'Southern Charm': Shep Rose Explains Why Cameran Eubanks Quit
As Southern Charm Season 7 returned to Bravo, fans of the show noticed that one of its key cast members was missing. Cameran Eubanks left the show shortly before filming for the new season started. Co-star Shep Rose believed Eubanks would be returning but in the end, she didn't. The Shep Gear founder is now explaining what led to his friend ultimately quitting the series.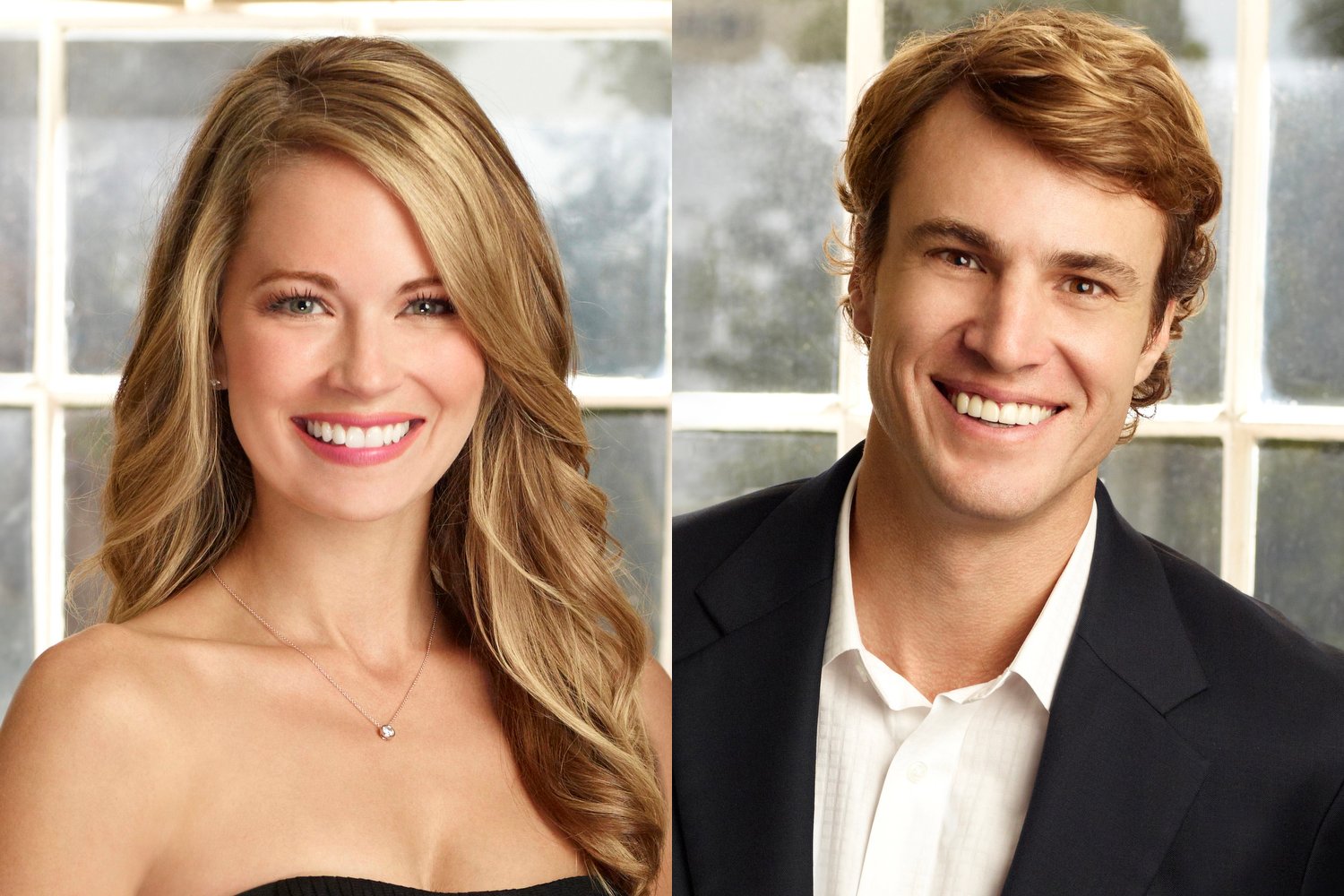 Cameran Eubanks was set to film Season 7
Eubanks was seen as the soul of Southern Charm as she was the narrator since the first season. The Real World alum left the series following rumors that her husband had cheated on her. Eubanks released a statement confirming she would not come back for season 7 and denied all the allegations about her marriage.
"I was going to make a kind statement about why I decided to leave the show tomorrow," Eubanks wrote in a statement on Instagram in May 2020. "However, it has come to my attention that insidious rumors are now spreading and fake articles are being written … some of which pertain to my marriage."
Kathryn Dennis was the one that dropped the rumors as filming for the show started. However, Eubanks also denied that she had quit due to that and assured fans she had let Bravo know of her decision weeks before.
"My decision was made and given to Bravo months ago and had absolutely nothing to do with ridiculous and fake rumors about my marriage. Please disregard any fabricated rumor," she added.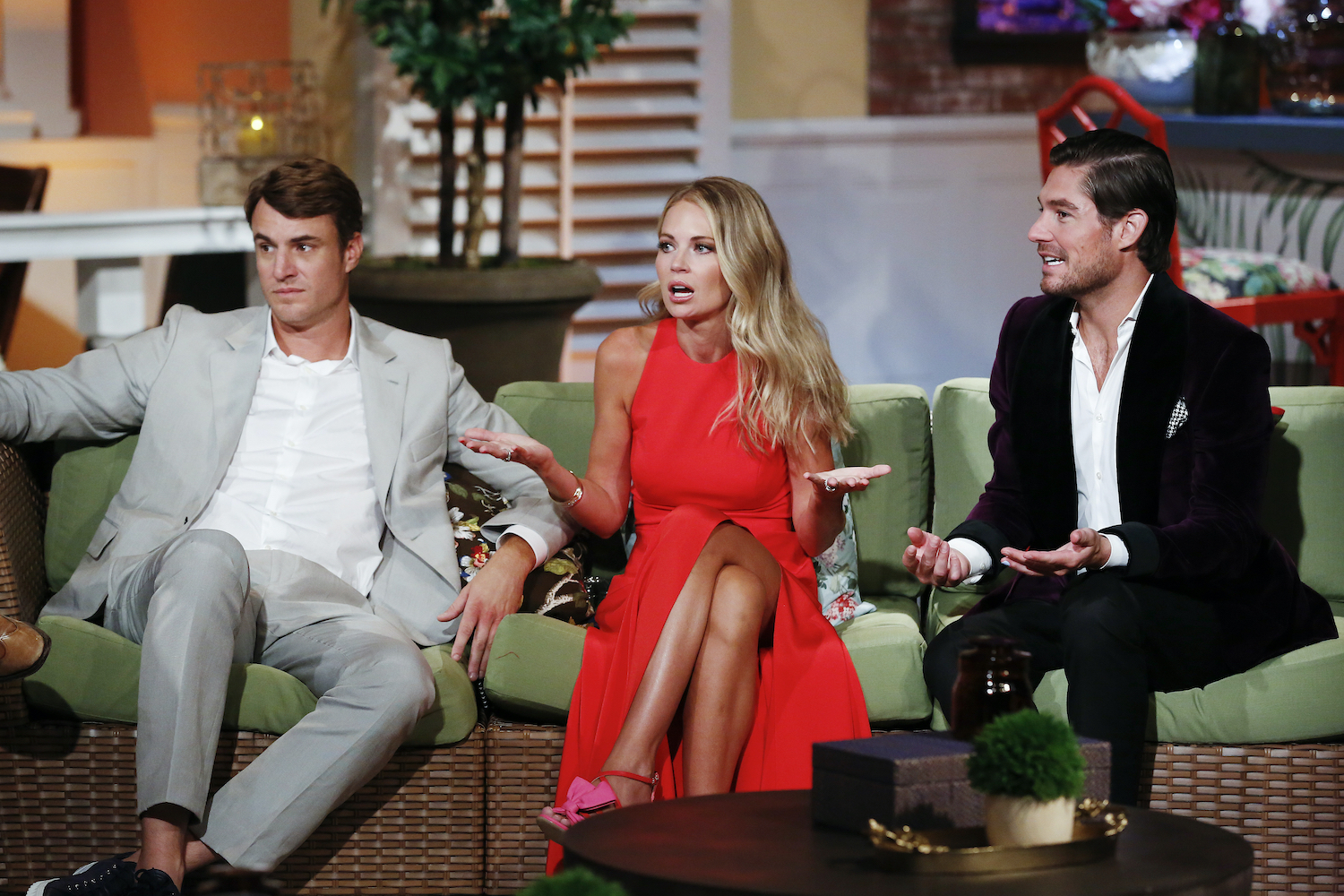 RELATED: 'Southern Charm': Craig Conover Talks Backlash Over Thomas Ravenel's Return
Craig Conover recently said in an interview that he was blindsided about Eubanks' decision as he was set to film with her.
"Up until a day before filming, she was going to be filming with me, and then all of a sudden she wasn't, so I don't know what happened, but something happened," Conover told Us Weekly.
Shep Rose talks Cameran Eubanks' exit
Rose echoed what Conover said in his interview. The former also revealed that Eubanks had a tendency to sign up for the show in the last second. However, this season Eubanks didn't like the tone the series was taking.
"Cameran always signs up at the last second, she's always like, 'I want to get out,' and then she does it and we have a ball," Shep told ET. "This season, I don't think she sort of liked last season. I don't think she liked the tone of it — I sure didn't.
Eubanks had kept her marriage guarded and her husband never appeared until season 6. Jason Wimberly had only been featured over the phone as Eubanks spoke to him but never on camera up until last season during a scene at a party.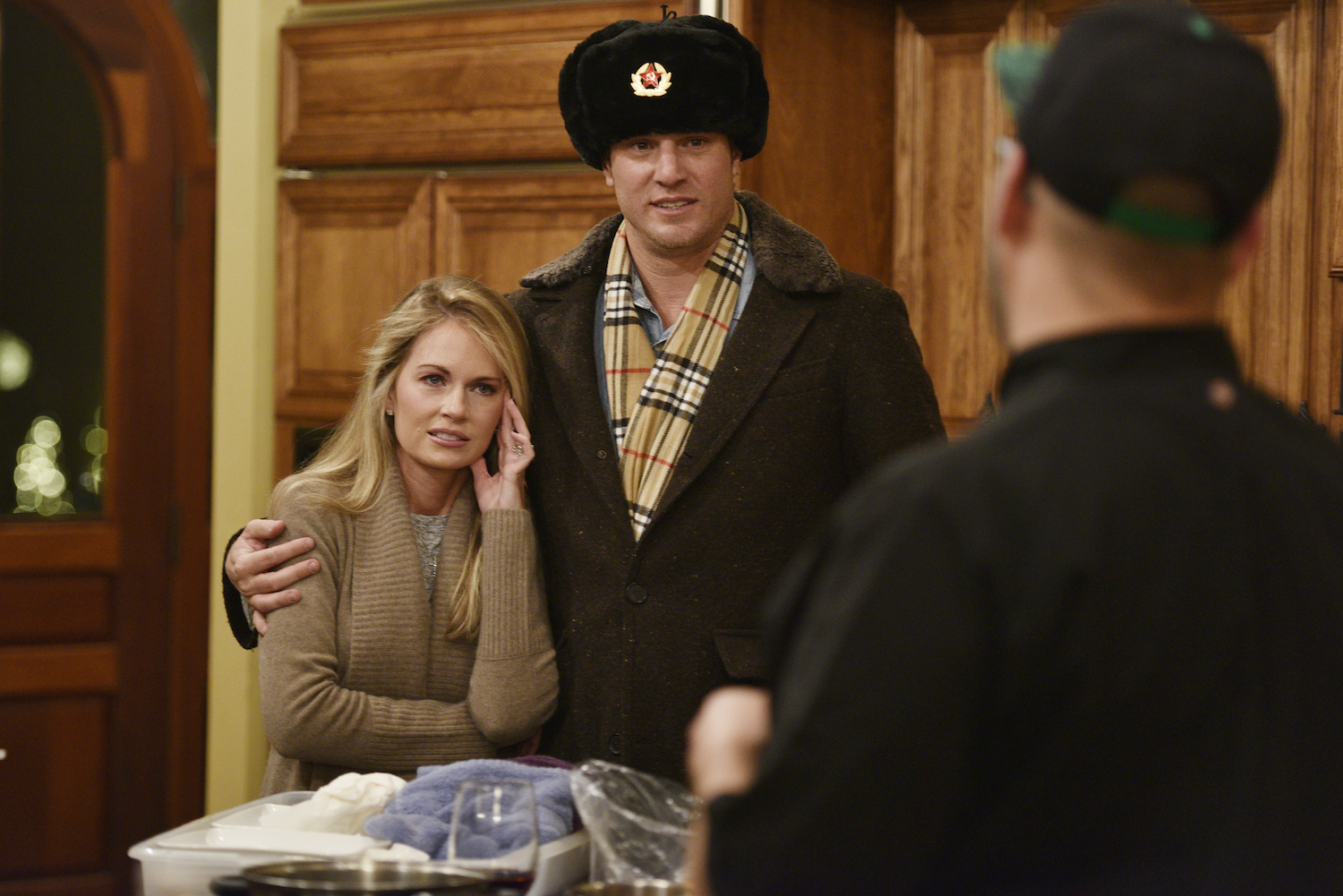 RELATED: 'Southern Charm': Kathryn Dennis Ends Premiere With Savage Message To Cameran Eubanks
"I think Cameran, one of the reasons she left is she was just, like, there was always a sense of decorum in our group," Rose continued. "Like, there would be some screaming matches, but you didn't cross certain lines, you didn't really go for jugular, because after all we are Southern Charm, right?"
Rose also stated that Eubanks really enjoyed doing the show and if she were to decide to return, they would all welcome her back.
Southern Charm airs Thursday nights at 9 p.m. ET on Bravo.