'Southern Charm': Shep Rose First Heard of Madison LeCroy and Alex Rodriguez DM-ing From Co-Star
Drama hit Southern Charm in a big way when Madison LeCroy was linked to Alex Rodriguez. The message exchange from the Bravo star and former MLB player caused a scandal like the reality series had never seen before. Now Shep Rose is opening up about how he found out that his co-star was talking to Jennifer Lopez's fiancé.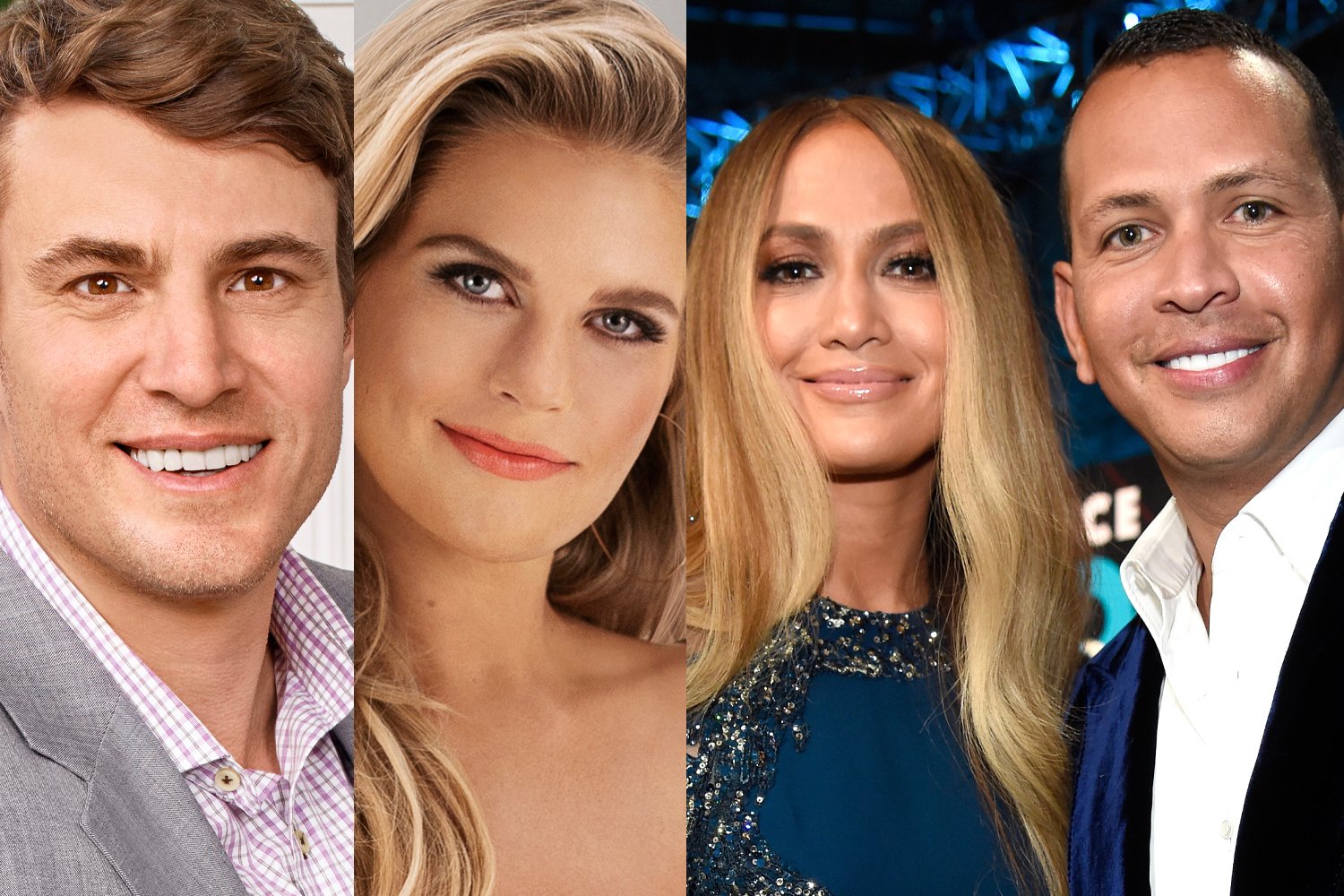 How are Madison LeCroy and Alex Rodriguez linked?
At the Southern Charm Season 7 reunion, Craig Conover dropped a major bombshell. He alluded to LeCroy having a relationship with a former MLB star, whose name was censored from the broadcast.
"You were flying around the country sleeping with men, married men!" Conover claimed in a heated exchange. "Ex-MLB players. That's what you were doing during quarantine. You know why Austen was at my house? 'Cause, you weren't talking to him! You flew to Miami to f*** an ex-MLB player."
The hairstylist denied physically hooking up with the former player and assured everyone they had only had contact through social media direct messages.
"He contacted me and, yes, we DM'd, but other than that, there was nothing," LeCroy said at the reunion. "I've never physically seen him, touched him …"
It was later confirmed by Danni Baird that the baseball player was former Yankees star Alex Rodriguez. This was a shock to the world as he was engaged to J.Lo. As the scandal grew out of proportion, LeCroy released a statement confirming nothing had ever happened between them.
"He's never physically cheated on his fiancée with me," LeCroy told PageSix. "Never been physical… never had any kind of anything. Just an acquaintance."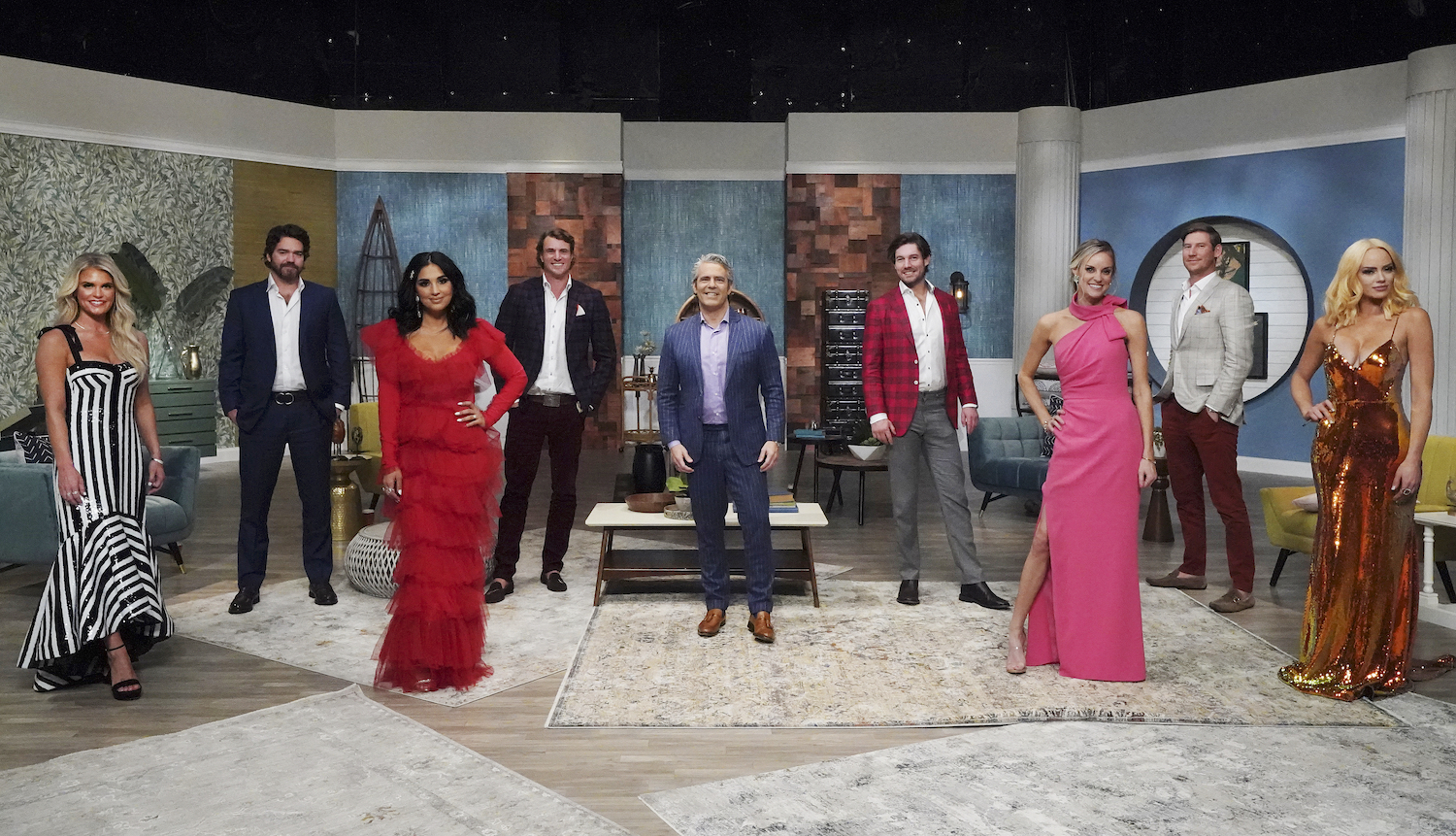 Shep Rose breaks silence on the Madison LeCroy scandal
After it was reported that the Bronx diva and A.Rod had split, it was also reported that the alleged LeCroy affair had broken the couple up. However, a day later, Lopez and Rodriguez released a statement saying they were still together and working on their relationship.
When Rose made an appearance on Radio Andy, the show's host asked the former to give his reaction to all the drama.
"I had, literally, one hundred people, friends, and acquaintances texting me like, 'Whoa, this is crazy.' And it is crazy," he told Andy Cohen. "I was in an article with Us Magazine that drifted into this territory, I said I had mixed emotions about it. On the one hand, hey, our show is on the cover of magazines."
However, all the attention that the show is getting is not something Rose particularly likes.
"I sort of missed the early days, maybe I'm nostalgic about the seven of us or how many there was in the beginning when we were just a bunch of random people from Charleston. This was inconceivable back then," Rose added.
How did Shep Rose find out that Madison LeCroy was talking to Alex Rodriguez?
In the magazine interview, Rose said that LeCroy had to sign an NDA [non-disclosure agreement] in order to talk to Rodriguez. The
"We had an episode on Capers Island. and it was lovely," Rose explained. [LeCroy] threw the party and Austin wasn't invited. And it was contentious and whatnot. On the ride home, it got kind of heated between everyone except for me. She said, on camera — there's cameras buzzing around, we're on a boat — And she's like, 'well, I'm DM-ing with A.Rod, but we can't talk about that or they can't air this because I signed an NDA. That's the first I heard of it."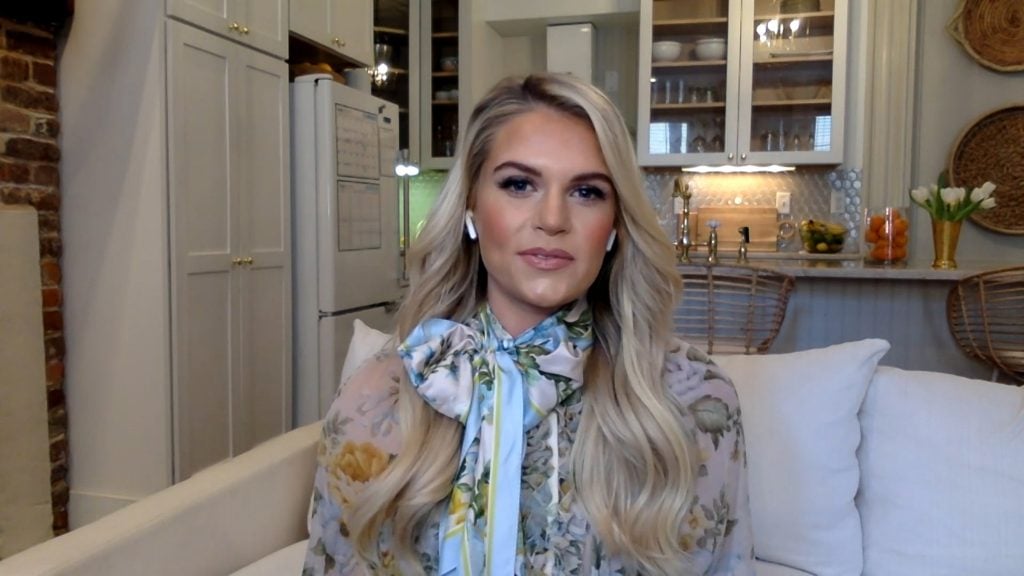 "I was like, Oh, my God, my eyes almost popped out of my head," Rose said after finding out LeCroy was talking to Rodriguez. "From what I understand, he approached her. [The] NDA is a weird little document, isn't it? I'm not sure how effective they are. And I'm not sure if I signed one in any capacity, I would be talking about it very much."
Southern Charm is expected to go back into production this spring and return later this year to Bravo.