'Southern Charm': Shep Rose Gives Take on Racism Allegations Against Kathryn Dennis
Kathryn Dennis, star of Southern Charm, will see herself facing allegations of racism on the show. The mother of two was accused of being a racist after sending a monkey emoji to a Black radio personality. Dennis will be taken to task by fellow co-star Leva Bonaparte during the seventh season. Shep Rose is now weighing in on the backlash from Dennis this season.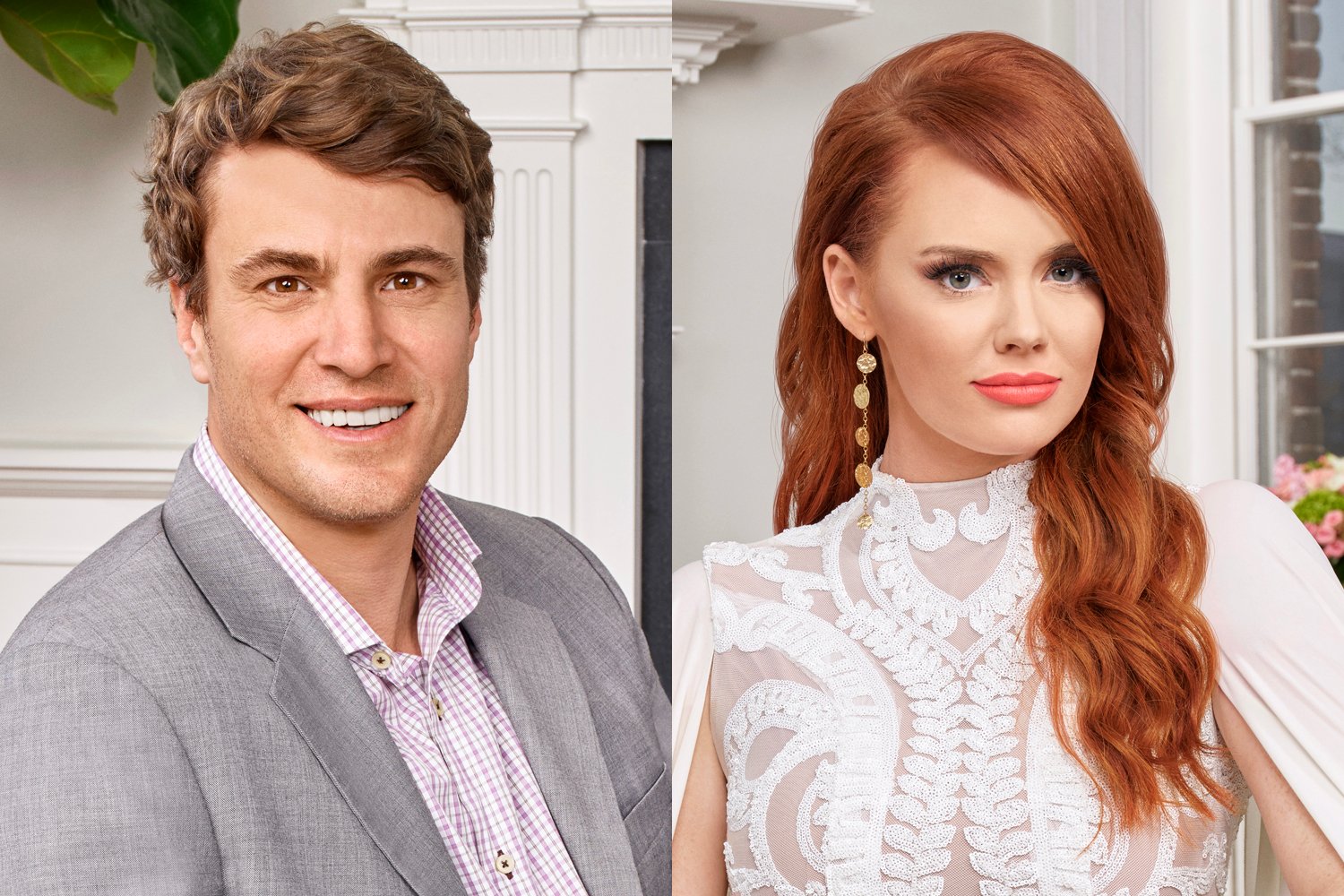 Why is Kathryn Dennis being called a racist?
Dennis has been the controversial star of Southern Charm since the beginning of the show. Season after season, Dennis seems to find herself in the middle of the drama, and season 7 will be her hardest one yet. As the Black Lives Matter movement denounced police brutality and systemic racism, Dennis faced accusations of being a racist.
Back in May of this year, nail salon owner Katie Shields shared on social media she was planning an event in support of Donald Trump. Paulina Rodriguez, a jewelry business owner that sold her merchandise at Shield's establishment, said she would cut ties with the salon as she did not agree with her politically.
When Shields asked her friends for support in not being labeled a racist, Dennis was one to reach out to back her up. Radio personality Mika Gadsden saw a post by Dennis that she shared on her own social media. That's where an exchange between Dennis and Gadsden started. One of the messages that Dennis sent included a monkey emoji, which most people believed was racist. After the screenshots of the conversation went viral, Dennis issued an apology.
"I want to acknowledge that using a monkey emoji in my text was offensive, and from the bottom of my heart, I sincerely apologize to anyone and everyone I hurt," Dennis tweeted. "Although the context was not my intention, there are no 'if ands or buts' that excuse me. I did not give it thought, and it was and is wrong, I know I am not that person. I know and will do better."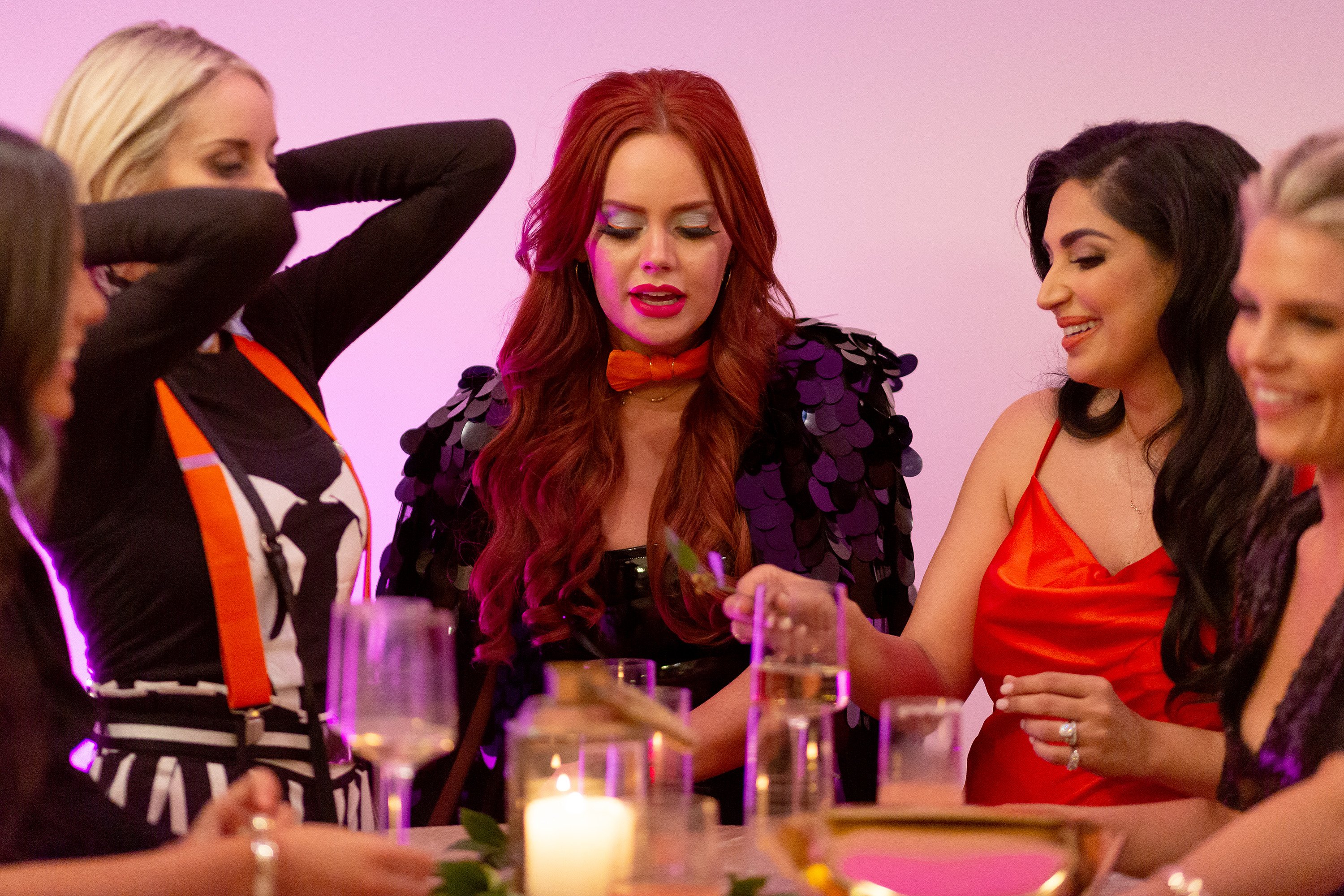 Leva Bonaparte confronts Kathryn Dennis
In the Southern Charm Season 7 trailers, viewers are teased with a moment a fellow cast member brings up the subject to Dennis. Bonaparte tries to make the latter aware as to why her message was problematic.
"Even though I was incredibly upset and incredibly hurt, I was still trying to be a friend and help her walk through this sort of horrible, tone-deaf remark," Bonaparte told E! News.
Bonaparte joined the cast in season 7 and was just getting to know Dennis on a deeper level. She knew the topic was sensitive and wanted to guide Dennis in the right direction.
"I was very clear but I also tried to be kind because I just think telling somebody they suck because they did something incredibly stupid and inexcusable is not the solution," she added.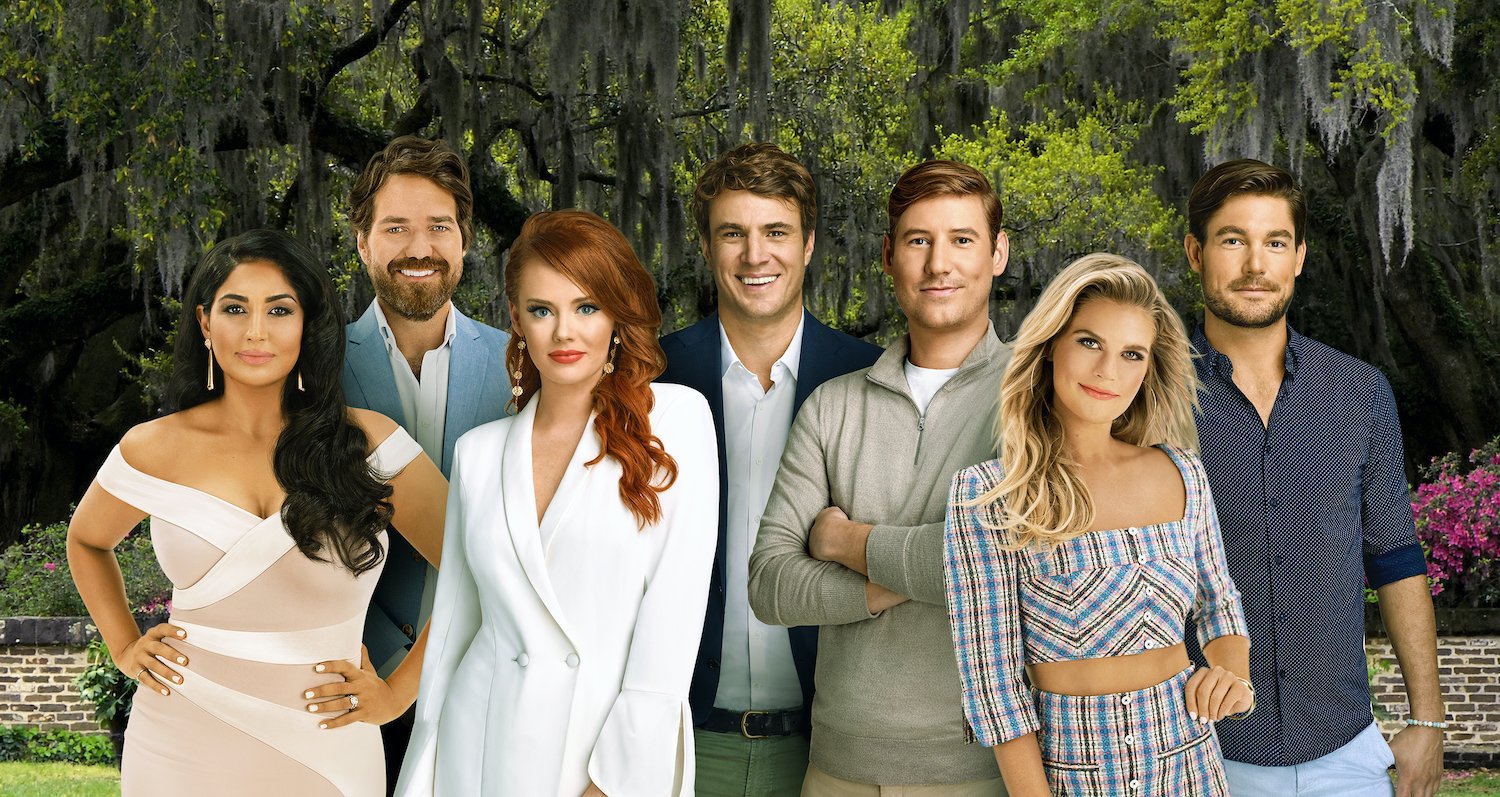 "I think to sit down and walk through it if you can—in that moment, I had the bandwidth to walk through it with her, to let her know how I felt, to let her know what I think she needs to do to reconcile and fix and learn and educate."
What does Shep Rose think of Kathryn Dennis' actions?
Rose, who has also been with the show since the first season, will experience the shift in tone the series takes, something he welcomes.
"If we can be a part of that conversation, I mean — I don't know if anyone will take our opinions seriously, because of our insanity in our six seasons prior, but maybe it can get some people thinking or talking," Rose told Entertainment Tonight.
Following the incident, there were blogs pointing fingers at the rest of the cast. Rose acknowledged the allegations and said that although the show takes place in South Carolina, none of the cast members have ever been "mean-spirited."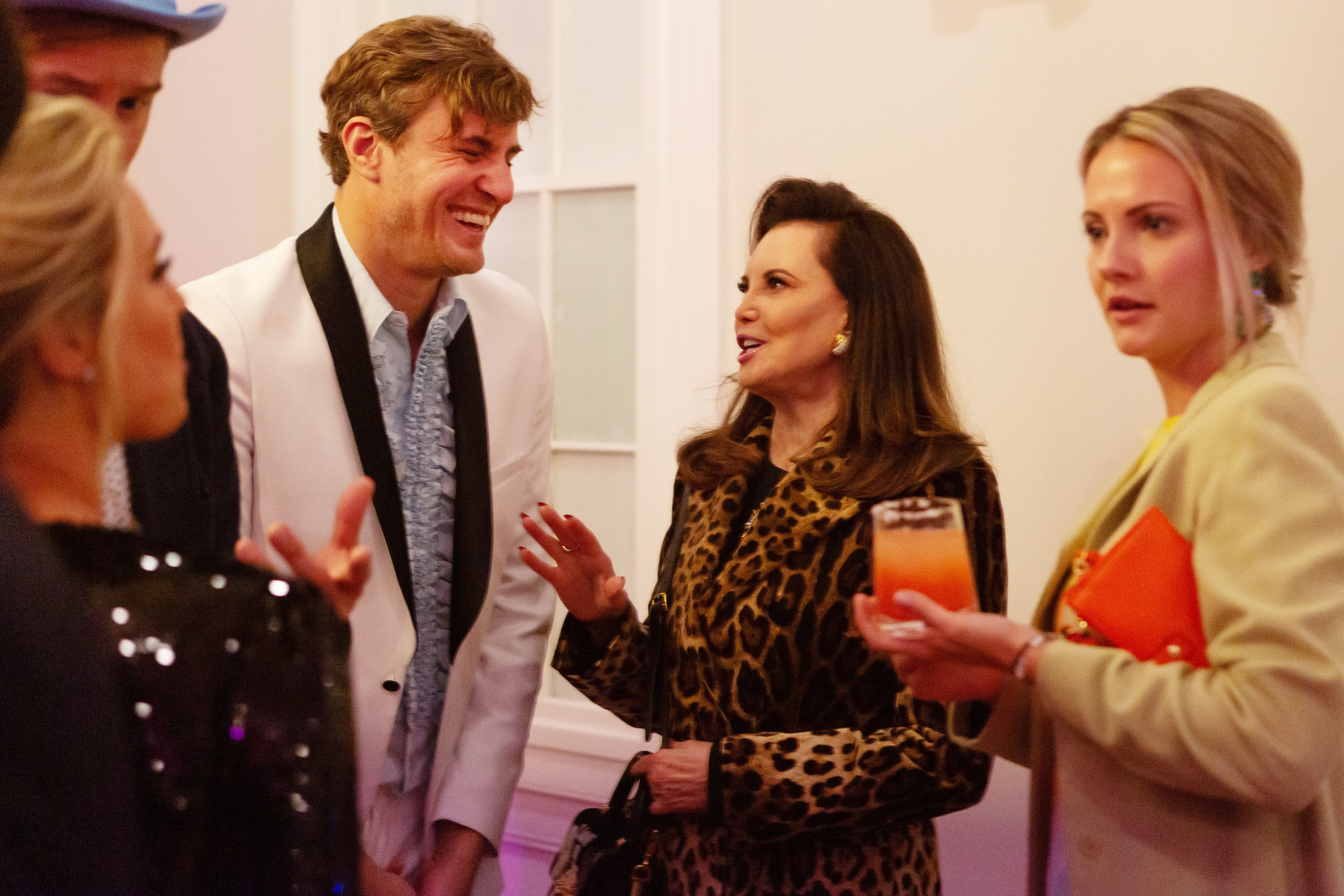 "I don't think there's ever been a mean-spirited sort of, looking-down-our-nose-at-others mantra on the show, not once," Rose added. "But to tip-toe and not be yourself, or not — we're just showing our world, you know? And I'm happy to show all of it, really, 'cause I don't have anything to hide, and I don't have any hatred in my heart. I really don't. And I don't think anybody on the show does. So, I'm happy to tackle these things [and] think it'll be done well."
Southern Charm airs Thursday nights at 9 p.m. ET on Bravo.