'Southern Charm': Shep Rose Says Alex Rodriguez Approached Madison LeCroy as He Questions NDA Effectiveness
Shep Rose revealed that Alex Rodriguez contacted Madison LeCroy and made her sign an NDA. However, that didn't stop her from telling her co-stars about the message exchanging.
Madison LeCroy dropped a bombshell on her Southern Charm co-stars when she revealed she was talking to Alex Rodriguez. The Bravo personality had been exchanging messages with the former MLB player over quarantine. However, she was made to sign an NDA [non-disclosure agreement] and Shep Rose is questioning how effective it really was.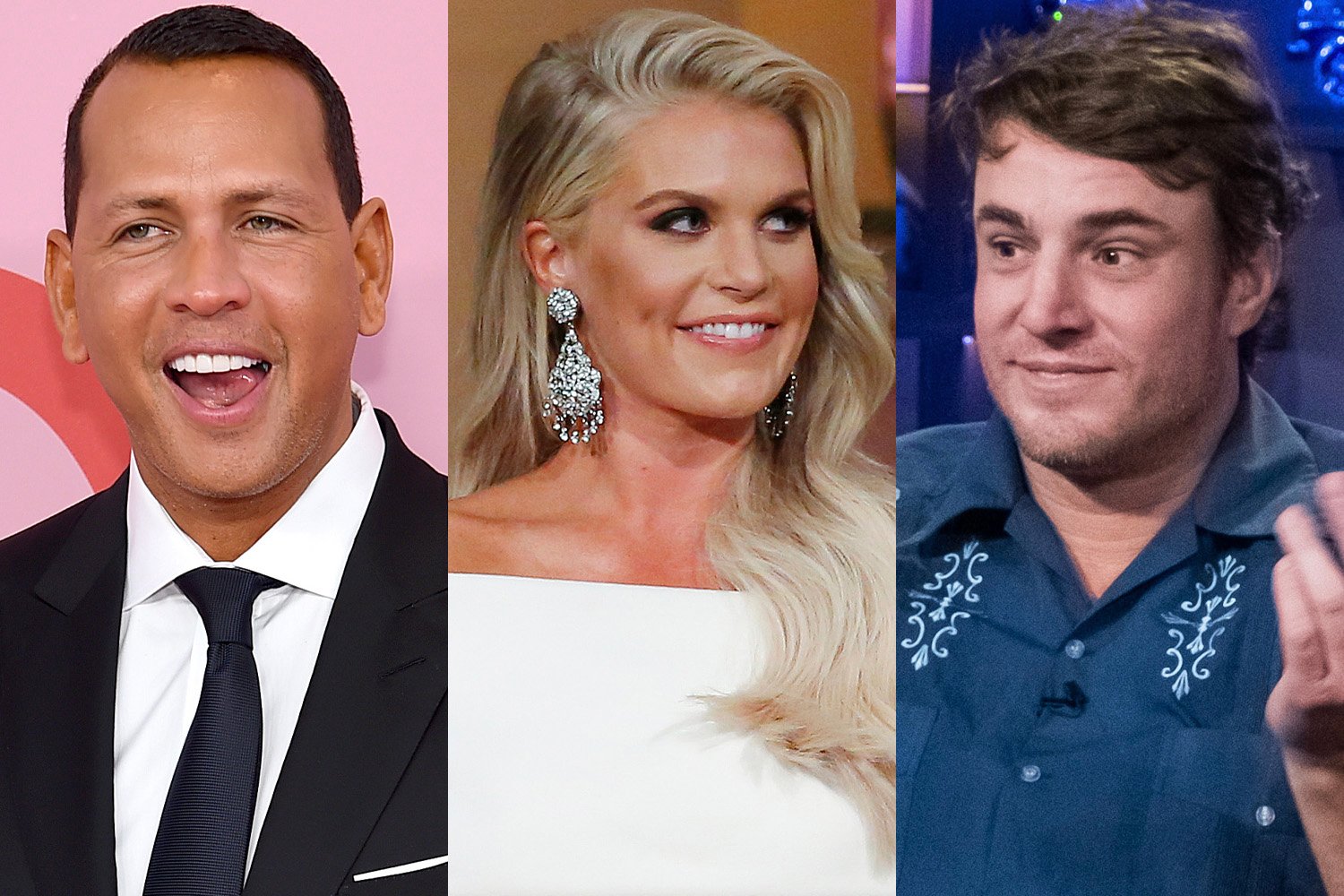 How did Shep Rose find out Madison LeCroy was talking to Alex Rodriguez?
Rose recently revealed that he found out that LeCroy was texting with Rodriguez through his Southern Charm co-star.
"We had an episode on Capers Island. and it was lovely," Rose explained on Radio Andy. [LeCroy] threw the party and Austin wasn't invited. And it was contentious and whatnot. On the ride home, it got kind of heated between everyone except for me. She said, on camera — there's cameras buzzing around, we're on a boat — And she's like, 'well, I'm DM-ing with A.Rod, but we can't talk about that or they can't air this because I signed an NDA. That's the first I heard of it."
Rose also said that it was Rodriguez that made the first move on LeCroy by reaching out to her. Once he had slid into her DM's, she had to sign an NDA, according to the Bravo star. However, despite signing the form, she still told her co-stars and Rose is questioning how effective the NDA really was.
"I was like, Oh, my God, my eyes almost popped out of my head," Rose said after finding out LeCroy was talking to Rodriguez. "From what I understand, he approached her. [The] NDA is a weird little document, isn't it? I'm not sure how effective they are. And I'm not sure if I signed one in any capacity, I would be talking about it very much."
Shep Rose is missing the early days of 'Southern Charm'
As Southern Charm received major attention from around the world, Rose got nostalgic. He started to remember how it all started and how under the radar they all were.
"I had, literally, one hundred people, friends, and acquaintances texting me like, 'Whoa, this is crazy.' And it is crazy," he told Andy Cohen. "I was in an article with Us Magazine that drifted into this territory, I said I had mixed emotions about it. On the one hand, hey, our show is on the cover of magazines."
Rose was part of the original cast that started on the show back in 2014 along with Cameran Eubanks, Craig Conover, Jenna King, Thomas Ravenel, Whitney Sudler-Smith, and Kathryn Dennis.
"I sort of missed the early days, maybe I'm nostalgic about the seven of us or how many there was in the beginning when we were just a bunch of random people from Charleston. This was inconceivable back then," Rose added.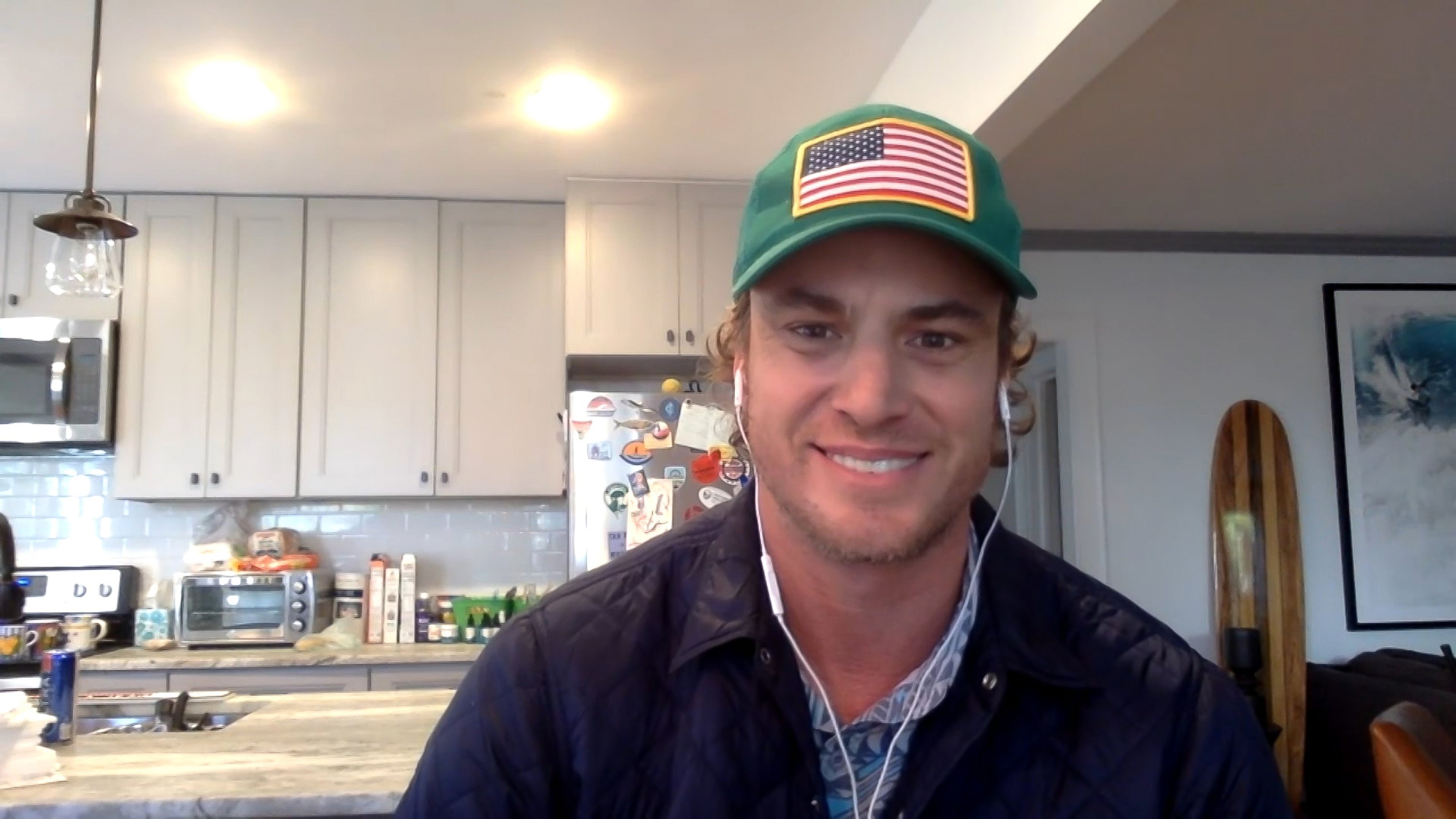 Although Southern Charm Season 8 has not been officially picked up, Rose is not sure he wants to return to the show.
"You know, I don't wanna sink the ship. [I'm] not saying I have that power by the way," he said on the Reality Life with Kate Casey podcast. "I'm not doing it – I don't want it to end, but I wouldn't cry myself to sleep if it did, let's put it that way. But a lot of people's livelihood have to do with the show, and not only my cast members, but people up higher. So, I don't wanna kill [the show] but I get frustrated at times."
Bravo is expected to make an announcement on Southern Charm in the coming weeks.