'Southern Charm': Why Shep Rose Finds Madison LeCroy 'Dangerous' and 'Fascinating'
Shep Rose is one of the OG stars of Southern Charm returning for the seventh season. The reality TV personality has had a complicated love life and has seemingly run away from commitment. One thing he doesn't shy away from is drama and Rose will confront co-star Austen Kroll with information about his girlfriend Madison LeCroy. The latter is someone that Rose finds "dangerous" and "fascinating" at the same time.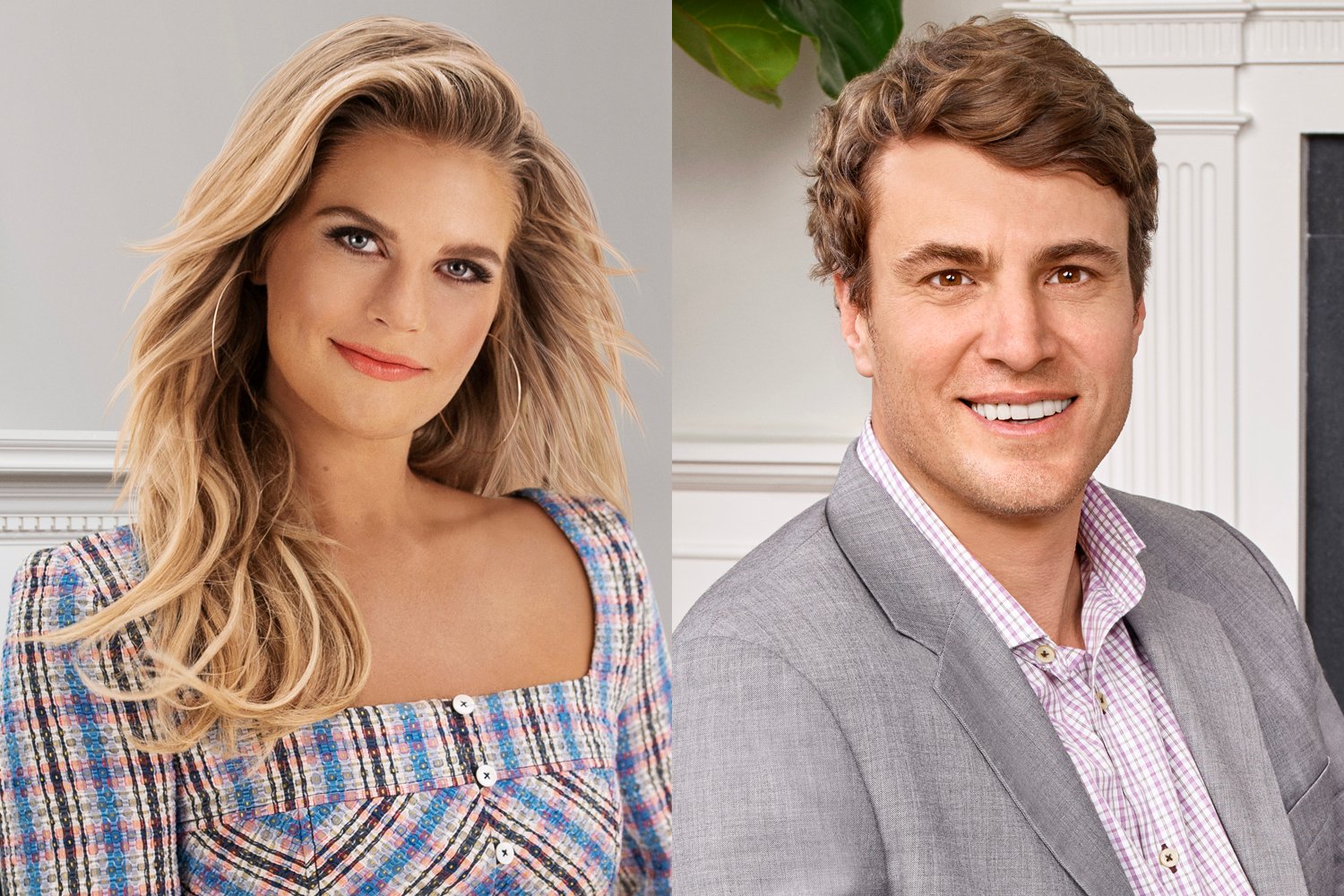 What does Shep Rose think of Madison LeCroy?
During the early seasons of Southern Charm, Rose hit on LeCroy but nothing happened between them. Years later, LeCroy found herself back in the mix as Kroll's girlfriend. The pair have had ups and downs featured on the series and things will heat up with Rose finds himself at a crossroads.
"Here's the dilemma: If you hear something about our friend who's in a relationship, whether it be him, her, anybody, do you tell them, or do you keep your mouth shut?" Rose asked during an interview with Entertainment Tonight. "I think a real friend tells, but Austen doesn't even know if he wants to be told. It might just be a rumor, right?"
Rose questions whether he should come forward with what could just be gossip. Although he would have preferred not to get involved, he feels his friendship with Kroll overrides everything.
"In a reality show you can't — there's no points for keeping something secret," he added. "The truth shall set you free. I'm just a big fan of truth."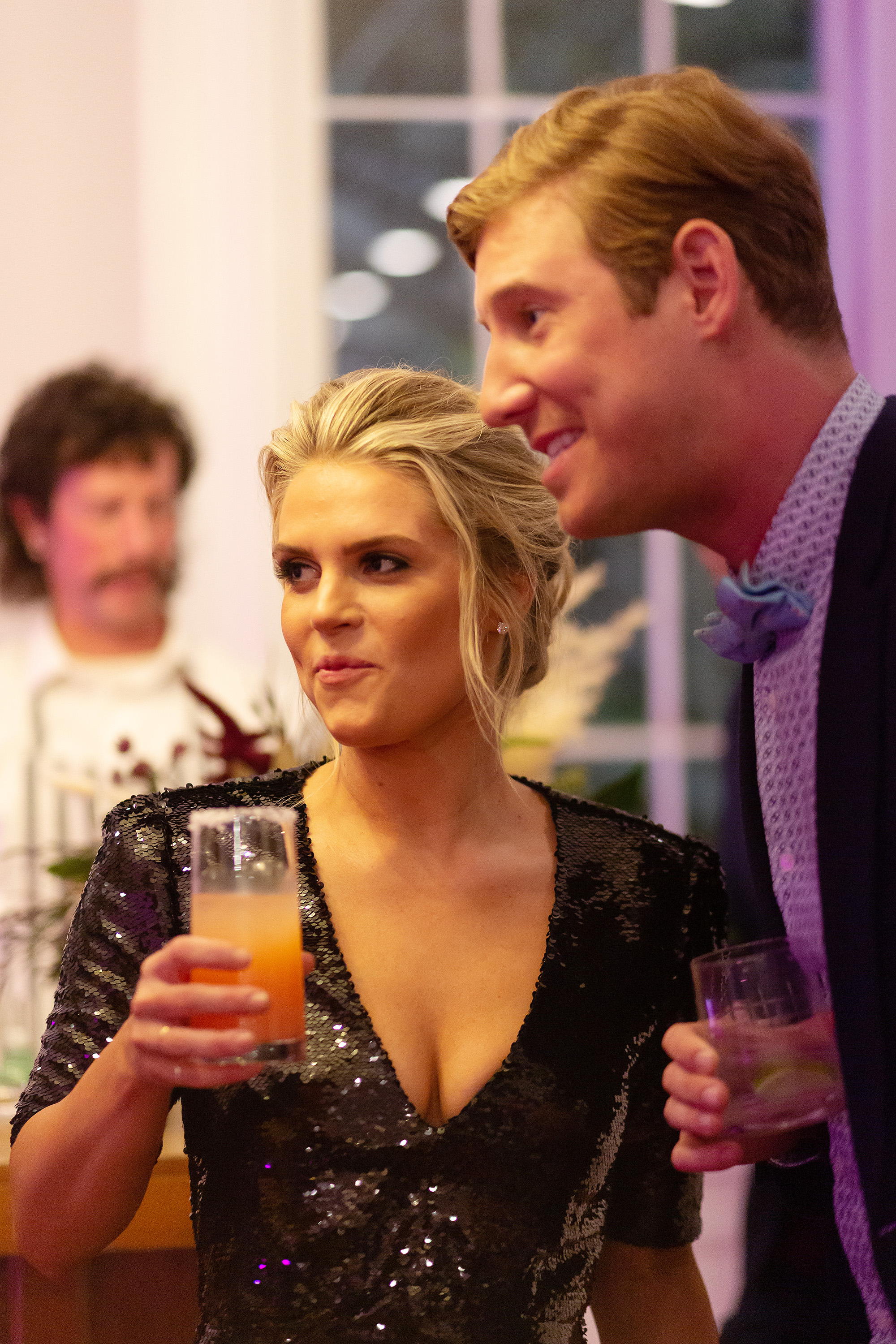 RELATED: 'Southern Charm': Austen Kroll Hoped Cameran Eubanks Stayed To Shut Down Cheating Rumors
It's precisely the truth that Rose wants LeCroy to own up to on the show, which makes her both "dangerous" and "fascinating" to him.
"Remember last season, there was that DM thing with Danni's boyfriend, and Madison got all pissed with Danni? 'How dare you tell people that I DM'd your boyfriend!' Like, wait a second," he explained. "You just took yourself out of the equation. So, I don't know. I kind of want to wash my hands of the whole Madison and Austen thing, for sure."
Shep Rose has a girlfriend
Rose will finally introduce a gal to the show, which has helped him mature at his tender age of 40. Taylor Ann Green will be featured on the Bravo reality series, despite Rose's hesitation about it at first.
"I was not gonna do it until it was actually real and felt right," Rose told ET. "It just so happened a few months before we started filming, I met Taylor and we, you know, we approached it very pragmatically which is big. We didn't have stars in our eyes. We were just like, OK. I'm happy."
The southern gentleman had been known to have many partners but had never dated anyone serious while being on the show. Rose even had a spinoff on Bravo at one point trying to look for love. With Rose's heart full, he only has good things to say about his romantic partner.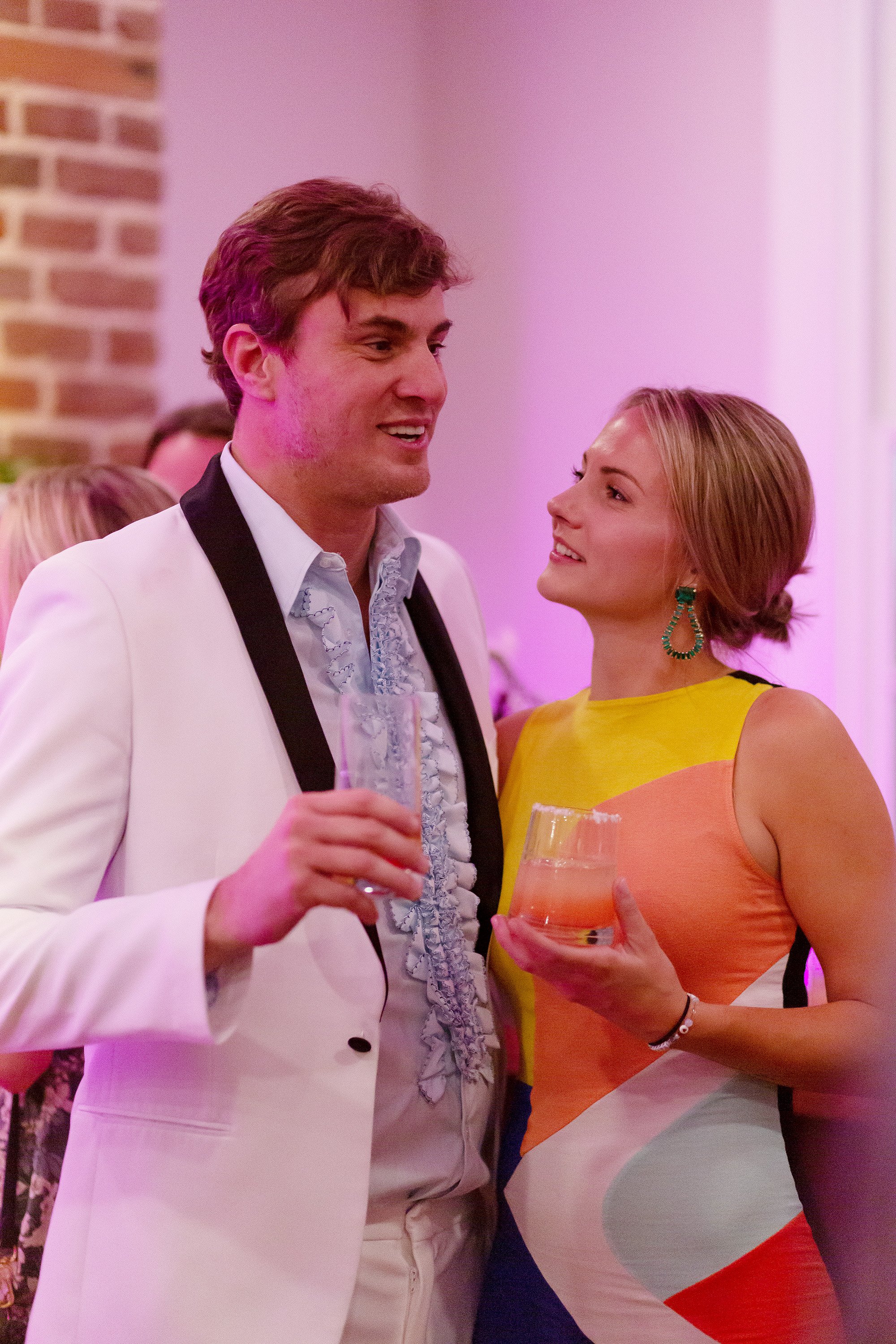 RELATED: 'Southern Charm' Star Craig Conover Was 'Blindsided' by Cameran Eubanks Exit
"She just was so kind and good and everyone loves her," he added. "Everyone loves her, including me and so, we kept staying the course and then, you know, maybe had that conversation: OK, are we gonna try to do this? And we did."
Craig Conover says that he loves Green and thanks to her, Rose "is such a better version of himself."
"I hope that it works out," Conover told Us Weekly. "She's awesome. And somehow, she likes Shep and she loves Shep, and I think he loves her too. So, yeah, we're all in the audience for that one."
Southern Charm airs Thursday nights at 9 p.m. ET on Bravo.