'Southern Charm' Star Shep Rose Slams Lindsey Graham, Defends Gay Rights, and Fans Praise Him
Shep Rose is one of the stars of Southern Charm that has been with the show since the beginning. In recent weeks, the reality TV personality has been getting political and really speaking his mind. Rose clapped back at his former co-star Thomas Ravenel after he expressed support for Donald Trump, now he's taking on his state's senator. The Charleston resident is defending gay rights and fans are praising him.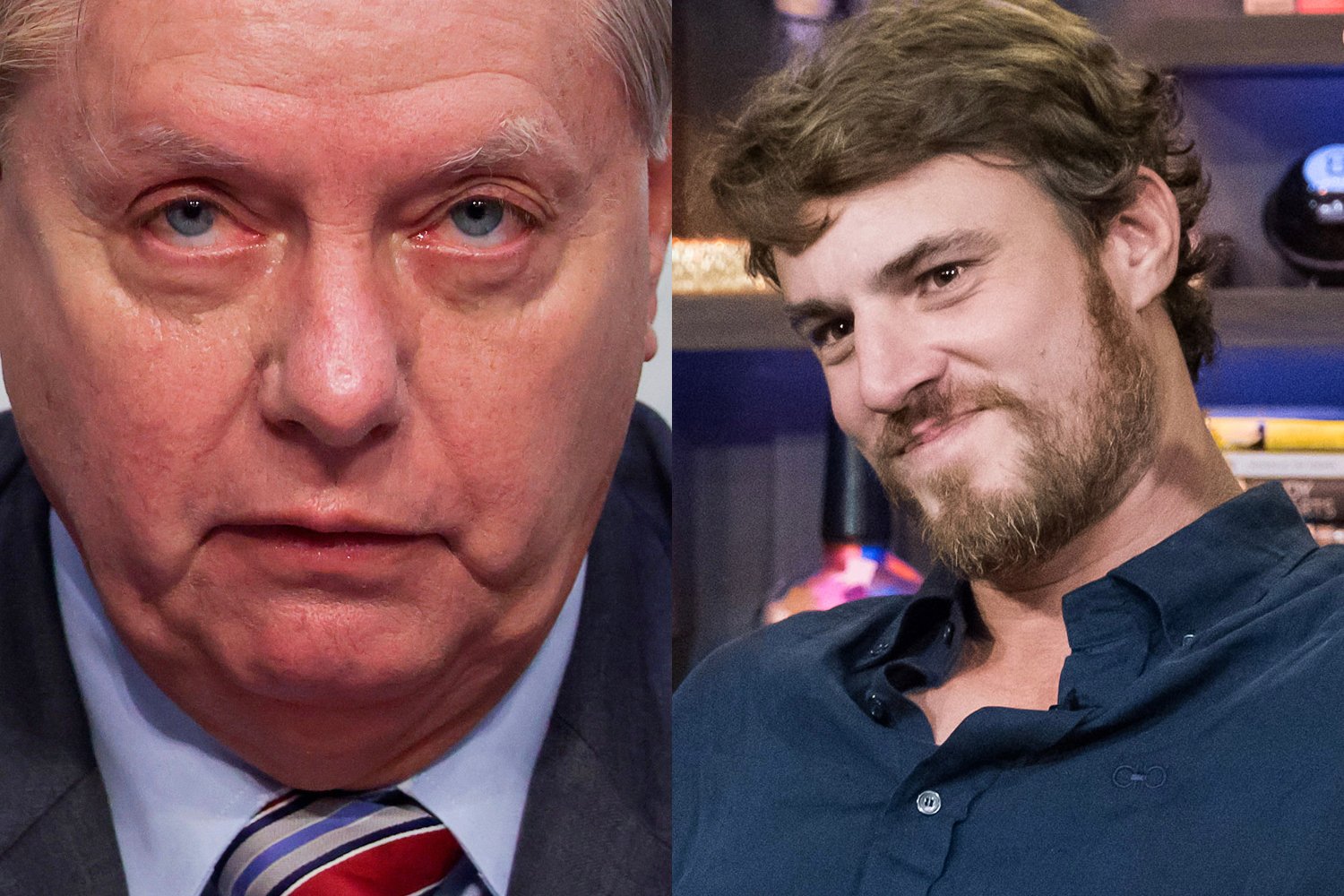 Shep Rose 'reads' Lindsey Graham
Rose has not made it a secret who he is voting for in this year's presidential elections. Not only is the Bravo personality backing Joe Biden for president, but he is also supporting Jaime Harrison in the senator race against Graham.
As the U.S. Senate confirmed Amy Coney Barrett for the Supreme Court, Graham took to Twitter to celebrate. However, Rose rained on his parade and exposed Graham's hypocrisy.
"Now she can decide against gay people like you," Rose tweeted. "And you'll go ahead and have clandestine same-sex relationships while betraying good and decent and amazing openly gay people."
Many civilians opposed the appointment of the conservative judge as they are afraid that she would be a deciding vote in rolling back gay rights.
"The irony is thicker than your boyfriend," Rose ended.
'Southern Charm' fans praise Shep Rose
It wasn't long before Southern Charm fans read Rose's response to Graham. The support Rose gave the LGBTQ community was reciprocated by praise back at him for being vocal. Fans replying to a repost from Bravo fan account Queens of Bravo commended the reality star for his conviction.
"I'm actually stanning Shep now," a fan wrote.
"I'll watch Southern Charm just for him now," a viewer replied on Instagram.
"He keeps getting hotter by the day," an Instagram user added.
"All of a sudden, I get the Shep appeal," another fan commented.
"Wow! And someone in his circle to say this," another viewer said.
"Shep, you said it, many know it. The hypocrisy is astounding. Good for you," another Instagram user opined.
"Shep, you betta read him for filth then," read another one of the comments.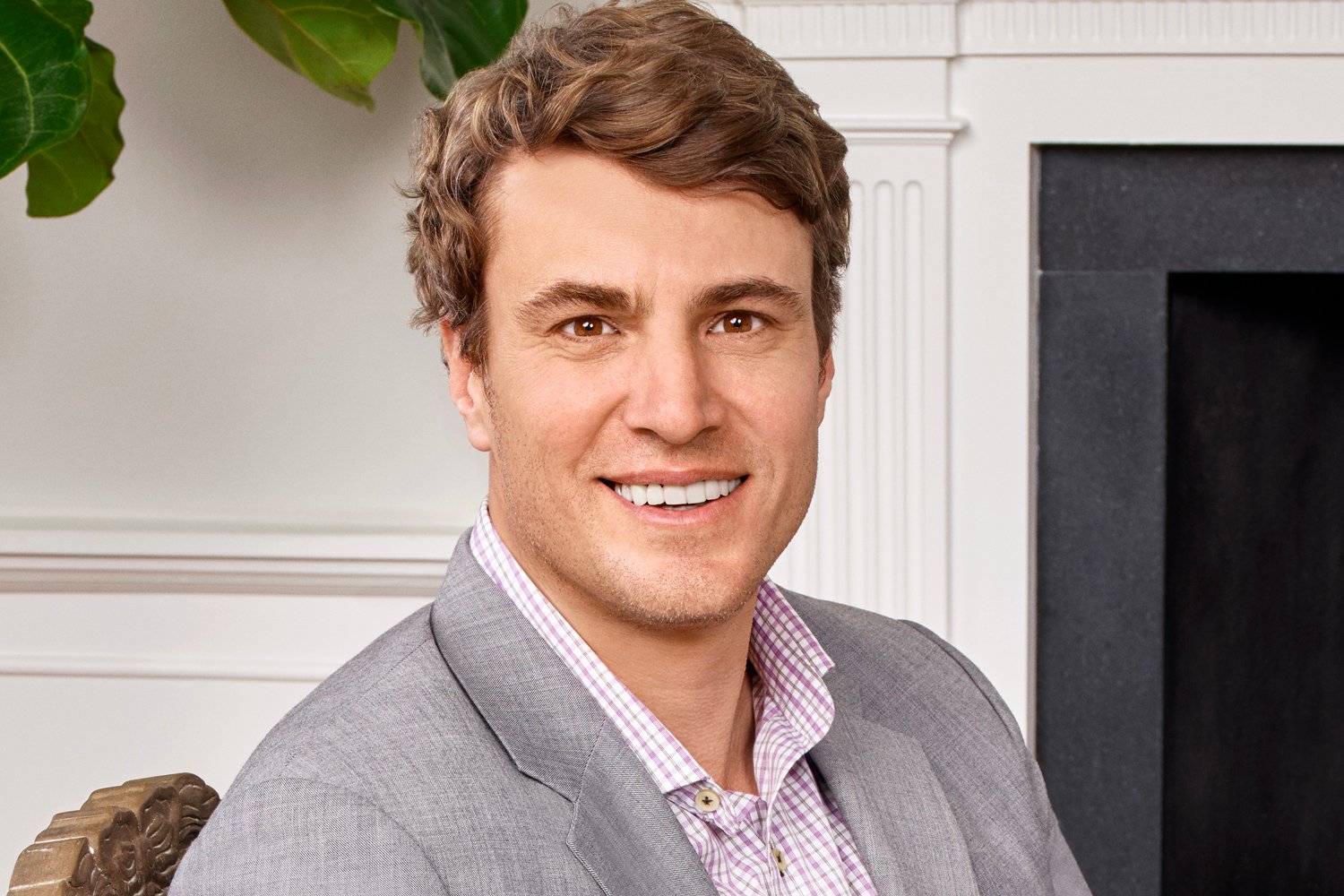 Craig Conover notices a shift in Shep Rose
Rose has been known as a womanizer on the hit reality show Southern Charm. However, fans are not the only ones that have seen a shift in the star. Craig Conover, one of his Bravo co-stars, has also taken notice of the change Rose has had.
Things between the reality series personalities were not good following the end of Southern Charm Season 5. Conover said that things changed when he started dating his current girlfriend Taylor Ann Green.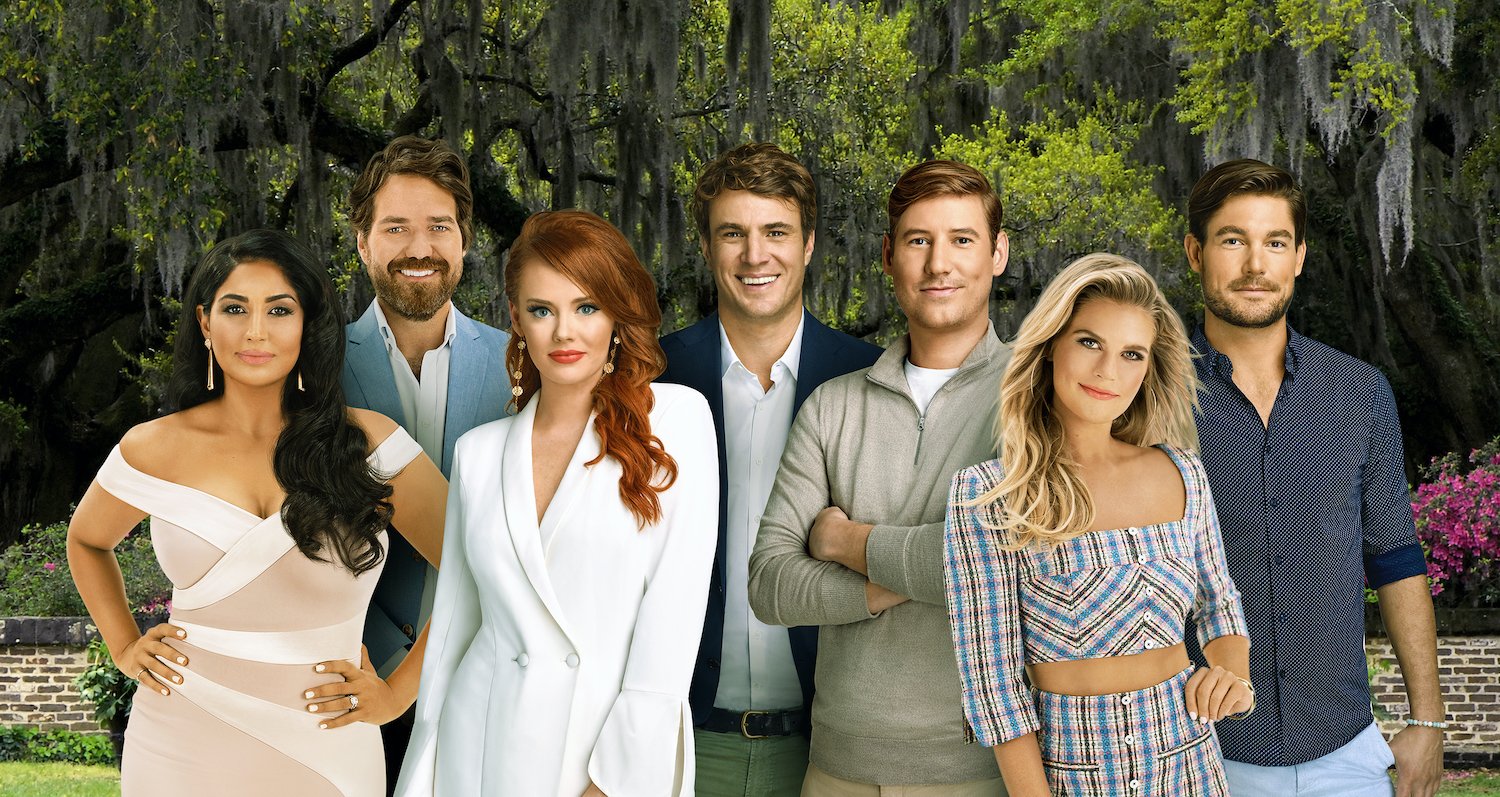 "You know, toward the end of last year I had stopped talking to Shep," Conover told Us Weekly. "We just weren't on the same page. I was moving forward with my business and there wasn't anything there for me. It was toxic. And he wasn't in a great place and he started dating Taylor."
Conover feels that being in a relationship has helped Rose better himself. Fans will be able to see the ups and downs of Conover and Rose on Southern Charm Season 7, which premieres Thursday, October 29 at 9 p.m. ET on Bravo.