'Southern Charm': Are Shep Rose and Taylor Ann Green Getting Engaged on Season 8? Fans May Finally Find out
Taylor Ann Green said 'Southern Charm' fans will see if Shep Rose plans to pop the question when season 8 finally airs on Bravo.
Southern Charm fans may find out if Shep Rose and girlfriend Taylor Ann Green plan to get married when season 8 finally airs.
Green recently answered fan questions in her Instagram stories and (of course) the question of the couple's engagement popped up. Rose joked that they were getting married "tonight!" But Green gave a little more of a solid answer. "A lot of this question," she said. "When are we getting married. We had a very, very lovely conversation about this topic. You'll see what our answer is this season."
Southern Charm's Shep Rose said he is smitten with Taylor Ann Green
Rose previously revealed that he had a hard time finding any reasons not to want to be with Green forever. "I kinda jokingly said, like, she refuses to give me a reason to not be in love with her, honestly. Like, I can find a reason to, like, weasel my way out of, like, any — oh, not weasel, but you know what I mean?" he told US Weekly in 2020.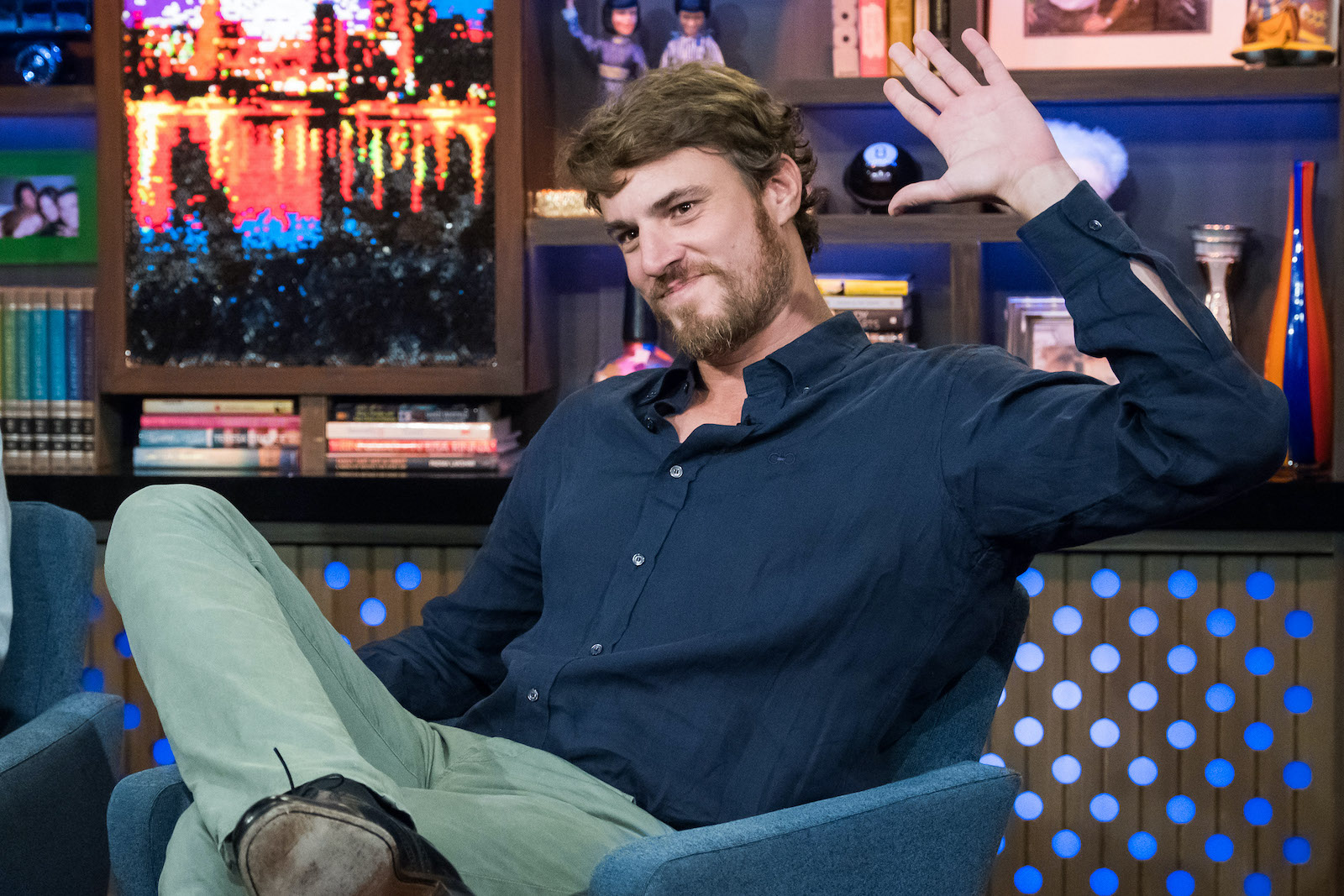 "[I usually say], 'Oh, well, you know, then there's that.' And then, you know, sort of, like, the three-month itch, I guess you would call it," he explained. "And, like, day after day, month after month, she was just fantastic. It just makes it really easy when, when you're, like, wait a second, why would I ever not want this person in my life? That doesn't make any sense at all. So it's definitely a departure from my norm."
But he admits to being a bit of a commitmentphobe
And while Rose is all in with his relationship with Green, he admitted to being averse to making a commitment. "I was definitely nervous about, you know, domestic bliss. Even though my parents had been married for 45 years and both my brother and sister were married," he said. "So, I don't have, like, you know, a lot of examples of things not working, but for some reason, I worry about that and wring my hands about that."
"I guess she makes it just so easy that I just think that I know that I'm in the right situation and it's just easy," he shared. "She just makes it really easy because she's so kind and lovely. And she just makes everyone around her feel good. And that's just like a really good, really good trait."
The 'Southern Charm' couple was put in the hot seat on 'WWHL'
The question came up when Rose and Green appeared on Watch What Happens Live with Andy Cohen in March 2021. "I don't know," Rose said to host Andy Cohen. "But I'll tell you this Andy, I started to delete a bunch of people – or unfollow – a bunch of people on my Instagram. And I think that means I really care about Taylor."
Cohen wondered if Rose unfollowed all of his old booty calls on Instagram. "That's essentially what I'm saying," Rose said. "Isn't that a big step?" Meanwhile, Green sat nearby giggling.
Green said she's never watched any past seasons of Southern Charm. And added, "I refuse to. I'm slowly but surely working through his book as well." She also had to deal with Rose's lapse in judgment when he admitted to kissing an old flame. "I kissed a girl in a stairwell and that's all it was," Rose said during the Southern Charm Season 7 reunion (via People).