'Southern Charm': Shep Rose Shuts Down Thomas Ravenel After Expressing Trump Support
Shep Rose of Southern Charm has been extremely active on social media lately. The reality TV personality has been advocating for people to vote for Joe Biden in the upcoming presidential election. However, his former co-star Thomas Ravenel is backing up Donald Trump and when he tweeted out his support, Rose replied with an epic mic drop moment.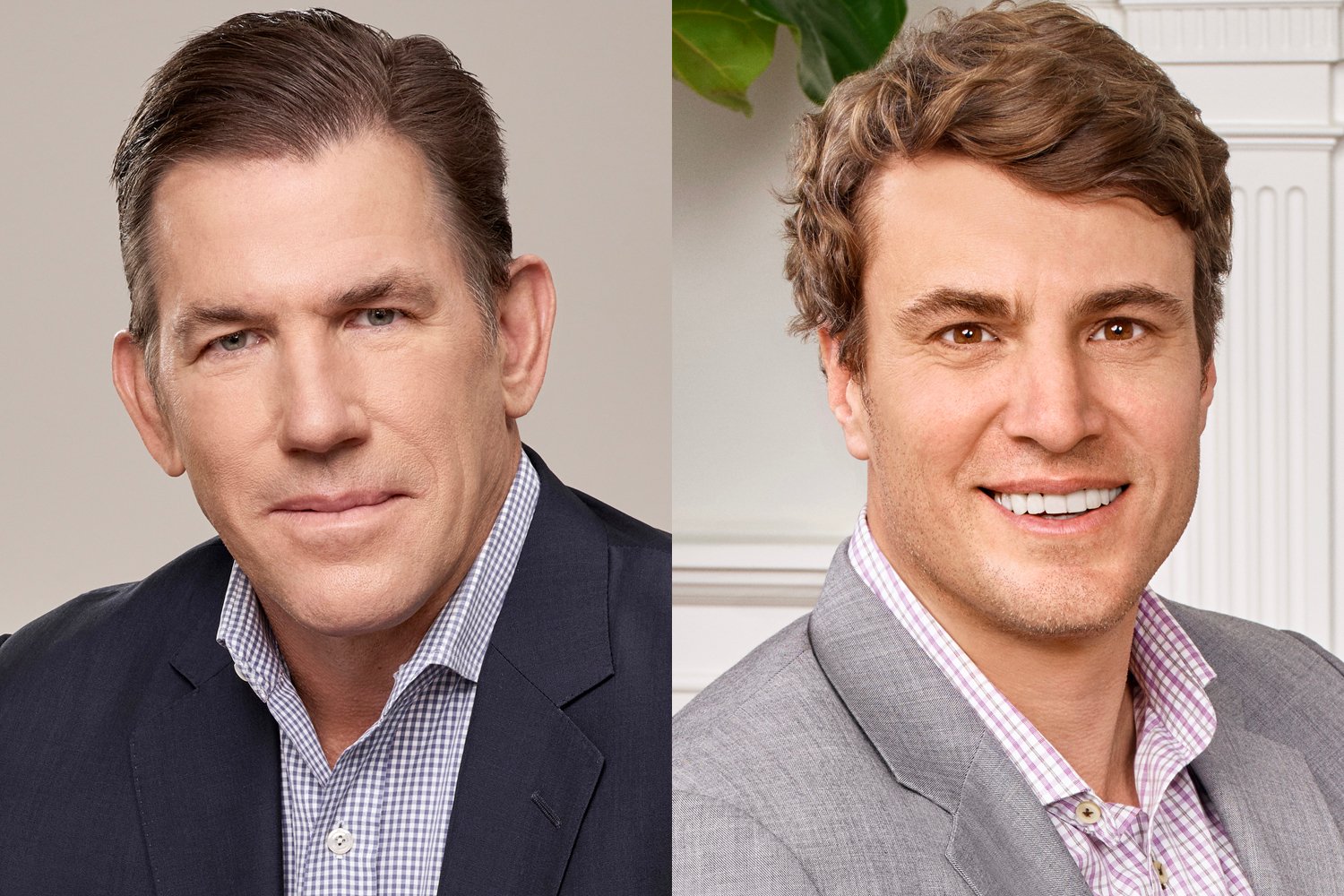 What was said in the Twitter exchange?
South Carolina is a red state and usually votes for the Republican candidate. Ravenel is seemingly a conservative voter and recently tweeted out his support for Trump over Biden.
"The Presidential choice is clear," he tweeted. "One candidate fighting his a** off to save the American dream while the other is hiding, sitting on a lead and letting the media cover up his corruption so that he can transform our country into the United Socialist Soviet States of America."
The former convict received many responses to his incendiary and one of those replies was from his former castmate. Rose quickly shut down Ravenel and was praised for his response peppered with the humor fans have grown to love.
"Good to see you using your degree from Trump University," Rose replied. "You know, the American Dream he sold to people then had to settle for 25 mill for bilking a bunch of people. But at least he has his charity. Wait a sec, he stole from that as well and had to pay 2 mill. #Conman."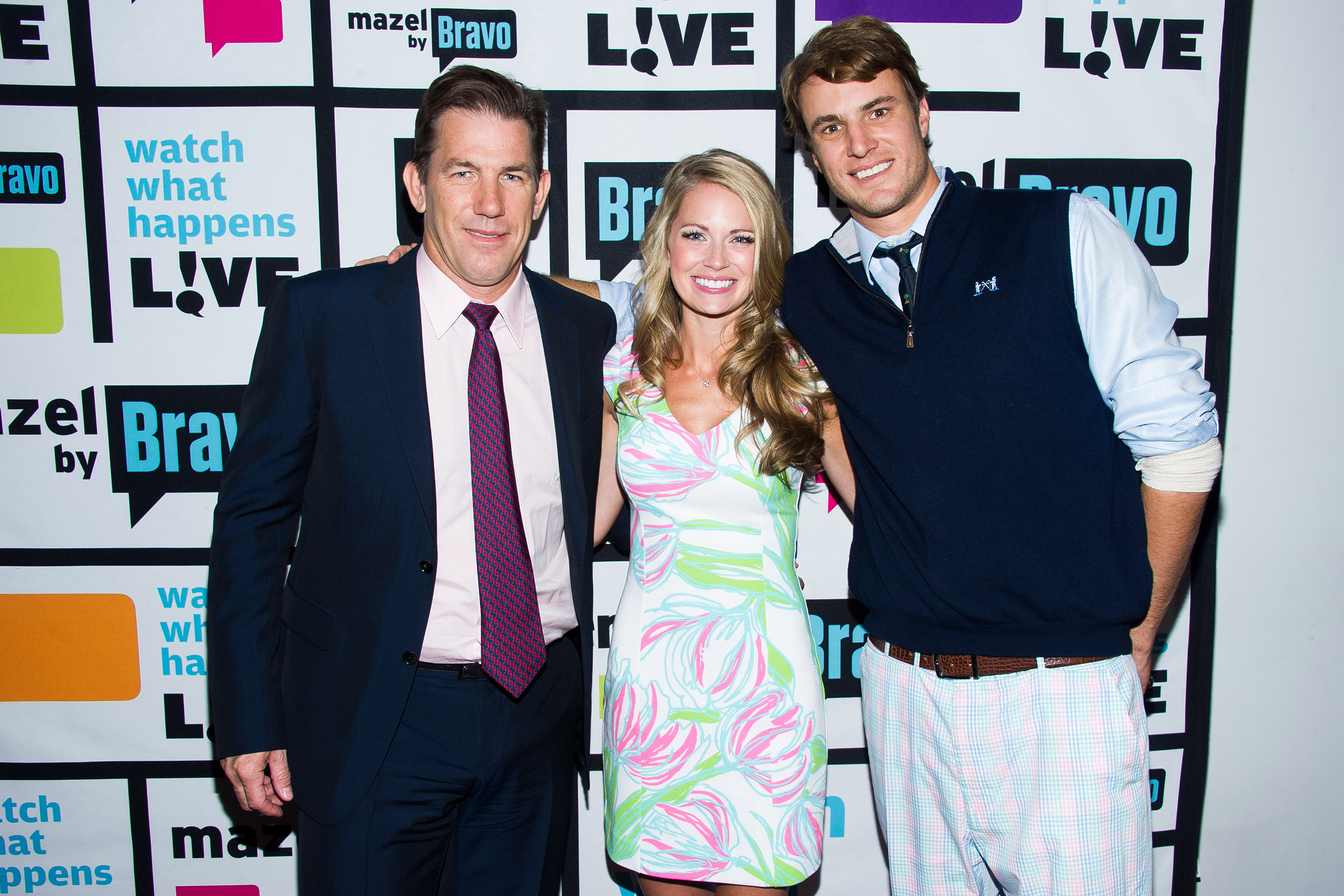 RELATED: 'Southern Charm' Fans Blast Kathryn Dennis and Craig Conover For Going Out For Crabs
Shep Rose is on fire
When Bravo fan page Queens of Bravo shared the tweets on Instagram, new Southern Charm cast member Leva Bonaparte replied writing, "Mic Drop."
A fan disagreed with Rose's opinion and added their take on why the Bravo star supports Biden and not Trump.
"Only reason Shep likes Biden is because he's still living off mommy and daddy's money. Any hardworking American knows that is the only reason anyone votes for Biden," the fan wrote.
Rose saw this comment and defended himself by clarifying his current situation and explaining how the fan was wrong.
"You can't be serious," Rose replied. "First, I live off money I make. 7 seasons. A spinoff. Various side hustles. Secondly, and this is where your idiocy really shines through. Trump reduces taxes for the wealthy. So I stand to receive less from family. Jesus, did you miss school the day taxes and finances were discussed?"
RELATED: 'Southern Charm': Cameran Eubanks Confirms She Will Not Return to the Show
Thomas Ravenel makes a cameo appearance
Ravenel was one of the OG stars of Southern Charm but stopped appearing in season 6. However, it has not been confirmed that the former congressman will be making in appearance in season 7 with Kathryn Dennis.
"I just let them film a little segment with the kids as a favor to Kathryn," Ravenel told Us Weekly. "I wasn't paid. At the time, she was staying at my house in the guest room because her house was being painted and was unsafe for her and the kids."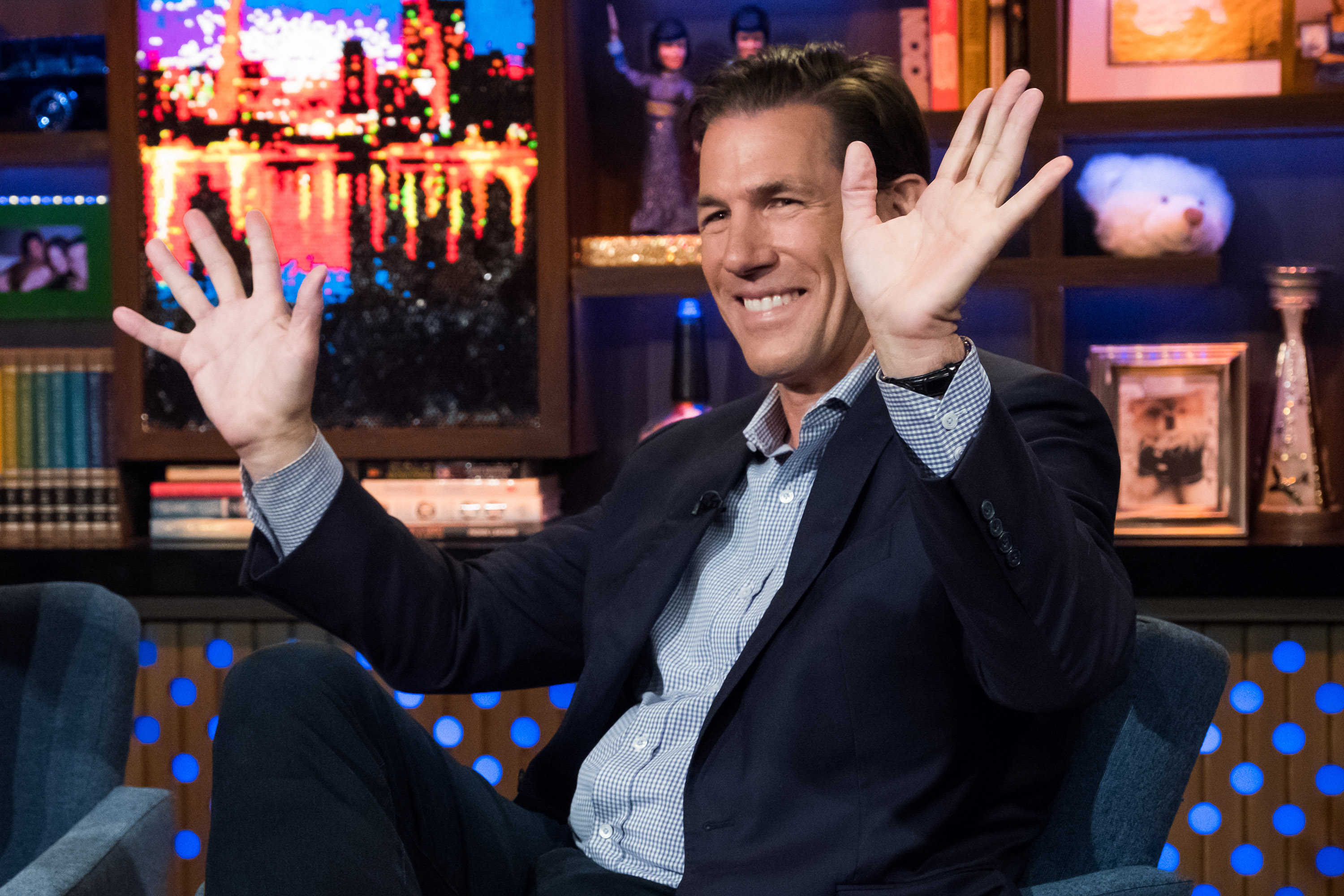 RELATED: 'Southern Charm': Naomie Olindo Shares the Real Reason Why She and Other Cast Members Left the Show
Ravenel recently shed light as to why he left the show in the first place. The reality TV personality shared the real reason he stopped appearing in a since-deleted tweet.
"For one 40 minute episode they film 40 hours yet as a cast member you can't utter the word 'edit.' They show you a character acting badly but cut the part out that provoked the bad behavior," he revealed. "Their contract says they have the right to 'fictionalize' your story, it's really bad."
Southern Charm Season 7 is set to return on Thursday, October 29 at 9 p.m. ET on Bravo.