'Southern Charm' Star Craig Conover Gives Update on Naomie Olindo After Metul Shah Split
Craig Conover is a gem on Southern Charm as he's never afraid to get messy giving his opinions on situations. When the pillow maker made an appearance on Watch What Happens Live he did more than talk about Alex Rodriguez and Madison LeCroy. Conover was asked about how his ex-girlfriend Naomie Olind was doing after her split from Metul Shah and his answer did not disappoint.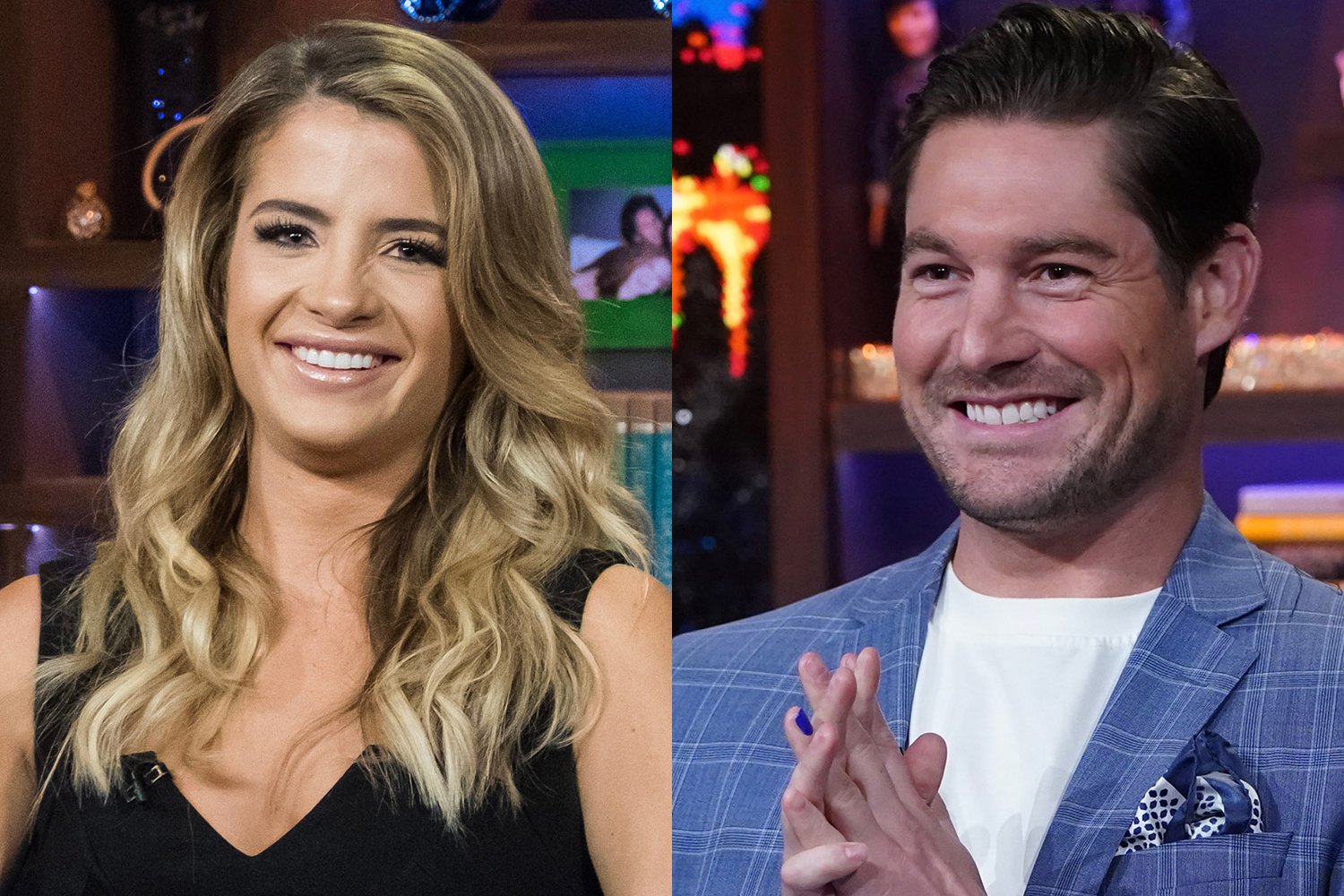 What happened to Naomie Olindo after Metu Shah breakup?
Olindo and Conover dated for several years and their relationship was chronicled on the hit show Southern Charm. Their romance was a little turbulent and it all led to a split after years of problems. Both stars moved on and Olindo even left the Bravo reality series recently. However, after her split from her most recent boyfriend, the star is back to filming in Charleston.
Conover is currently dating Summer House star Paige DeSorbo and has no feelings for Olindo. Furthermore, Conover and Olindo are most likely to share scenes once again. The good thing is that they are seemingly in a good place and only want the best for each other.
When Conover made an appearance on WWHL on Oct. 27, a fan asked him to give an update on Olindo and he spilled the tea.
"She's been really happy," Conover told the fan. "I think she's relived in a weird way and she's happy to be back in Charleston. And things happen for a reason and she's just… I don't think she was that happy in her relationship and I think she's just happy to be living her own life again."
Why did Naomie Olindo and Metul Shah end their relationship?
Olindo and Shah showcased their relationship on Southern Charm and fans loved to see it. After many ups and downs with Conover, Olindo had finally found the man she was looking for and someone that was steady and committed. Things were seemingly looking great for a couple years, but over the summer, Olindo dropped the bombshell that she had broken up with Shah.
There was no reason shared about why the couple split, but Olindo hinted at a "betrayal" following speculation there was cheating involved.
"Nothing will be worse than losing my dad but this is a close second," Olindo posted on Instagram Stories at the time (via Queens of Bravo). "Betrayal is never easy for anyone and I'm just so sorry to anyone else that has stumbled across those terrible messages."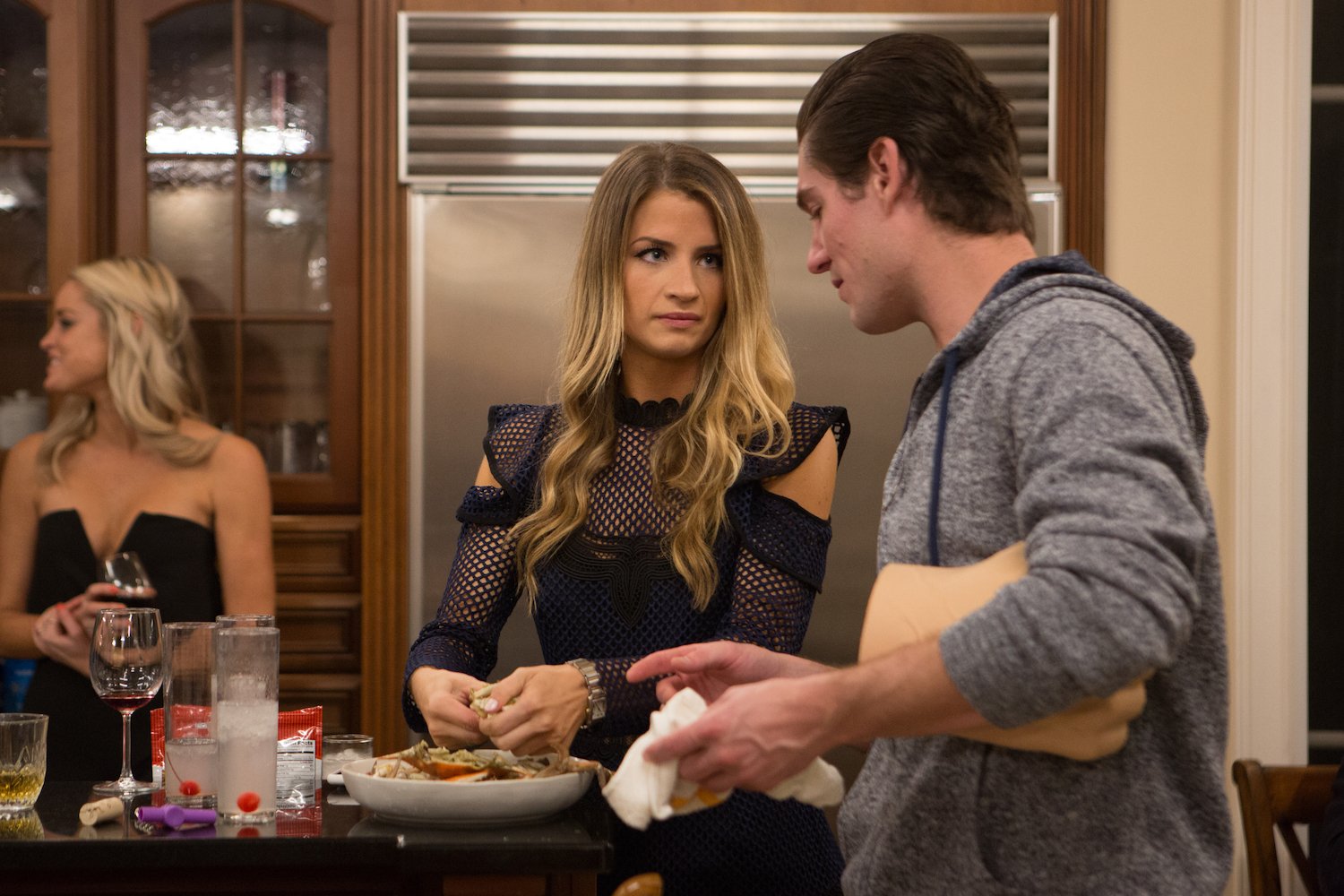 Naomi Olindo defends Metul Shah
Fans of television personalities go to bat for them and when Olindo expressed she was feeling sad, her followers were there for her. However, some fans have no filter and were seemingly sending hateful messages to Olindo's ex. When the Southern Charm star found out about this, she asked her fans to stop being mean.
"This is incredibly embarrassing and I feel so lost," she wrote on Instagram Stories (via Queens of Bravo). "I just ask that you please stop sending/saying hateful things to Metul. I have self-respect and I will not be getting back together with him, but he is also in a terrible place dealing with the consequences of his actions. Please don't be mean, he is human and this situation is punishment enough."
Olindo is filming the new season of Southern Charm that will premiere in 2022 on Bravo.