'Southern Charm' Star Madison LeCroy Is Engaged Months After Alex Rodriguez, Jennifer Lopez Scandal
Madison LeCroy is turning the page to a new chapter in her life after being involved in drama surround Alex Rodriguez. The 'Southern Charm' star has confirmed she's engaged to her boyfriend of less than a year.
Madison LeCroy is in the news again as the Southern Charm star confirms she is officially engaged. The reality TV personality said yes to Bretty her boyfriend of six months. News of the engagement also comes months after LeCroy was involved in a scandal following an alleged hookup with Alex Rodriguez. The latter ended up calling off his own engagement to Jennifer Lopez shortly after all the allegations.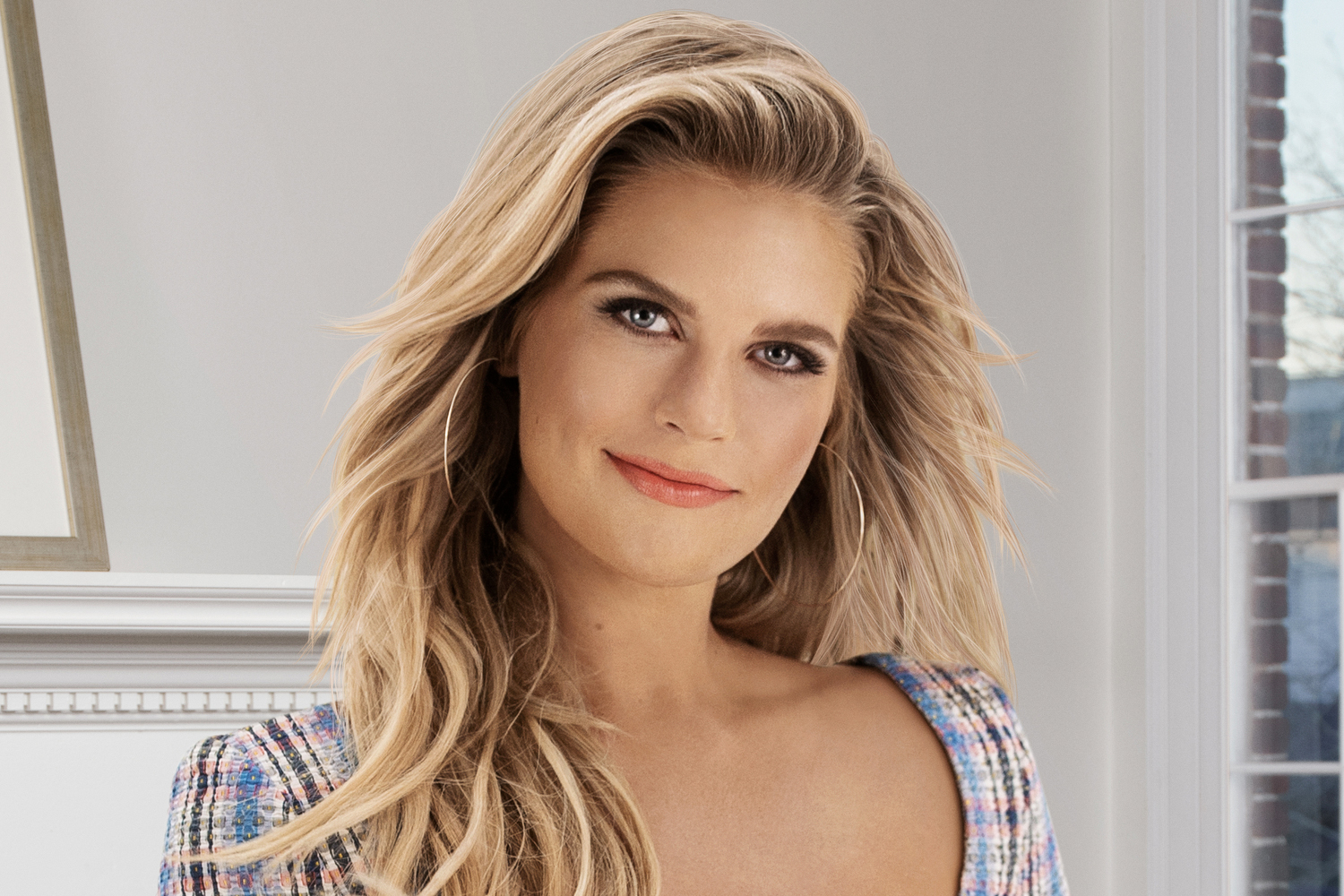 Madison LeCroy is engaged to her boyfriend Brett
LeCroy has been dating a man named Brett who she is now engaged to after dating for around six months. The beautician confirmed the news as she was promoting a new business partnership.
"I am so excited and I feel like I've been trying to hold this in for quite some time and it has been one of the hardest things I've had to do," she told Us Weekly. "Even though I was married in the past, I had never tried on a wedding dress. I had never done any of that. This is really the first time that I'm going to be a bride, so I'm going to take my time."
LeCroy also shared that her fiancé "has a large family" just like her and she is thinking she will try to keep the guest list to less than a hundred people, "which is going to be hard to do."
On Instagram, LeCroy shared a black and white photo of her and her fiancé confirming the news of her engagement.
"When you know you know," she captioned.
When is Madison LeCroy getting married?
LeCroy is in the middle of shooting Southern Charm and is in no rush to get married to her fiancé. In a separate interview with Entertainment Tonight, the reality star said she would take about a year to plan the wedding.
"I definitely want to have a very chic, intimate wedding, probably with 50, 50 to 70 people," she told the site. "So, nothing too crazy. I'm excited to see how all that plans out. I just know I wanna enjoy our family and keep it pretty intimate."
Fans of the Bravo reality series know that LeCroy is a single mom and had previously been married. She said that she called her ex-husband to let him know the great news and said Hughes was happy for her.
"Obviously Brett is going to be involved in Hudson's life and that's a big deal. I was shocked at how well and congratulating, he was so happy for us!" she explained. "And he was happy at the fact that Hudson really adores my fiancé. …I've been lucky to have that support from my son's father."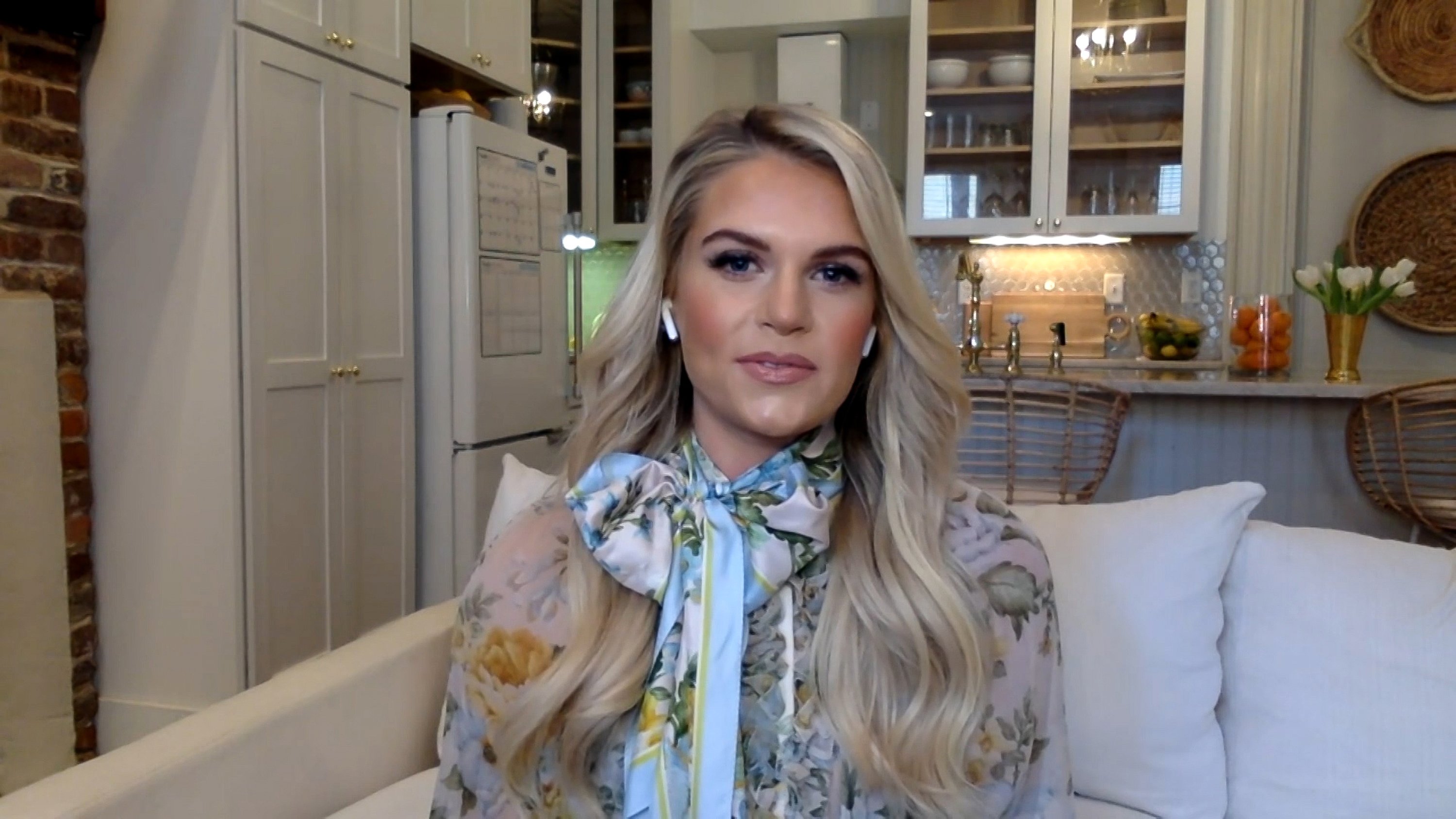 Madison LeCroy explains her encounter with Alex Rodriguez
Earlier this year it was revealed that LeCroy had been exchanging messages with A.Rod. It was her Southern Charm co-star Craig Conover that called her out during the reunion show.
"You were flying around the country sleeping with men, married men!" Conover claimed. "Ex-MLB players. That's what you were doing during quarantine. You know why Austen was at my house? 'Cause, you weren't talking to him! You flew to Miami to f*** an ex-MLB player."
LeCroy denied ever meeting the former Yankees star in person and said they never physically met.
"He contacted me and, yes, we DM'd, but other than that, there was nothing," LeCroy said at the reunion. "I've never physically seen him, touched him …"
The scandal seemingly caused problems in Rodriguez's relationship with J.Lo and they called off their engagement shortly after.