'Southern Charm' Star Madison LeCroy Reacts to Jennifer Lopez, Ben Affleck Dating After Alex Rodriguez Split
Madison LeCroy of Southern Charm fame made headlines around the world when she revealed she had been talking to Alex Rodriguez. The hairstylist had been exchanging messages with the former MLB player while he was engaged to Jennifer Lopez. Although at first J.Lo and A.Rod denied having issues, they ultimately split. Lopez is now in a heated romance with Ben Affleck and LeCroy has something to tell the Bronx superstar.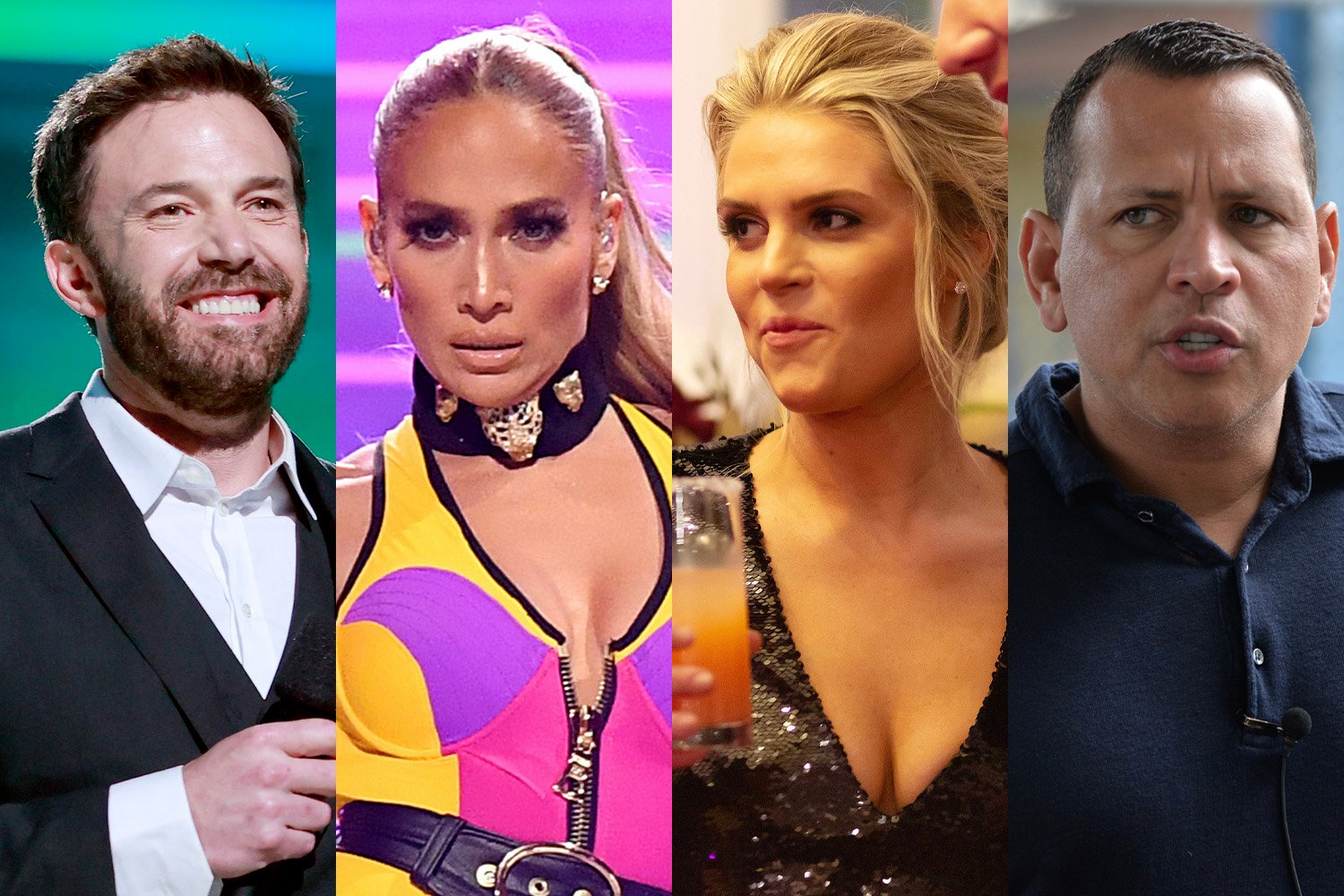 Madison LeCroy expecting 'thank you' from Jennifer Lopez?
LeCroy caused media havoc when she confirmed that the mystery MLB player she had been exchanging messages with was Rodriguez. The reality star said she never met A.Rod in person and he never physically cheated on his fiancée. Now that the "If You Had My Love" crooner has moved on to Affleck, LeCroy has something to say.
"I say you're welcome," she told Us Weekly. "I will be honest with you, I had nothing to do with why they split, and I think everybody knows that. And if you don't know that, then that's just ridiculous, like, let's be honest."
Southern Charm has not started filming its new season since the scandal broke out. However, if LeCroy returns to the reality series, she said she would be open to talking about her encounter with the former Yankees star.
"I'm happy to tell my story," LeCroy said. "If I'm asked the questions, yes, I will tell the truth. I will say this — the reason why I'm not bothered is because I'm innocent in that sense."
LeCroy has moved on from all the A.Rod drama and is now dating a new person who she has shared photos of on her Instagram account. It is yet to be known if she will share her romance on the Bravo show if she returns as a cast member.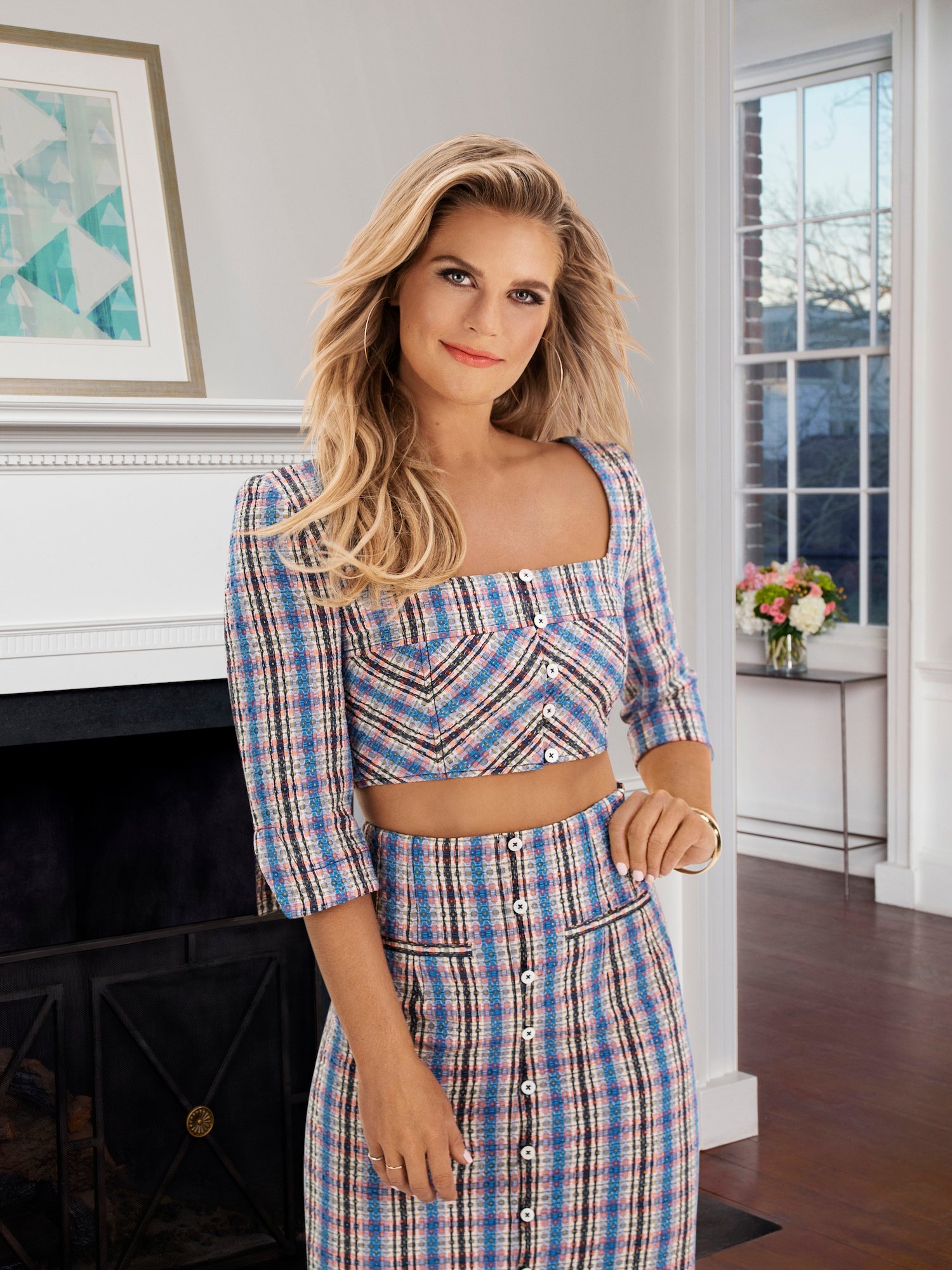 RELATED: 'Southern Charm': Madison LeCroy Breaks Silence on Alex Rodriguez Being Ex-MLB Player Who Slid in Her DMs
Alex Rodriguez allegedly made the first move
It was during the Southern Charm reunion that Craig Conover accused LeCroy of "flying around the country sleeping with married me." LeCroy denied the claims and said that she had only been DMing the ex-MLB player. The name of the person was censored but it was ultimately revealed that they had been talking about Rodriguez.
Shep Rose revealed that it was A.Rod who first reached out to LeCroy. The latter made the revelation when the cast took a trip to Capers Island and on the ride home, the hairstylist told Rose about her DM exchanges.
"She said, on camera — there's cameras buzzing around, we're on a boat — And she's like, 'well, I'm DM-ing with A.Rod, but we can't talk about that or they can't air this because I signed an NDA. That's the first I heard of it," Rose said during his appearance on Radio Andy.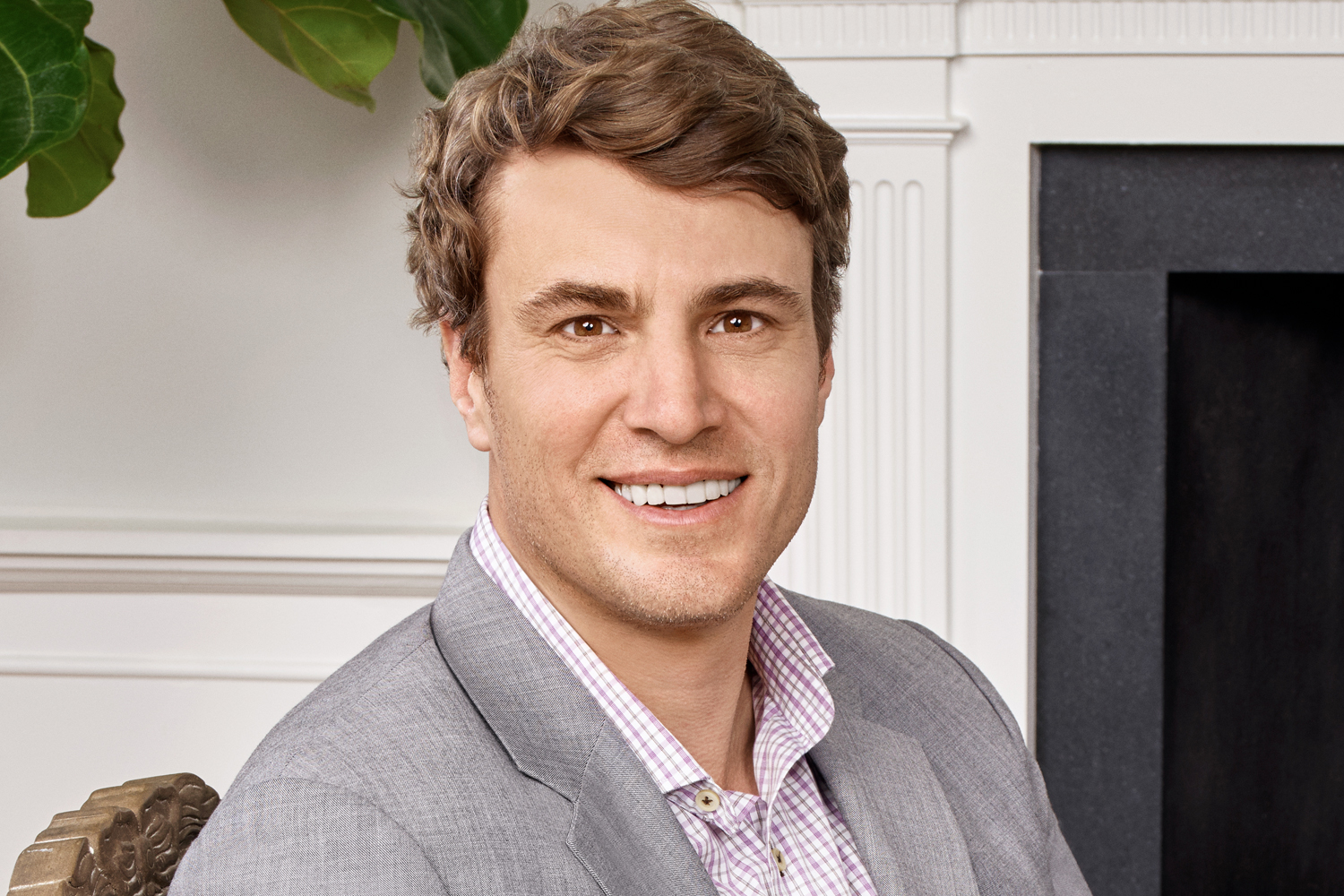 RELATED: Did Madison LeCroy Ruin 'Southern Charm' With Alex Rodriguez Drama? Shep Rose Feels Nostalgic
Rose couldn't believe it at first and wasn't too sure about the NDA Rodriguez made LeCroy sign as she still revealed it despite having signed it.
"[The] NDA is a weird little document, isn't it? I'm not sure how effective they are. And I'm not sure if I signed one in any capacity, I would be talking about it very much," Rose added.
Southern Charm season 8 has not been confirmed by Bravo but there are rumors filming will be starting in late summer this year.