'Southern Charm' Star Thomas Ravenel Calls Patricia Altschul a 'Fame Wh*re' in Twitter Rant
Former Southern Charm star Thomas Ravenel has words for Patricia Altschul once again. The reality star and former politician always seems ready to fire off a nasty tweet at Altschul, and this time it comes amid a baby announcement. Ravenel recently revealed that his ex-girlfriend gave birth to his third child — he shares custody of his other two children with Kathryn Dennis. While the tweets are now deleted, several of Ravenel's rantings were recorded for posterity. 
Thomas Ravenel confirms third baby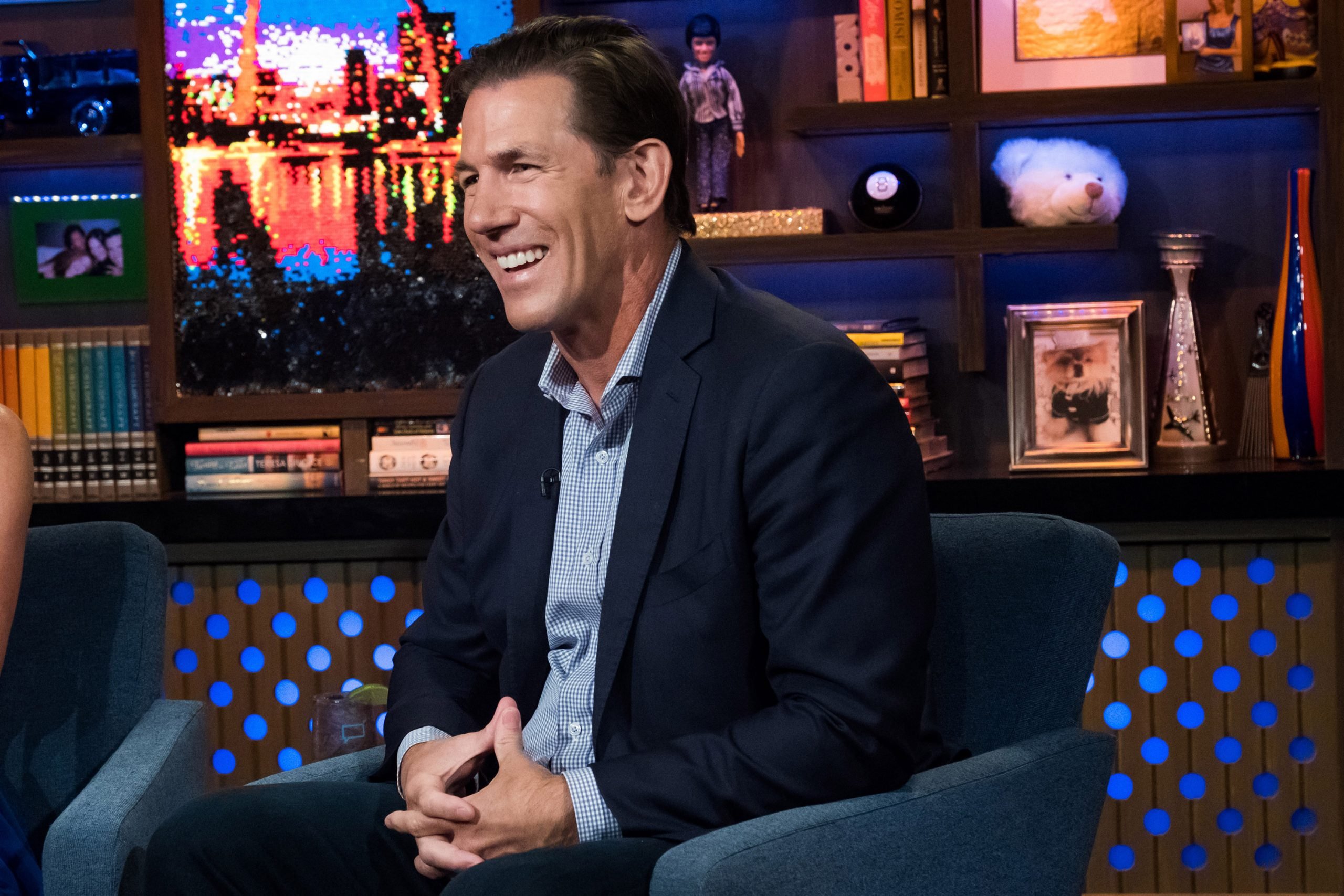 Thomas Ravenel is a father yet again. The former Southern Charm star confirmed that he had a son on June 29 with his ex-girlfriend, Heather Mascoe. 
In an interview with Daily Mail, Ravenel said, "We've named him Jonathan Jackson Ravenel and he was born by C-section on June 29, 7lbs 4oz and 20.25inches long. We are both very happy. Heather is a phenomenal mom and they're both doing well." 
As for explaining the new baby to his other children, Ravenel says it hasn't been so easy. "It's kind of difficult to explain to them, you know, 'This is your half-brother – different mothers, same father.' They were a little confused. In the end I just told them, 'You'll understand when you're older!'" 
He added, "But they've Face Timed with the baby and they're very excited to meet him. They're getting ready to spend the week with their mother so we're hoping they'll meet him after that." As for his relationship with Mascoe, he explained that the two are "really good friends."
Thomas Ravenel attacks Patricia Altschul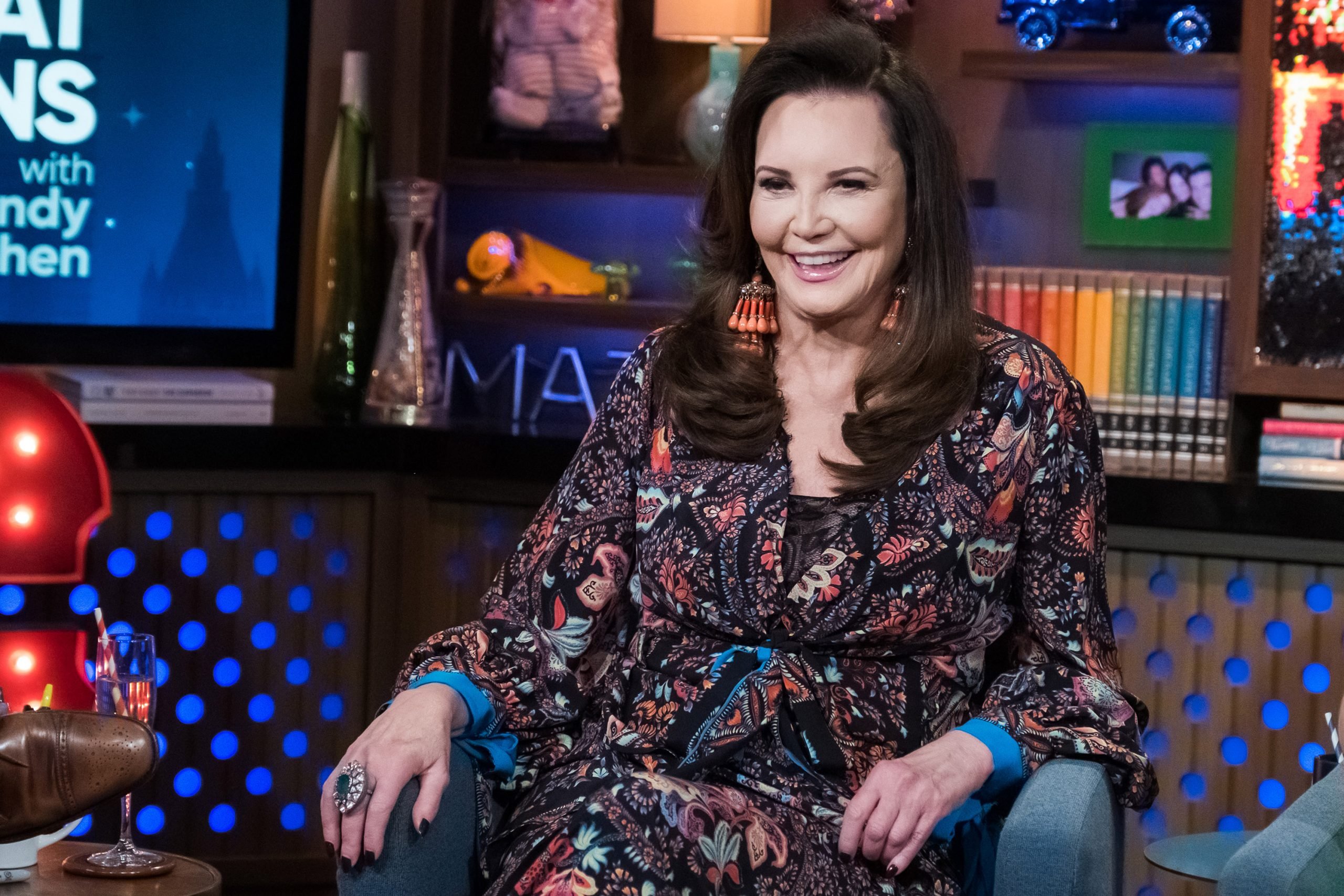 Thomas Ravenel and Patricia Altschul have not seen eye-to-eye for quite some time, to say the least. The two Southern Charm stars are often throwing digs at one another, though Ravenel's tend to be on the more bombastic side. 
The same was true of Ravenel's recent tirade against Altschul on Twitter. In a now-deleted tweet, he posted a photo of Altschul and captioned it, "Here's what a gold digging fame wh*re looks like."
He later doubled-down on his hate for Altschul. As reported by The Hollywood Gossip, Ravenel went on to say, "She deserves nothing but scorn, derision and to burn in Hell."
Oddly, Ravenel then went on to comment on Altschul's body. He wrote, "Unlike her I will not lie, she is physically an attractive woman." 
He added, "I'll give the Devil it's due. She's stunningly gorgeous even at almost 80 but if that beauty resided inside her name would be Mother Theresa."
Not the 'Southern Charm' star's first rodeo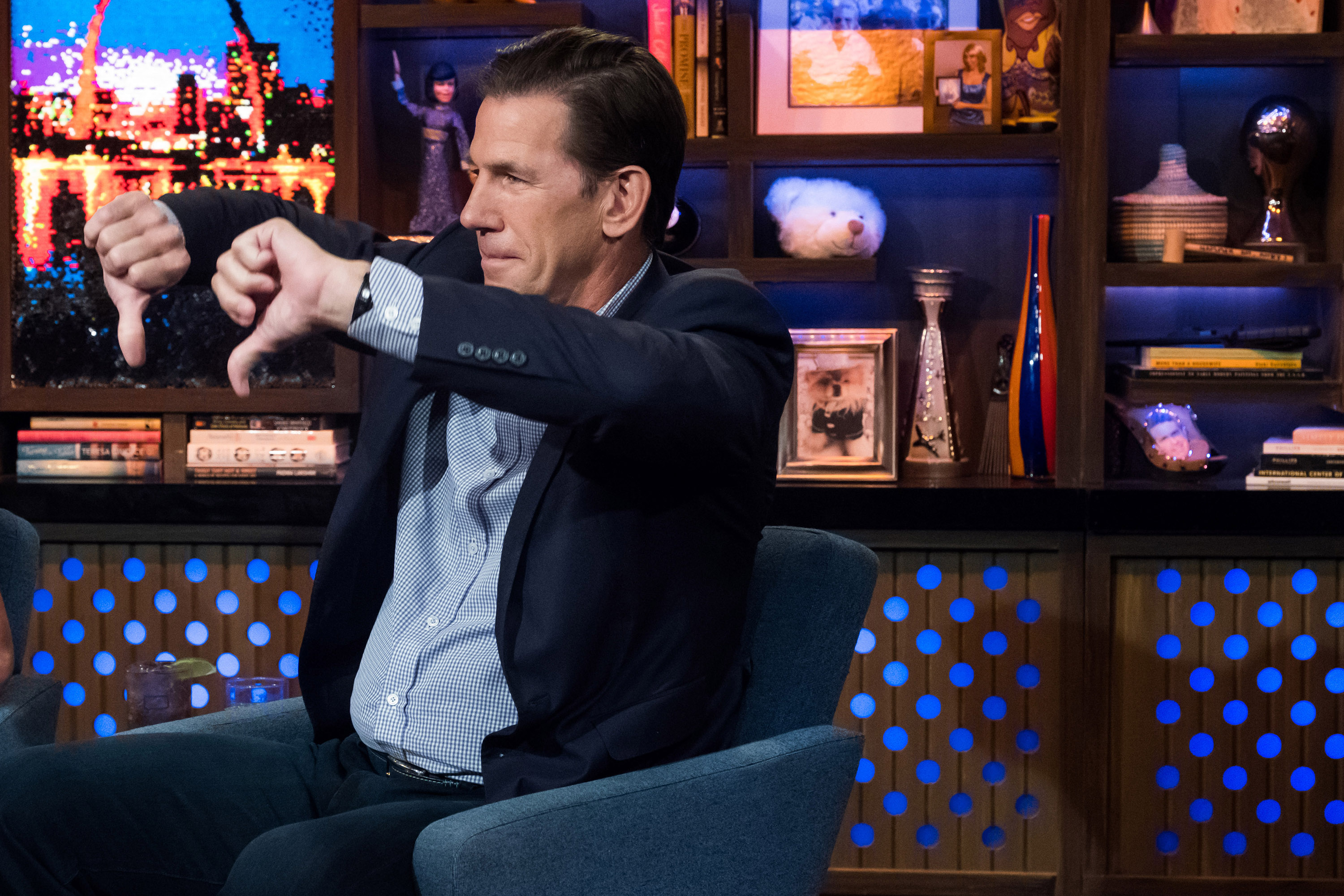 This is far from the first time Thomas Ravenel has lashed out at Patricia Altschul. In 2019, Ravenel went on a similar rant against his Southern Charm co-star on Twitter. 
In a now-deleted post, he wrote, "So my family gave me the riot act. They said I had made some very bad decisions and it all boiled down to one thing: associating with trash. When I asked to whom they were referring, the name I heard will surprise you but if you only knew. PATRICIA ALTSCHUL."
He later added, "I let her trash me for a year while keeping silent. She was relentless. Lying left and right about me on national television and trashing me on social media. The truth about her needs to come out."