'Southern Charm': The Season Finale Explains Why Madison LeCroy Isn't Speaking to Several Cast Members
After the explosive season 7 finale of Southern Charm viewers probably realize why Madison LeCroy isn't speaking to many cast members.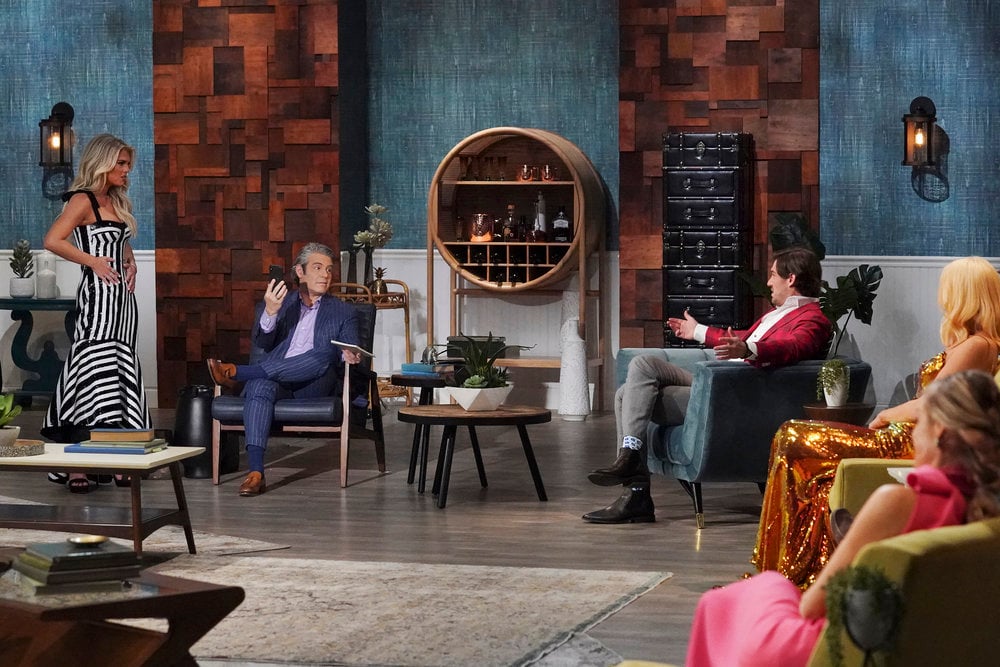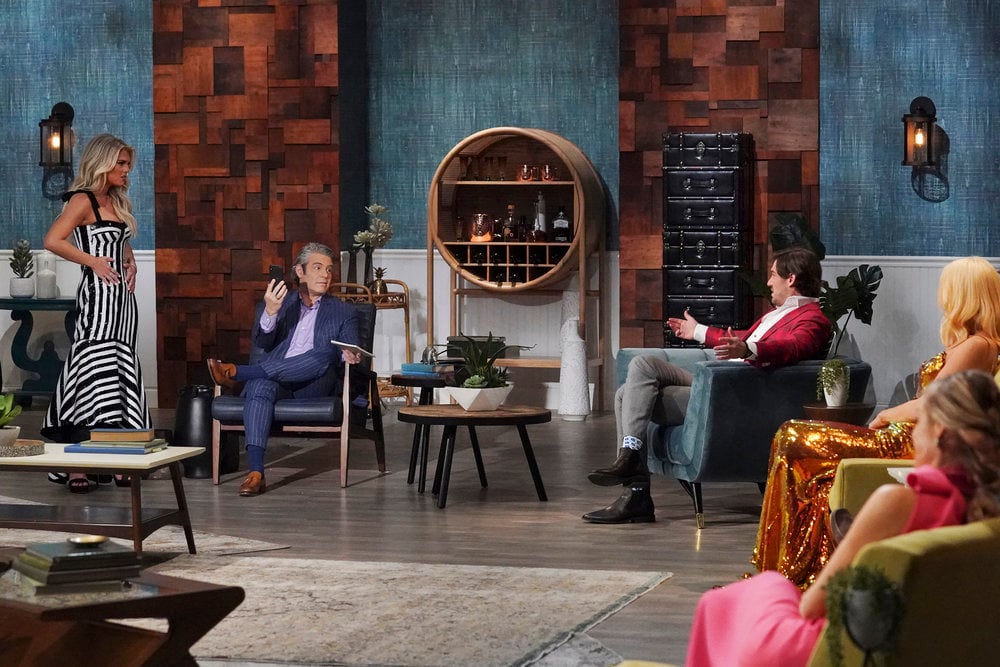 LeCroy appeared on Watch What Happens Live with Andy Cohen and dished about the reunion, saying that she had nothing nice to say about a lot of people in attendance. . "I am still speechless," she said during the After Show. "And you know, right now I can say I have nothing nice to say about a lot of the people there. And I'm just gonna keep my mouth shut for now."
John Pringle, who was a co-guest said the reunion was tough, but not for him. "Pringle, I know you had some issues with the temperature in the room," host Andy Cohen asked Pringle. "Other than that, how was the reunion for you?"
"Oh I absolutely had the best time ever," Pringle replied. "It was a blast. I loved it!" 
Madison LeCroy versus the men on the show
While LeCroy was certainly going to have a tense reunion with Austen Kroll, she also lashed out at Shep Rose and Craig Conover for backing Kroll. She confronted all three in the treehouse during Rose and Pringle's party. LeCroy was angry to learn that Kroll had slept with another woman, despite the fact they had broken up.
She tells Conover and Rose to "zip it" when she confronts Kroll. Conover and Kroll tell LeCroy to let him go if she no longer wants to be with him. "Oh my God, Madison," Rose said in a confessional. "She's scary. She will always keep him handy like a little lap dog."
Kroll then tells LeCroy she can't go from being sweet to screaming at him. "That's emotional terrorism," he said to her. But then says, "It's over."
Later at dinner, LeCroy says, "Where can I sit away from this." Meaning, Kroll. Adding, "I'm so sick of your f**king trash." Kroll remains calm but it's clear LeCroy is annoyed.
Madison LeCroy versus Danni Baird?
LeCroy's animosity with some of the men was expected. But the Kathryn Dennis drama spilled over and LeCroy lashed out at the women who she thought weren't directly addressing the issue. Dennis was accused of racist actions and the women wanted her to address it. But LeCroy was annoyed that the women continued to circle the topic and hash and rehash it.
"Guys seriously if you keep approaching her like everything is fine, then everything is going to be fine," LeCroy said to the group as Danni Baird was speaking privately with Dennis. "This is running circles. Get your point across. Go down there and show a little action."
LeCroy seemed irritated with some of the women but downright angry with Baird. She joined Dennis and Baird's discussion and the conversation became explosive. LeCroy suggested Dennis talk to the rest of the group. "I'm about to smack you off the dock," Baird said when LeCroy tried to get involved.
Southern Charm "Reunion Part 1" Airs Thursday, January 28 at 9pm ET/PT.