'Southern Charm': Thomas Ravenel Continues To Talk About His Brief Appearance on the First Episode
Despite his insistence that he's moved on Thomas Ravenel continues to ruminate about his fleeting appearance on Southern Charm.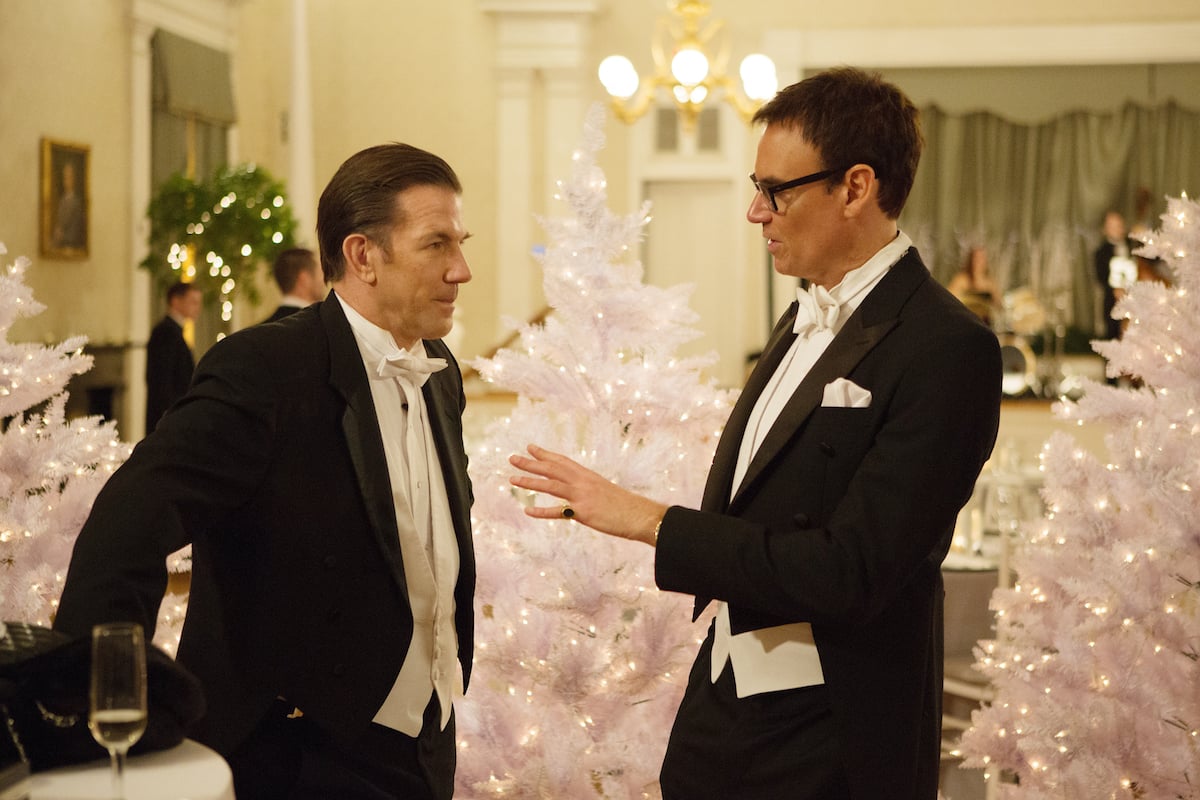 "Is the show THAT BORING WITHOUT ME," Ravenel tweeted and deleted, US Weekly reports. "Please move on [and] leave me the hell alone. I'm sorry your cast is that weak. I gone. Live with it!!"
Despite the deletion, his exchanges with Twitter users remained on his page. He barked back when one person accused him of hanging on and continuing to watch the series. "I never watched it, even when I was on it some 3 years ago. Just clips."
He also shot back at another Twitter user when the person called him a narcissist and having too many children. "I can have as many children as I like," he replied. "My question is why you're so obsessed with my life? Get your own. You epitomize the exact type of loser these tabloids cater to."
Does he really not watch 'Southern Charm'?
Ravenel has insisted he hates the series and does not watch. However, he engages on Twitter about the show on more than one occasion. After his brief cameo, he answered questions about another return.
"I wouldn't go back for a million dollars! Now a million, one," Ravenel replied to a tweet about another appearance in the future. He also tweeted before his return to the show. "People keep asking me if they'll see me again on Southern Charm," he tweeted. "My response is, 'only in reruns.'"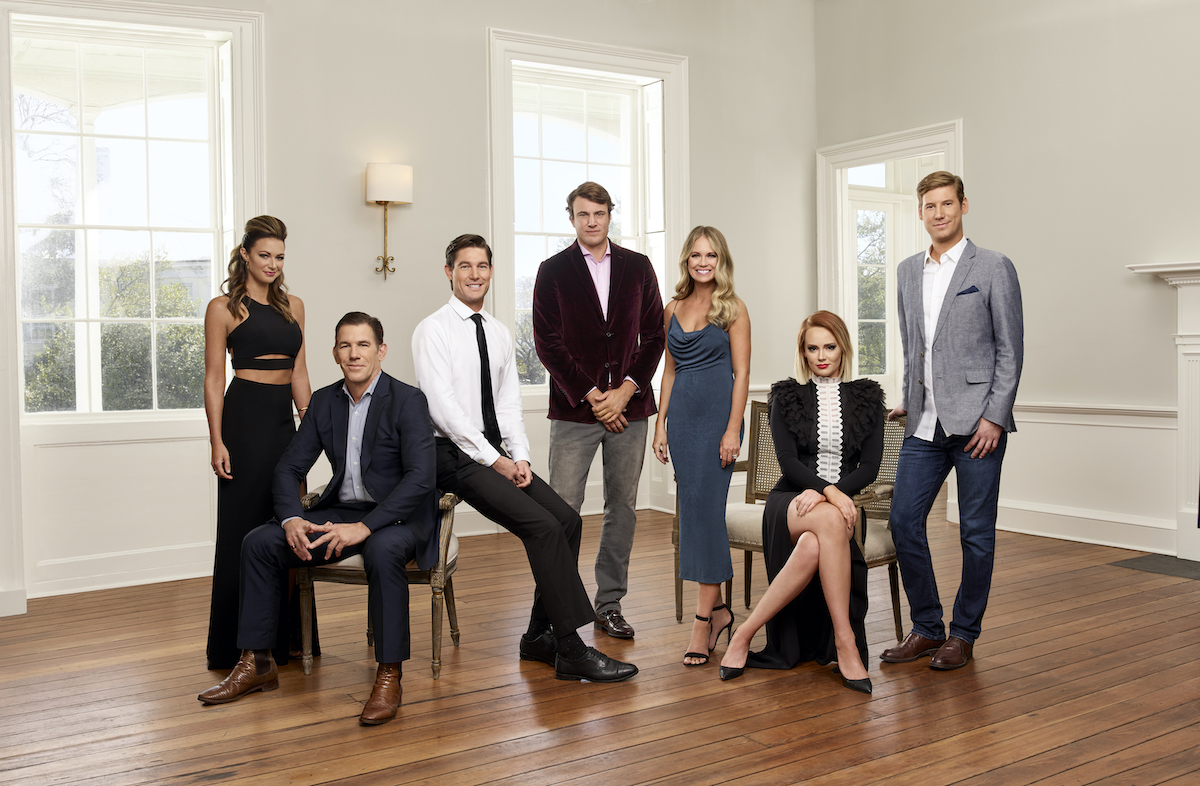 Ravenel previously told Us Weekly. he only appeared in the segment as a favor to Kathryn Dennis. "I just let them film a little segment with the kids as a favor to Kathryn," he said. "I wasn't paid. At the time, she was staying at my house in the guest room because her house was being painted and was unsafe for her and the kids."
He's dished about the show on Twitter in the past
In October 2019 he teased about the upcoming season. ""ATTENTION ALL INSOMNIACS! Your cure may be coming should Southern Charm produce a 7th Season!" Adding,  "I've been trying to get off that show since after season one but was in a five year contract. So, not at all." When someone asked if he would ever consider coming back he replied, "As I told them long ago right here on Twitter, 'when a donkey wins the Kentucky Derby.'" 
Ravenel also revealed that producers tried to recruit his cousin to be on the show. "I heard my first cousin, Lee Ravenel, turned down an invitation to be on Southern Charm," he tweeted, which he now deleted. "I knew he got all the looks in the family. Now I know he got all the brains too!" Adding, "I think he and Shep would get along quite well. They're both huge outdoorsmen."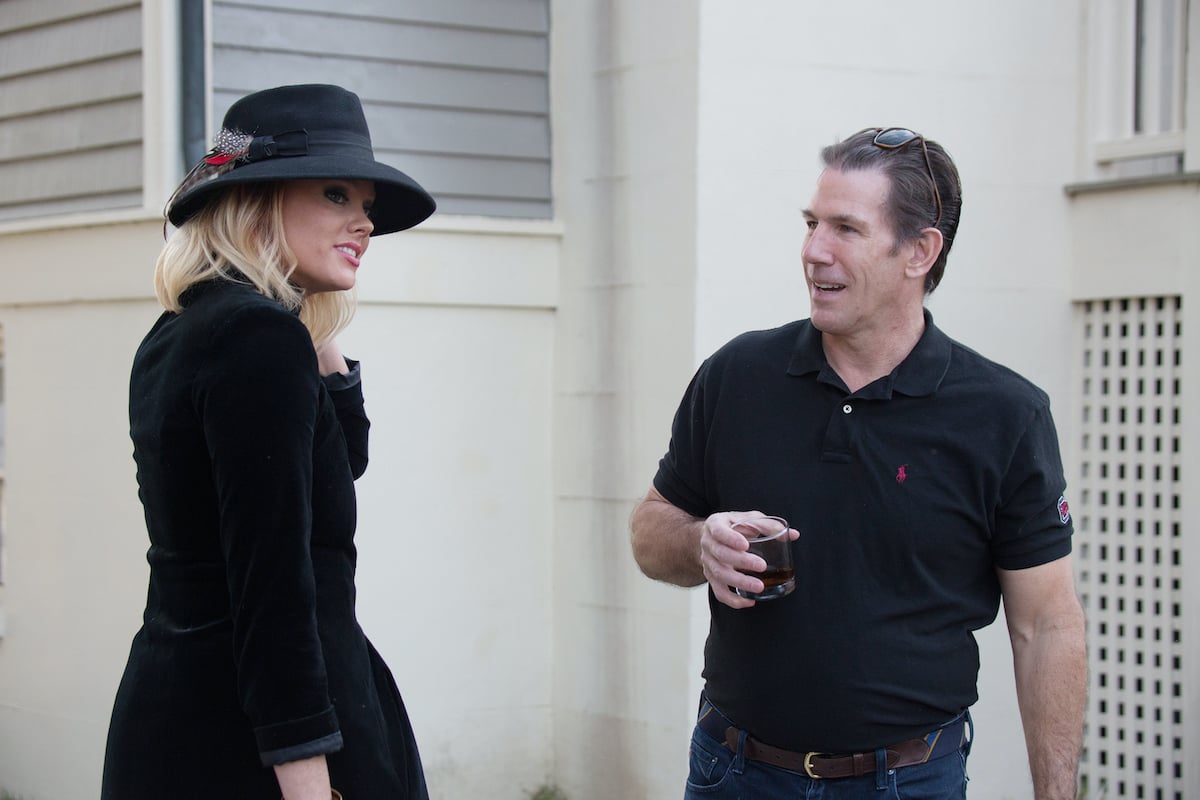 A Twitter user asked Ravenel why he was so angry with the show. "I'm not," he responded. "It's not their fault. They're just trying to make a living. It's the whole genre of 'reality' tv in general that's so toxic with which I take issue together with a gullible social media and a few very vindictive cast members in particular."