'Southern Charm': Thomas Ravenel Says He's Getting Married and Not Getting a Prenup
Thomas Ravenel, formerly from Southern Charm, tweeted that he was getting married and revealed he and his bride won't be signing a prenuptial agreement.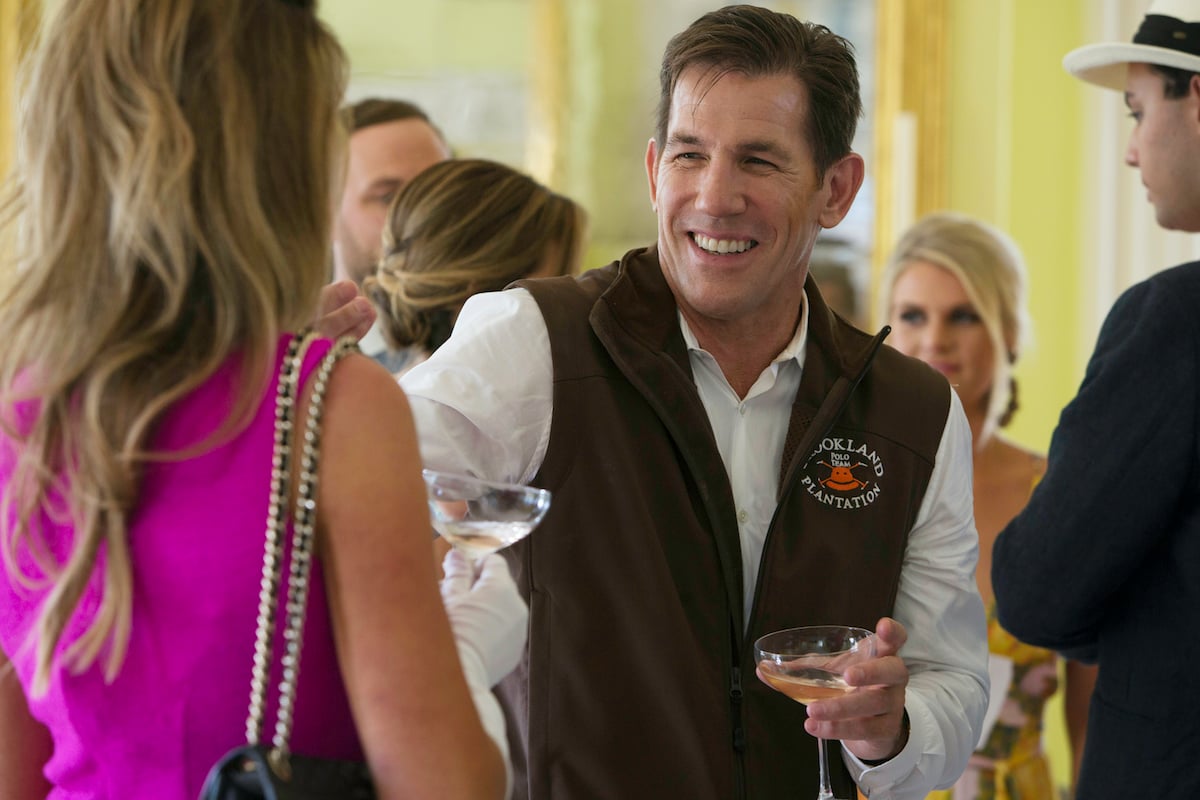 Ravenel did not confirm who he was marrying but all signs point to nuptials with Heather Mascoe. Ravenel and Mascoe welcomed a son four months ago. "Did anyone know I'm getting married?" he tweeted on Oct. 13. A Twitter user immediately asked about a prenup. But he responded, "No. Pre Nup up. Not with this one. No need."
While Ravenel may be in love, he also has a sizable fortune. The Ravenel family has a long lineage in Charleston, South Carolina and Ravenel is reportedly worth about $6 million.
Thomas Ravenel's net worth flucutated
Ravenel's reported net worth increased from $2 million to $6 million since 2019, according to reports from Celebrity Net Worth. But his true financials were revealed last summer during a custody dispute with Kathryn Dennis.
His gross monthly income is $153,255. The combined income is derived $150,155 from rental and profits from his business, plus $2,500 from "his job." He also holds $1.2 million in stocks and was in the process of selling his Edisto Island estate, listed for $3.95 million. The estate is still on the market and Ravenel dropped the price to $3.6 million.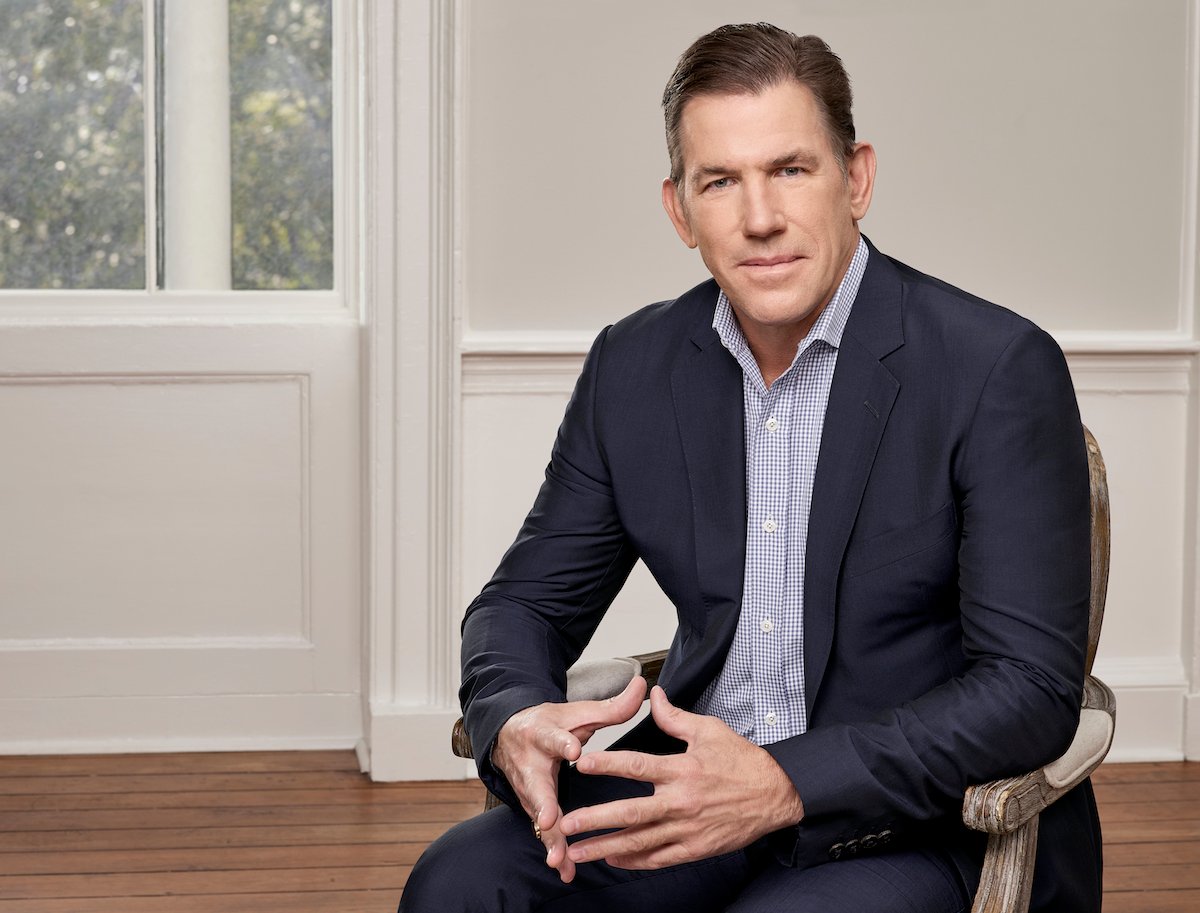 Ravenel recently purchased a new home for $1.8 million referred to as "The Balcony," according to the Aiken Standard. "I'm going to be spending a lot of time there," he told the newspaper in May. "It's going to be my primary residence. My children that I split custody with will continue to attend school in Charleston, necessitating that I keep a house down there and live in Charleston while they are in school on the weeks that I have them. Otherwise, I want to be there (at The Balcony) as much as possible."
Ravenel met Heather Mascoe last year
Ravenel and Mascoe's relationship moved quickly as US Weekly reveals the couple only started dating last summer. Mascoe is a 38-year-old registered nurse who has two children from a previous relationship. Ravenel's ex-girlfriend Ashley Jacobs was also a nurse.
He played coy about his relationship with Mascoe, telling the Daily Mail he and Mascoe were just "good friends." However, clearly, the couple were more than friends as Mascoe gave birth to their son over the summer. "We've named him Jonathan Jackson Ravenel and he was born by c-section on June 29, 7 lbs, 4 oz. and 20¼ inches long," Ravenel told the Daily Mail. "We are both very happy. Heather is a phenomenal mom and they're both doing well."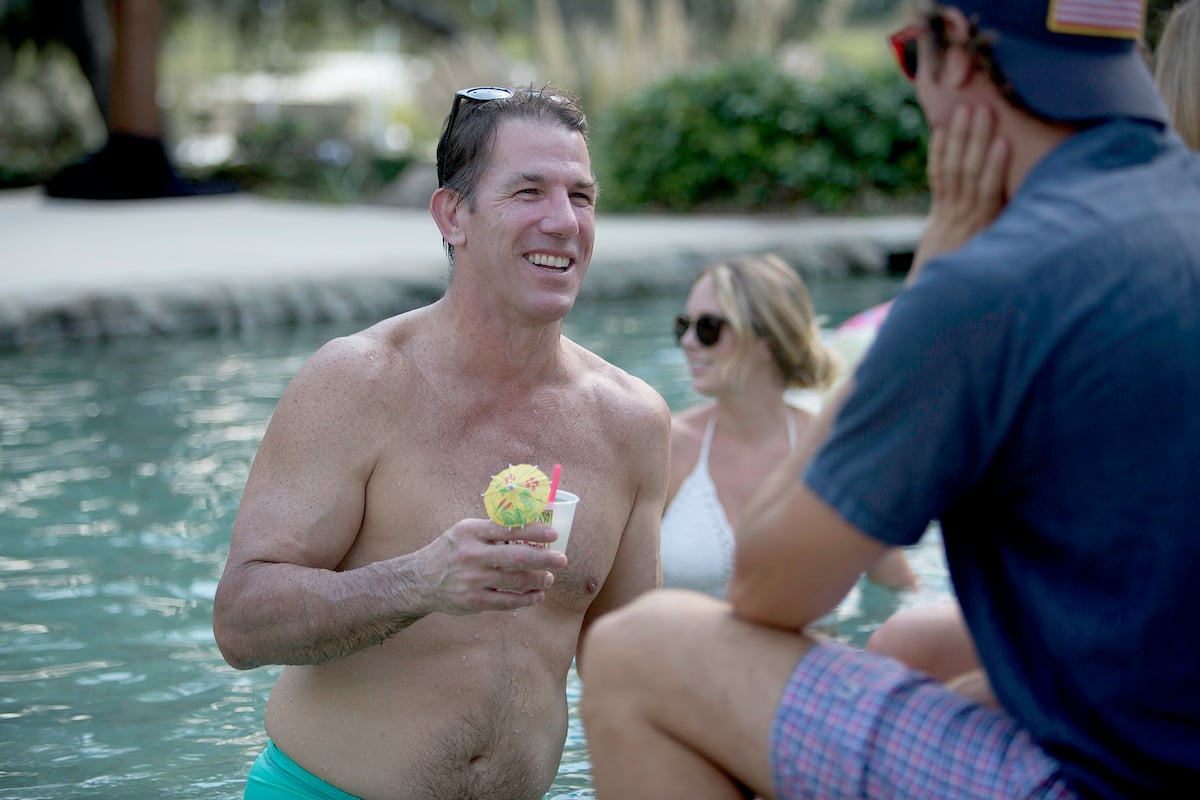 Ravenel acknowledged that the two children he had with Dennis were a little confused when the baby was born. "It's kind of difficult to explain to them, you know, 'This is your half-brother – different mothers, same father.' They were a little confused," he said. "In the end I just told them, "You'll understand when you're older!'"
Beyond the announcement, Ravenel has not revealed any additional details about the nuptials.