'Southern Charm': Viewers Now Know Why Whitney Sudler-Smith Called His Friends 'Petri Dishes'
'Southern Charm' viewers now know why Whitney Sudler-Smith was so cautious around his friends during the early days of the pandemic.
Whitney Sudler-Smith from Southern Charm shared a video to Instagram mid-March ordering Craig Conover and Austen Kroll to remain 30 feet away.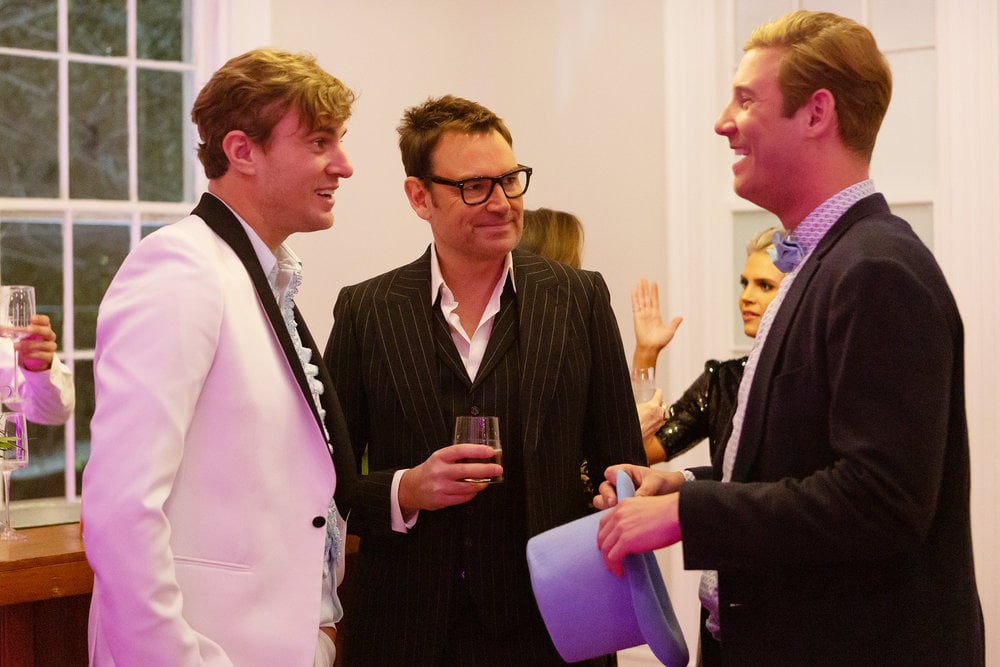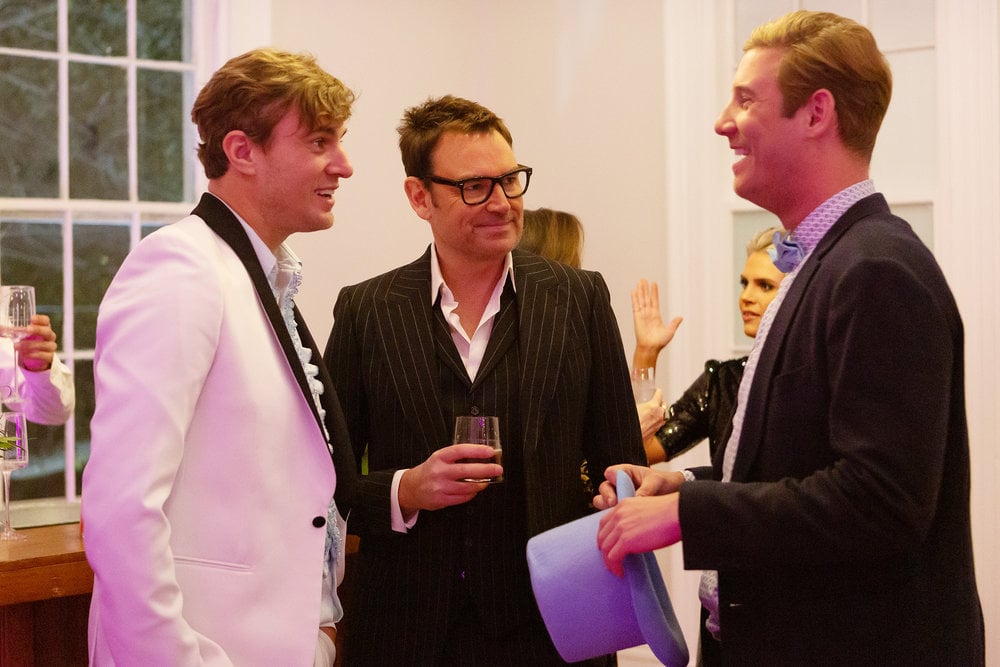 The latest episode of Southern Charm explains why Sudler-Smith had a good reason for concern. Conover and Kroll continued on with normal life as producers showed how stay at home orders were going into effect and the city shut down due to COVID-19.
Conover doubted that COVID-19 was an actual threat. He rolled his eyes when Shep Rose tried to tell him he didn't think COVID-19 was a passing phase. But Conover eventually came around toward the end of the episode and was seen researching the virus.
Sudler-Smith is first seen tossing a package of toilet paper to Conover from a distance. Conover thanked Sudler-Smith for coming through for him as Americans hoarded some items. But Conover assured Sudler-Smith he had enough booze at home so he prepared.
Whitney Sudler-Smith locked down earlier than his friends
While the other cast members continued to congregate, they remarked about how Sudler-Smith was already staying at home. Sudler-Smith took the threat seriously from the beginning and shared an Instagram video hanging out with Kroll and Conover on his driveway.
"Practicing Social Distancing with  @krollthewarriorking and @caconover If you have to see someone – like I have, stay at worst 30 feet away. #besafe," he captioned the video, which he has since deleted.
Conover's new rental home was close to Sudler-Smith's mother Patricia Altschul's house. Kroll and Conover must have driven over to the mansion in a golf cart. "You!" Sudler-Smith said in Kroll's direction. "You should be quarantined in Wuhan, China province." Kroll puts up his hands as he sits in a golf cart located far from Sudler-Smith.
"Austen if he goes to the fish market in Wuhan, the bats will flee and panic. He's a walking petri dish. It's true, I'm not lying," Sudler-Smith added.
Austen Kroll caught heat for his early pandemic behavior
In the season preview, girlfriend Madison LeCroy is seen getting angry with Kroll about his behavior early in the pandemic. Kroll also shared a photo on Instagram eating at a restaurant with other cast members when the rest of the country was locked down.
"Good luck with that, since they were at a bar yesterday stuffing crab legs in their faces and spreading germs," one person remarked on Sudler-Smith's post after seeing the photo Kroll shared.
Kroll later posted on Instagram that he received death threats because of the photo. "St. Paddy's has a different vibe this year," he wrote.
"Rest assured we heard many of your outcries AND death threats, which we for some reason normalize/internalize, and are practicing social distancing.
@wsudlersmith was gracious enough to provide us with the Bourbon, which we had to pick up once he placed it down on the ground away from us. SIDE NOTE: The price of the bourbon he supplied increased with every story he told #20feet."
Southern Charm is on every Thursday at 9/8c on Bravo.