'Southern Charm' Viewers Upset With COVID Episode and Cast Behavior
'Southern Charm' viewers expressed disappointment and anger on social media during the recent episode.
Southern Charm viewers expressed both outrage and irritation with a recent episode that showed how the cast handled the early days of the pandemic.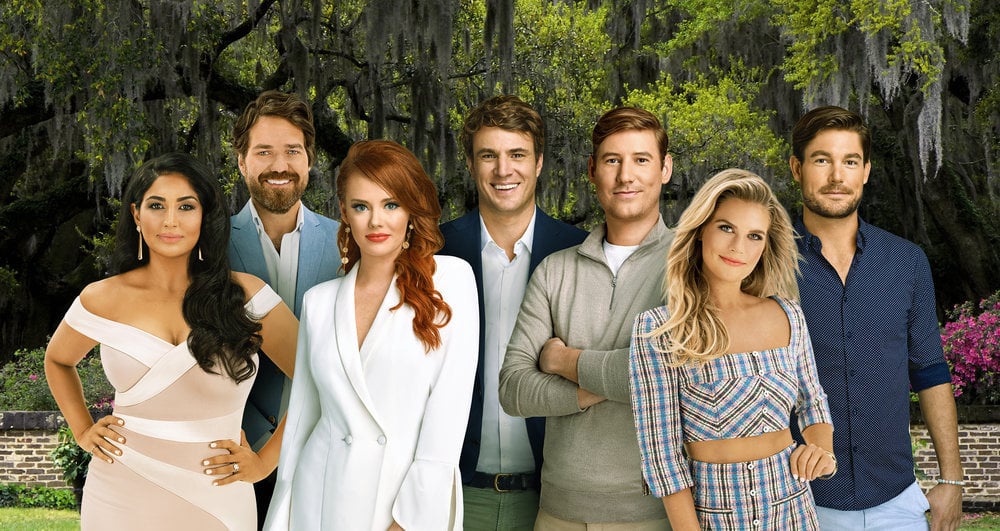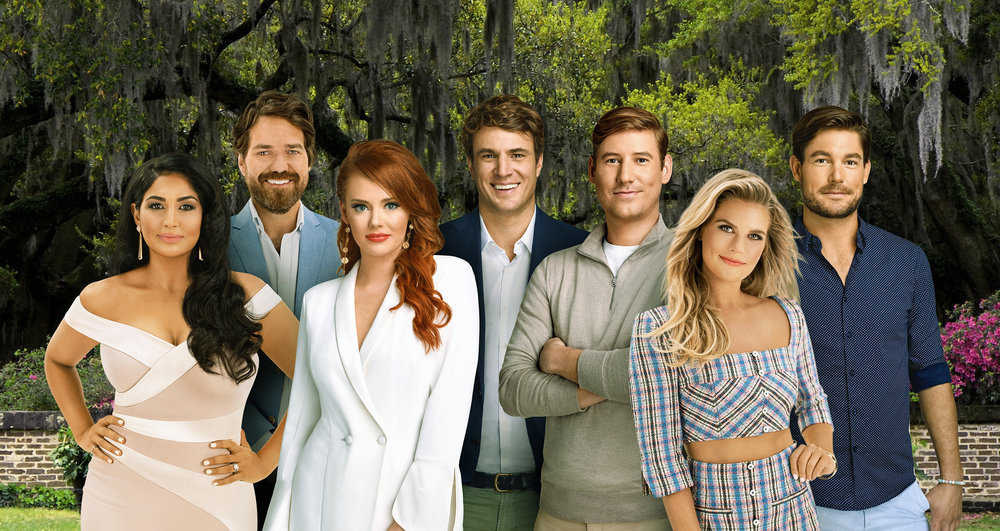 Some cast members took the pandemic extremely seriously. Patricia Altschul and son Whitney Sudler-Smith began their quarantine early and were not seen mingling with the rest of the cast. And while Madison LeCroy expressed concerns, she was filmed at work not wearing a mask. Plus she invited her mother and sister over to her house out of concern for her father's health. A social media viewer observed, "Austin is irresponsible but she is planning a birthday party for the next day!"
Viewers expressed anger on social media when they viewed footage of Austen Kroll, Craig Conover, and Shep Rose. Rose admitted he was initially careful but then lax with his pandemic protocols. In addition to outrage, several viewers vowed to stop watching the series after having a glimpse of the cast's behavior.
Viewer PTSD is real
Conover took a serious social media beating for brushing off the pandemic and downplaying the threat as it only being in the cities. "It's upsetting me that Craig refuse to take this pandemic serious," a viewer tweeted. Another person added, "Craig not understanding how to quarantine is the perfect example as to why the pandemic is still going."
Kroll's sister and mother ended up getting the "MVP" award for trying to set him straight. Kroll's sister Katie shot down her brother's claims the virus wasn't a big deal in Charleston. She also revealed during the episode she was living in New York City. "Ohhh Austen, the blatant disapproval means they love you, but you will forever be a frat boy…," one person tweeted along with photos.
Other viewers were feeling some PTSD from viewing the episode. "Watching Southern Charm Makes me feel like the covid police," a person tweeted. Another person wrote, "Omg!!! This bunch of #COVIDIOTS on #SouthernCharm. The total disregard and that's why we are here 9 months later."
"Yooo, watching reality show #southerncharm and they just all went back to having gatherings and convening without masks/distancing with people outside their home after the Covid spring shut down," another person observed. "And I'm like 'yep this is why this is still spreading.'"
Viewers slammed Austen Kroll for blaming Madison LeCroy for getting COVID
Kroll shared that he tested positive for COVID-19 on a FaceTime call with LeCroy. She looked furious because the couple spent time together a week prior. LeCroy tells Kroll not only did he put her in danger, his behavior also put her son in danger of contracting the virus.
Kroll goes on the defense, accusing her of possibly giving the virus to him. He points out she goes to work and could have been the one who was infected. This strategy quickly goes south as LeCroy hangs up on Kroll.
"Wow. That whole zoom call between Austen and Madison. All of you suck," one person tweeted. Another viewer wrote, "Madison got upset about Austen testing positive and he immediately gets defensive saying 'maybe it's from you!' Just a glimpse of how he must act like a child in their relationship."
But another person pointed out that the entire cast is messy. "You can't really be mad at your boyfriend for hanging with friends when you have a party planned for him with those same friends. You are all being irresponsible."