'Southern Charm': What is Patricia Altschul's Net Worth?
Fans of Southern Charm know Patricia Altschul as the "grand dame" of the show. Mother to producer and cast member Whitney Sudler-Smith, Altschul hands out acerbic wit, life advice, and commentary like candy. As one of the more beloved cast members, it's safe to say that the show just wouldn't be the same without her. However, Altschul lived quite an impressive life before even appearing on Southern Charm.

Thanks to her history, hard work, and charisma, Altschul has earned herself plenty of money. In fact, this socialite's net worth might blow your mind.

A rich history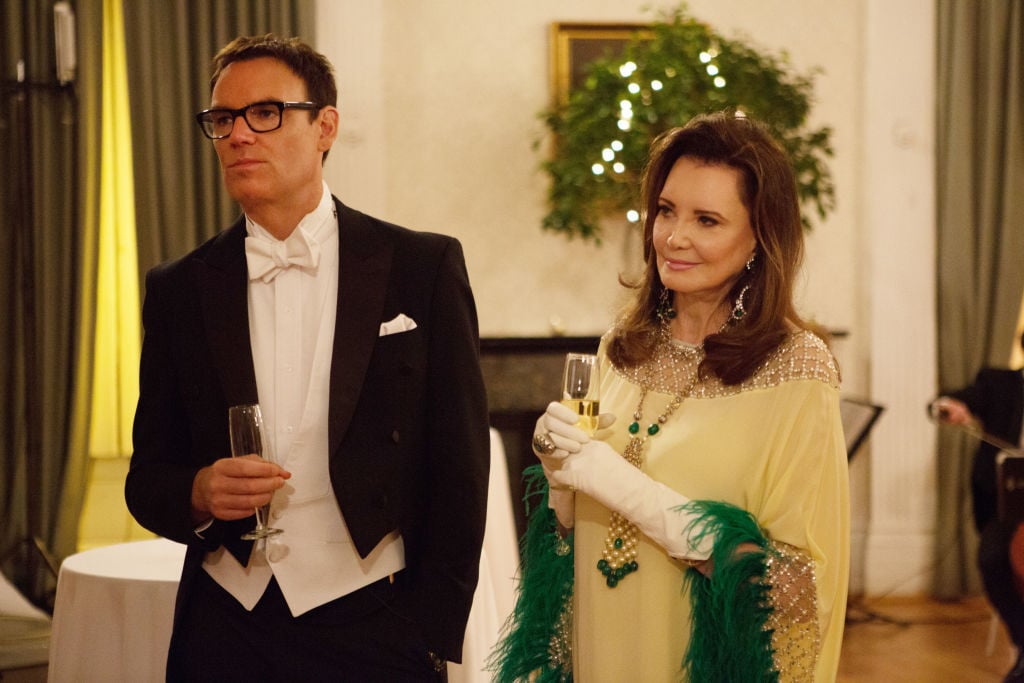 It might not surprise some Southern Charm fans to learn that Altschul was in fact previously married to an incredibly wealthy individual. Altschul is the widow of Arthur G. Altschul, who died in 2002. Arthur G. Altschul was a banker, a philanthropist, an art collector, and a bona fide billionaire. He was a member of the chairman's council of the Metropolitan Museum of Art, the vice-chairman of the Yale University Art Gallery governing board, and a trustee of the Whitney Museum of American Art.

Prior to Arthur G. Altschul, Patricia Altschul was married to Edward Stitt Fleming. Fleming was a psychiatrist in Washington, D.C. who founded the Psychiatric Institute of Washington and the Psychiatric Institutes of America in the 1960s.

She knows how to flaunt it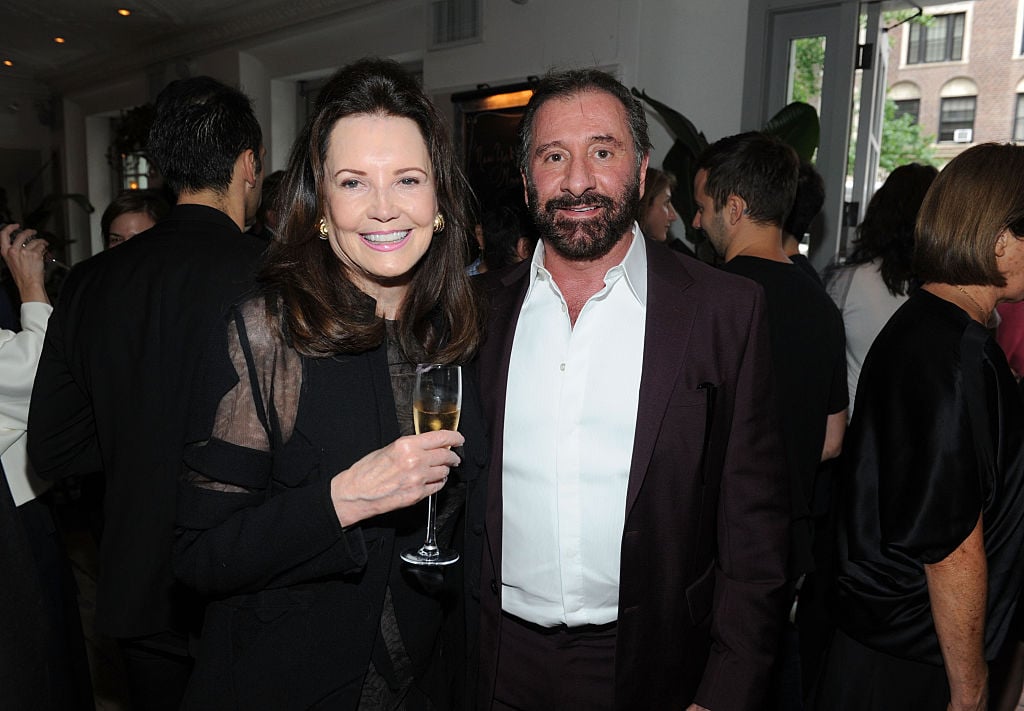 Altschul lives the life one might expect of a Manhattan socialite turned Charleston star. Altschul's enormous abode should be a major indication of the lifestyle she prefers to live. Her mansion is the Isaac Jenkins Mikell House, a historic estate that Altschul purchased in 2008 for $4.8 million. It's not unusual to see her son, Sudler-Smith, pouring her a $2,000 glass of wine in her home. By the way, this palatial residence is roughly 9,500 square feet, and has no fewer than ten bedrooms.

Altschul even has a butler, Michael Kelcourse, who allegedly serves her breakfast in bed every morning. That's the definition of luxury living.

Altschul didn't just have husbands in high places, she also has plenty of important friends. For example, she's close with both Hamish Bowles and Andre Leon Tally, both of whom work for Vogue. And perhaps that's no surprise because Altschul is one fashionable woman. In fact, one of Altschul's gowns has essentially become a piece of history. It was featured at the Oscar de la Renta retrospective at the de Young Museum in San Francisco. Cause what's the point of having friends in Vogue if you can't pull a few strings here and there?

Patricia knows when to cut 'em out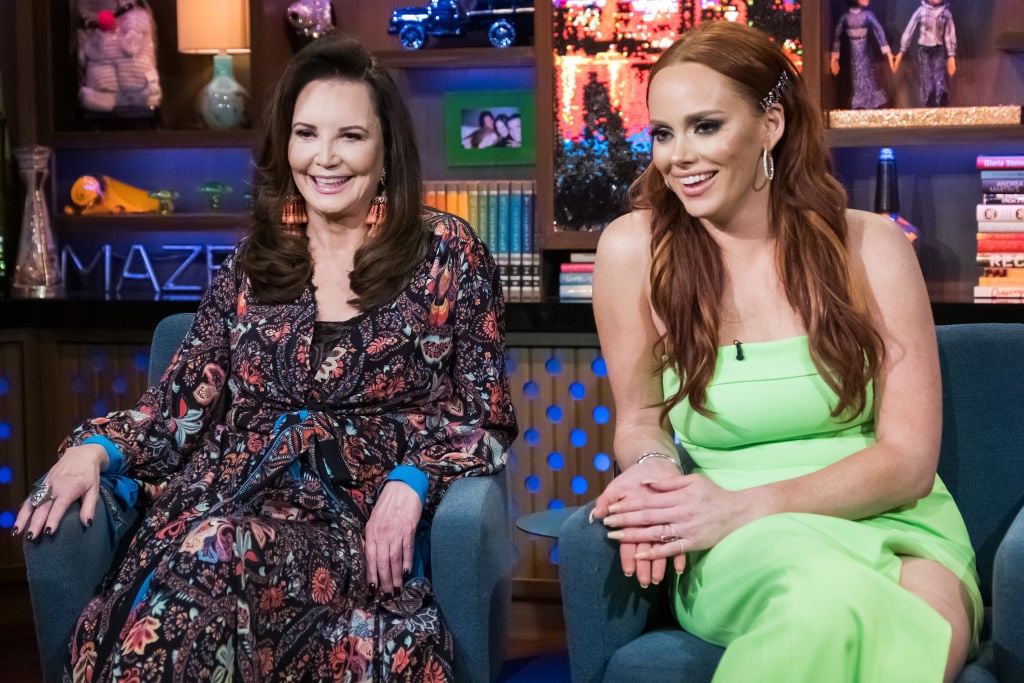 Beyond her upscale lifestyle, Altschul also seems to have a knack for making social decisions. When Southern Charm co-star Kathryn Dennis returned from rehab reformed and ready to change her lifestyle for good, Altschul discovered in her an inspiration.

"She went to rehab, she got her life back in order, she's passed every drug test. She has been like a different person, and I think it's just a great redemption story. She inspired me, I was actually very impressed," said Altschul in an interview with Entertainment Tonight.

Altschul also decided that she's done dealing with Thomas Ravenel in light of the assault allegations against him, and his recent behavior. "And people wonder if we are still their allies……we blocked #AshleyJacobs and #ThomasRavenel from all social media and from our lives," tweeted Altschul.

Altschul's net worth
Altschul's impressive net worth might blow you away. The widowed socialite is worth no less than roughly $20 million, according to Celebrity Net Worth. Perhaps this isn't too surprising, given her husbands' backgrounds and the size of her current estate. Hopefully, as Southern Charm continues to air, we'll get to see more of Altschul's luxurious lifestyle on display.