'Southern Charm': What is Thomas Ravenel's Net Worth
Ever since Whitney Sudler-Smith decided to make Southern Charm a reality, the televisions dramatic ups and downs have been centered partially on Thomas Ravenel. Now, with Ravenel off the show following some serious legal trouble, some fans may be wondering if the socialite is still flush, given his history. Given that Ravenel also may be contending with court fees and legal difficulties over things like custody and previous allegations, it might be no surprise if charges are starting to pile up for the would-be politician.

Ravenel's past in politics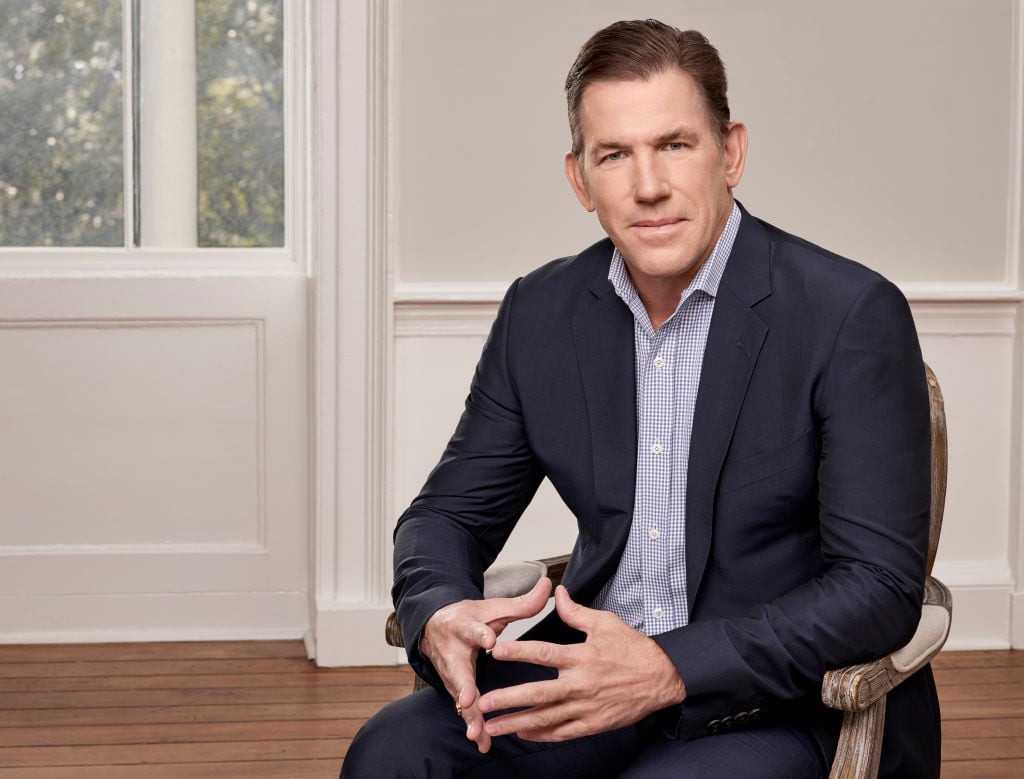 Ravenel has been trying to break into the greater political scene for many years, but he made his first big move in 2004. Ravenel decided to run as a Republican for the U.S. Senate, coming third in the primary race for Fritz Holling's seat. Not only did he lose his bid, but he was also fined a hefty amount for improperly filing paperwork — $19,500 to be exact.

Ravenel wasn't finished there, however. He went on to serve as South Carolina's state treasurer in 2007. Once again, it wasn't meant to be. After only five months in the position, Ravenel was brought up on a charge of conspiracy to possess and distribute less than 500 grams of cocaine.

South Carolina governor Mark Sanford suspended Ravenel and replaced him in the interim. Ravenel resigned one month later and checked in for a 30-day rehab course in Arizona. He pleaded guilty to "conspiring to buy and distribute less than 100 grams of cocaine" and was sentenced to 10 months in a federal prison.

In 2014 Ravenel ran a Senate race as an independent against Lindsey Graham. He earned only 3.9 percent of the vote. Afterward, he went on to support Donald Trump in the 2016 election.

"I can't vote in the Presidential race because of my conviction but you can. If you want to put back into The White House someone who looted it when she left and increased her net worth from $0 to $ 350 million by selling out our national security then vote for the great con artist Hillary. If you believe that our Country should be great and provide equality and opportunity to ALL its citizens then you must vote for Trump," said Ravenel in a Facebook post.

Accusations of assault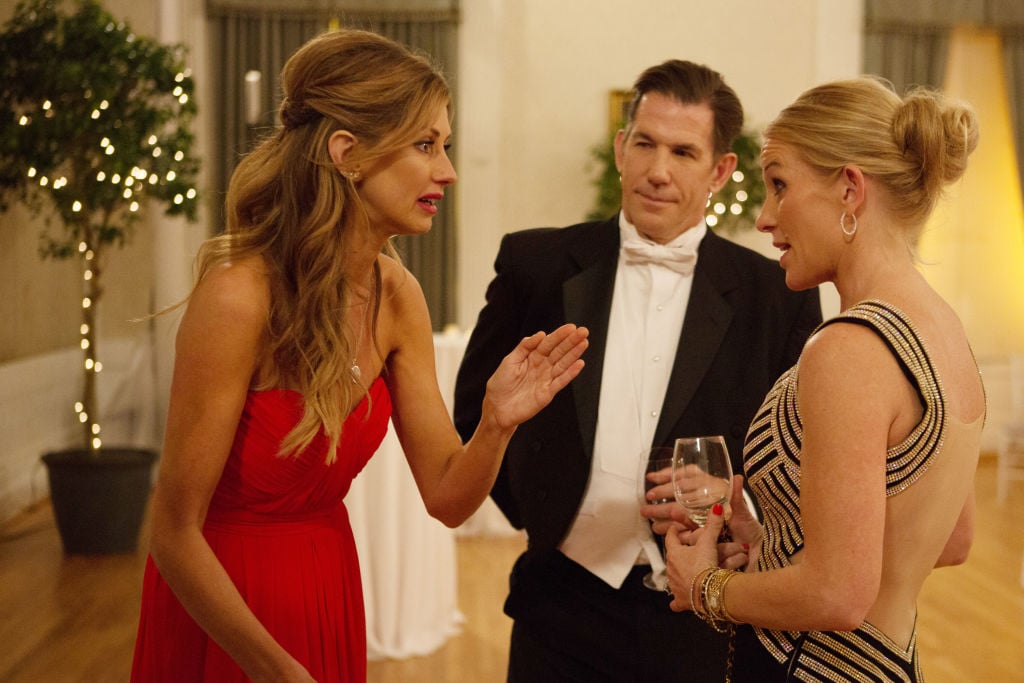 It's clear that Ravenel has a checkered past, and nothing made this more obvious than the allegations made against him by "Nanny Dawn."

In May of 2018, a woman reported Ravenel for sexual assault. Dawn told People that, "…while his daughter was sleeping nearby, he 'corralled' her into the master bedroom, dropped his pants, blocked the door and 'proceeded to rip my clothes off.' Without going into further detail, Dawn said she eventually got away."
Dawn went on to tell People, "Although I believe he should be in jail for his crimes, the reality according to statistics is that he will go unpunished. I feel the only justice I will receive is to share my story in the efforts to educate the public and support assault survivors."

As a result of these allegations, Ravenel's ex-girlfriend, Kathryn Dennis, moved to obtain full custody of the two children they share.

Thomas Ravenel's net worth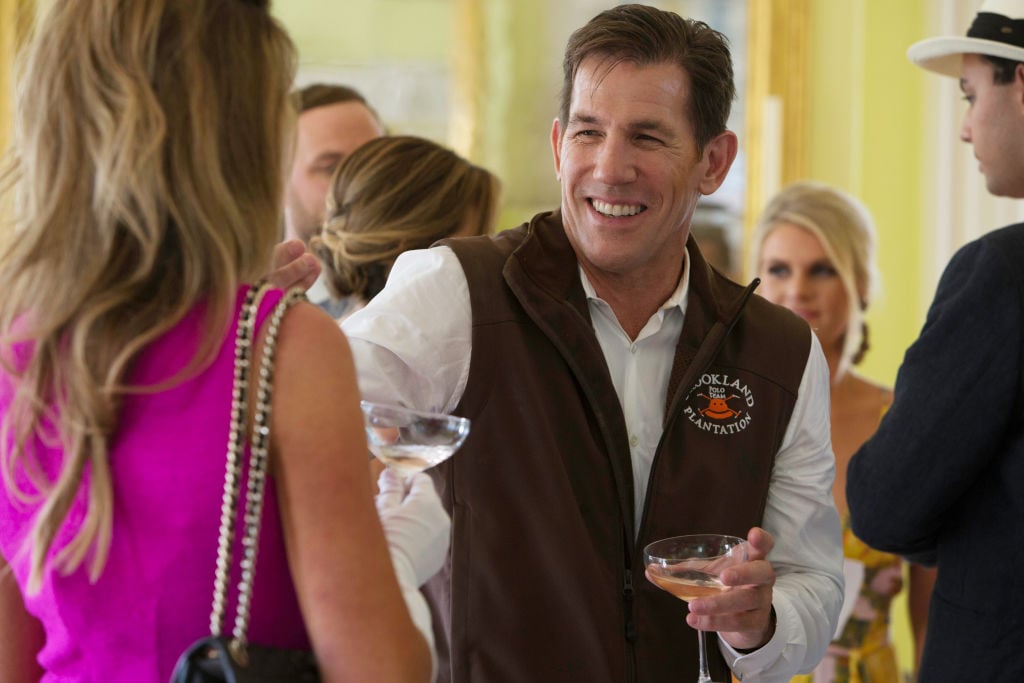 Regardless of the difficulties Ravenel seems to have worked himself into, it looks as if the previous reality star is still doing pretty well for himself. According to Celebs Net Worth Today, Ravenel is worth roughly $2 million. Ravenel's contracting and real estate company, Ravenel Development Corporation, is probably helping to keep the tarnished politician afloat.