'Southern Charm': Who Is the Richest Season 7 Cast Member?
Is Shep Rose from 'Southern Charm' the wealthiest main cast member this season?
While Southern Charm has remained relatively the same, the cast and some of their finances definitely have evolved.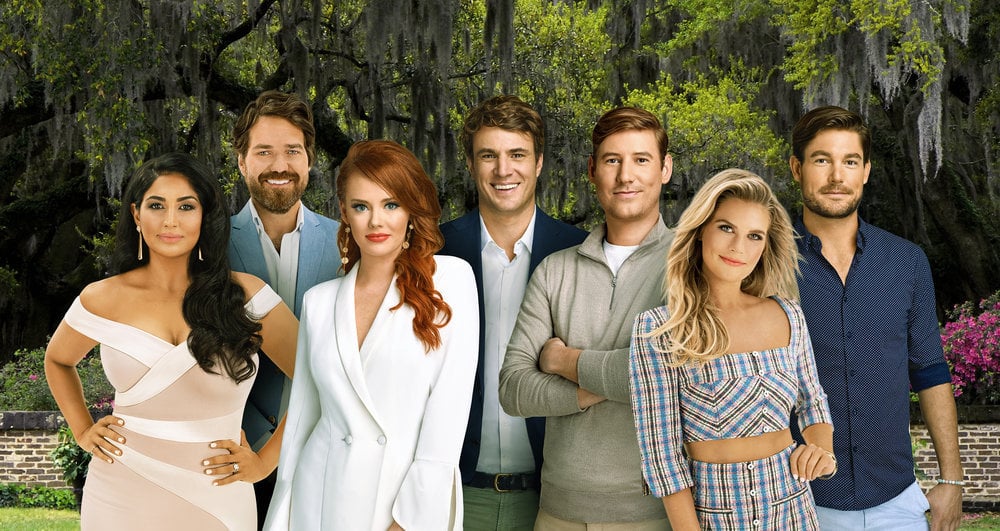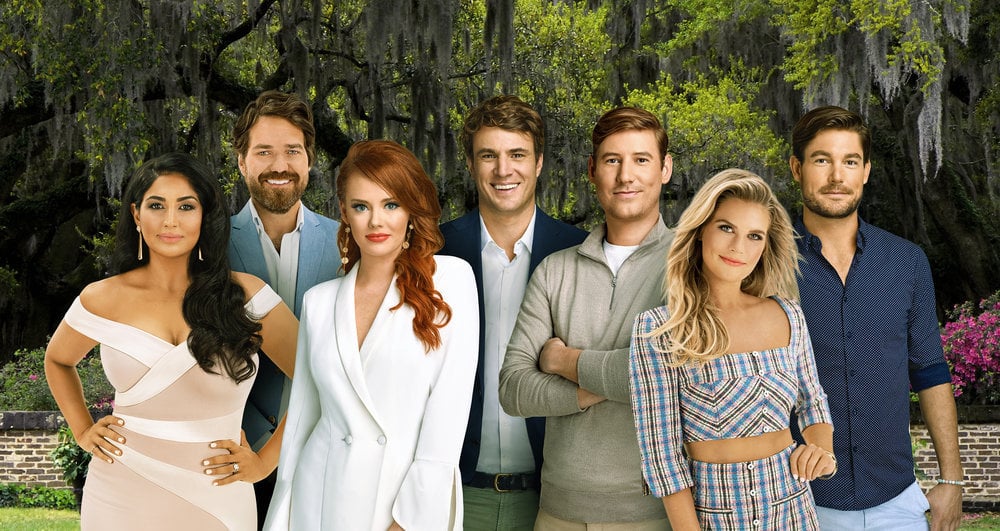 Eternal bachelor, Thomas Ravenel was a centerpiece when the series debuted. Ravenel is a descendant of a famous and powerful family in Charleston with a net worth to back his name. Ravenel is worth a reported $6 million today. And although she is not listed on the cast roster, Patricia Altschul, who is a constant presence on the show is the wealthiest on the series. Altschul's net worth stands at about $20 million.
Altschul's son, Whitney Sudler-Smith, who is the creator and producer of Southern Charm has a net worth of $2 million. He's listed as a "friend" on the show. But what about the main season 7 cast members? Is Shep Rose the wealthiest of the bunch?
The 'OG' cast members are still financially strong
Attorney turned textile entrepreneur Craig Conover's net worth may still need to be updated. He's currently listed at $400,000, but in the last few years, Conover has taken the pillow manufacturing market by storm. He was seen promoting his company, Sewing Down South on HSN this season, plus his company just inked a deal with Thomasville.
Conover took his lumps along the way, especially from Rose. But Conover said Rose is finally coming around. "Shep finally had to accept the fact that I'm never going to be the type of person he wanted me to be," Conover told Showbiz Cheat Sheet. "But he loves it now. What he said is 'All I ever wanted was for Craig to be honest with himself.'"
Rose continues to be the wealthiest member of the cast with a net worth of $4 million. He's opened his own clothing company, ShepGear, plus he's dabbled in real estate and bar and restaurant ownership.
Kathryn Dennis, another original cast member, has a net worth of $800,000. Like Rose and Conover, Dennis launched companies including a furniture line named for her children, Kensie & Saint.
The newer cast members are holding strong
New cast member Leva Bonaparte, a Charleston restauranteur has a reported net worth of about $3 million, which puts her close to Rose. She recently told Bravo's Style & Living how the pandemic impacted her businesses.
"At this point, we're only open till 11 p.m., so we are not thriving," she said in Nov. "But we're surviving well, and… the biggest thing for us is just sanitization and making sure that we're respecting the guidelines so that we don't have an outbreak, which luckily we haven't. So we are able to continue doing business in a super sanitary, science-respecting environment, so to speak."
Another newcomer to the show is John Pringle. His estimated net worth is about $1.5 million, which he's likely amassed mainly as an energy trader. Pringle is also a musician has recently released several new singles.
Madison LeCroy has an estimated net worth of $1.5 million. She is Altschul's personal hairstylist and she also works as a stylist in Charleston. If these net worth estimates are correct, ex-boyfriend Austen Kroll's net worth is still behind LeCroy's. He's reportedly at $1 million and is in the process of building his beer empire, Trop Hop.