'Southern Charm': Why Has Craig Conover Been Unable to Return Home for Almost a Year?
Craig Conover from Southern Charm has had a busy travel schedule. From his popular Sewing Down South "pillow parties" to vacation time with friends, Conover hasn't been hanging at home very often.
While he may be busy there is another reason why Conover hasn't been nesting. He recently shared to his Instagram story that he hasn't been able to move back to his home after massive water damage sent him packing. The water damage hasn't been resolved because Conover's insurance company refuses to process his claim.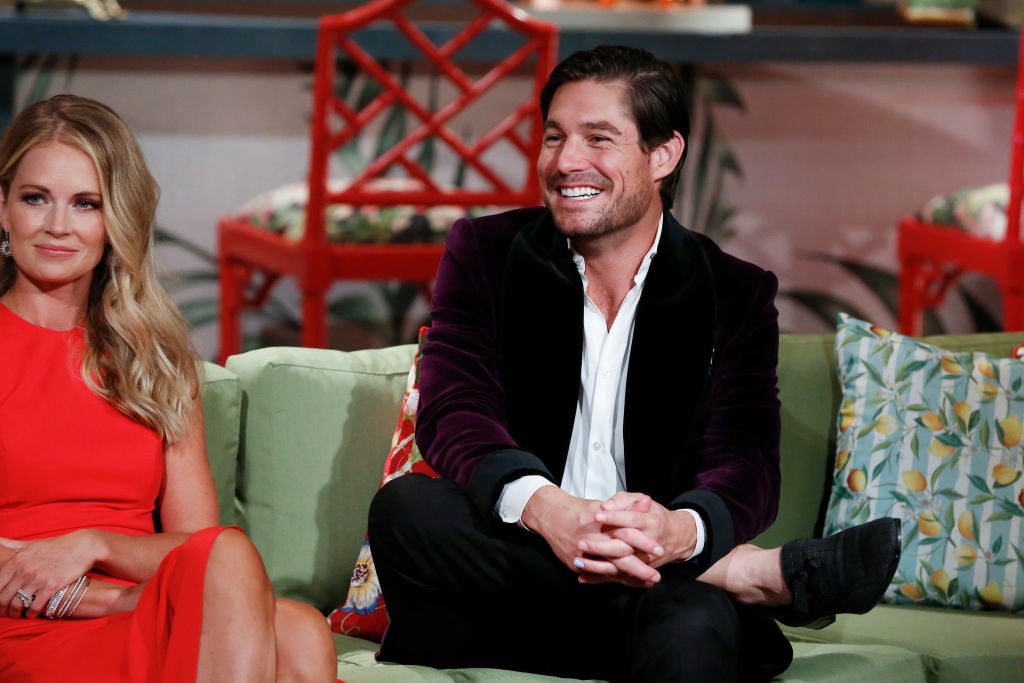 After fighting with the insurance company, Conover voiced his concerns on his Instagram story. Conover began by tagging State Farm and also said he hoped he didn't have to resort to Instagram to get the insurance company's attention. He also gave fans a glimpse into his soaked home, which is clearly an unsuitable living space.
Conover asks for help
Conover said he resorted to his Instagram story after receiving another letter denying his claim. "State Farm, please contact me," Conover pleaded. "I'm sorry to have to do it over this platform but I have been out of my house for nine months and one of your local adjusters just sent me a threatening letter denying coverage." Conover told Showbiz Cheat Sheet the water damage came from a pipe that burst after a plumber worked on it.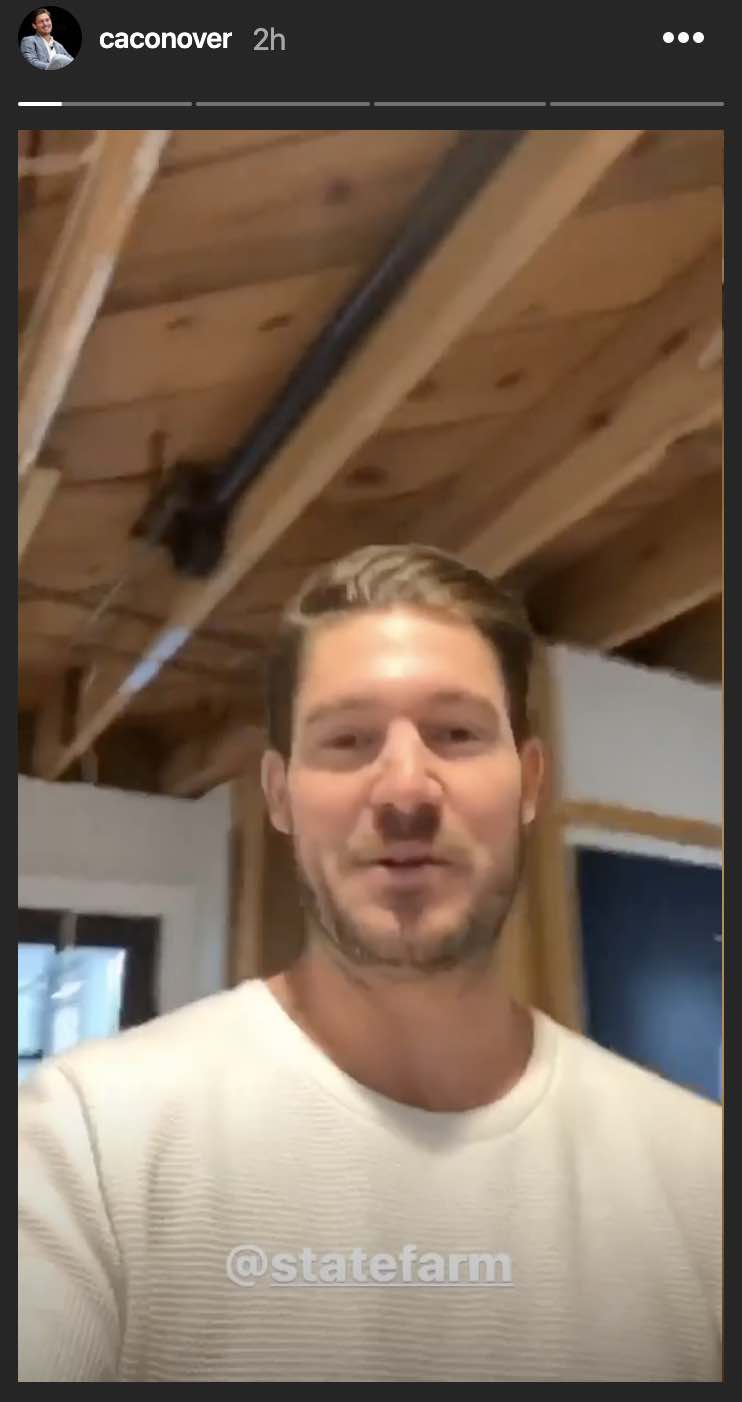 Although this is a serious matter and Conover is likely very frustrated, he seems relaxed and smiling in the video. Like many customers, Conover has been paying his insurance premiums and now he needs help. "I've had you guys for a long time, but this is insane. I had water damage nine months ago. I'm still out of my house."
He then shows a pair of sneakers that are covered in mold to the camera. "Here are shoes that are covered in mold because the house is still soaking wet," he exclaims. "And your local people are saying that it's dry."
Conover was in the process of working on the home
As he walks through the home, he shows that the walls and ceiling are not even covered with drywall. The water damage is so extensive only the interior framework remains and wires dangle from the ceiling. He reiterates that the house is soaked.
"This is my baby that I renovated last year," he adds. "So please contact me. I don't want to go any further than this but I can't seem to get ahold of the right people. Please, please send me a message." The good news is Conover knows how to repair the water damage once he gets the funds. He shot a "how-to" video on how to repair water damaged floors.
Conover first instructs viewers to remove the water damaged sub-flooring to avoid having mold grow under new wood flooring. He uses a hammer and crowbar to remove the damp subflooring. Conover also advises viewers to avoid "black" mold from growing because after years of having it spread through your home, "You would have eventually died," he casually remarks.