'Southern Charm': Why Thomas Ravenel Didn't Tell Kathryn Dennis About His New Baby
Kathryn Dennis dropped a major bombshell on Southern Charm when she found out Thomas Ravenel was having another baby. The two reality TV personalities co-parent two kids and have had a rocky relationship. When Dennis thought she had a shot at getting back with Ravenel, she finds out he is having a baby with another woman, shattering her hopes. Ravenel is now explaining why he didn't tell Dennis early-on about his new baby.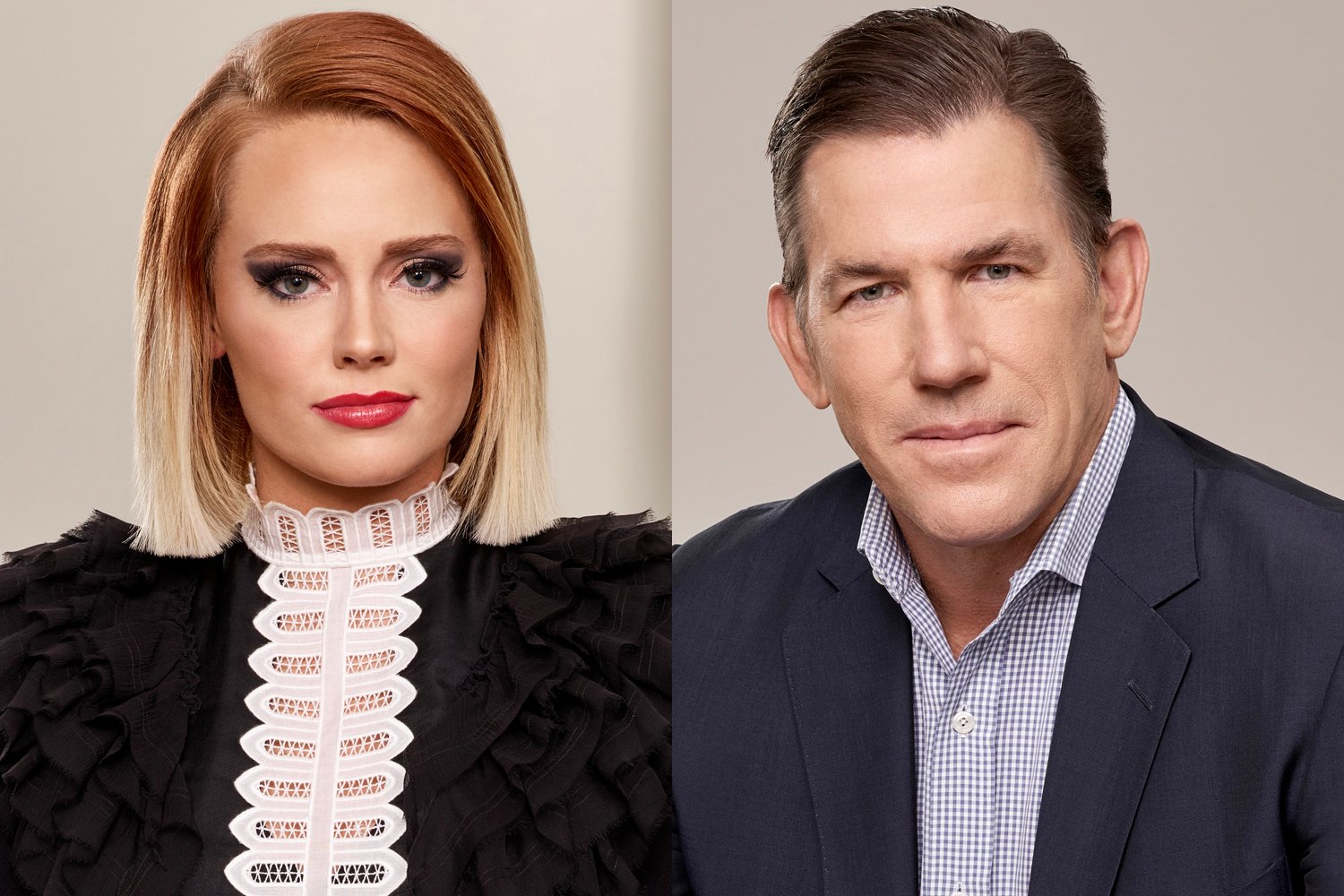 How did Kathryn Dennis find out about Thomas Ravenel having another kid?
It was on the third episode of Southern Charm Season 6 where Dennis found out Ravenel got another woman pregnant. Dennis was made aware of this via a text message from her lawyer while attending Leva Bonaparte's party.
"Thomas got a girl pregnant and she's having the baby. I just found out. It's happening," Dennis told her friend Danni Baird while also revealing the woman was six or seven months pregnant.
"Thomas is having another baby. I just found out. He confirmed it," Dennis later told her group of friends. "I'm asking him, 'Why wouldn't you tell me?' He's like, 'Why would I?' Because they'll have a sibling, hello."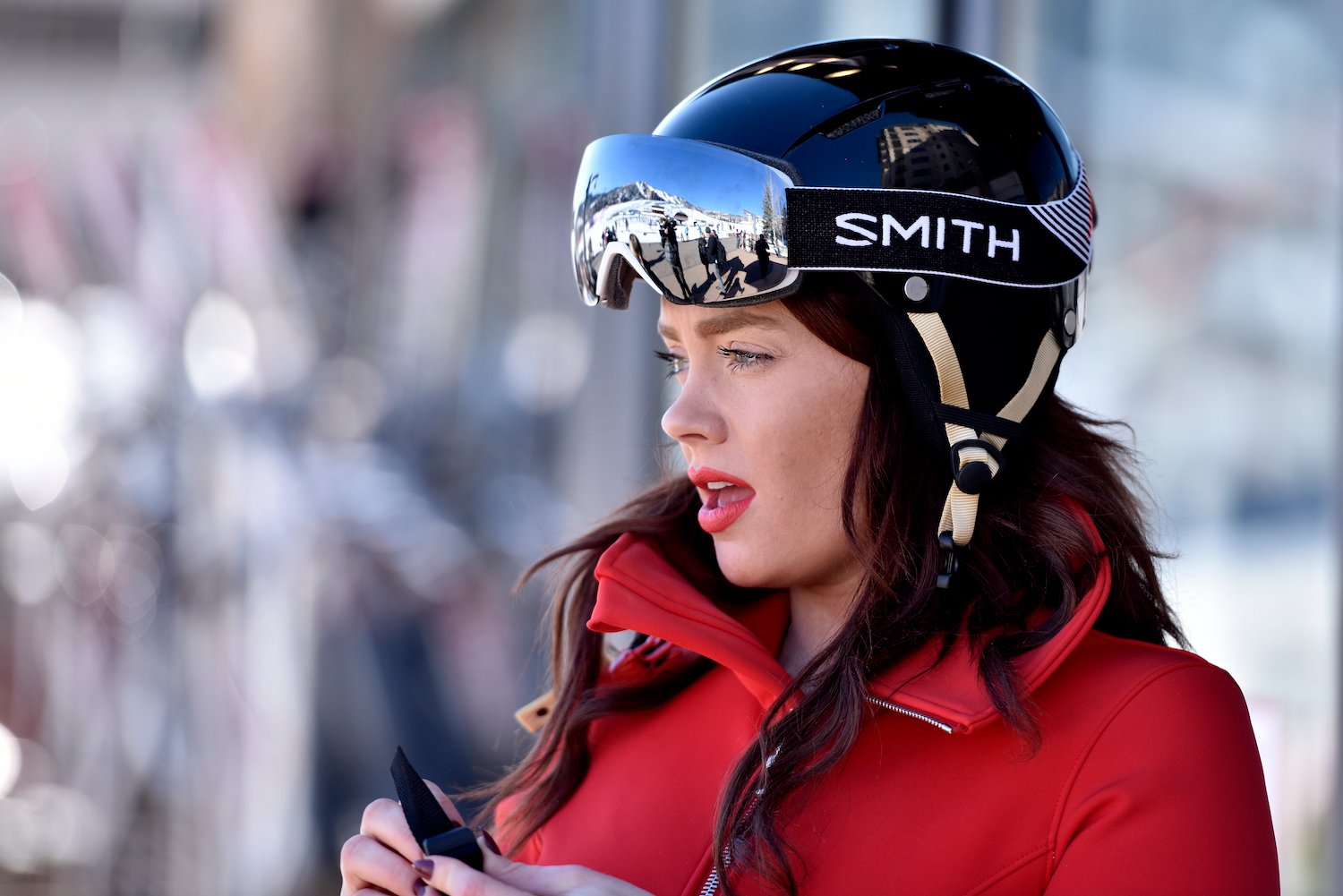 RELATED: Thomas Ravenel Wouldn't Go Back To 'Southern Charm' for a $1 Million
Dennis also revealed that she had found a positive pregnancy test in his house but Ravenel denied knowing anything about it. The Bravo star mentioned that she had heard the former politician had been spotted at an OBGYN as well.
"I cannot believe I've been living in a house with this man who's been hiding this secret that has a child on the way," Dennis said in her confessional. "Meanwhile, I'm fantasizing, 'Oh maybe, if we got back together this is what it would be like. Wavelengths, you see why we didn't get along?"
Why wasn't Thomas Ravenel upfront with Kathryn Dennis?
Dennis seemingly still had hope that one day she and Ravenel would end up together and be a family unit. During the Southern Charm Season 6 premiere, Dennis had been living with Ravenel as her home was being remodeled. She claimed there were no issues and both agreed that it was healthy for the kids to see their parents get along.
When Dennis found out Ravenel was having another baby, she was upset as she said her family was "no longer the Ravenels." Now it will be his two children with Dennis and another baby with a different woman.
Many fans wondered why Ravenel wasn't forthcoming with Dennis as this news affected the children they share together, as they would have a half-sibling.
"I didn't say anything to Kathryn because I didn't want the entire world to find out within 12 hours, because I knew she would tell everybody," Ravenel reportedly told All About The Tea.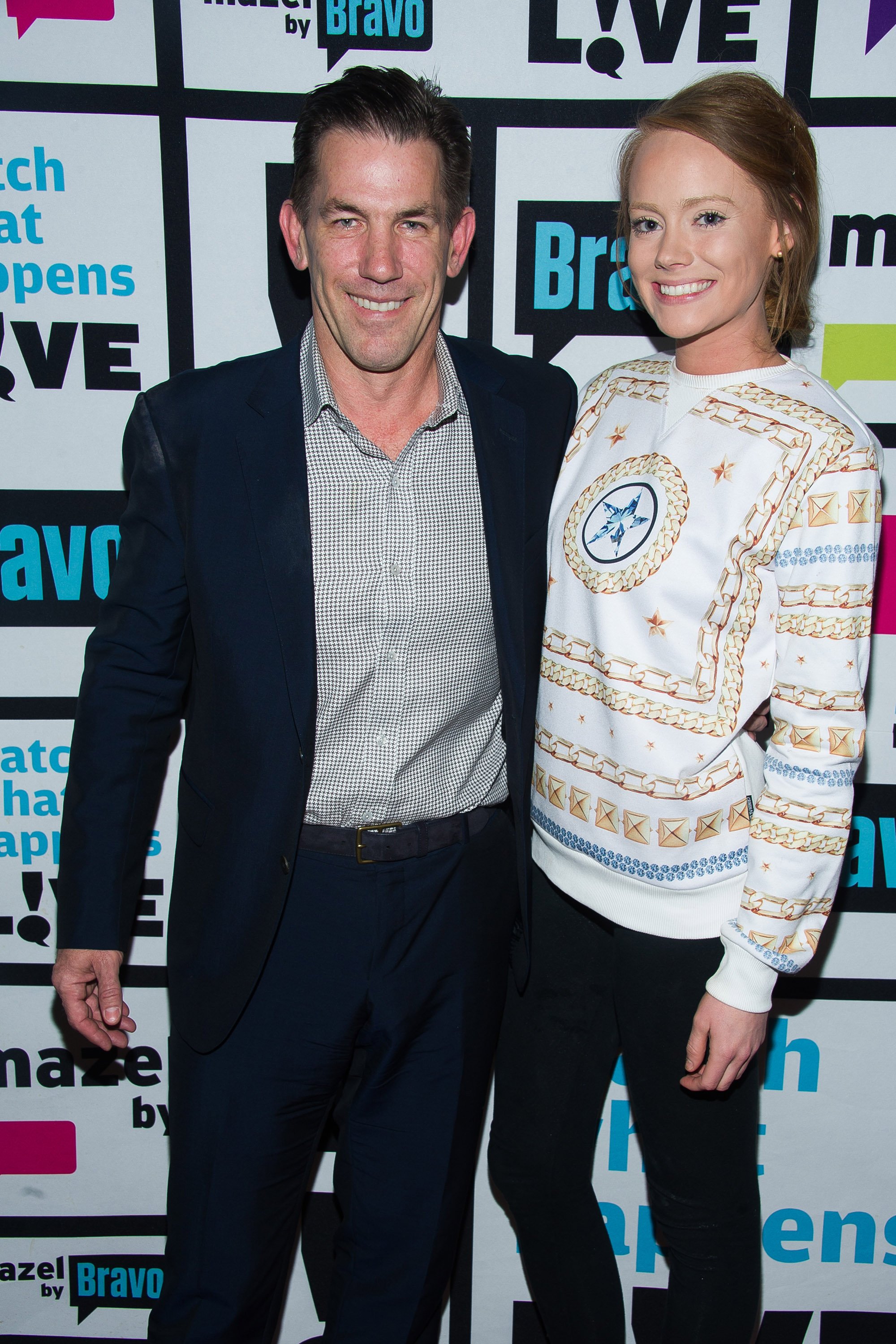 RELATED: 'Southern Charm': Craig Conover Talks Backlash Over Thomas Ravenel's Return
"I didn't want [Heather Mascoe] to be stressed by media attention as she's 40 and didn't want any," Ravenel added. "Heather is private and keeps our relationship under wraps."
Since the episode filmed, Ravenel has welcomed a baby boy that they named Jonathan Jackson Ravenel.
Southern Charm airs Thursday night at 9 p.m. ET on Bravo.