Southern Charm's Craig Conover and Paige DeSorbo May Not Be a Couple but Some Fans Still Hope They Will Date
Craig Conover from Southern Charm and Paige DeSorbo from Summer House stirred the romance pot again when they were spotted together at the Liberty National Golf Course for the PGA Tour's "FedExCup Playoffs." But sources said the twosome didn't give off a romantic vibe. Plus DeSorbo said in the past that she and Conover were just good friends. Despite their insistence that their relationship is platonic, some fans still want to see them together and become the next "Bravo power couple."
Paige DeSorbo from 'Summer House' heats up Craig Conover's Instagram with her golf joke comment
Conover posted a photo from the event and DeSorbo commented, "Who's your caddy." Her remark set off a firestorm of fan replies, with many hoping finally Conover and DeSorbo would "go public" with their romance. One person wrote, "Paige is there too! These two need to come out as a couple already!"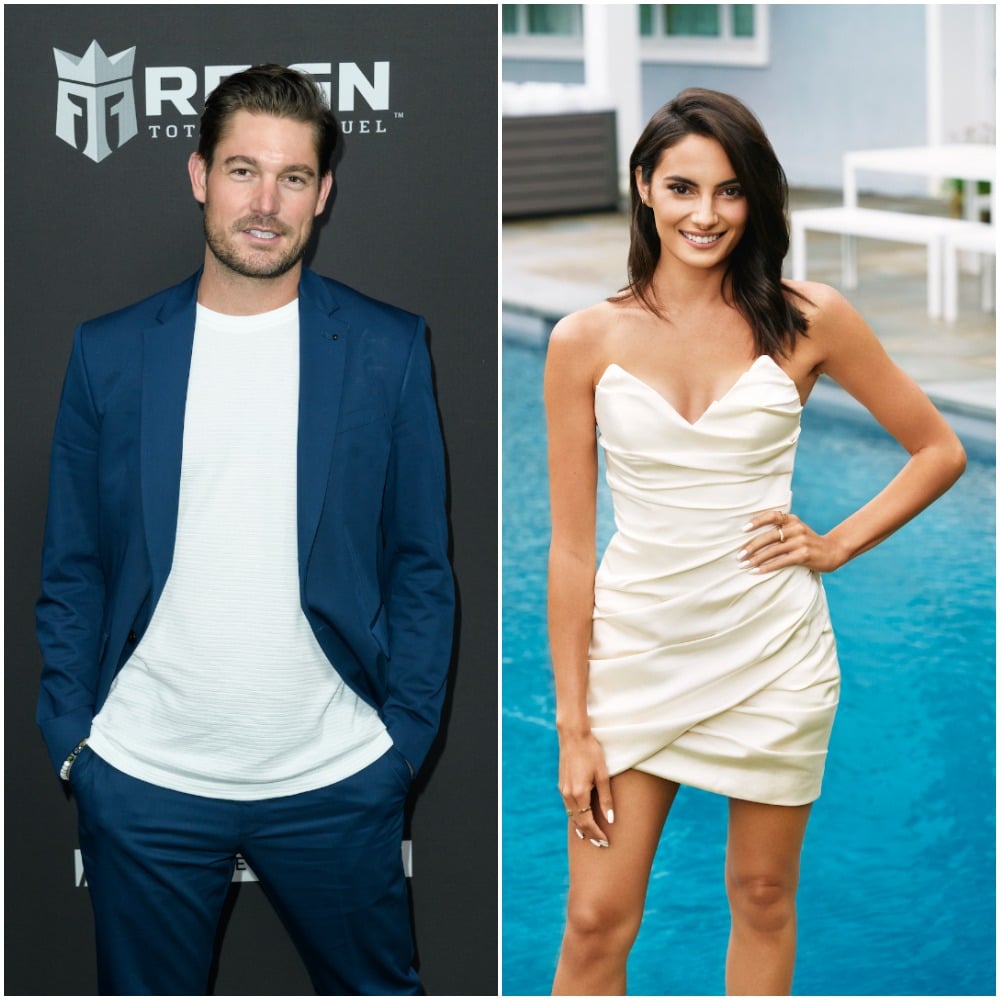 Another person added, "Bravo power couple @paige_desorbo just sayin. Lolol." A fan also saw Conover's sneakers in DeSorbo's Instagram story. "Oh sh–t I seen your sneaks in @paige_desorbo story and I think she was holdin your cup too," the person remarked. And of course, other fans just asked DeSorbo point-blank if she was dating Conover. "@paige_desorbo are you and him a couple?" Conover and DeSorbo did not reply to any of the remarks. But DeSorbo has spoken publicly about their friendship in the past.
Are Craig Conover from 'Southern Charm' and Paige DeSorbo from 'Summer House' dating?
A source told Page Six that DeSorbo and Conover were both at the event, but were not a couple. "They are good friends and not dating," according to the source. "Craig films for Summer House multiple times this year, hence why he is up there." Conover posted videos and photos on a previous Instagram story from New York where he partied with the cast. Summer House typically films during the summer months.
"The pair were seen on their own, all smiles, as they walked the golf course together enjoying the Northern Trust tournament," another person shared. "Craig is a huge golf fan and was very excited to be there with Paige." Adding, "This was Paige's first tournament, so Craig was trying to show her the ropes — it was cute. [There was] no PDA to my knowledge."
Paige DeSorbo previously confirmed she was not dating Craig Conover
DeSorbo shared on the Comments By Celebs' Comments By Bravo podcast that she adores Conover but they are just friends. "Craig is adorable. I think he's so cute," she said. "We have very similar personalities… I texted Craig and I was like, 'We're gonna be in Charleston if you wanna get a dinner' and he was like, 'Absolutely! I'll plan the whole weekend.'"
"So I think people saw us all out and automatically assumed, 'Oh my god they're all dating.' The four of us get along so well and it was very harmless," she added. "I'm not dating Craig but we're really good friends." She made the remarks in April 2021. Summer House and Southern Charm are both rumored to return for another season on Bravo. Plus, Bravo has yet to announce a release date of the Summer House/Southern Charm mashup series, Winter House.