Southern Charm's Craig Conover Could Be Spicing up 'Summer House' Season 6
Craig Conover from 'Southern Charm' hung out with a few 'Summer House' cast members in July. So does that mean he will be making an appearance on the show and why is Luke Gulbranson still in Minnesota?
Craig Conover from Southern Charm shared video and photos partying with several Summer House cast members in both New York and Minnesota. He looked cozy standing next to Paige DeSorbo at a recent Hamptons party and spent July Fourth with Luke Gulbranson in Minnesota. So could Conover be making more than a quick guest appearance in the upcoming Summer House season?
Craig Conover hit a Hamptons party and watched a soccer game in the city
Conover recently attended a Hamptons party with Kyle Cooke, Lindsay Hubbard, Amanda Batula, and DeSorbo. Batula shared a video on her Instagram story kissing Conover on the cheek. DeSorbo is seen standing next to Conover and she leans into his shoulder and laughs.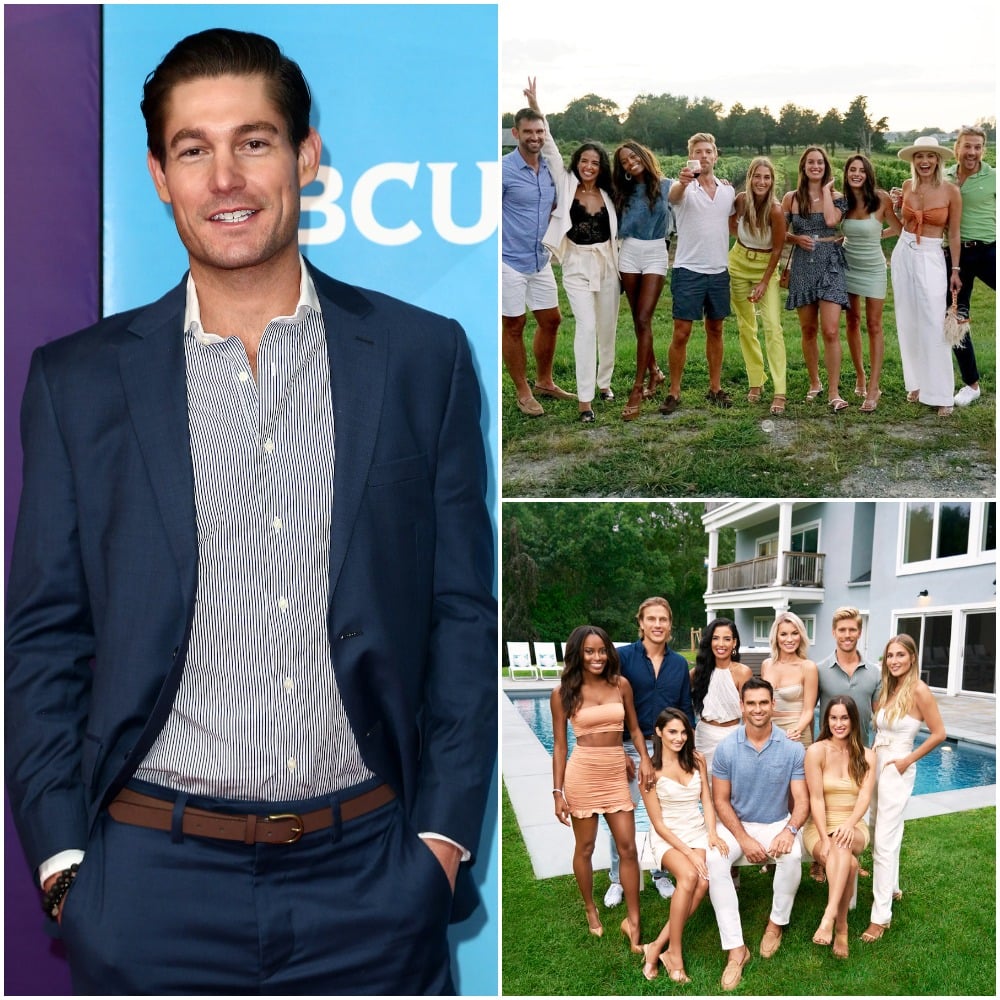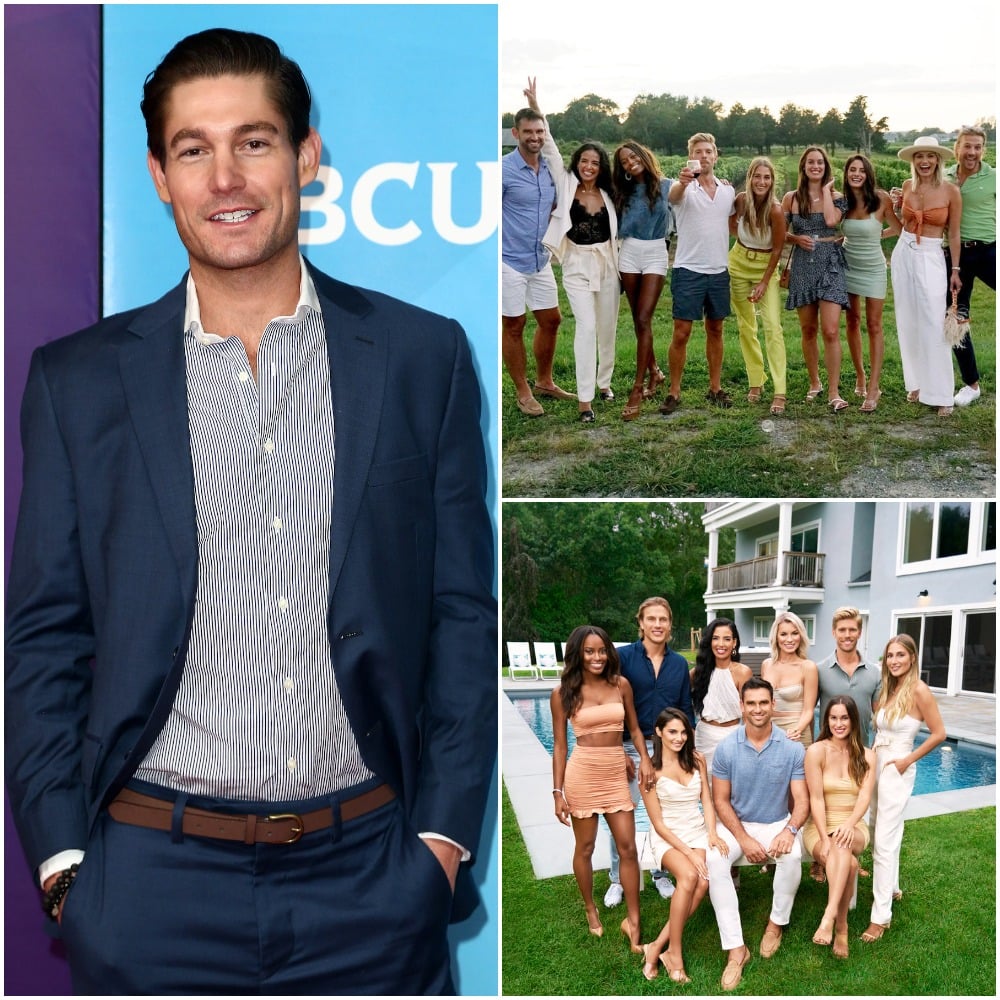 Conover also shared a video to his Instagram story, but this time from a bar in Manhattan. He cheered on his favorite soccer team alongside Cooke, Batula, Ciara Miller, and Carl Radke. Again, DeSorbo is nearby looking excited when their team scored a goal. Conover was previously rumored to be dating DeSorbo but she insisted they were just friends. "Craig and I have known each other for years," Desorbo said on the Not Skinny But Not Fat podcast. "So we've always gotten along. We've always been friends."
Craig Conover joined Luke Gulbranson at his Minnsota lake house for July 4th
Conover and Austen Kroll received the coveted invite to Minnesota and joined Gulbranson at his lake house for July Fourth fireworks and fun. "Booze Boogie Bang repeat….#4thofjuly," Gulbranson posted on Instagram and tagged Kroll and Conover.
Gulbranson also treated his Charleston friends to plenty of time on the lake. "Little wake boarding. Little tubing. A few adult beverages. Great boat day!" he shared along with a photo from a boat.  The guys later went to a parade and Gulbranson added a new photo. And while fans were here for the mashup, some wondered why Gulbranson was in Minnesota and not shooting the show. Does that mean he is not on the season 6 cast roster? Or will he arrive later in the summer?
Craig Conover already built a bond with the 'Summer House' cast through 'Winter House'
The Summer House and Southern Charm friendship collab were months in the making, which is why it makes sense that Conover could appear on Summer House. Conover and Kroll formed friendships with several Summer House cast members when they filmed Bravo's Winter House only a few months ago. "It's no secret that Craig and I like to go on trips to go snowboarding, and I've been talking to Kyle [Cooke] because I always see him out in Vermont," Kroll told Decider about how Winter House came together. "We have some back and forth like, 'I will scorch you on the mountain!' and he's like, 'Yeah right bro!' So finally we were like, let's get our friends together and go rip it. And I think that it was the best decision that could've been made. We were like, let's go to your home mountain and have some fun."
"There are some new people there, definitely some familiar faces, and as expected, we had a lot of fun. There were no bad times," Kroll continued. But added, "You put a bunch of strong-headed people together and add alcohol and watch the fireworks go off."