Southern Charm's Shep Rose Wanted to Feature a Toothless Photo on the Cover of His Book and Call It 'The Tooth Hurts'
Shep Rose from 'Southern Charm' joked about the alternate title for his book. Plus he had the perfect image for the cover, featuring a toothless Rose.
Shep Rose from Southern Charm had other designs for his book, "Average Expectations: Lessons in Lowering the Bar." Initially, he wanted to feature a toothless throwback photo and the title, "The Tooth Hurts." Rose was likely (or not) joking about the alternate name and photo, but he mused about "what if" with Carl Radke from Summer House.
Southern Charm's Shep Rose had a propensity to knock out teeth, he shared
Rose told Radke on a More Summer Fun Instagram chat about his original idea for the book. While he didn't workshop a slew of different titles, he did consider an entirely new approach to the book. "I have this great picture of me without a tooth," Rose explained. "I've knocked out a lot of teeth in my life. And so I wanted to do a picture where I'm wearing a beret. I'm in Sonoma County, and I don't have a tooth. And I have sunglasses on and I'm on mushrooms." Radke is now laughing hard.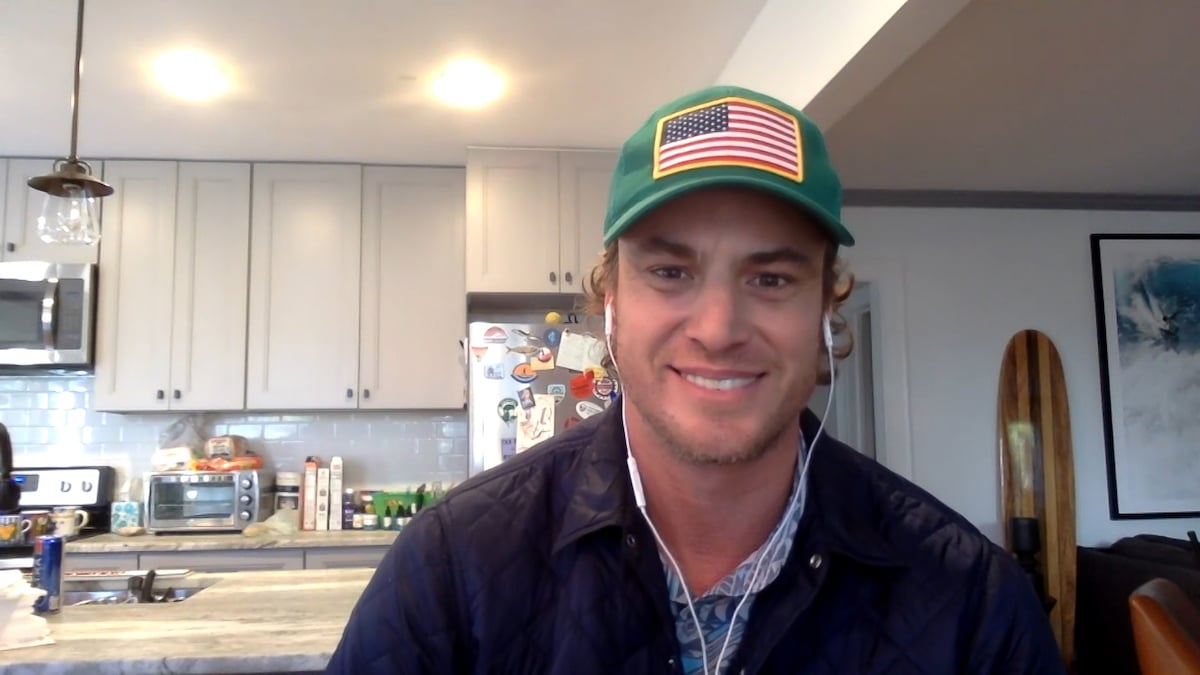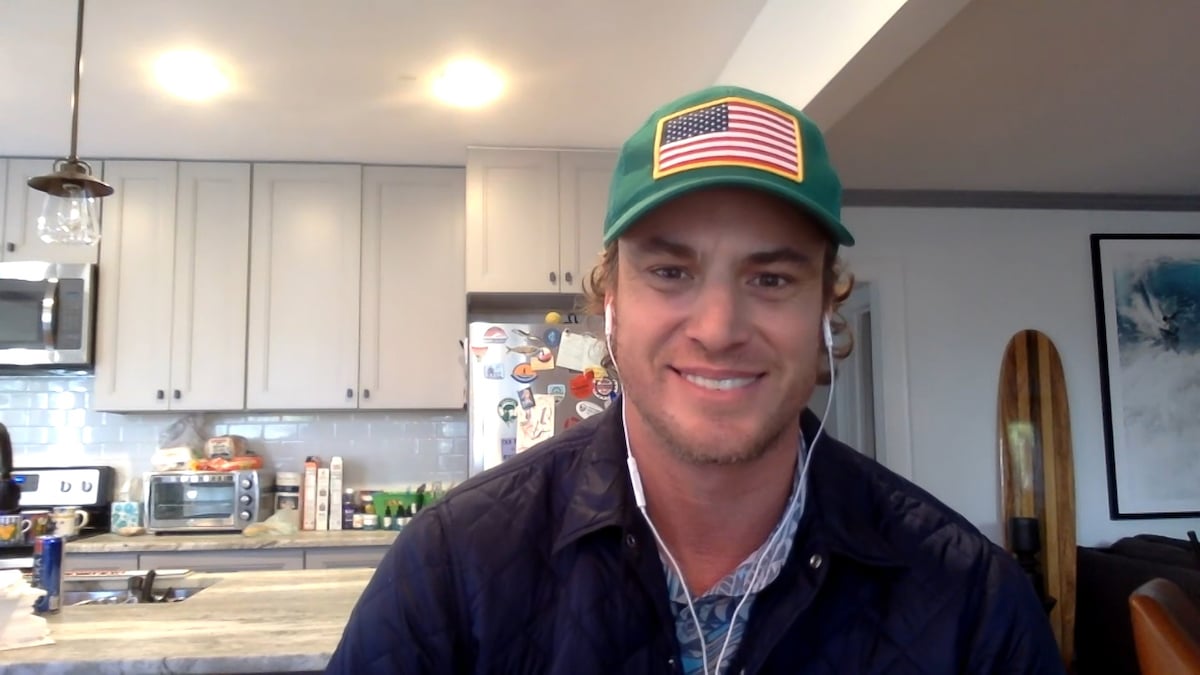 "I wanted the book to be 'The Tooth Hurts,'" Rose laughed. "And that was first what I wanted to do. And then wanted to call it, 'You Can't Lasso a Zebra.' Because you can't, by the way." Meanwhile, Radke pans the camera over to the Summer House mascot zebra, "Shout out to Wesley Stripes," Radke said.
Shep Rose reveals how he lost his teeth (or at least some of them)
Rose has gotten several questions about his teeth as some fans observed they looked a little too perfect. "I got them knocked out at a party in college. I've put my dentists kids through college 10 times over," he tweeted in 2014. Adding, "It wasn't a fight. I was trying to be funny and slipped."
He also shared that he's had teeth knocked out playing sports. "My teeth got knocked out when I was playing backyard football with friends in high school," he replied to a comment about a snarky remark on Twitter.
Ironically, Shep Rose is dating a dental assistant
Southern Charm viewers met Rose's girlfriend Taylor Ann Green, who happens to be a dental assistant. Green was new to Charleston when she joined an orthodontic practice in the Charleston area. "Taylor Ann recently relocated to Charleston from Asheville, NC and is the newest member of our team," according to her professional bio. "She is a certified dental assistant from Charlotte Dental Assisting School graduating in early 2019 after finishing her BSBA at Appalachian State University in 2015. In her spare time, she likes to go to the beach and eat wings!"
Hopefully Green is by Rose's side if he knocks out any more teeth. But in the meantime, the couple is pretty playful, especially on Instagram. Rose recently posted a photo of Green preparing to amputate his arm. "I asked Taylor how much it'd take to cut off my arm?" he captioned the hilarious image. "She said 5 bucks."