'Space Jam 2' Star LeBron James Admits He Was 'Very Intimidated' By the Movie
LeBron James may be a powerhouse on the basketball court with the L.A. Lakers, but he's still a relative newcomer in movies. He played himself in Trainwreck and some TV shows, and he plays himself again in Space Jam: A New Legacy. Still, even though it's a character he knows quite well, Space Jam 2 still intimidated him.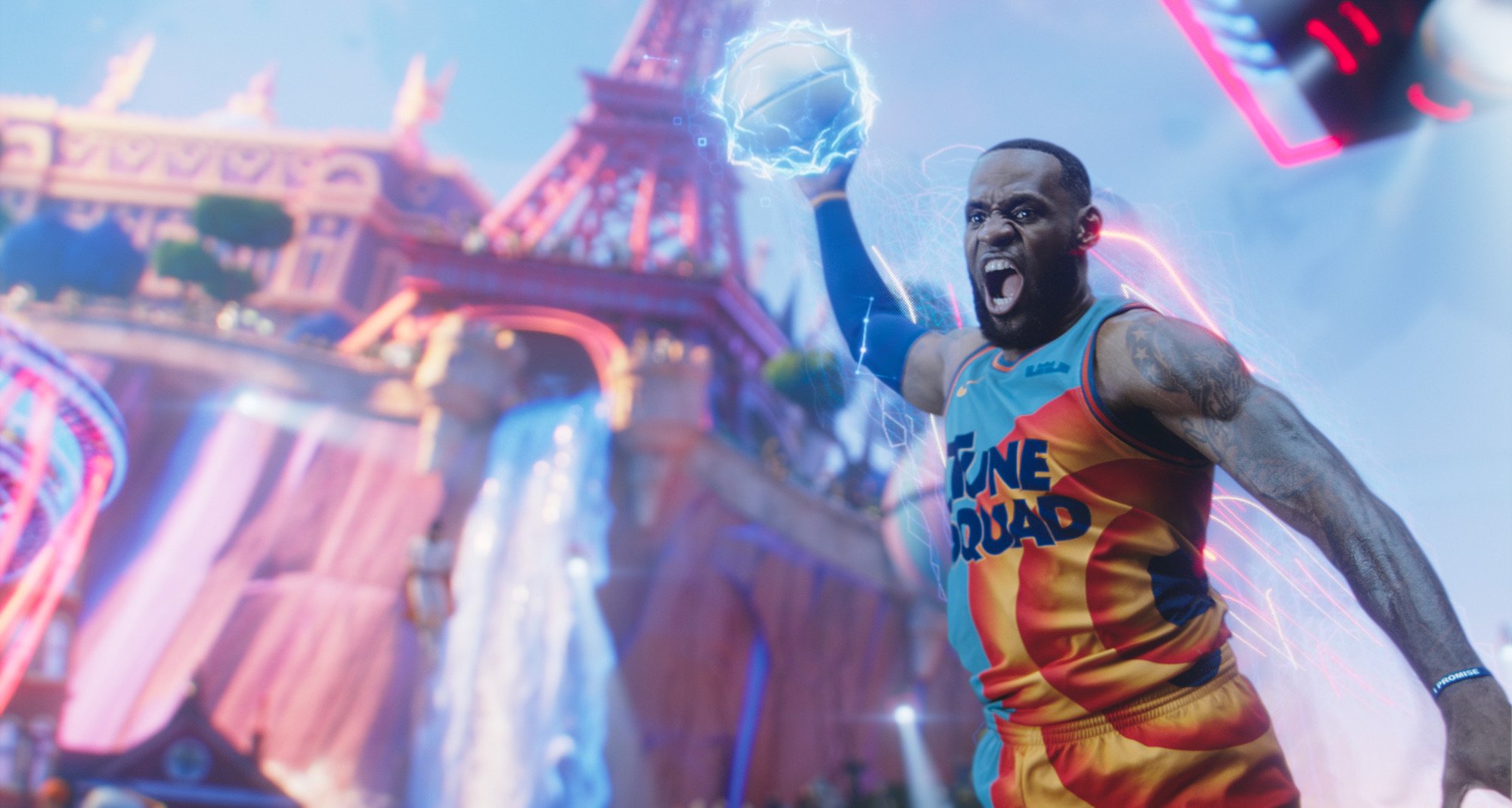 James was a guest on the Smartless podcast on July 12. In an interview with Will Arnett, Jason Bateman and Sean Hayes that spanned his athletics and humanitarian work, James discussed his apprehension about Space Jam 2. Space Jam: A New Legacy premieres July 16 in theaters and on HBO Max.
The first way 'Space Jam: A New Legacy' intimidated LeBron James
The first Space Jam was based on Michael Jordan's Nike commercials with Bugs Bunny. In the movie, the Looney Tunes recruit Jordan to help them win a basketball game against aliens. In the sequel, Space Jam: A New Legacy, they need LeBron James to save them from an evil computer program (Don Cheadle).
"I was very intimidated," James said. "When the script came to me and I sat it on my desk, I was very intimidated just because I understand the legacy behind the first one."
LeBron James has big 'Space Jam' shoes to fill
Neither James nor Jordan were the first athletes to act. Shaquille O'Neal before them, going back to Kareem Abdul-Jabbar and Jim Brown among others, several actors have made the leap. Still, filling not only Jordan's shoes but co-starring with the roster of Looney Tunes was a lot for James to handle.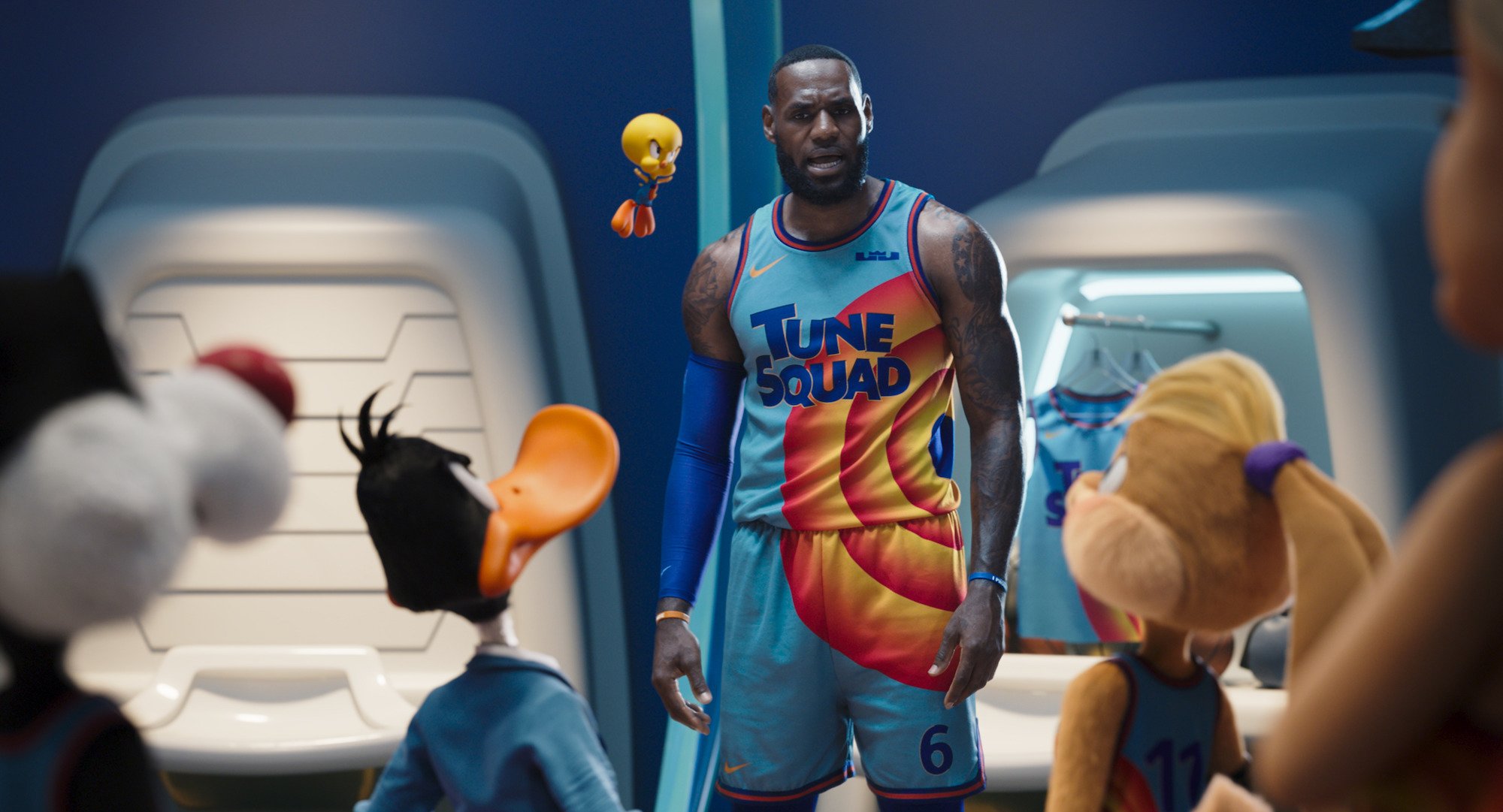 RELATED: LeBron James' Recent Comments Give Insight Into 1 of the Riskiest Moves of His Career: 'I Didn't Give a Damn'
"I was one that was in awe of it," James said. "I was 12 years old or 11 when it first came out and love the Looney Tunes obviously. My aspiration for Michael Jordan is out of this world. So very intimidated but I was able to get myself to the point where I want to do this."
LeBron James got comfortable making the movie
The first thing that sold James on Space Jam 2 was that it wasn't a repeat of the first one. They called it Space Jam: A New Legacy for a reason.
"First of all, it's totally different from the first one that came out 25 years ago," James said. "I felt that the Space Jam legacy is so iconic and so great, I wanted to be a part of the legacy. Obviously the movie is now called A New Legacy. That's kind of how it worked tiself out."
James said his partners in Space Jam: A New Legacy helped him a lot, too.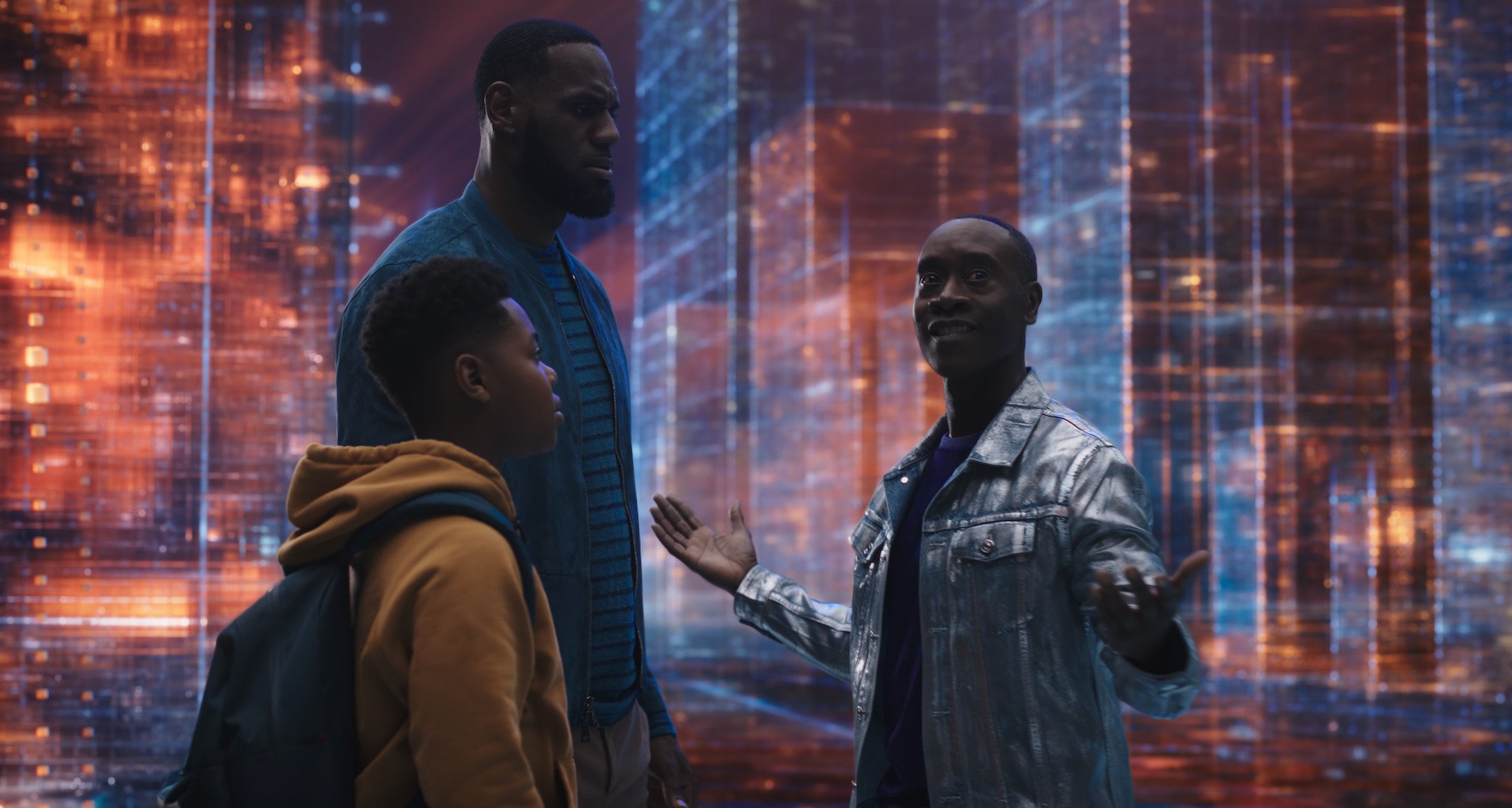 RELATED: LeBron James Confesses He Has an Unusual Wish For His Children
"I worked with a great director, Malcolm Lee," James said. "Don Cheadle is in the film as well. He helped me out a lot when we were on set. I just dove into it. I gave everything to it."
One added difficulty of Space Jam: A New Legacy was filming on a green screen. Visual effects artists add the Looney Tunes characters and background environments later. 
"It was a nightmare the first few weeks," James admitted.
Source: Smartless podcast