'Space Jam: A New Legacy': Bugs Bunny Gives His Opinion on Lebron James Vs. Michael Jordan
Warner Bros. has brought back '90s movie nostalgia with the film Space Jam: A New Legacy. The first Space Jam movie starred Michael Jordan and the sequel stars LeBron James. That fact brings up the age-old question: Which basketball icon is really the GOAT? Well Bugs Bunny, who also stars in the sequel, was just asked to give his opinion. Here's what one of the most famous bunnies in the world had to say.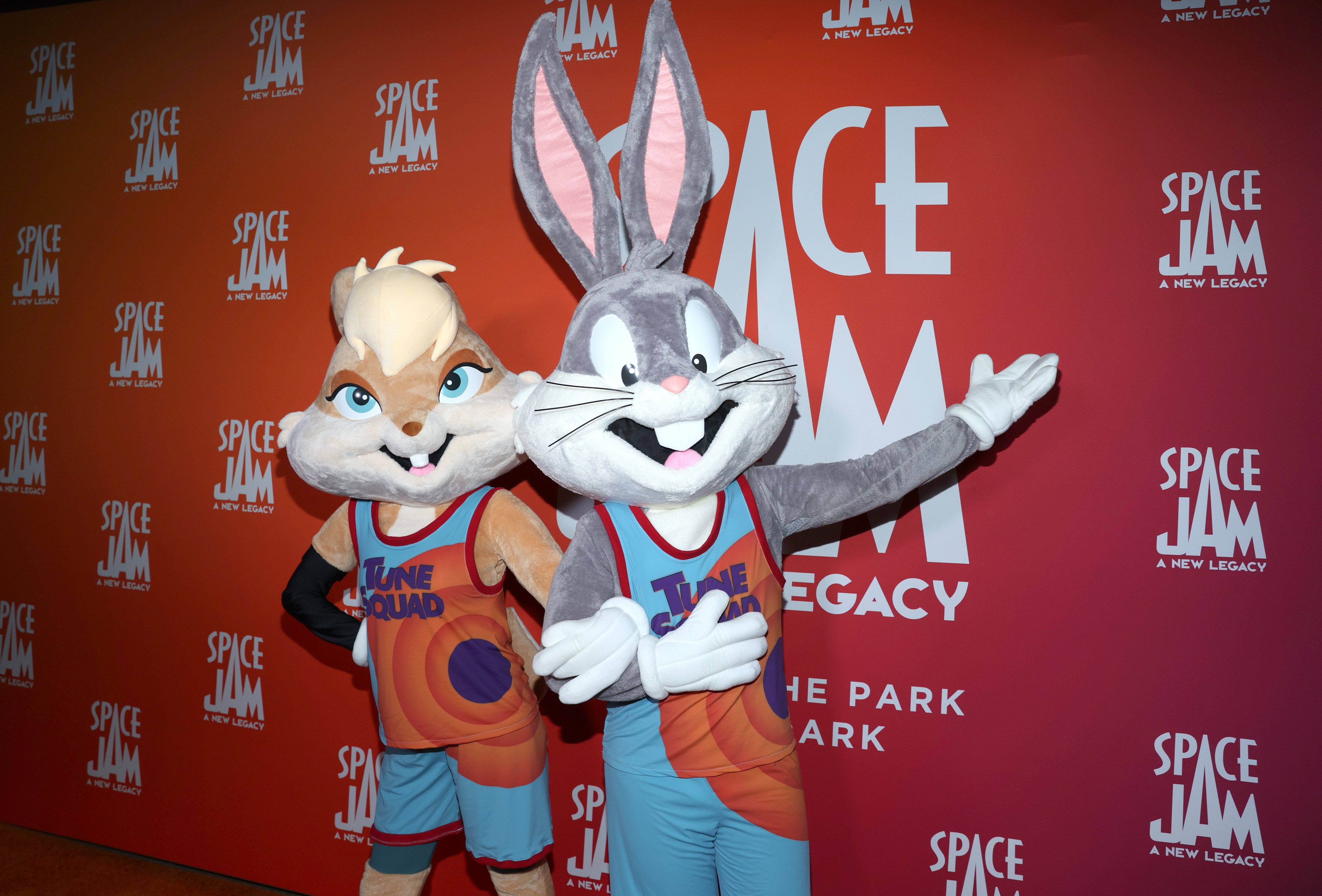 Who is Jeff Bergman?
Jeff Bergman is the man behind the voice of Bugs Bunny. He took over voicing the beloved Looney Tunes character for the late Mel Blanc in 1989. Bergman was born in Philadelphia and began voicing various characters when he was in his teens.
"I always refer back to what Mel did, but I really like to bring my own thing to it because, especially in Space Jam, we really tried to develop him more as a cinematic character which he has a different range of emotions," Bergman told the Jenn & Bill show on Philly's B101.1.
His take on James vs. Jordan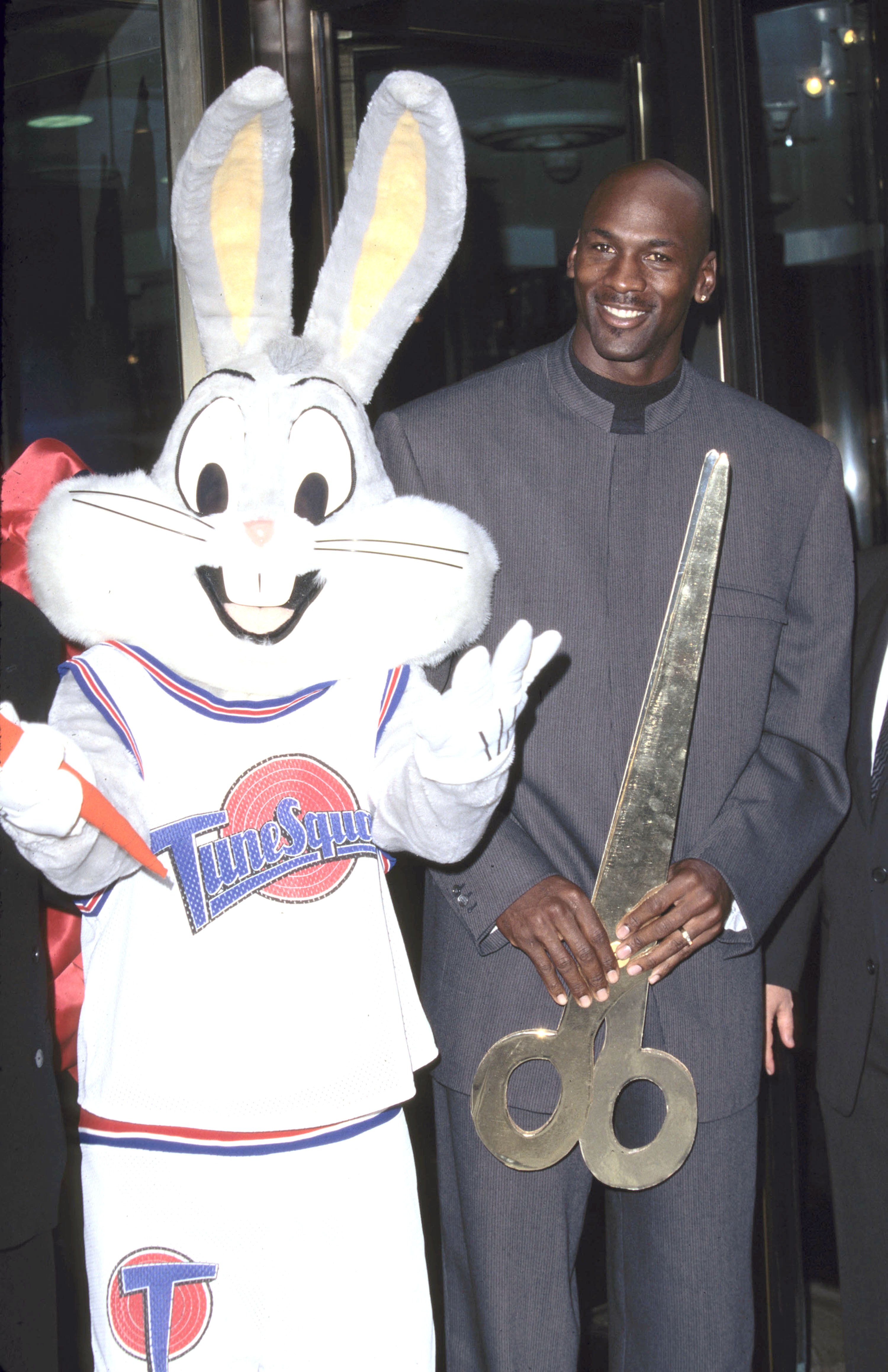 Over the years Bergman has also voiced some other iconic cartoon characters such as George Jetson and Fred Flintstone. In Space Jam: A New Legacy, he lends his voice to several of the film's characters including Bugs Bunny of course. After working closely with James in the Space Jam sequel, the radio hosts decided to get his opinion on who the best to ever play the game is: Jordan or James?
"I'd have to say the greatest of all time would have to be probably Muhammad Ali," Bergman answered, before adding that he couldn't choose between the NBA icons because "it's hard to say depending on the game. Jordan was a star player, but I don't know, Lebron brings something different to the game — a muscle that you just don't see." 
'Really cool thing' about 'Space Jam: A New Legacy'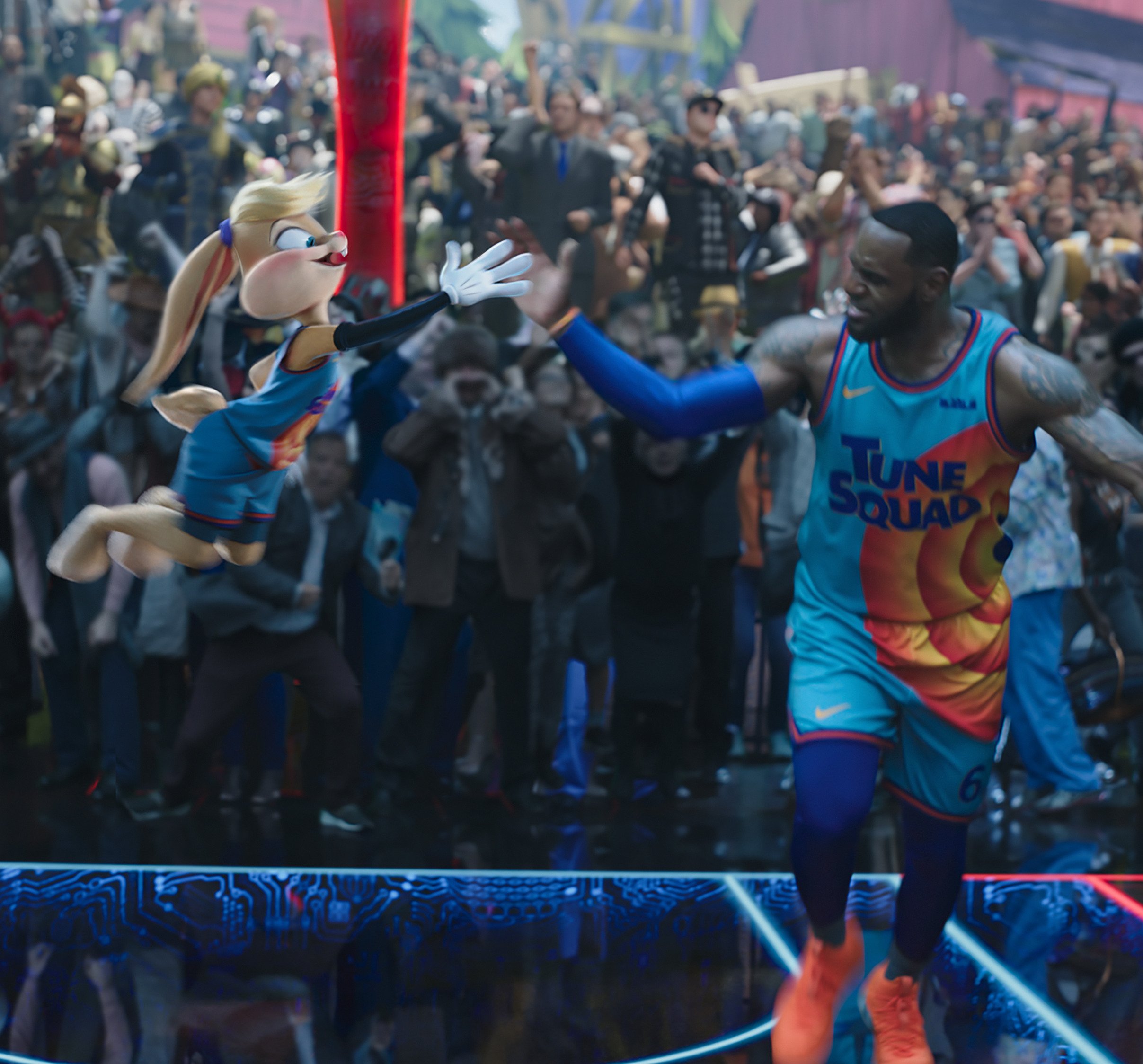 In the film, which has been released in theaters and is streaming on HBO Max, James and his son become trapped in digital space by rogue artificial intelligence. In order to make it back home, James joins forces with Bugs and the rest of the Looney Tunes for a basketball game against the AI's digitized champions of the court.
"The really cool thing about Space Jam: A New Legacy is you not only get 2D animation with the characters which looks great on the screen, but you get 3D animation. At its heart, it's a story about a father and son that reconnect back to each other again, and Lebron sort of finds his inner child again through the Looney Tunes," Bergman explained.
In its opening weekend, Space Jam: A New Legacy displaced Marvel thriller Black Widow at the top of the box office.