The 'Special and Unforgettable' Career Moment Miley Cyrus Says 'Took a Lot of Guts'
Singer Miley Cyrus began to shed her wholesome Disney image a decade ago. Now, she describes one event from the era that was important to her.
Back when everyone saw Miley Cyrus as Hannah Montana, she had to work to establish her own identity outside of the family-friendly character. A decade later, she's done just that. Here's one of the risky choices Cyrus made at the time.
Miley Cyrus starred in the Disney Channel show 'Hannah Montana'
As the daughter of country star Billy Ray Cyrus, Cyrus was in the public eye beginning at a very young age. She had a few small acting gigs in her early years. But she didn't become famous in her own right until she began starring in the Disney Channel sitcom Hannah Montana.
The show depicts Cyrus as a teenage girl, Miley Stewart, who is also a singer under her stage name Hannah Montana. Her real-life father played her dad (also as a character a lot like himself). The series aired from 2006-2011, with a feature film, Hannah Montana: The Movie, released in 2009.
Her 2010 album (and song) 'Can't Be Tamed' marked a change
During her time on the show, Cyrus released two albums via Disney's Hollywood Records. The first, Meet Miley Cyrus, was in tandem with an album for series. The second was Breakout. As she finished filming for Hannah Montana, Cyrus worked on her third album, Can't Be Tamed, which was released on June 18, 2010.
When the album's title single dropped, Disney wasn't happy. According to a Twitter user who says they worked at Radio Disney during this time, the company quickly disassociated itself with Cyrus, writing, "They wanted to make a stance that they did not accept her sexuality being flaunted." This may be why Can't Be Tamed did not do as well in the U.S.
Cyrus on recalls an 'unforgettable moment'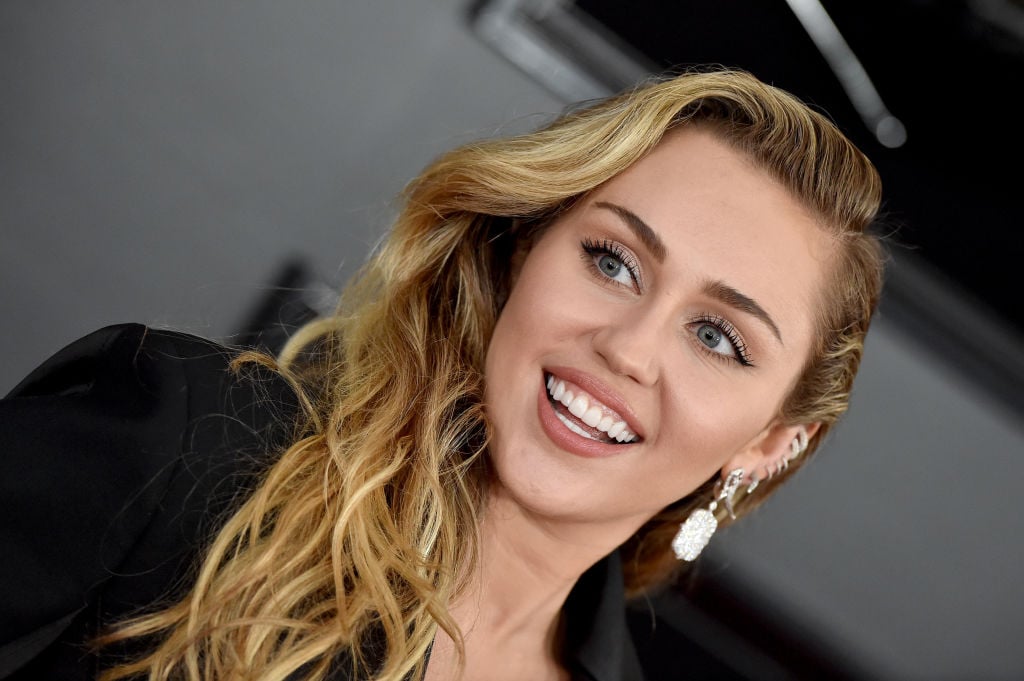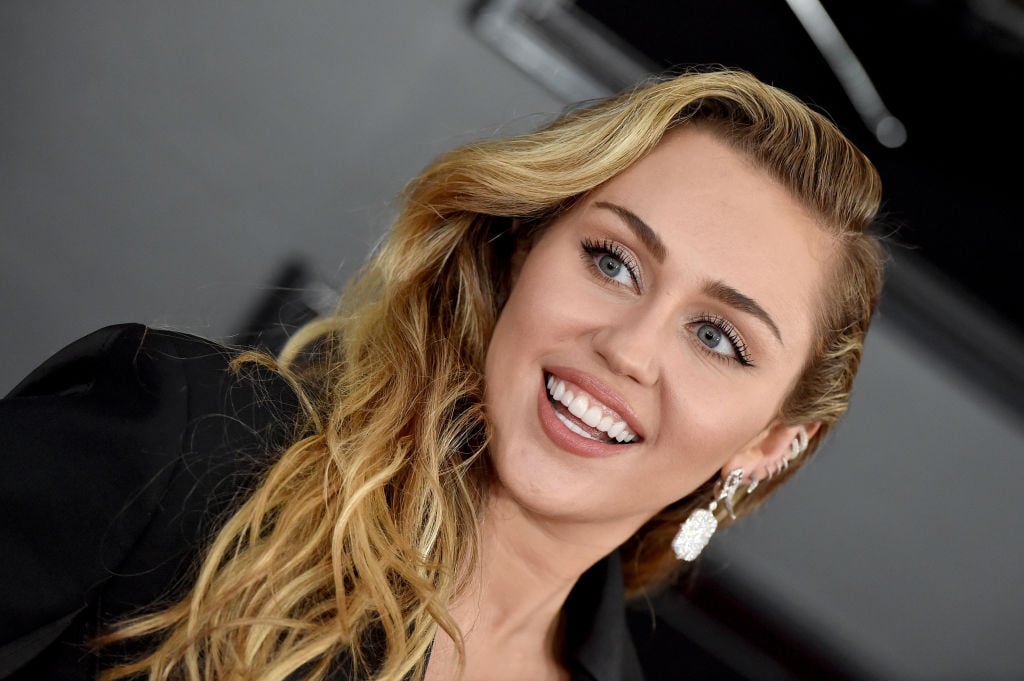 Given it was a defining period in her career, Can't Be Tamed is an era that's very important to Cyrus and her fans. When she was asked on Twitter about a "special & unforgettable moment" from the time, she replied, "First G.A.Y london performance! I wore a dress I knew would p*ss everybody off and that was around the time I really began to 'spread my wings' & felt free."
She continued, saying that "it took a lot of guts because people around me were saying I would lose all my fans and my career would be over…I couldn't stay Hannah Montana forever and they knew that, but they also didn't want me to make a mistake that couldn't be undone."
When was this performance?
The show Cyrus is referring to took place on June 5, 2010. From videos published at the time, she was initially wearing a Union Jack shirt over her dress but later took it off (as seen in the one above). While her outfit may be one reason Disney parents were concerned, another was her choice to perform at the LGBTQ-friendly nightclub event.
What may have taken "a lot of guts" at the time is now standard for Cyrus, who has been known to take risks. In fact, she's returned to the club many times, as founder Jeremy Joseph pointed out on Twitter. "This has made my day," he wrote. "Thank you @MileyCyrus…Every time you have performed at G-A-Y has been a dream for me."