'Spencer': Is Kristen Stewart the First American to Play Princess Diana in a Movie?
Many fans were surprised when it was announced that Kristen Stewart was cast in the film Spencer, about Princess Diana. One reason was that the Twilight actor doesn't really resemble the late royal. However, when pics from the set were released a number of those fans were impressed with Stewart's transformation as she looked just like the Princess of Wales.
Another reason some fans had initially questioned Stewart being chosen to play the lead is because she's not British. But is Stewart the first American to take on the role of Princess Diana? Here are the other actors who have portrayed Prince William and Prince Harry's mother over the years and what Stewart said about playing the beloved princess.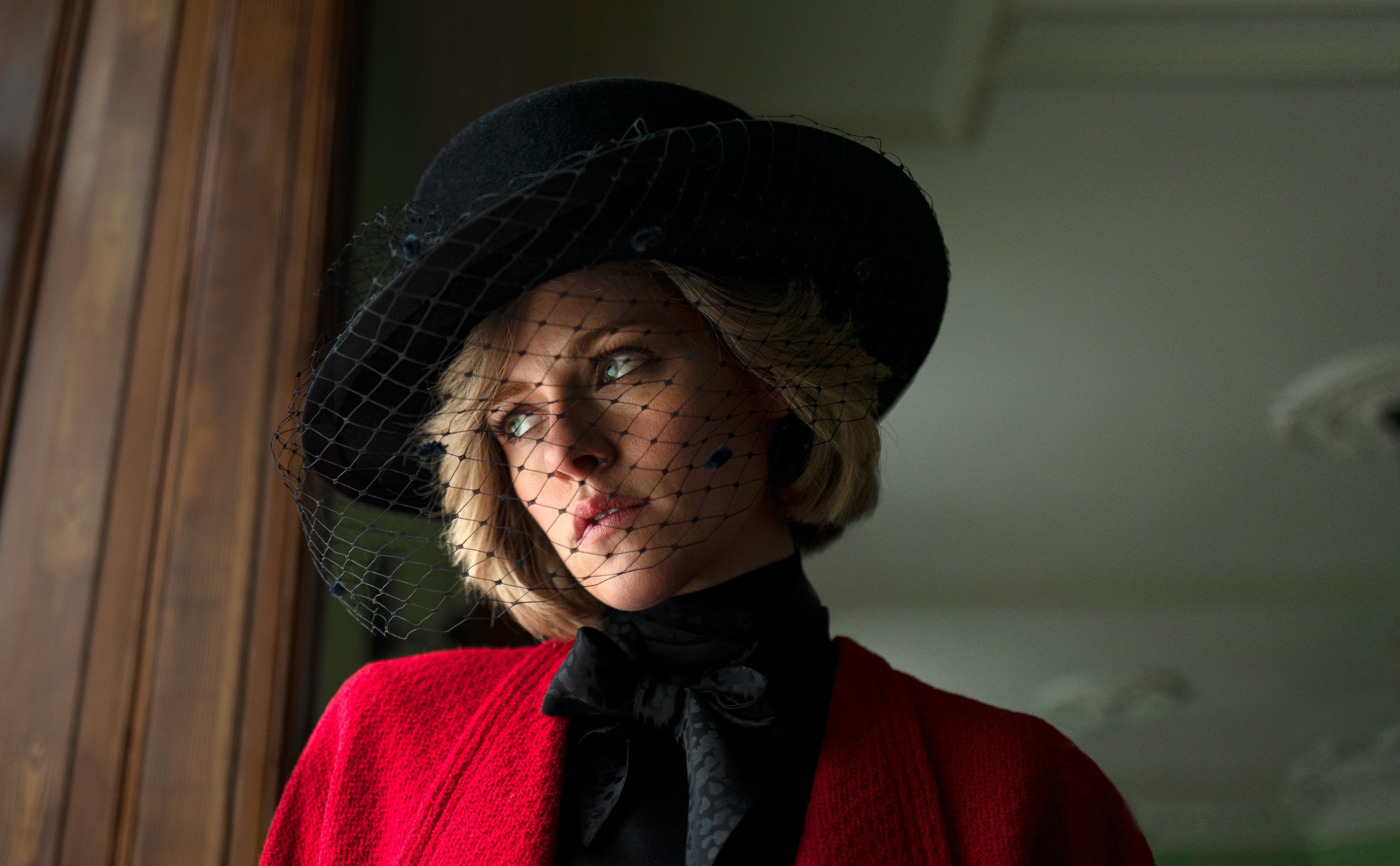 What Kristen Stewart has said about playing the late princess
After she was cast in the role Stewart released a statement about the film via Sky News which read: "Spencer is a dive inside an emotional imagining of who Diana was at a pivotal turning point in her life. It is a physical assertion of the sum of her parts, which starts with her given name; Spencer. It is a harrowing effort for her to return to herself, as Diana strives to hold onto what the name Spencer means to her."
During an appearance on Jimmy Kimmel Live! Stewart talked about playing the princess and explained that she feels a bit protective of Diana now. "It's hard not to feel protective over her," the Snow White and the Huntsman star said. "She was so young… everyone's perspective is different, and there's no way to get everything right… what is fact in relation to personal experience."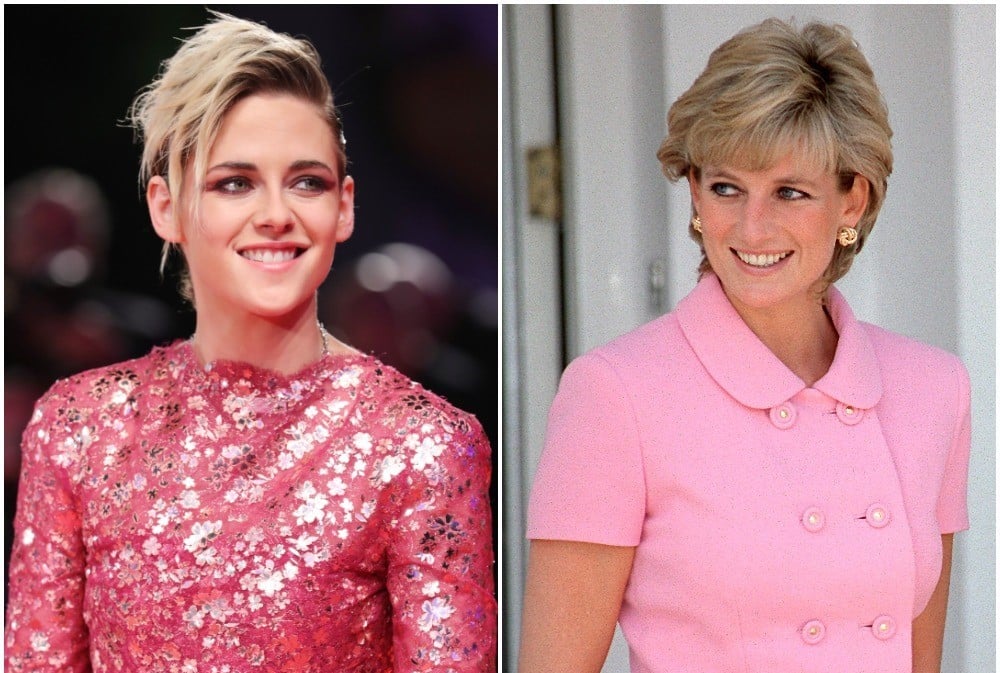 Is Stewart the first American to play Princess Diana?
Stewart also told InStyle that Diana's "accent is intimidating as all hell" so she worked with a dialect coach to get it right. But is the actor the first American to play Princess Diana in a motion picture or TV movie?
Before Stewart, 11 other actors played the People's Princess on the big and small screen. They are Caroline Bliss, Catherine Oxenberg, Nicole Formby, Serena Scott Thomas, Julie Cox, Amy Seccombe, Genevieve O'Reilly, Lesley Harcourt, Naomi Watts, Bonnie Soper, and Emma Corrin. Of the nearly dozen women, only Oxenberg is American making Stewart just the second American actor to play the princess.
What 'Spencer' is about
Spencer takes place over three days during the Christmas holiday at Sandringham with her marriage to Prince Charles already in tatters.
"They spent Christmas there for many years and that's where we set the movie in the early '90s… It's Christmas Eve, Christmas, and Boxing Day… We get to understand what it is [Diana] wants and what she will do," director Pablo Larraín told Deadline.
Spencer premiered at the Venice Film Festival in September and was released in theaters on Nov. 5, 2021.