'Spencer': Kristen Stewart Said It Was Impossible to Play Princess Diana "Perfectly"
In Pablo Larraín's latest work Spencer, Kristen Stewart takes on the role of the late Princess Diana. Recently, at the Toronto Film Festival, the Twilight star discussed how she felt about playing the part. She went into depth about the whole process and how she found comfort from those she was working with.
The 31-year-old made sure to emphasize that there is a big difference between acting out despair and actually feeling it. She also discussed the difficulties of playing the part of such an important historical figure.
Kristen Stewart said there was no way to play the part perfectly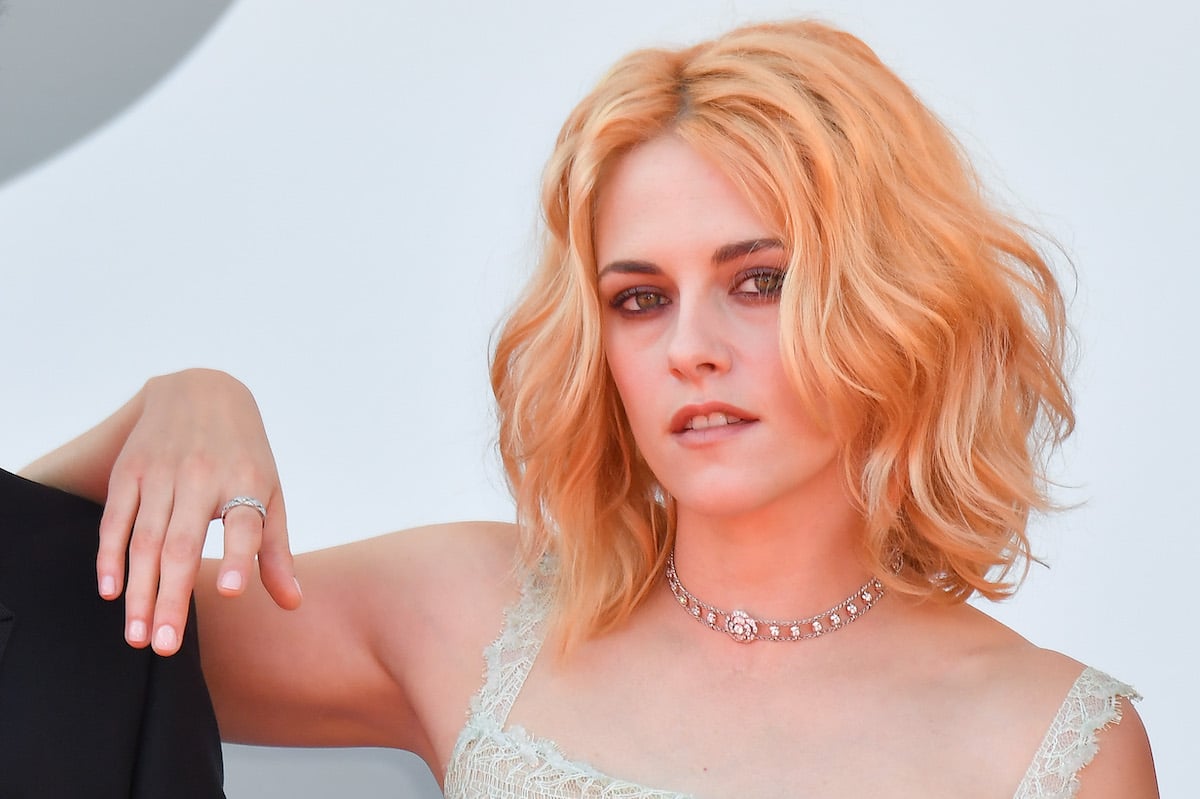 While adopting as much of someone's personality and traits is the key to acting, Stewart said it was pretty much impossible to play Princess Diana "perfectly". The actor even went as far as hiring a voice coach to really nail down her British accent.
"There was no way to play this part perfectly, and therefore it was actually easier, or at least easier to not be so intimidated or daunted," the Still Alice star told The Hollywood Reporter. "Because the only way to catch something wild is to be that, and I could only be my version of that and hope that I learned everything I could learn from her and then kind of meld and kind of be both me and her in what was going to be the best version."
However, Stewart must have gotten pretty close to the real thing. Critics have been raving about Spencer and the film holds an impressive score of 91% on Rotten Tomatoes. The actor credits her success to Larraín, who worked very closely with her.
"You have to be humane and not destroy your crew and not take advantage of people and performers and artists. But if it's coming from the right place, you can really drive someone in the ground and they like it," the Clouds of Sils Maria star said. "As someone with ambitions to make movies, I was revived by him and blown away by his commitment. His commitment to his vision, which was so particular and weird, was feral and it was very cool. Those are the only types of people who should be making movies."
'Spencer' is about a few days of the Princess' life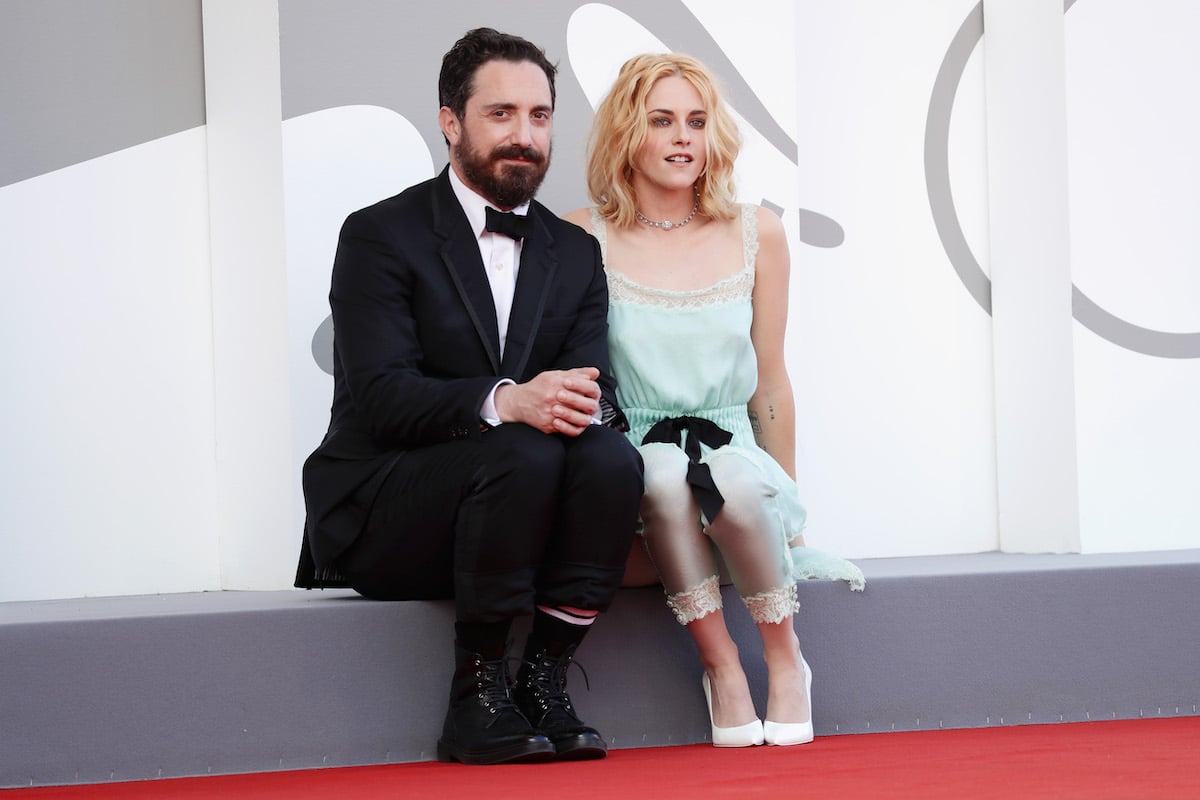 The premise of Spencer surrounds Princess Diana and her husband, Prince Charles. The couple's marriage has been dwindling for a long time, but they come together so that they can celebrate Christmas. However, the Princess eventually decides over the few days they spend together that she is going to leave him.
The film stars Stewart as Princess Diana, alongside Jack Farthing as Prince Charles. The rest of the cast includes Timothy Spall, Sean Harris, Sally Hawkins, and Jack Nielen. Steven Knight, of Peaky Blinders and Taboo fame, wrote the story.
"There is no actress alive today who can hold a close-up like Kristen Stewart. As the camera homes in, you feel her defenses intensify; it feels, more than anything, like a violation," wrote critic Marlow Stern for The Daily Beast. "And it's why she's perfectly suited for the role of Princess Diana, the tortured royal felled by a voyeuristic tabloid press."
When is the release date for 'Spencer'?
Spencer had its world premiere at the 78th Venice International Film Festival on September 3. The film will have a theatrical release on November 5.
RELATED: 'The Lost Daughter': Olivia Colman's New Netflix Film Scores Perfect 100% on Rotten Tomatoes