'Spencer' Movie Isn't Going to Go There When it Comes to Princess Diana's Death, Director Says
There's so much anticipation surrounding the upcoming biopic about Princess Diana. The movie titled Spencer stars Kristen Stewart who in the photos released from the set bears a striking resemblance to the late princess. The film is directed by Pablo Larraín and there has been a lot of chatter about if the movie will touch on the death of the woman it's about. But according to Larraín, Spencer "isn't going there."
Here's what he said about that as well as the other major event the film will not focus on.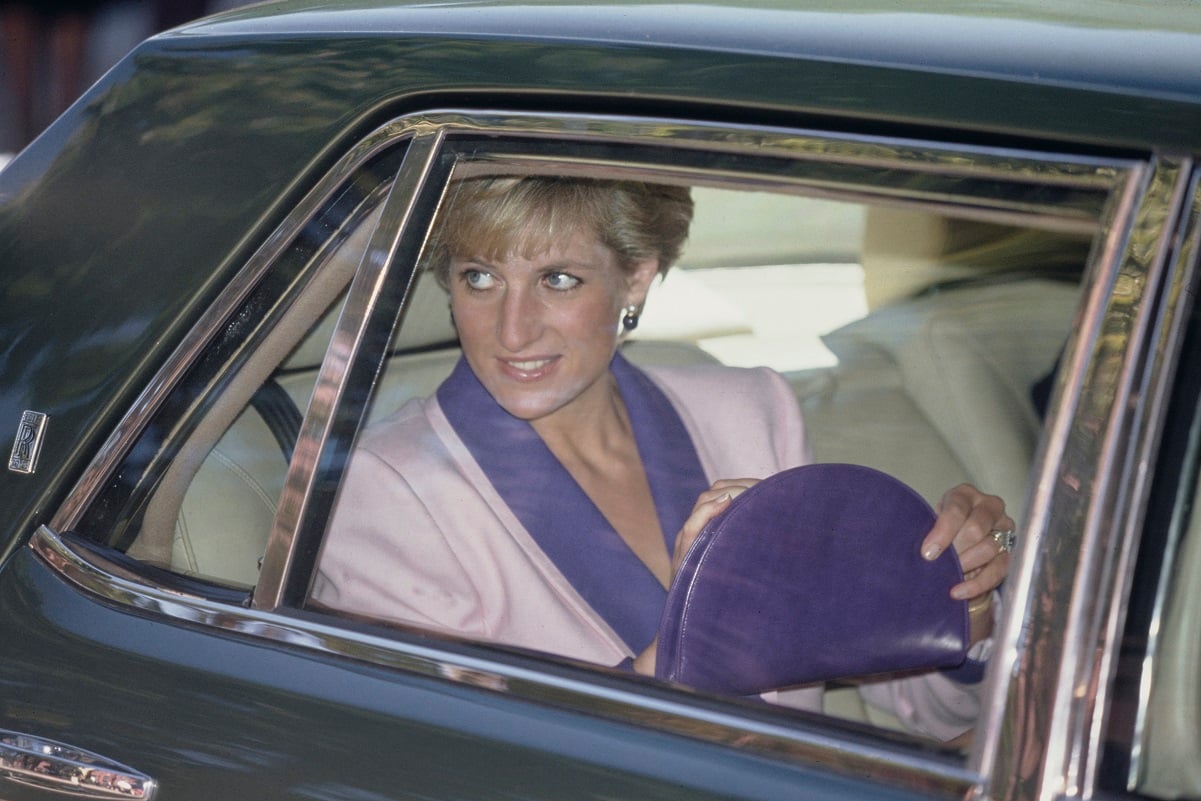 What Kristen Stewart revealed about playing the role of the beloved princess
Stewart admitted it wasn't easy to step into the role of such an iconic figure. Given the set photos she certainly has Diana's look down, but that wasn't the most intimidating part of playing the beloved royal.
"The accent is intimidating as all hell," Stewart said during an interview with InStyle in October. "People know that voice, and it's so, so distinct and particular. I'm working on it now and already have my dialect coach."
The actor added, "In terms of research, I've gotten through two and a half biographies… It's one of the saddest stories to exist ever, and I don't want to just play Diana — I want to know her implicitly. I haven't been this excited about playing a part, by the way, in so long."
'Spencer' won't get into Princess Diana's death, 1 other major event
Leading up to her tragic death, Princess Diana and her companion Dodi Fayed were traveling in a Mercedes S-280 limousine after leaving the Ritz Hotel in Paris and were being followed by several aggressive photographers. During the chase, the limo crashed into a pillar in the Pont de l'Alma tunnel. Fayed and the driver, Henri Paul, were killed instantly. Diana was rushed to a hospital where doctors worked for hours to try and save her life but she was pronounced dead on Aug. 31, 1997.
That heartbreaking story is something Spencer will not get into and that isn't the only sad event the film will steer clear from. Larraín said that the princess's death and her divorce from Prince Charles are not part of the story.
"She died years after where our story is set and so we don't deal with that," the director told Deadline. "It's only three days of her life and in that very small amount of time, you're able to get into a wider, bigger perspective of who she was. We all know her fate… and we don't need to go there."
So exactly what time period will 'Spencer' focus on?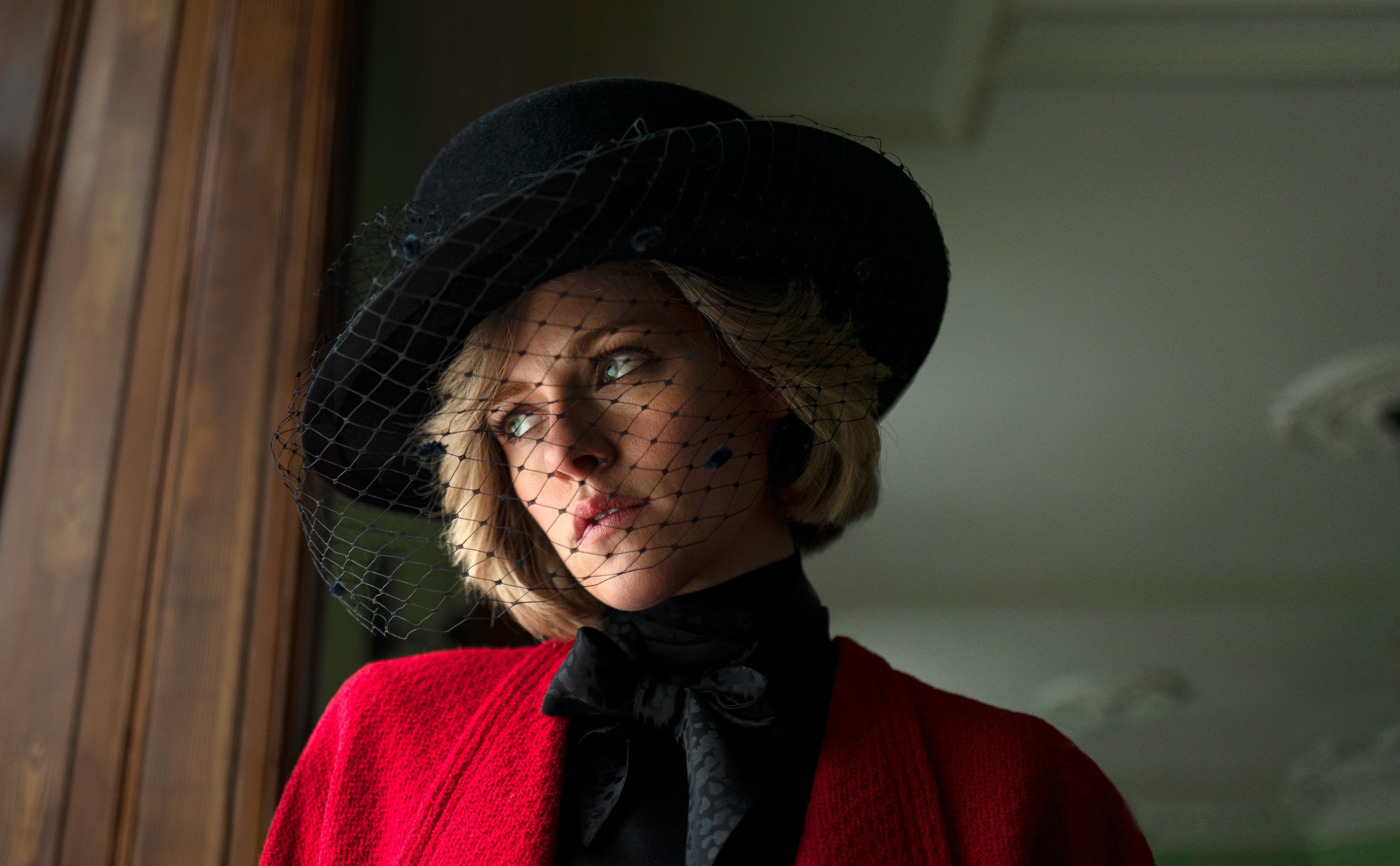 So just what part of the princess's life will Spencer be about?
Spencer is set in the early'90s during Christmas at Sandringham in which Princess Diana makes the decision to separate from Charles.
"They spent Christmas there for many years and that's where we set the movie in the early '90s, around 1992, we're not specific. It's Christmas Eve, Christmas, and Boxing Day… We get to understand what it is she wants and what she will do," Larraín explained. "We decided to get into a story about identity, and around how a woman decides somehow, not to be the queen. She's a woman who, in the journey of the movie, decides and realizes that she wants to be the woman she was before she met Charles,"