Spencer Pratt Says Brody Jenner's Wife, Kaitlynn, is Responsible for Jenner's Falling Out with Kim Kardashian
Spencer Pratt says the rift between Kim Kardashian and Brody Jenner has to do with Kardashian's wedding, specifically Jenner's invitation.
According to Spencer Pratt, his costar on The Hills: New Beginnings, Brody Jenner, had a falling out with his stepsister, Kim Kardashian, as a result of something his wife, Kaitlynn Jenner (not to be confused with Caitlyn Jenner formerly Bruce Jenner) did. Keep reading to learn what Pratt had to say on the subject. 
How is Kaitlynn Jenner allegedly responsible for the fallout? 
In a recap interview with Cosmopolitan about the premiere of The Hills reboot, The Hills: New Beginnings, Pratt along with his wife, Heidi Montag, discussed the episode. 
During the interview, Pratt explained how the falling out allegedly unfolded between Jenner and Kardashian.  
"When Brody first started dating Kaitlynn, I was friends with him, and he was telling me that he was just starting filming for the Kardashians. I was telling him he needed to get all over that show. This was it: He was back in the game," Pratt recalled.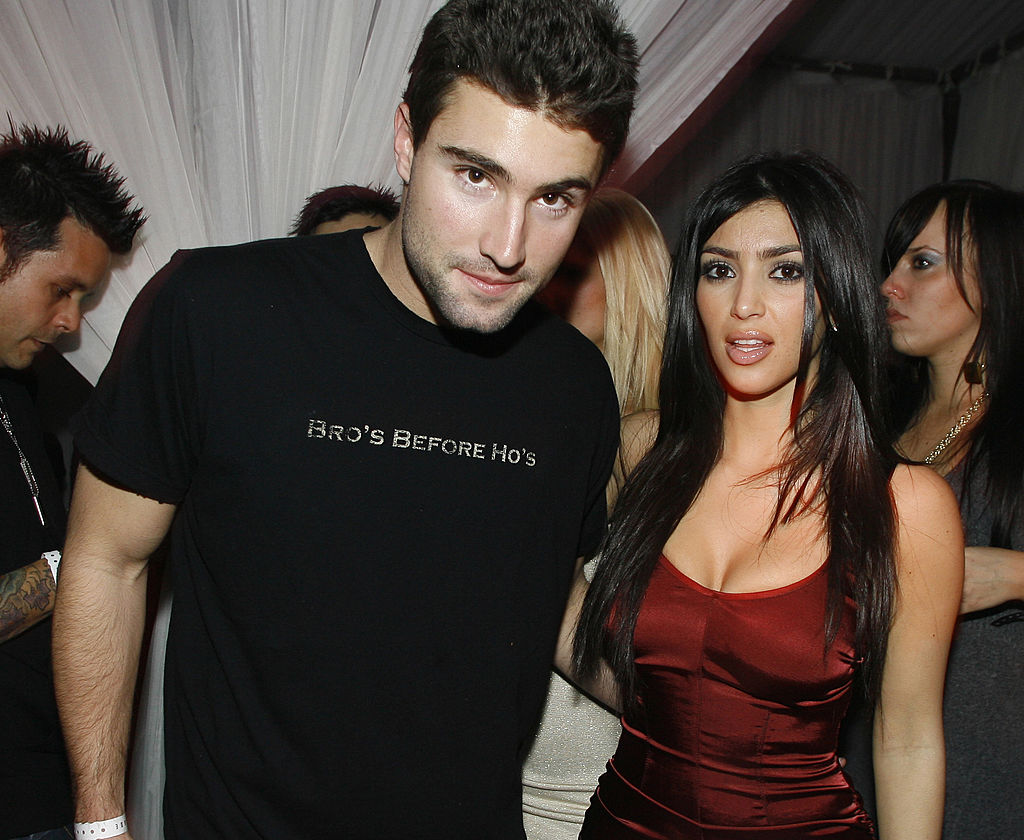 For reference, Keeping Up with the Kardashians premiered in 2007 on E! and just last night wrapped Season 16 of the hit reality series. 

Pratt continued, saying Jenner's clout on social media increased because of his association to Kardashian.
"Kim tagged him in a couple of posts and he jumped from 100,000 followers to about three million real quick," Pratt said. 
Fast-forward to 2013 when rapper and Yeezy designer, Kanye West, proposed to Kardashian in San Francisco, California, on her birthday.
Later — we're not sure when exactly the couple sent out wedding invitations — Jenner received an invitation to attend Kardashian and West's nuptials in Florence, Italy. 
When Jenner's invite arrived, he shared the news with Pratt. 
"And then he's like, "Can you believe this? Kim and Kanye invited me to their wedding, but they didn't give me a plus-one. And I want to bring Kaitlynn!" Pratt said.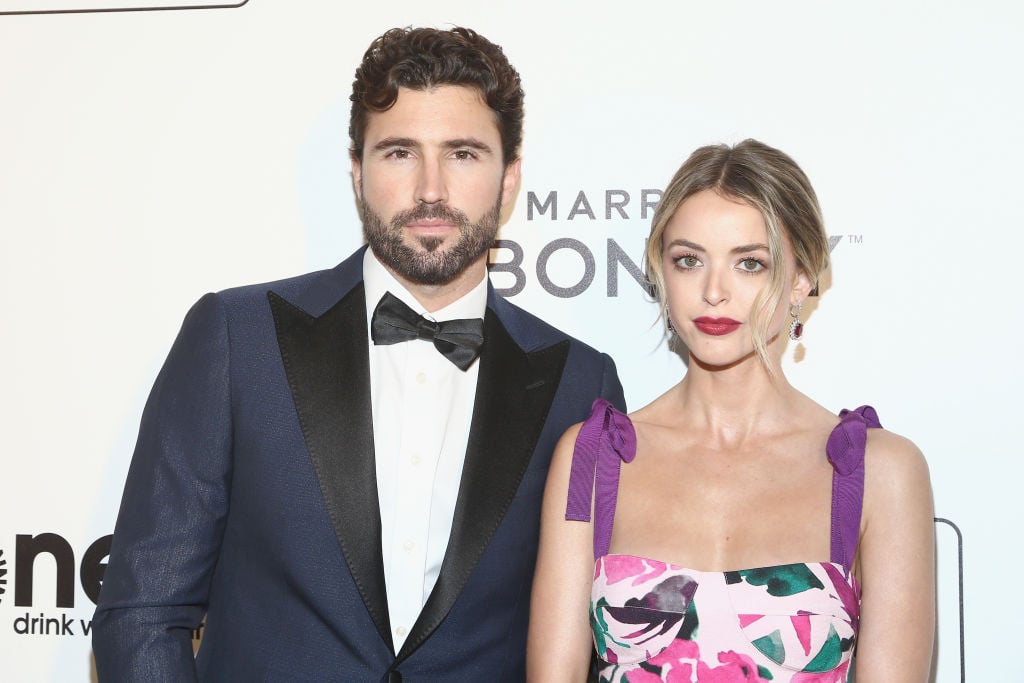 The 35-year-old explained Jenner's family might not have known how serious his relationship with Kaitlynn was at the time. 
"But he'd only been dating Kaitlynn for a year. Brody dates lots of girls for a year," he said. 
And here's where the rift began.
"Kaitlynn made such a big deal about it that Brody didn't go to the wedding and publicly made statements about how they didn't give him a plus one. Kaitlynn for sure thought if they played hard to get, Kim would give in," Pratt added. 
He then backed up Kardashian and her decision to not give her stepbrother a plus-one to her wedding. 
"But no one's entitled to a plus-one! And Kim even said, "We can't invite some of our closest friends," so why is she going to invite your new girlfriend? Kaitlynn's the reason that Brody had a falling out with Kim," he said. 
Jenner and Kaitlynn married in 2018 and the Kardashian-Jenners were suspiciously absent from the ceremony. Coincidence? Maybe. 
In an interview with People, Jenner said he hadn't heard from his younger sisters, Kendall or Kylie Jenner, about attending his wedding. 
"My two little sisters, we never even heard from them. They never even RSVP'd I don't think," Jenner told the publication. "We sent them an invite but we just never heard anything back. Well, they'll be missed. I would have loved to have had them there."
Jenner doesn't see the Kardashians
At Elton John's 2019 Oscars viewing party, Jenner told Us Weekly: "I don't ever really see [the Kardashians]. Everybody's kind of doing their own thing now, since my dad and Kris split up."
While we can't deny the family isn't busy, the drama with Jenner and Kaitlynn may play a role in why they don't see each often. 
You can't see them together but you can see them on your TV screens by watching Keeping Up with the Kardashians and The Hills: New Beginnings on E! and MTV respectively.