'Spencer' Star Kristen Stewart Just Compared Princess Diana to Mr. Rogers
Is there a connection between Princess Diana and longtime Mister Rogers' Neighborhood host Fred Rogers? Kristen Stewart thinks so. The 31-year-old is the latest actor to portray Diana and while promoting Spencer, a film that's already received positive reviews at film festivals, she compared the late royal to Rogers. 
Kristen Stewart says it's 'weird' dealing with the real-life aspect of 'Spencer'
Stewart opened up about the making of Spencer during a September 2021 seminar at Telluride's Town Park.  The Twilight alum admitted it had been challenging taking on the role of Diana considering there are still people around who are "intimately related to this story."
"It's weird to traipse across delicate stuff like that," she said, according to IndieWire. "We all know there are people still alive that are incredibly enmeshed in this and intimately related to this story." 
Stewart continued, saying she had to become a "larger part" of herself in front of the camera.
"I could never become a completely different person," she said. "I think that she was somebody who just felt so explosively alive that, in order to do her justice, I had to become so explosively alive that I had to be a larger part of myself in order to remain impulsive and truly present." 
Kristen Stewart calls Princess Diana 'a huge contradiction'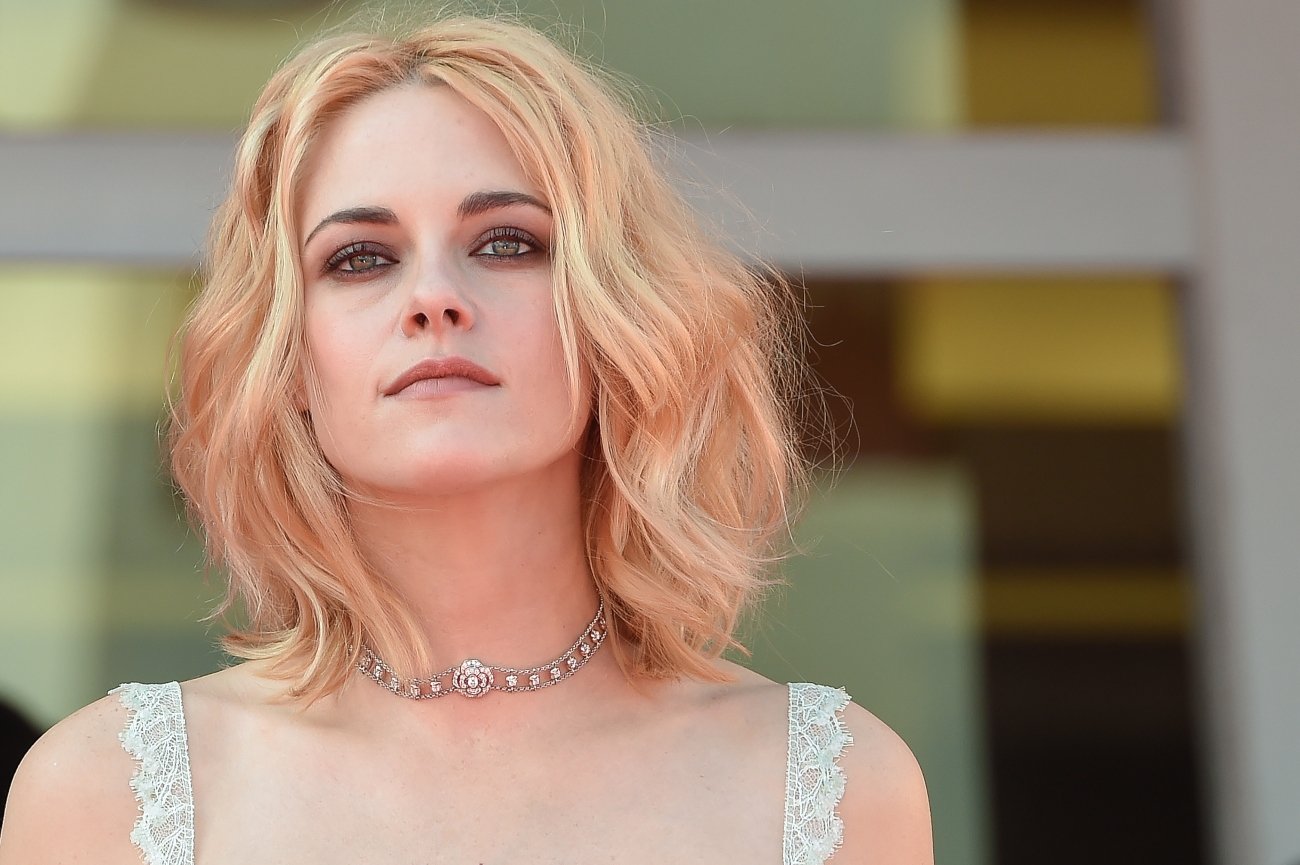 In the same seminar, Stewart went on to discuss a connection between Diana and Rogers. She described the late royal and mother to Prince William, Duke of Cambridge and Prince Harry, Duke of Sussex as a "huge contradiction" and "the weirdest combination of things that don't necessarily go together all the time" before comparing Diana to Rogers. 
"It would've been easy to make her kind of perfect and it's so fun to martyr her because she's beautiful and just wanted people to be happy. She's like Mister Rogers," Stewart said. "There are certain people where you're like, 'Are you that sincere? You're making me uncomfortable!'" 
Stewart's comparison isn't the only connection to Rogers in Spencer. The actor approached her role as Diana in a similar way that Tom Hanks did in the Rogers biopic A Beautiful Day in the Neighborhood. Hanks focused on conveying a feeling of Rogers to viewers rather than doing a spot-on impression which is what Stewart described doing in Spencer. 
"You can shove as much of that into your body as possible, but it is more spiritual," she said. "And if you take all the affectation away, any details that comprise someone's personality traits, the more resounding, impactful elements of a person is just what they felt like."
'Spencer' premieres in November 
Spencer doesn't get released until Nov. 5, 2021, but the world's already gotten a glimpse of Stewart in Spencer. The actor plays an enraged Diana in an unreleased clip from the Pablo Larraín film that plays out over a 1991 Christmas stay at Queen Elizabeth II's Sandringham estate. She channels a heartbroken Diana in the Spencer poster wearing an embellished gown and in a photo, she sports a black and red outfit while doing Diana's famous "Shy Di" head tilt.