'Spencer' Star Kristen Stewart Said She Had No Idea Prince Harry Was Living in California
Kristen Stewart, who played Princess Diana in the movie 'Spencer,' said she had no clue Prince Harry was living in California these days.
Article Highlights:
Kristen Stewart just found out that Prince Harry moved to the U.S.
She was only able to watch some of Harry and Meghan's sit-down with Oprah.
The Duke of Sussex is reportedly "appalled" by the Spencer film and doesn't want to attend the Oscars now.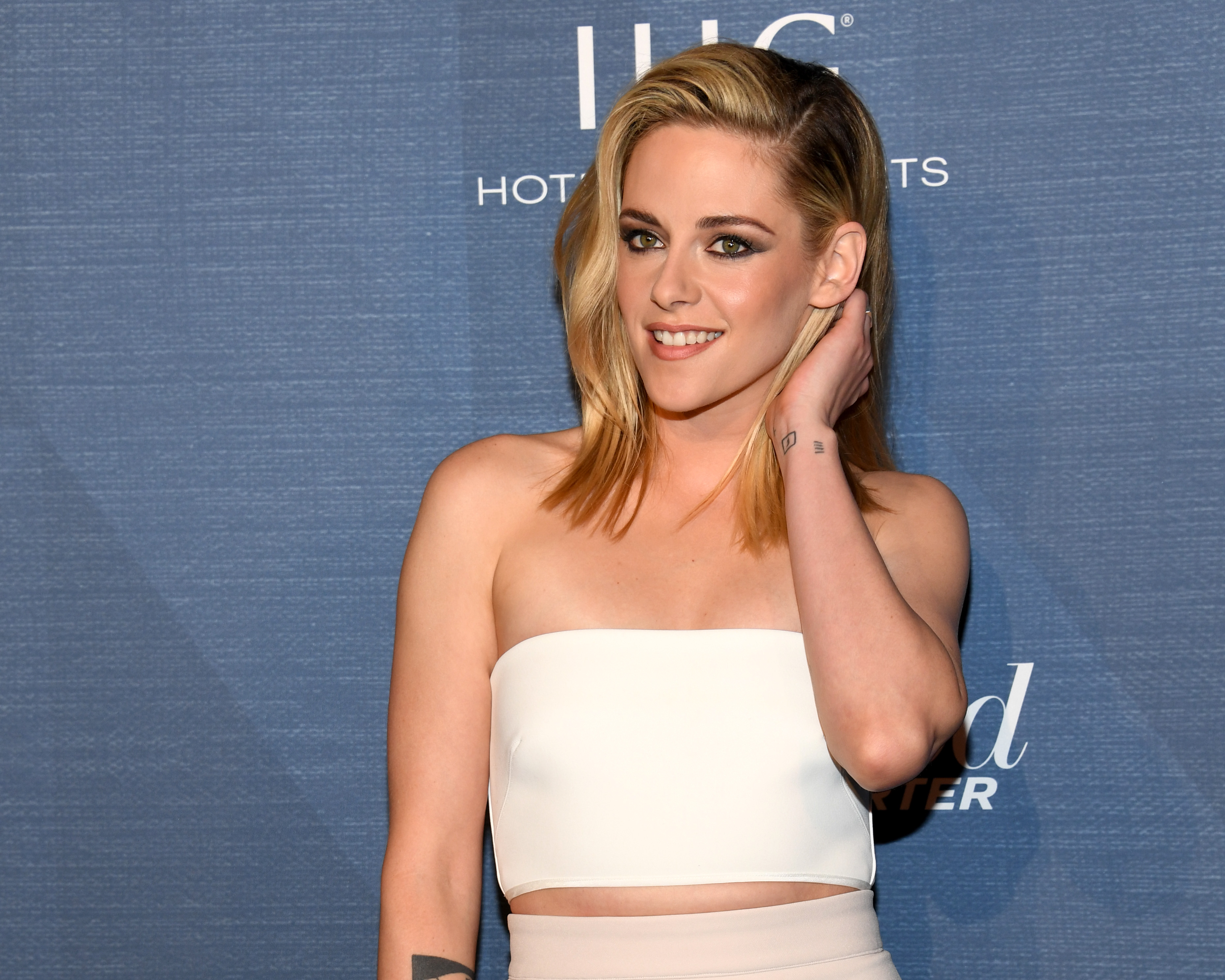 If you thought anyone who knows anything about the royal family is well aware that Prince Harry and Meghan Markle no longer live in the U.K., think again. Kristen Stewart who actually plays Harry's mother, the late Princess Diana, in Spencer had no clue that the Sussexes were living in Montecito these days.
Here's what Stewart said when she heard that the duke and duchess moved out of the palace and to the states.
Stewart wasn't aware that Prince Harry lived in California now
Stewart has said that she did a lot of research on the Princess of Wales for the Spencer role but she must not have done any on her son, Harry, because she thought he and Meghan still lived across the pond in Kensington Palace.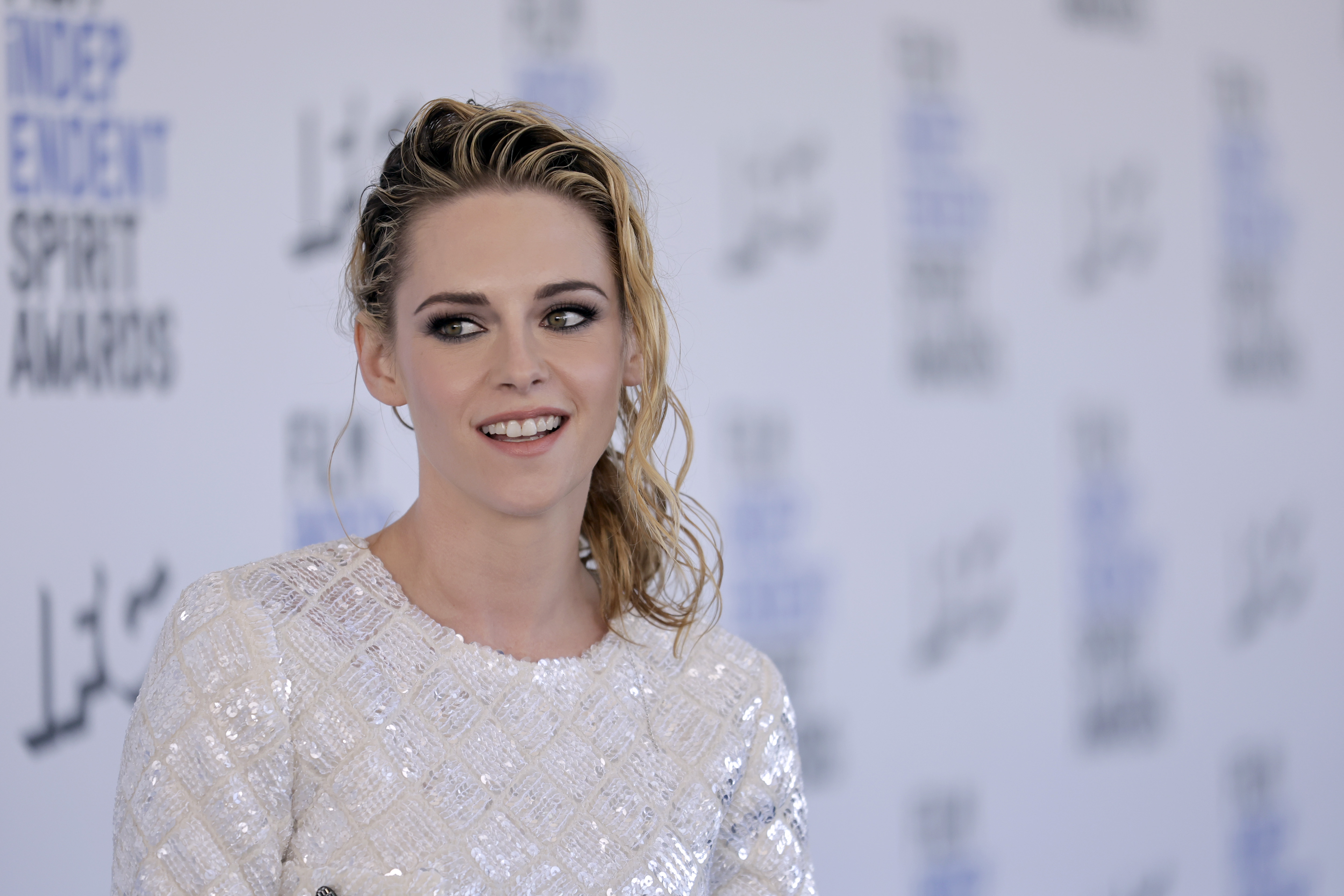 The Twilight actor found out Harry and his bride moved to California during an interview for Vanity Fair's Hollywood 2022 Issue published in February. "That's so funny. I wonder where," Stewart said. "I'm no better than anyone! Of course, I want to know."
The Los Angeles native was then informed that the couple resides in Santa Barbara to which she replied: "That makes sense. It's really nice up there."
The 'Spencer' star only saw bits and pieces of Meghan and Harry's primetime special with Oprah
Stewart revealed that she caught a little bit of Meghan and Harry's CBS special with Oprah Winfrey which was filmed in Southern California.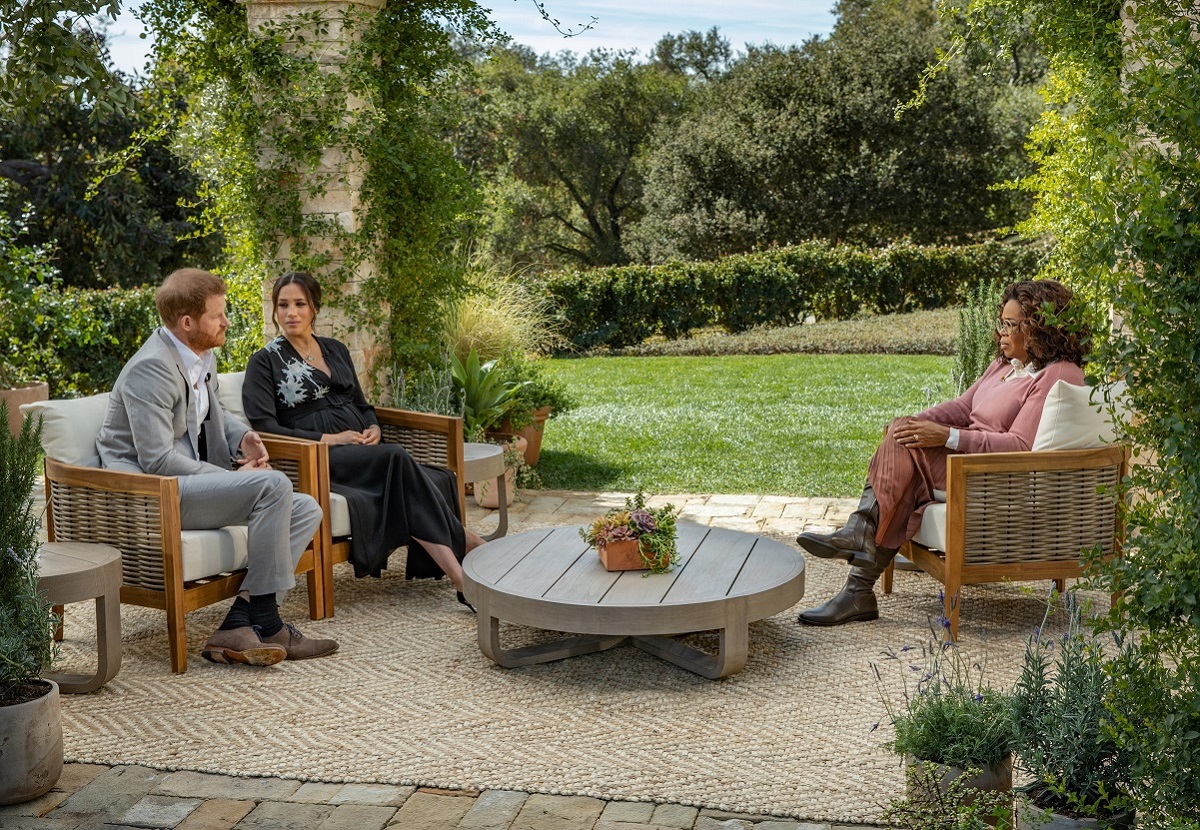 While Stewart managed to catch bits and pieces of Harry and Meghan's sit-down with Oprah Winfrey, she explained that she couldn't watch it from start to finish. She elaborated that she didn't see the whole thing, which aired on March 7, 2021, because of her role as Harry's mom. "It was almost too hot to touch in terms of how personal it was for me at that time," Stewart stated.
Harry reportedly doesn't want to attend the Oscars because Stewart will be there, but Meghan does
There have been reports that the royal California residents are invited to this year's Academy Awards ceremony. However, Harry reportedly isn't keen on attending because Stewart is nominated in the Best Actress category for her role as Diana in Spencer and the prince doesn't approve of the movie or her performance. Meghan though wants to go.
"[Spencer] struck a sour note with Harry. He's pretty appalled by the film," a source told OK! "His nerves are still raw. He's actually thinking about skipping the Oscars, but Meghan really wants back into the Hollywood scene."