'Spencer': When Does the Princess Diana Movie Starring Kristen Stewart Come Out?
If you weren't really looking forward to the new movie about Princess Diana after learning that Kristen Stewart was cast in the role chances are you may be now. Photos released from the set of Spencer show the Twilight actor looking just like the late royal.
The pics were enough to garner plenty of interest and buzz around the film and now many royal family fans want to know more about the upcoming biopic including when it will be released.
What will 'Spencer' be about?
Spencer will take place over a three-day period at Sandringham in which Princess Diana makes the decision to separate from her husband, Prince Charles.
"We decided to get into a story about identity, and around how a woman decides somehow, not to be the queen. She's a woman who, in the journey of the movie, decides and realizes that she wants to be the woman she was before she met Charles," director Pablo Larraín said.
In a statement (per Sky News) Stewart explained: "Spencer is a dive inside an emotional imagining of who Diana was at a pivotal turning point in her life. It is a physical assertion of the sum of her parts, which starts with her given name; Spencer. It is a harrowing effort for her to return to herself, as Diana strives to hold onto what the name Spencer means to her."
What Kristen Stewart said about playing Princess Diana
While many thought Stewart was a surprising choice to portray the People's Princess, Larraín explained why she was perfect for the role.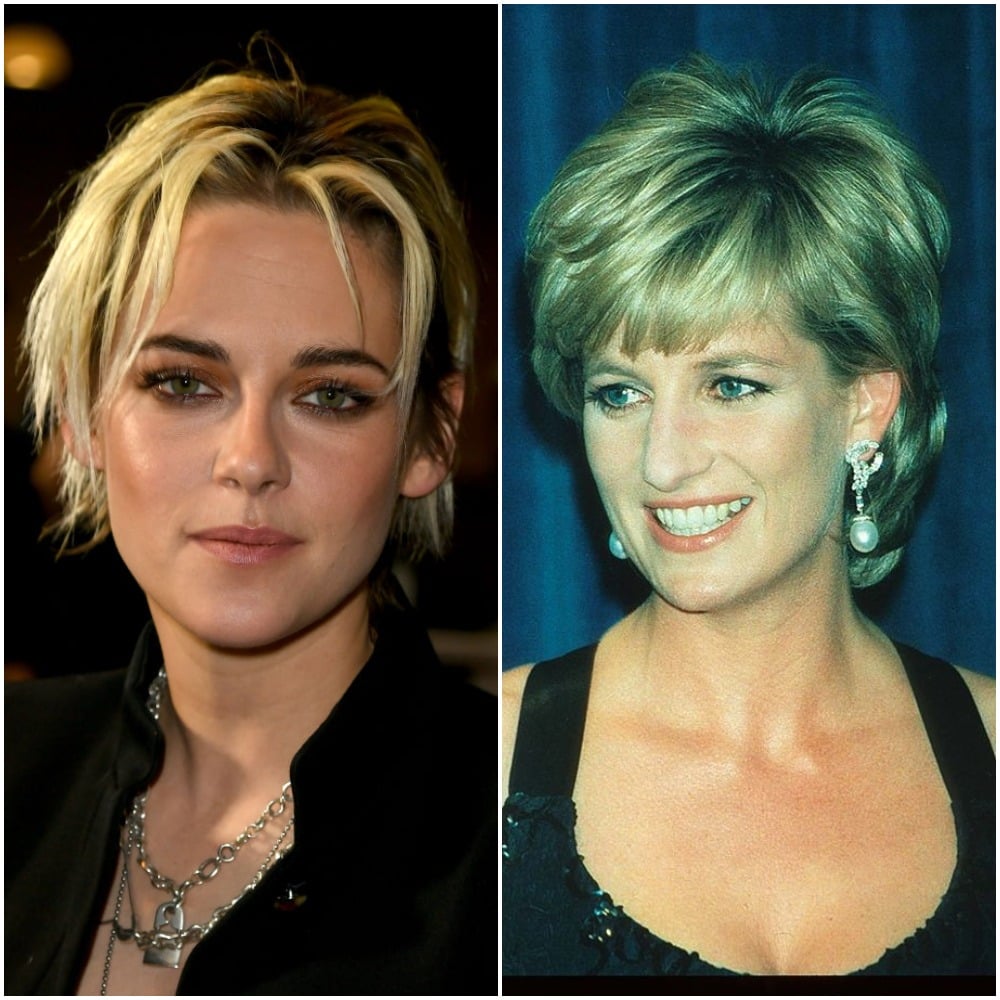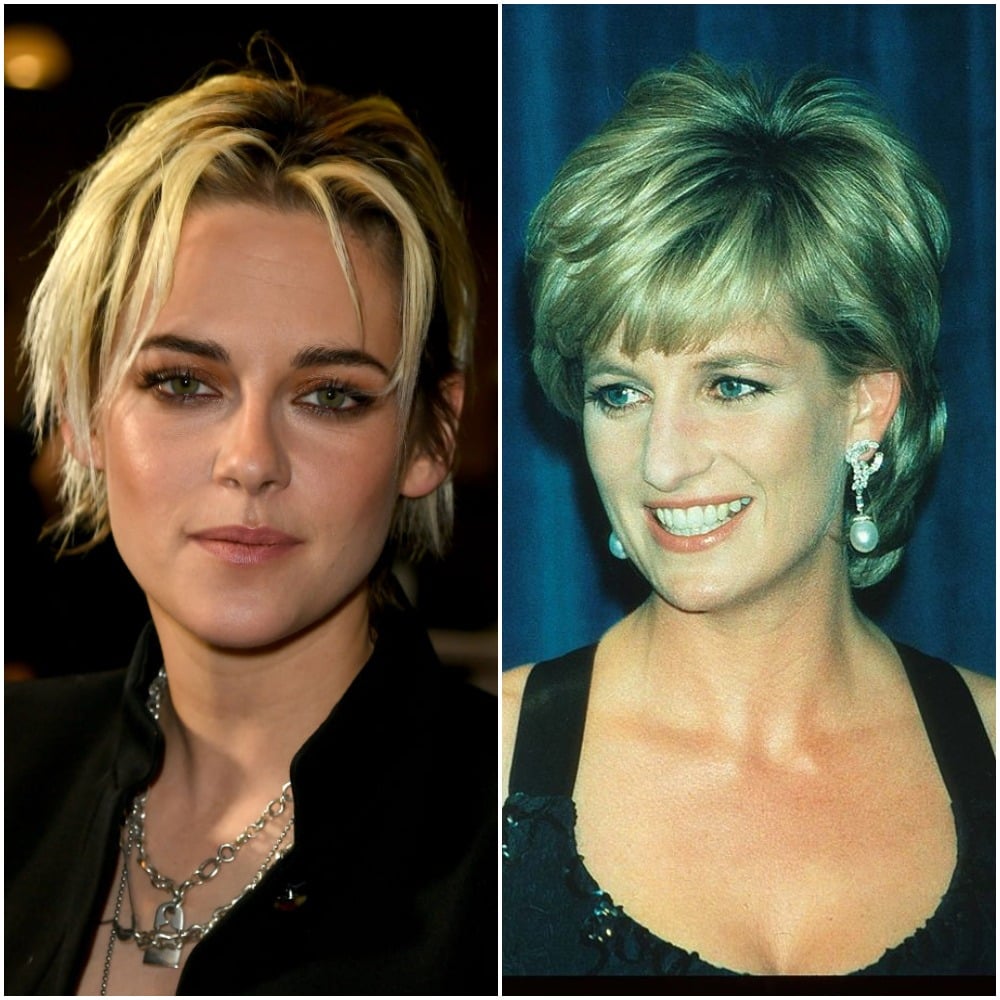 "To do this well, you need something very important in film which is mystery," Larraín told Deadline. "Kristen can be many things, and she can be very mysterious and very fragile and ultimately very strong as well, which is what we need. The combination of those elements made me think of her. The way she responded to the script and how she is approaching the character, it's very beautiful to see."
Stewart is not taking playing such an iconic figure lightly and has been working to nail the part of Diana.
"The accent is intimidating as all hell," she admitted during an interview with InStyle. "People know that voice, and it's so, so distinct and particular. I'm working on it now and already have my dialect coach. In terms of research, I've gotten through two and a half biographies… It's one of the saddest stories to exist ever, and I don't want to just play Diana — I want to know her implicitly. I haven't been this excited about playing a part, by the way, in so long.'"
When will the movie be released?
As for the question on everyone's mind, a release date for Spencer has not yet been announced. However, multiple reports indicate that it will be out in fall 2021.
RELATED: Princess Diana's Former Butler Makes Claim About What She Buried in Kensington Palace Garden, and He's Not the Only One