'Spider-Man 3': Jamie Foxx's Electro Will Not Be the Only Familiar Villain Returning to the MCU
Details about the upcoming Spider-Man 3 movie are finally starting to emerge. What was once thought to be a straightforward sequel featuring Peter Parker (Tom Holland) on the run now appears to be evolving into the creation of the live-action Spider-Verse. Numerous stars have reportedly signed on for the film. This includes Jamie Foxx reprising his role of Electro. But he won't be the only familiar villain returning to the Marvel Cinematic Universe.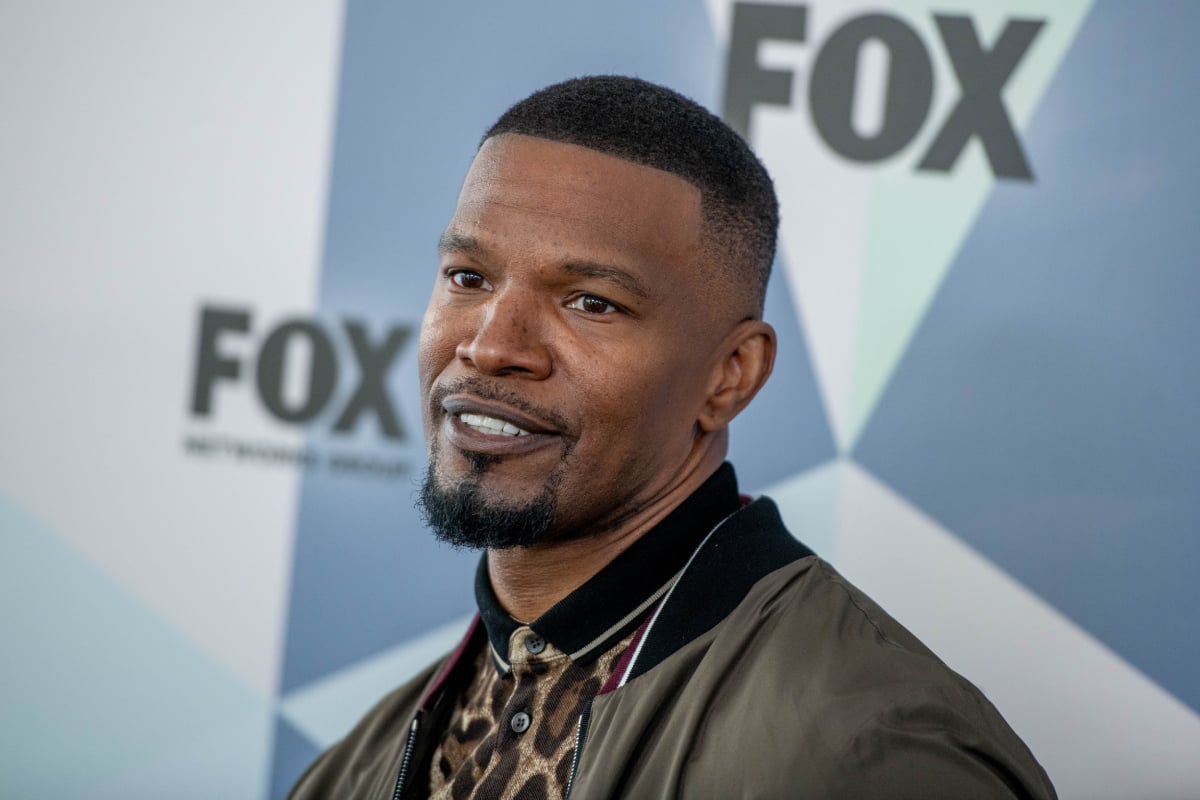 Tobey Maguire and Andrew Garfield have reportedly signed on for 'Spider-Man 3'
According to FandomWire, Spider-Man 3 is turning into a fan's dream come true. Marvel has reportedly locked in Tobey Maguire and Andrew Garfield to both return as Peter Parker. They will appear alongside the current version of Spider-Man, Tom Holland.
The conduit that will bring the three Spider-Men together will be Doctor Strange (Benedict Cumberbatch). The three Spidey's will supposedly meet in the final act of Spider-Man 3 to fight multiple MCU villains. This is apparently not a post-credits scene. Instead, the rumor is that the final act of the movie will be more along the lines of the reveal in Avengers: Endgame.
Marvel is apparently "furious" about the casting leaks that began with Foxx posting about his surprise return to the role of Electro. Foxx quickly deleted the post that featured an image of three Spider-Men. But the damage was already done.
Insiders say that Foxx's Electro will be the same character he played in The Amazing Spider-Man 2 with Garfield. He will not be an alternate version from a different timeline.
3 Spider-Man's could be teaming up to fight all of their respective villains
We Got This Covered reports that Holland, Maguire, and Garfield will be teaming up for the final act of Spider-Man 3. The reason is that they will be fighting the combined villains from each of their respective series.
In addition to Foxx's Electro, Marvel is looking to bring back Tom Hardy's Venom, Vincent D'Onofrio's Kingpin, and Green Goblin. We Got This Covered also claims that fans could see Kraven the Hunter and Scorpion added to the mix.
RELATED: 'Spider-Man': The Real Reason Andrew Garfield Was Replaced By Tom Holland Revealed In Leaked Email
This is the first report of those characters being part of Spider-Man 3, but that's not all. The highly-anticipated sequel could also feature the return of Kirsten Dunst as Mary Jane Watson.
Sony's first two attempts at a successful Spider-Man franchise didn't end well. But this time, it looks like they are going all in on Holland's version of the character. The studio reportedly wants to sign Holland to a multi-picture deal, so he could remain in the role of Peter Parker for many years to come.
Who will play Green Goblin?
FandomWire is reporting that the Green Goblin is a sure thing for Spider-Man 3. The question is: which version of the character will fans see? Many believe that Dane DeHann will return to the role that he played in The Amazing Spider-Man 2. However, there's a possibility that Willem Dafoe could be inside the Green Goblin mask.
Dafoe's version of the character did die in Sam Raimi's film. But, Marvel could easily explain his return with the Spider-Verse narrative. Kraven the Hunter is supposedly a sure thing for the upcoming sequel, as well. The character will make his debut in the MCU during Spider-Man 3, but there's no casting news just yet.
Scorpion will also appear for the first time in costume. It's not yet known if Michael Mando will return as his alter ego Mac Gargan, which he played in Spider-Man: Homecoming. There's also a possibility of Michael Keaton's Vulture or Jake Gyllenhaal's Mysterio popping up in Spider-Man 3. But, fans will have to wait and see.
Spider-Man 3 is scheduled to hit theaters on December 17, 2021.