'Spider-Man 3': People Really Don't Want Tony Stark to Be a Major Plot Point
Peter Parker (Tom Holland) grieving over the death of Tony Stark (Robert Downey Jr.) in Avengers: Endgame is very much like losing a parent. Not wanting to let go of the grief likely makes it relatable to many MCU fans and their real-life scenarios.
But with Spider-Man 3 on the books to be filmed (unless there are further COVID-19 delays), many fans are hoping to see Parker focus on moving forward. He already has a lot on his mind anyway after being falsely accused of killing Quentin Beck/Mysterio, and wrongly thought to be a terrorist.
How Parker deals with this might have been different had Stark been around. Perhaps Parker will let go at this point.
How do fans really feel about Peter Parker's depression over Tony Stark?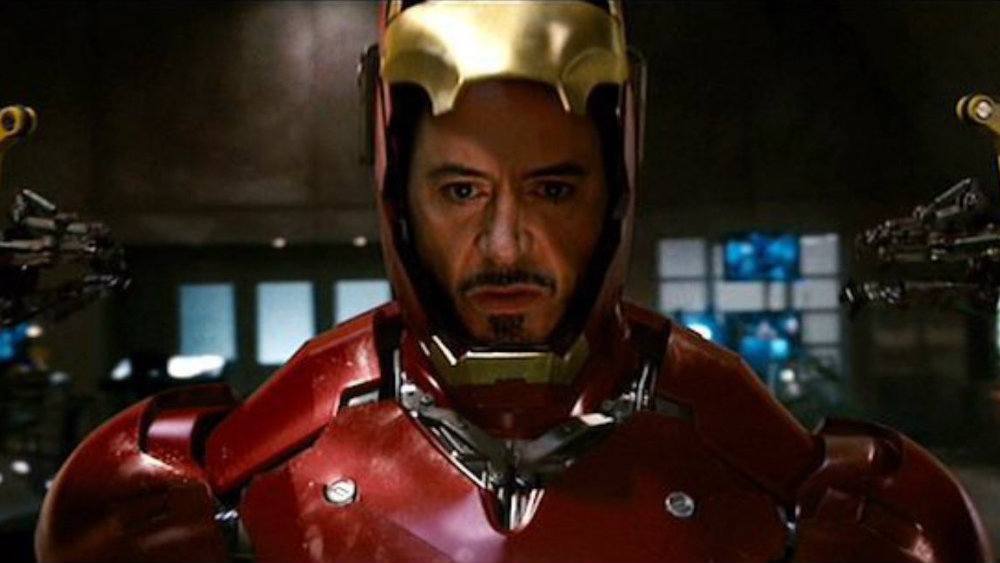 Chances are good that Downey will return as Tony Stark in some form or another down the line — but likely not any time soon.
Since Parker was still down about Stark's death in Far From Home, a few fans on Reddit recently expressed dismay that Spider-Man 3 could do more of the same.
Parker had Stark on his mind a lot during Far From Home since it took place only months after the latter's death. Part of this came in Parker being unsure of how to proceed as an Avenger on his own without further mentoring guidance from Iron Man.
At least there was one piece of catharsis toward the end of Far From Home — one pivotal scene with Happy Hogan might have enabled Parker to move on without so much grief.
Did Happy Hogan set Parker up to feel more confident?
Those who have seen Far From Home already know about a pivotal scene on a plane with Happy Hogan (Jon Favreau) easing Parker's mind about where to go next. When Parker expresses to Hogan his misgivings in being able to go on as an Avenger, Hogan makes one thing clear. He says Stark picked Parker for a good reason and never second-guessed his choice.
Parker must have repaired his psyche hearing this. Thoughts are, this embeds Spider-Man more deeply into the MCU due to his commitment to being an Avenger as a Stark tribute. If so, it might make it less likely Spider-Man would transition so easily over to Sony.
Regardless, it also sets up the possibility of Parker letting go and finding confidence in his abilities. While Spider-Man 3 will be a major trial (quite literally) for Parker in clearing his name, it may be the real launching pad for a more liberated Spidey.
What such a thing looks like is up in the air, especially when death is still so relative in the MCU, including for Tony Stark.
Should future Spider-Man films leave Stark away from Parker?
With rumors going around that Downey would be interested in playing Tony Stark again, it might make more fans worry about him showing up someday to interact again with Tom Holland's Parker. Whether it would be the rumored AI version of Stark, or even finding some kind of multiverse set up for him to return, it seems inevitable.
In many ways, fans of the MCU miss Tony Stark as much as Parker does, because Downey was the true patriarch for the franchise's success. Those fans will always want to connect emotionally to him, leading to some kind of revival.
Since Stark was very much human, though, the version everyone saw probably has no way to be revived in the present. This would never happen without some serious mind-bending time-travel tricks being involved once again.