'Spider-Man 3': The Real Reason Marvel Is Reportedly Bringing All 3 Peter Parker's Back to the MCU
The rumors continue to swirl around Spider-Man 3. The latest claim is that Tobey Maguire and Andrew Garfield have officially signed on the dotted line to reprise their roles, and fans are anxiously waiting for an official announcement.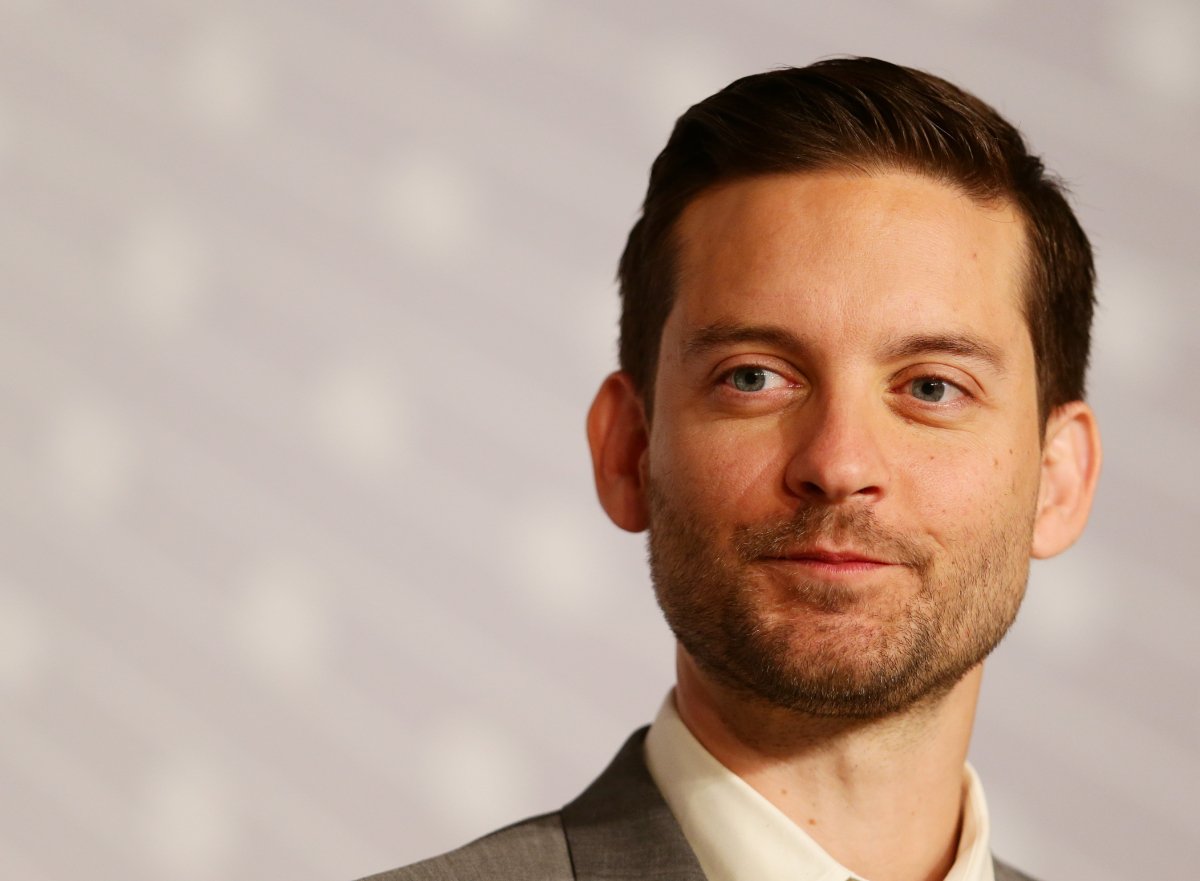 If the rumor is true, it looks like Marvel is ready to open the live-action Spider-Verse. And, there's a good reason why they are ready to have Maguire and Garfield join Tom Holland.
Sony pictures deletes a video teasing 'Spider-Man 3'
Last week, the official Sony Channel Latinoamérica posted a video that blended scenes from all three Spider-Man franchises. The title of the video was "Who is your favorite Spider-Man? You don't have to choose – in the Marvel Multiverse, anything can happen."
The video went on to say, "In Spider-Man 3, you will quite possibly see everyone — yes — the three Peter Parker[s] saving the world together."
However, according to GeekTyrant, just days later Sony deleted the video which was reportedly labeled "news." Apparently, the clip also directed viewers to the Sony Latin America notice section to "find out more very soon."
Back in October, Jamie Foxx announced on Instagram that he would be reprising his role of villain Electro that he first played in Garfield's The Amazing Spider-Man 2. Foxx posted an image of three Spider-Men staring up at his character's face in storm clouds.
Within hours, Foxx deleted the post. But the damage was done. The art put the live action Spider-Verse rumor into overdrive after J.K. Simmons' return as J. Jonah Jameson in Spider-Man: Far From Home teased the idea of alternate realities.
Toby Maguire and Andrew Garfield reportedly sign on the dotted line
According to Mikey Sutton's Geekosity, his sources claim that Garfield and Maguire have both officially signed on for Spider-Man 3. There were rumors that Garfield was a bit hesitant to return as Peter Parker again. But, they apparently weren't true.
An official announcement from Disney and Sony about the three web slingers could come as early as this month. While the rumors and speculation about the plot are endless, no one from Marvel has officially leaked any details.
Sutton claims that his initial scoop about the project in September 2019 was that the film would focus on "identities." He says that aspect is still there, but opening the Spider-Verse is going to send the "story into hyper-drive."
The real reason for all three Peter Parkers in the MCU is that Maguire and Garfield's Spideys will help prove that Holland's Peter Parker is actually not Spider-Man like Jameson claimed in Far From Home. Sutton's sources also reveal that Doctor Strange's (Benedict Cumberbatch) presence in the movie is to inform Holland's Peter Parker about the multiverse and the chaos that is coming.
The insiders add that Maguire and Garfield could appear again in the MCU after Spider-Man 3. They also say that Marvel and Sony are planning an "Endgame-esque finale" for Maguire and have him take his final bow.
Even more characters are returning for 'Spider-Man 3'
According to Collider, Maguire, Garfield, and Foxx aren't the only actors reprising their roles in Spider-Man 3. They report that Alfred Molina is set to reprise his role as Doctor Octopus after fan-driven blogs leaked set photos.
They also report that Kirsten Dunst will return as MJ, and Emma Stone will likely return as Gwen Stacy.
Joining all the characters from Sony's Spidey universes is Holland, Zendaya (MJ), Jacob Batalon (Ned Leeds), Tony Revolori (Eugene "Flash" Thompson), and Cumberbatch. The MCU's Sorcerer Supreme appears to become Peter Parker's new mentor after the death of Tony Stark.
Spider-Man 3 is scheduled to hit theaters on December 17, 2021.