'The Amazing Spider-Man' Actor Andrew Garfield Knew the Role Would Be a 'Gilded Prison'
Andrew Garfield has starred in a number of films since his run as Spider-Man, including Hacksaw Ridge and The Eyes of Tammy Faye. He's made a name for himself in Hollywood, but many still remember him for his days as Peter Parker. That's something any actor tackling an iconic character like Spider-Man is likely to face. Garfield actually anticipated it going into 2012's The Amazing Spider-Man. In fact, he recently described the role as a "gilded prison" — and it doesn't seem he's all that sad to have moved on from it.
Andrew Garfield only played Spider-Man for 2 of the 3 movies he was supposed to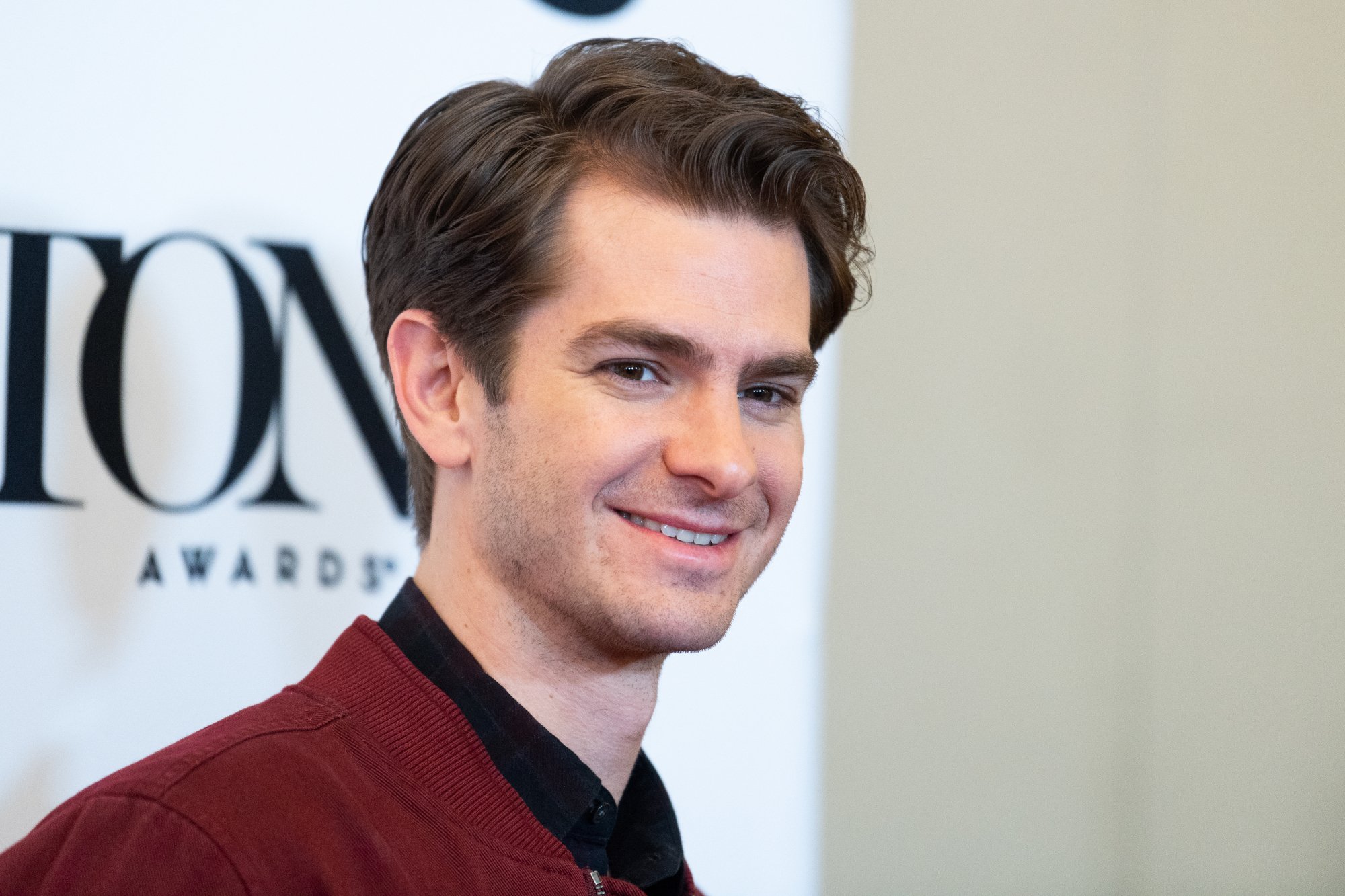 RELATED: Marvel: Andrew Garfield Blamed Sony for 'The Amazing Spider-Man 2'
Spider-Man has been rebooted multiple times since the early 2000s, when Tobey Maguire made his debut as the web-slinging Marvel hero. Garfield marked the second recent iteration of Peter Parker, starring in The Amazing Spider-Man and its 2014 sequel. A longtime fan of the character, the actor couldn't pass up the chance to play him. During an interview with Total Film (via GamesRadar), Garfield recalled saying yes to the role:
"I don't know about reincarnation, and if there is one opportunity for me to be alive, and I get offered the opportunity to do a prolonged dress-up as my favorite character of all time, there's no way I can say no."
Unfortunately, Garfield didn't get to see his time as Spidey through to the end. Although the actor was originally supposed to headline his own trilogy, Sony ended up rebooting it again following The Amazing Spider-Man 2 — this time with Disney's help.
Why the 'Spider-Man' actor saw the role as a 'gilded prison'
RELATED: 'The Amazing Spider-Man' Franchise Disappointed Andrew Garfield: Here's Why
Despite knowing he needed to jump on the opportunity to play Spider-Man, Garfield understood the recognition and responsibility that accompanied the role would prove a challenge. Not only did the Spider-Man actor not want to be defined by the role, but he didn't necessarily want to be known as a "movie star":
"And, yeah, the only thing that I knew was going to be a challenge was the fame aspect, and I knew that a lot of good would come with that as well. I knew it was going to provide a gilded prison… As a creative person, I knew I would have to balance it out with theatre, and with waiting for the right movies to come along that would make sure that I stayed an actor, rather than this idea of a movie star."
Since leaving the Spider-Man movies behind, it seems the actor has forged a path more in line with his interests and values. He's starred in a number of prestige films before and after his stint as Spider-Man. He's worked with directors like Mel Gibson and Martin Scorsese, and he's done the theatrical performances he alluded to.
He also got the chance to see someone else play one of his favorite heroes — and he seems pretty enthusiastic about it.
Andrew Garfield is happy to have Tom Holland take over
RELATED: Will Andrew Garfield Return as Spider-Man? He 'Recommends That You Chill' About the Rumors
Garfield may have been disappointed with his own Spider-Man movies, but the actor seems more than happy to watch Tom Holland take on the role. Holland made his debut in Spider-Man: Homecoming just three years after The Amazing Spider-Man 2 hit theaters. He brought the web-slinging hero to the Marvel Cinematic Universe, enabling Peter Parker to mix it up with the Avengers at long last.
During an appearance on The Tonight Show Starring Jimmy Fallon, Garfield praised Holland's rendition of the character. He also reflected on how satisfying it is to watch the films again rather than star in them.
"I think that Tom Holland is just the perfect Peter Parker and Spider-Man, so I'm just super stoked," he said. "And I get to be a fan again, which is my preferred position — to be able to sit in the audience and just kind of go, 'Yeah, you screwed up mate.'"
Of course, many Spider-Man fans believe the actor could reprise the role in the upcoming Spider-Man: No Way Home. Rumors of Garfield and Maguire showing up in the sequel have circled the internet for months now. Garfield continues to deny them, but it's possible he isn't as finished with Spider-Man as he's letting on.
Fans will know for sure if Garfield is telling the truth when the sequel arrives. Spider-Man: No Way Home hits theaters on Dec. 17, 2021.