Spider-Man Fans Notice a Small Detail About Alfred Molina's Doctor Octopus in the 'No Way Home' Trailer
Spider-Man fans can hardly wait for December for the release of Spider-Man: No Way Home after a bombshell trailer finally released for the film. The trailer left a few fan questions hanging. But it also confirmed some long-standing rumors that have been buzzing around the film.
Many MCU fans who fondly remember Sam Raimi's early 2000s Spider-Man franchise were thrilled when they not only heard a voice-over of Willam Dafoe's iconic Green Goblin, but also caught actual footage of Alfred Molina's Doctor Octopus. With fans having little to go off of, they've begun to find some interesting details hidden within the trailer that could indicate what is going on with Doc Ock, at least.
'Spider-Man: No Way Home' features Doc Ock
The anticipation for the Hollywood blockbuster is back in full swing. One of the top films this winter on every action movie fan's list is Spider-Man: No Way Home. After an extremely successful return to major theatrical releases for Marvel's Shang Chi and the Legend of the Ten Rings, Marvel has no plans to let up on the breaks for fans' favorite superheroes.
After 2019's Spider-Man: Far From Home left fans with an unsettling cliffhanger, fans of the web-slinger have been wondering what his next adventures will hold. Spider-Man has been popping up all over the MCU in the past few years. However, after only two solo outings fans didn't have much to go off of to guess what the third film in his franchise may involve. Rumors about the plot and characters being revisited from previous Spider-Man franchises have been swirling, but both Marvel and Sony have kept a very close lid on what the movie would entail.
When the trailer dropped, some of the fan theories that had seemed crazy before were seemingly confirmed. The teaser showed Spider-Man in a reality-breaking struggle throughout the multiverse. And it indeed hinted that some familiar villains may be returning. While many fans were rightfully starstruck to hear Willem Dafoe's voice in the iconic character of Green Goblin again, some other fans have been taking a look at some details with Doc Ock that may hint at a plot from the film.
Alfred Molina's Doc Ock is out of control
At the end of 2004's Spider-Man 2, Alfred Molina's Dr. Otto Octavius redeemed himself. While everybody loves Tom Holland's Spider-Man, Tobey Maguire's version of the web-slinger is special to many fans. And Doc Ock was a beloved villain from the franchise. When he first appeared in the trailer, many fans wondered if that meant that they were destroying all his previous character development.
At the end of Spider-Man 2, when Doc Ock regains control of his nervous system from the AI in his arms, the light at the palm of his arms glows white. When he's initially overtaken by the AI in the film, a clear change from a tranquil white to a hostile red can be seen as well. Nearly 20 years ago, Raimi's Spider-Man 2 set the rule for this version of the character: When they glow red, the AI is in control.
As Cinema Blend pointed out, the trailer's Doc Ock definitely had a red light on his arms. That means we're seeing a version of the character who didn't wrest control back from the AI, which could say important things about the plot of the film.
This has many fans asking if Maguire's version of Spider-Man ever actually defeated this Doc Ock. The choice of Molina to reprise the role does seem to indicate that it's the same character, but from when?
A multiverse of possibilities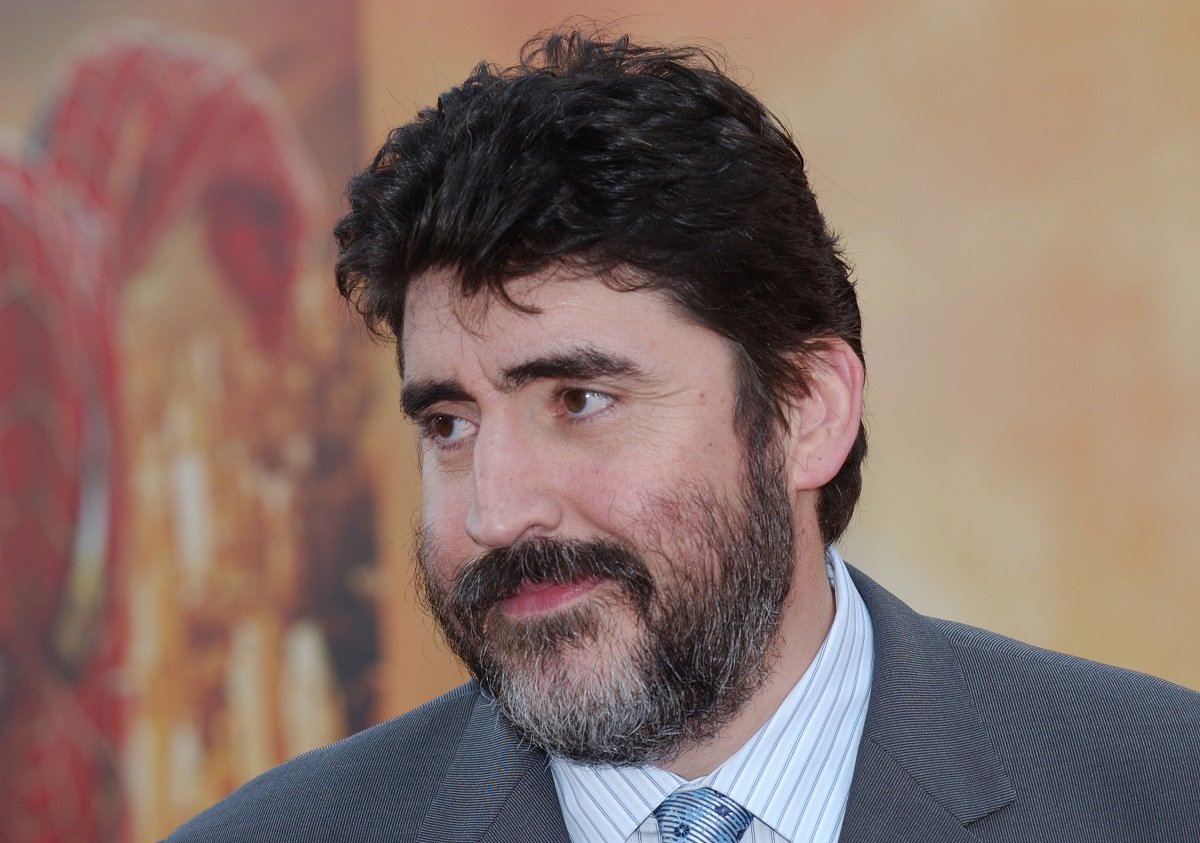 Fans may not want to get ahead of themselves and draw too many conclusions though. Between the recent Disney+ releases of What If…? and Loki, the MCU has shown viewers that it's a great big multiverse out there, and variant versions of familiar characters can– and will– pop up.
So if this Doc Ock never conquered his AI, the key to knowing what he is doing is to know when exactly he was picked out of the timeline. The trailer showed a lot in just over three minutes, but it's unlikely that fans are getting an answer to that question until the film releases. Until then, it's simply too big a multiverse to make guesses at infinite possibilities.