'Spider-Man: Into the Spider-Verse 2': Issa Rae's Jessica Drew Confirmed, are Silk and Spider-Punk Next?
'Spider-Man: Into the Spider-Verse 2' confirmed Issa Rae's Jessica Drew in June 2021. In addition to the new Spider-Woman, producers Phil Lord and Chris Miller are interested in adding Silk and Spider-Punk to the film, two characters that would provide opportunities for villains and interesting conflicts with existing characters.
The award-winning Spider-Man: Into the Spider-Verse blew fans away. Many had no idea how many spider-people native to Marvel. In early June 2021, Insecure's Issa Rae's Jessica Drew was confirmed for the Spider-Man: Into the Spider-Verse sequel. With a second Spider-Woman confirmed, producers Phil Lord and Chris Miller hope to add Silk and Spider-Punk soon.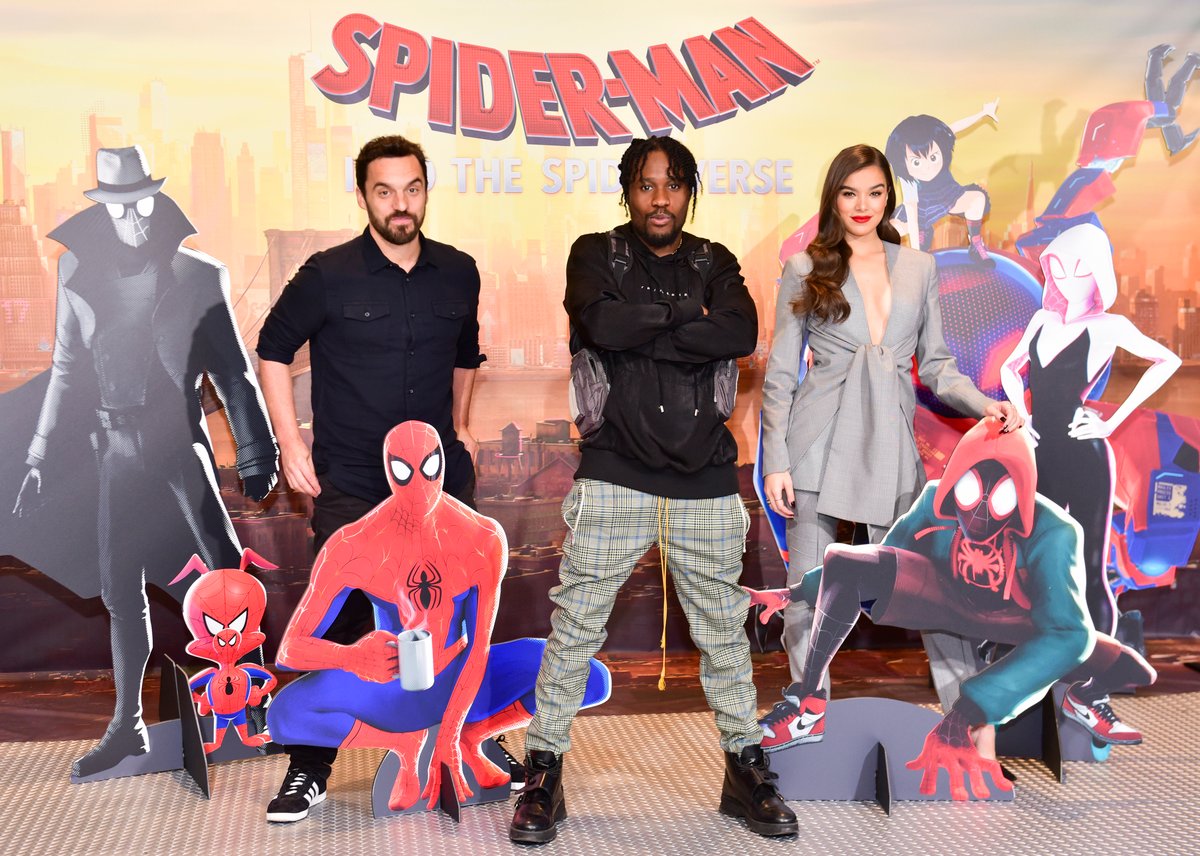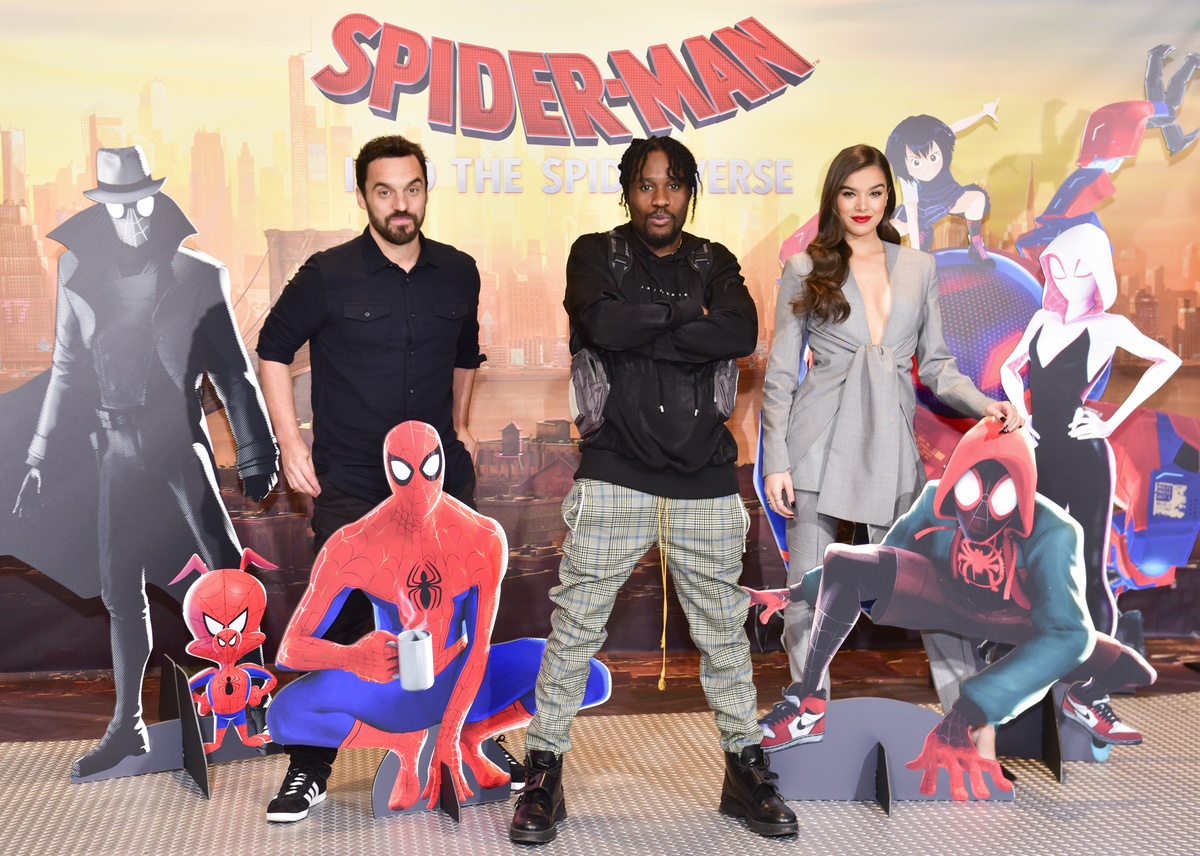 Issa Rae's Jessica Drew will join the team
While the other alternate Spider-people can only be speculated, Jessica Drew will appear in the movie, voiced by Issa Rae.
Initially gaining attention for her webseries Awkward Black Girl, Issa Rae's career has only gone up. Also starring in The Hate U Give, she now looks to bring Jessica Drew to life.
In the comics, while Spider-Woman and Spider-Man seem like they should resemble gender-bent clones of each other, they could hardly be more different.
Spider-Man usually flies solo, while Jessica Drew has joined most major Marvel teams at some point. SHIELD, the Avengers, the Spider Army, even Hyrda during a time she lost her memory.
And the adage about mothers being superheroes goes double for Jessica Drew.
The aspects carrying from comic to screen stay under wraps, but Jessica certainly has many possibilities.
Cindy Moon AKA Silk fighting alongside Issa Rae's Jessica Drew
Digital Spy reports that Lord and Miller "want to see Silk…and Spider-Punk in future films." These Spider-people are a bit more obscure than others.
Unlike Issa Rae's Jessica Drew, Cindy Moon has a much closer link to Spider-Man — in fact, they were bitten by the same radioactive spider. Revealed as a classmate of Peter's, she hid away for 13 years, fearful that the Spider-Man villain Morlun might hunt her down.
Depending on what point Silk was at in her life, she could fill many roles in a Spider-Verse sequel. She could be a newcomer like Miles was in the first film, or her origin around Morlun could introduce the villain for the movie.
After all, Mornlun's one goal in life is hunting down spider-people. He could hunt them to the Spider-Verse movies or even to Tom Holland's Peter Parker.
However, Cindy Moon isn't the only one with potential connections.
Spider-Punk's secret identity was the original Prowler
Most audiences know the Prowler as Aaron Davis, Miles Morales' uncle. However, the Prowler in the main Marvel Universe was a man named Hobie Brown. While he considered playing the part of a criminal, he quickly changed his ways instead helped Spider-Man from time to time.
Instead of an alternate version of Peter Parker, Spider-Punk is an alternate version of Hobie Brown, the original Prowler.
Given Miles's connection with his late uncle, fighting alongside an ally with the same face might provide some interesting scenes.
The spider-people being selected for the film are not just the most popular. Several are the ones with the most storytelling potential. Of course, characters like Spider-Ham and the 1970s Japanese Spider-Man likely join purely for comic relief.
What would a Spider-Man movie be without cracking a few jokes?
With such strong new additions to the cast like Issa Rae's Jessica Drew and potential for Silk and Spider-Punk, fans have plenty of reason to be excited for the Into the Spider-Verse sequel.