'Spider-Man: No Way Home': Andrew Garfield Says His Peter Parker Got to 'Heal the Most Traumatic Moment of His Own Life'
Spider-Man: No Way Home brought Tom Holland's Peter Parker to the next chapter of his story, but the movie also gave Andrew Garfield's and Tobey Maguire's versions of the character closure. The Marvel sequel gave both iterations of Peter Parker the opportunity to resolve unfinished business. For Garfield's hero, that also meant healing.
Andrew Garfield saves MJ in 'Spider-Man: No Way Home'
Every live-action version of Peter Parker has experienced loss, and all three of them grieve together in Spider-Man: No Way Home. Arguably, Andrew Garfield's hero was the most in need of such closure. Not only did he lose Uncle Ben and Gwen Stacey (Emma Stone), but he never got the chance to address the latter death.
Because the actor's trilogy never came to fruition, Garfield's Peter was left mourning. In Spider-Man: No Way Home, he got the chance to redeem himself for Gwen by saving the Marvel Cinematic Universe's MJ (Zendaya).
According to the actor, that scene proved a pivotal moment for his character. In fact, he believes it allowed his Peter Parker to do some much-needed healing.
The 'Spider-Man' actor says his Peter Parker 'healed' in that moment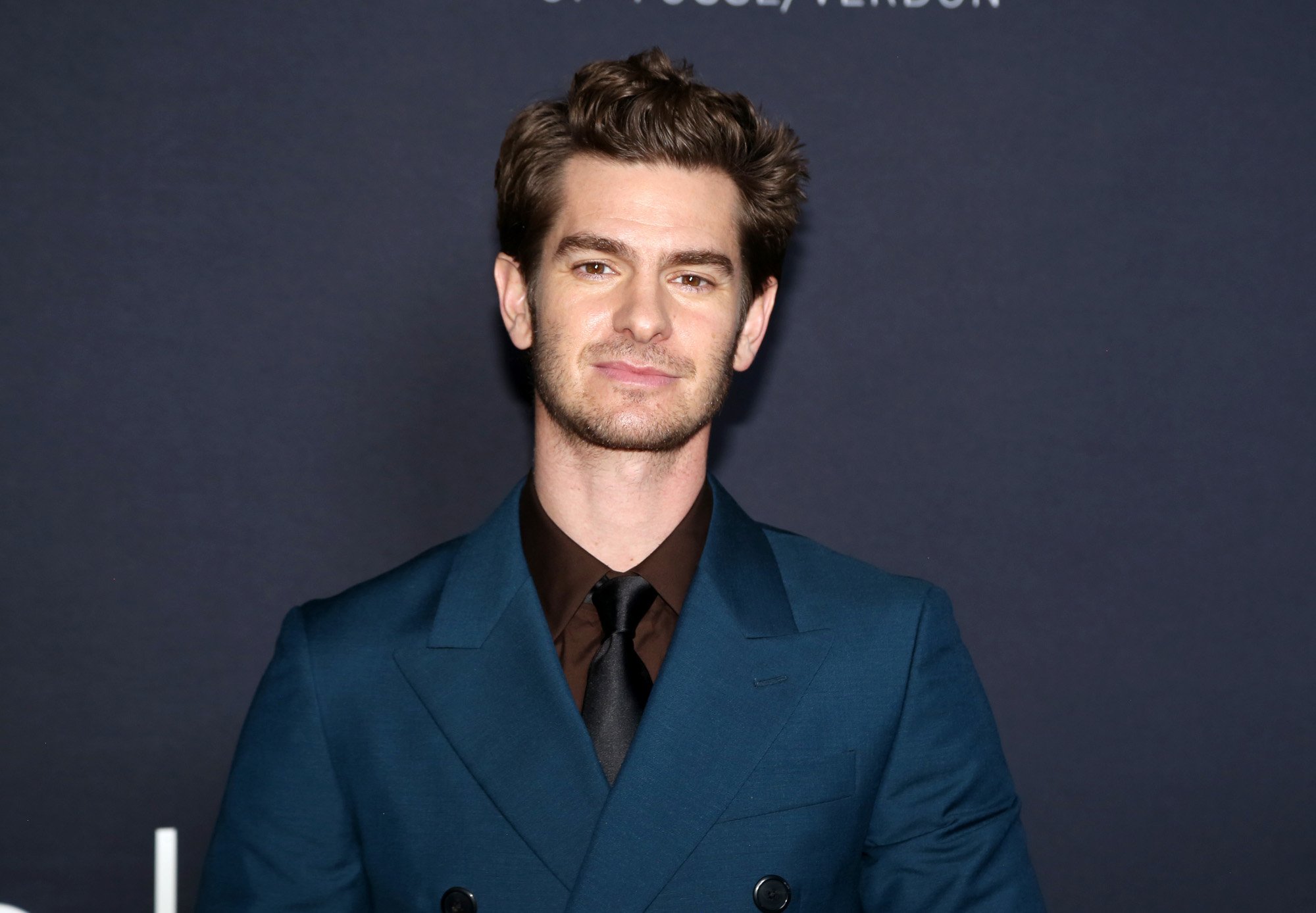 During a recent interview with Variety, Andrew Garfield opened up about all things Spider-Man: No Way Home. The actor discussed his big moment saving MJ and how that enabled his character to move on from the events of The Amazing Spider-Man 2.
According to him, saving the love interest of Tom Holland's Peter Parker was a cathartic experience for his own:
"My Spider-Man got to save his younger brother's romantic relationship, potentially. And to heal the most traumatic moment of his own life through doing it for his younger brother. Making sure that he didn't have the same fate, there's something cosmically beautiful about that. It meant getting a second chance at saving Gwen."
Judging by fan reactions, they felt the same closure as Garfield's character. Those who were hoping to see him deal with and move on from his grief got a taste of that in the film.
Of course, now many are clamoring to see more of Garfield's Spidey in future projects.
Is Andrew Garfield done with Peter Parker now?
Although Andrew Garfield's Peter Parker gets his redemption in Spider-Man: No Way Home, fans are eager to see him embark on a new journey as the character. Many have been calling for another Amazing Spider-Man movie. But where does the actor stand on reprising the role now that his story has come full circle?
Variety asked as much, and Garfield told the outlet he's "definitely open to something if it felt right." He also elaborated on the angle he'd be interested in exploring from here on out:
"He's a working-class boy from Queens that knows struggle and loss and is deeply empathetic. I would try to borrow Peter Parker's ethical framework in that, if there was an opportunity to step back in and tell more of that story, I would have to feel very sure and certain in myself."
Perhaps No Way Home didn't close the door on Garfield's Peter Parker after all. But for now, fans will have to make do with his performance in the Marvel sequel. Fortunately, there's plenty to appreciate about it. The film is currently playing in theaters worldwide.