'Spider-Man: No Way Home': Andrew Garfield Lied About His Cameo for 2 Years, and He Impressively Only Told 3 People
Andrew Garfield is definitely the new King of Keeping Secrets. He managed to keep his Spider-Man: No Way Home cameo under wraps for several months, even dodging questions about the movie with elaborate lies throughout 2021. In a recent interview, Garfield revealed that he lied to pretty much everyone about Spider-Man — except for three people.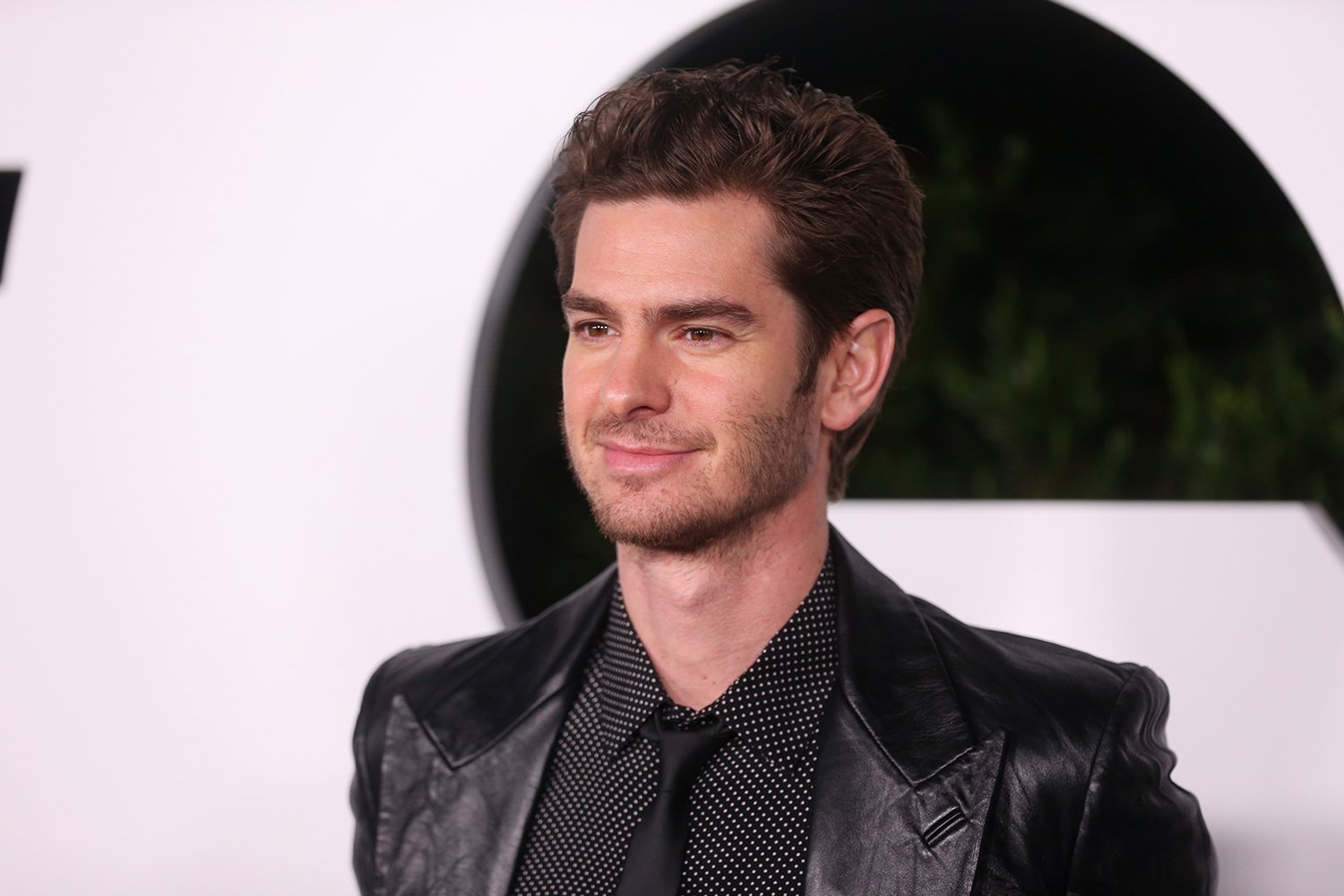 Andrew Garfield lied about his 'Spider-Man: No Way Home' cameo for 2 years
After a year of rumors, the truth about Spider-Man: No Way Home was finally revealed via the film's release in December 2021. Andrew Garfield and Tobey Maguire reprised their roles as Spider-Man alongside the franchise's newest Spidey actor, Tom Holland. And all three actors lied about it many, many times.
Some fans might have felt frustrated by Marvel's insistence on keeping the cameos a secret. Meanwhile, others likely had some "Aha, I knew it!" moments while watching the movie. Either way, we have to give props to Garfield, Maguire, and Holland for hiding the news for so long.
During an appearance on The Ellen DeGeneres Show, Garfield admitted that he knew about his involvement in Spider-Man: No Way Home for two years. It might have been an easy secret to keep at first, but then, alleged leaks about the movie sent rumors swirling.
Garfield spent several months doing press interviews for Tick, Tick … Boom! and The Eyes of Tammy Faye, both of which were released in 2021. Of course, most interviewers asked him about Spider-Man: No Way Home. Every time, he denied being in the film. He even feigned some annoyance when fans wouldn't accept his answer. Well played, Garfield.
Andrew Garfield revealed the 3 people he told about his 'Spider-Man: No Way Home' role
Because it was such a big secret, many fans can probably understand why Garfield kept his Spider-Man cameo from even his closest friends. However, he revealed to DeGeneres that he did let a few people into the loop: his parents and his brother. Thankfully, the entire Garfield family can keep a secret.
Garfield's dedication to the cause even led him to lie to his ex-girlfriend and former Amazing Spider-Man co-star, Emma Stone. The actors made headlines in January when Garfield revealed that Stone kept pressing him to tell her about the cameo. However, he never caved. Stone eventually found out the truth by seeing Spider-Man: No Way Home, just like everyone else.
Garfield had a blast keeping his secret under wraps
Thankfully, keeping the secret for so long didn't seem to have too much of a negative effect on the actor. In fact, Garfield said he treated it like a game and had fun with it. The Golden Globe winner also compared the experience to hiding a surprise birthday party for his friends.
"It was fun to keep it secret," he told DeGeneres. "'Cause, you know when you're planning a surprise birthday party for someone, and they're like, 'I hate surprises, tell me'? … It felt like I was part of organizing a surprise birthday party for a bunch of people who I knew would appreciate it."
Spider-Man: No Way Home is now playing in theaters.