'Spider-Man: No Way Home': Fans Think Those Troll Titles Reveal a Major Villain for the Marvel Sequel
Spider-Man: No Way Home, the official title for Tom Holland's third web-slinging adventure, has finally been unleashed. The much-anticipated and mysterious sequel has a planned release date of Dec. 17.
While Sony Pictures announced the title on Feb. 24, Instagram posts from Holland, Jacob Batalon, and Zendaya foreshadowed it, "revealing" obviously fake names for the film. While most fans dismissed the title cards for Phone Home, Homewrecker, and Homeslice as part of the gag, some think they might be teasing something huge for the threequel.
Who is the villain in 'Spider-Man: No Way Home'?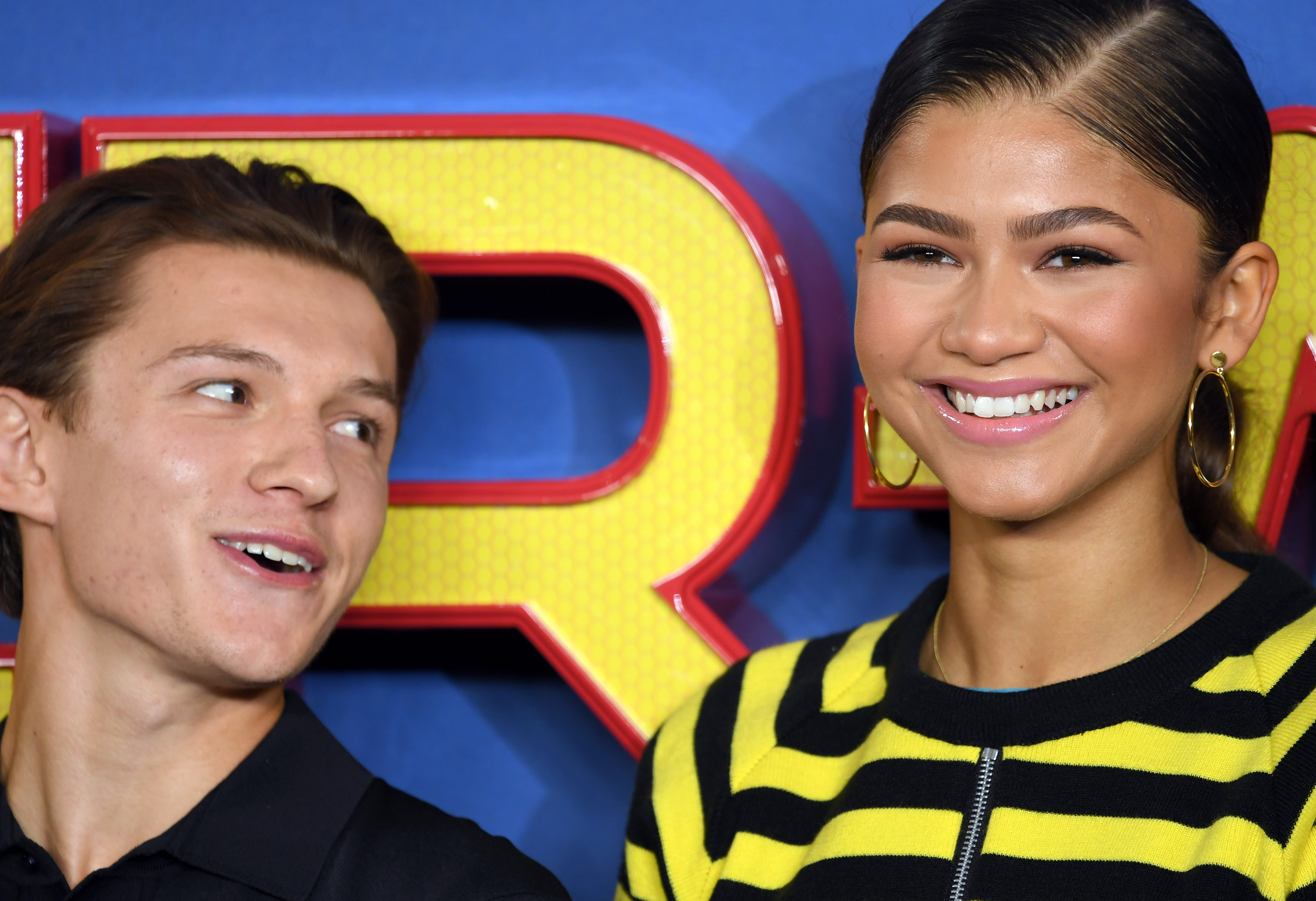 In each of the fake title cards that the cast of Spider-Man: No Way Home shared, the "Spider-Man" part has a different color scheme. In Holland's it's green, while Batalon's is mostly gray and Zendaya's is purple.
Lining them up in a certain order, fans on social media thought they could see an allusion to a major Spider-Man villain.
Could these fake titles be quietly teasing the arrival of the Green Goblin, Spider-Man's most famous villain, in the Marvel Cinematic Universe? That might be a stretch, but the evidence is certainly interesting. Lined up in a certain order, the purple title seems to represent the character's purple garments, the green title his skin, and the gray title his iconic glider.
Past 'Spider-Man' rumors would line up with this new one
Aside from its title, most of the rumors surrounding Spider-Man: No Way Home have concerned its cast. Specifically, some rumors purport that the film will tap into the Marvel movie multiverse and feature appearances from Tobey Maguire, Andrew Garfield, and other cast members from past iterations of the Spider-Man franchise.
One such rumor has suggested that both Willem Dafoe and Dane DeHaan will return as their versions of the Green Goblin. This would also, allegedly, form a trio with an unannounced new Goblin specific to Holland's version of Spider-Man.
It remains to be seen whether any of this will come to pass, as none of these multiverse rumors has official confirmation from Sony Pictures or Marvel Studios. Jamie Foxx and Alfred Molina are officially returning as Electro and Doctor Octopus, respectively, but it's currently unknown whether these are new versions of the characters with new actors, or if they are the old versions dropped into the MCU. There also hasn't been any word about whether either character is the main villain of the film. This leaves a potential opening for the Green Goblin to fill.
DeHaan himself has denied any involvement in interviews, though few fans seem to be taking his word for it. Other rumors claim that Dafoe has already been seen on set.