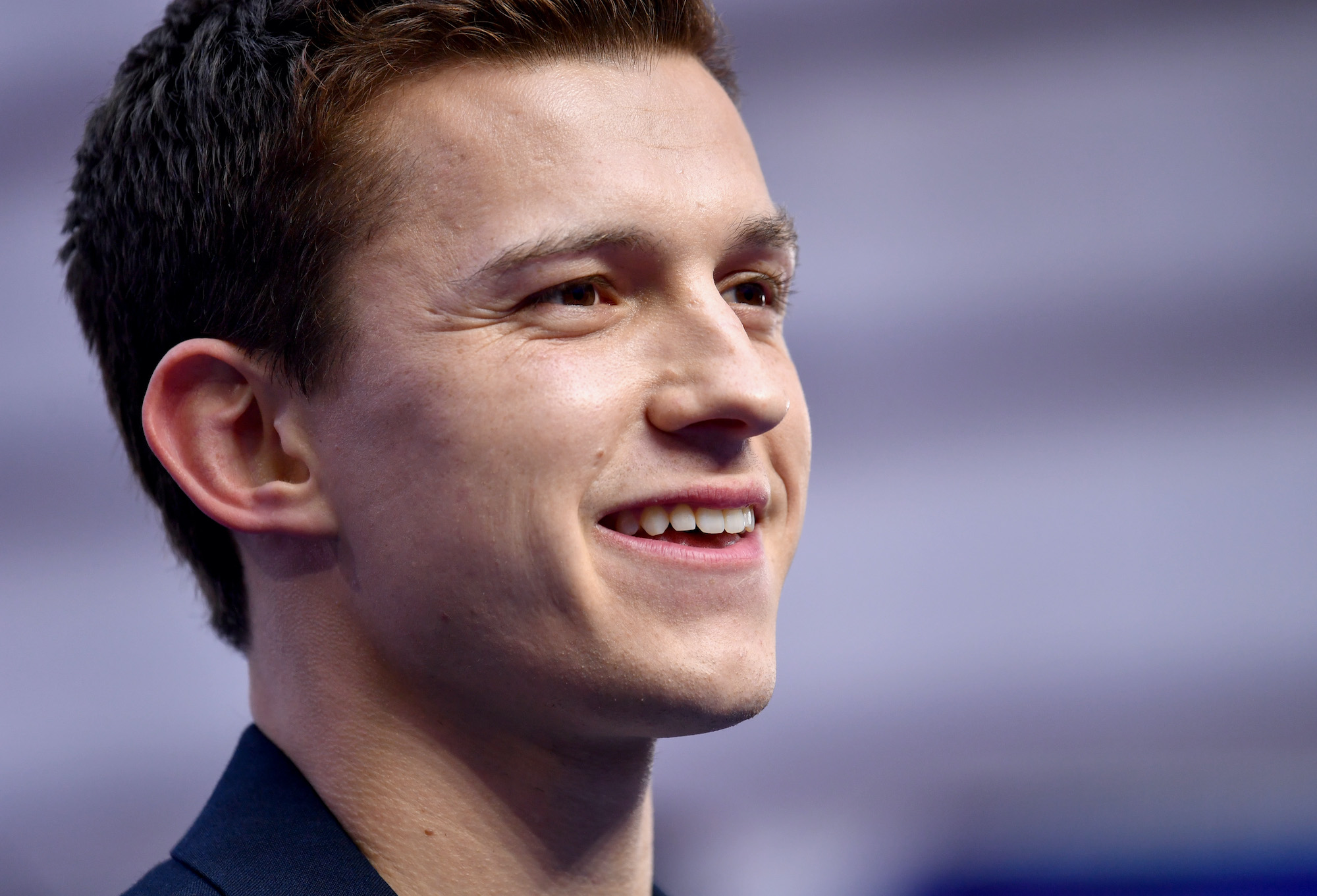 'Spider-Man: No Way Home': Fans Wonder if Marvel and Sony Can Make a 'Venom' Cameo Work
The Spider-Man: No Way Home trailer left fans reeling with its recent release. Rumors about the film have been bouncing around non-stop.
The Spider-Man: No Way Home trailer left fans reeling with its recent release. Rumors about the film have been bouncing around non-stop for a long time, and while the trailer confirmed some, it left many others unsettled. Fans were thrilled to see some familiar faces in the preview, but some wished that they would've caught a glimpse of Venom during the three-minute trailer. The anti-hero has had very few ties to MCU onscreen so far, despite being a big part of Spider-Man's story in the comics. Now fans are wondering if a Venom cameo in No Way Home may still be possible.
Venom
Venom is an iconic part of the Spider-Man mythos and when Venom was released in 2018, many fans thought that they'd be seeing the anti-hero in the MCU soon. Venom's film, however, walked on eggshells to prevent tying itself to the greater Marvel universe, partly because of the tenuous relationship between Sony-owned properties and Marvel at that point in time.
While Venom has had plenty of his own stories in Marvel, they typically tie into the webslinger's tale in one way or another. Fans have yet to see that in either Spider-Man films or Venom films though, and many are beginning to wonder when it could happen. With Venom's upcoming outing titled Venom: Let There Be Carnage, many fans have hoped we'll see a crossover soon, as Carnage is traditionally an enemy so strong that Venom and Spider-Man team up to defeat him.
Spider-Man and Venom together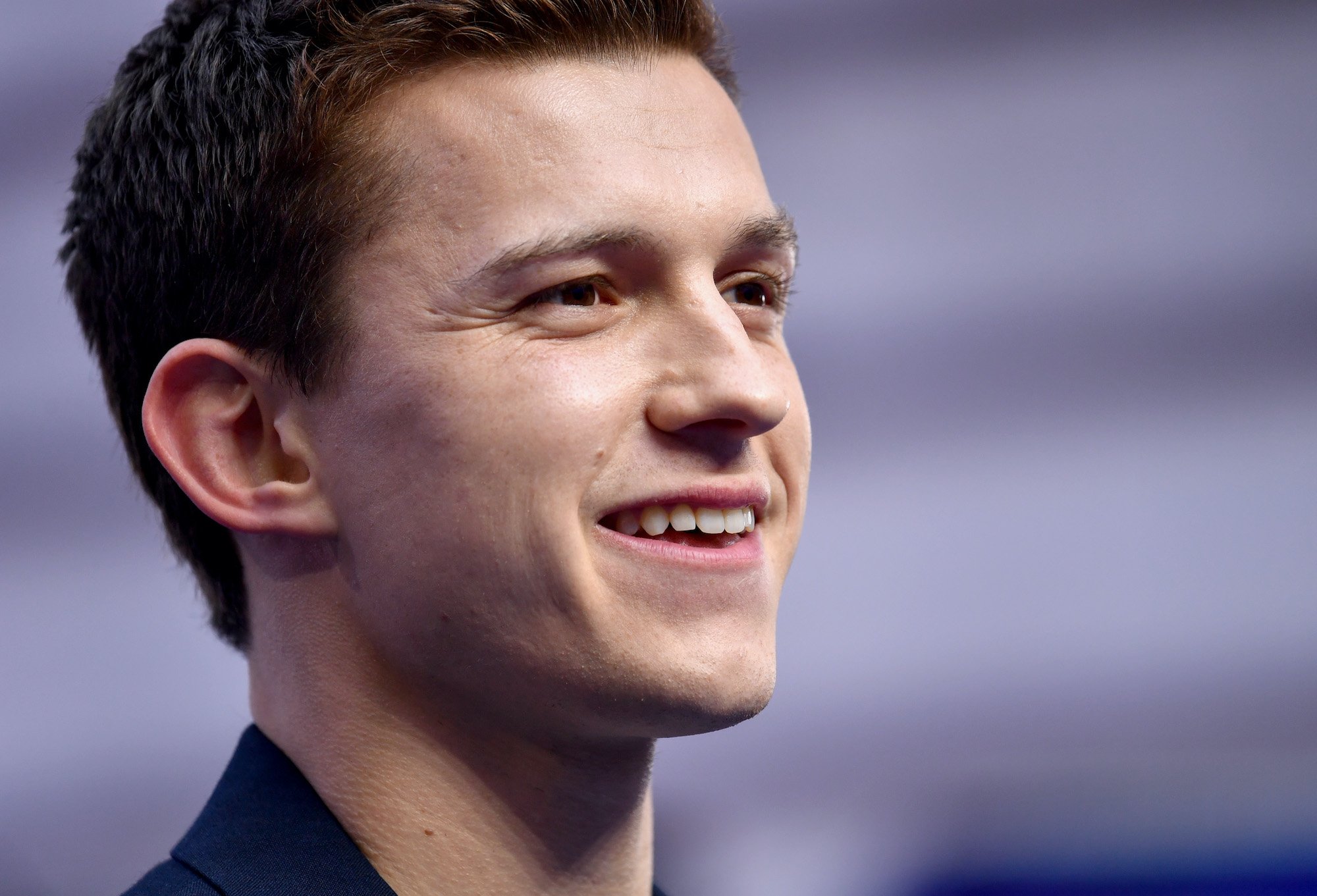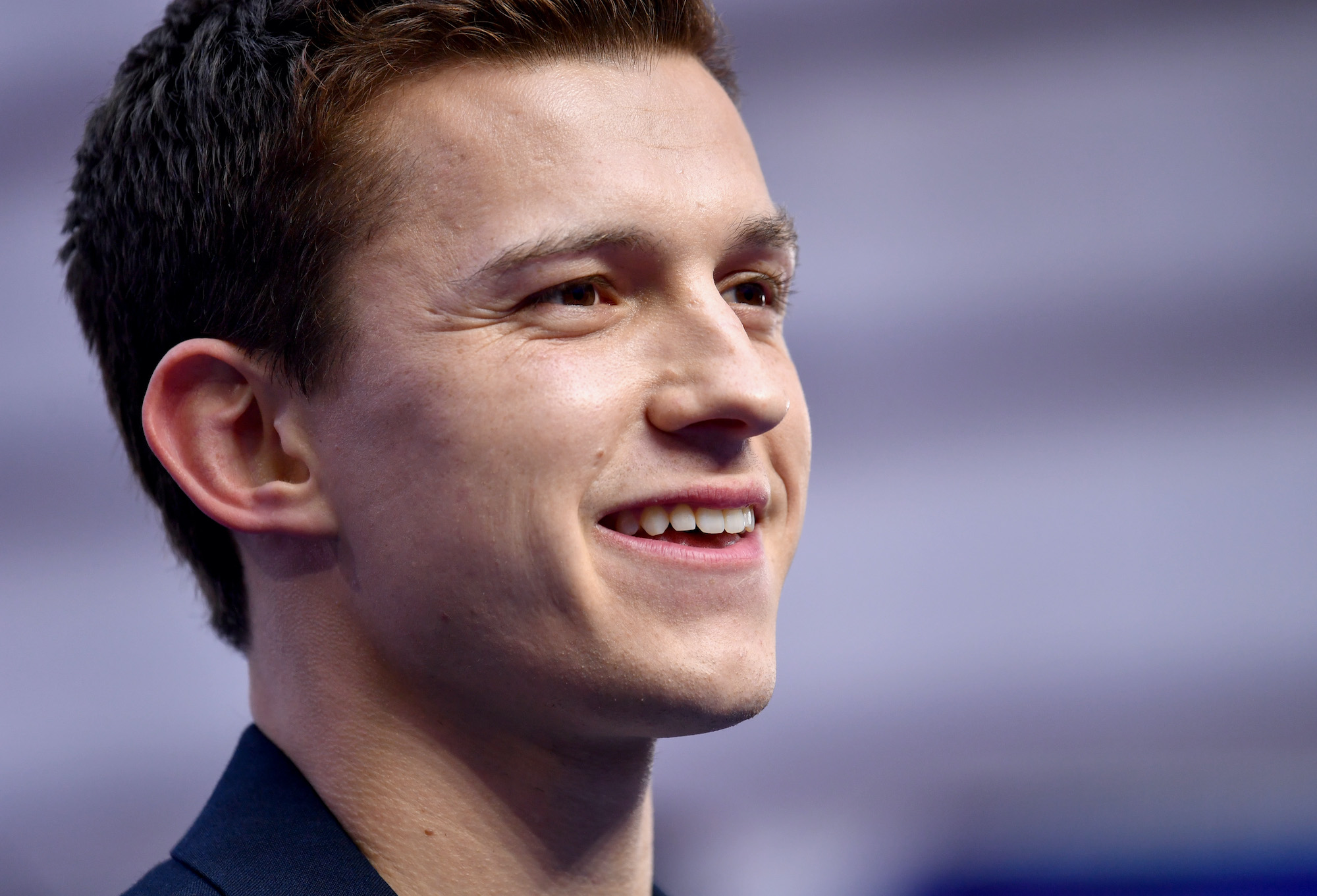 The trailer certainly showed fans that this will be a wild adventure, full of the reality-bending and multiverse-breaking plotlines that the MCU seems to be leaning into for Phase 4. Villains from previous Spider-Man franchises returning in the new film has long been anticipated, and fans certainly were excited to see the face of Anthony's Molina's Doc Ock and to hear an ominous voice-over from Willem Dafoe's iconic Green Goblin.
The trailer didn't feature one of the most quintessential villains (and occasional ally) that Peter Parker traditionally deals with. With the popularity of the first Venom film and its impending sequel, fans think now would be a great time to introduce the friendly neighborhood Spider-Man to Eddie Brock's iconic symbiote, either as an enemy or a friend. Fans certainly haven't given up home, and according to The Click, the trailer does have some Easter Eggs that reference Venom that may indicate the film contains more than the trailer lets on.
There are roadblocks to Venom appearing in the MCU though, that require Marvel and Sony to play nice together. While Sony has expressed that they would like Spider-Man in every Venom film from here on out according to We Got This Covered, getting those Sony characters in Disney's MCU may require some tense negotiations.
Where there's a will, there's a way
Spider-Man and Venom haven't hooked up yet on the big screen not because they don't want to. Both Tom Hardy and Tom Holland have expressed interest in seeing the pair appear together, and according to Collider, Hardy has hopes to write a fight between the two into Venom 3. There seems to be more than just will from the actors and writers though, as CinemaBlend quotes Sony president Sanford Panitch saying recently regarding the crossover, "There actually is a plan. I think now maybe it's getting a little more clear for people where we're headed and I think when No Way Home comes out, even more will be revealed."
This has given fans a lot of hope that even if they don't see the crossover in No Way Home, maybe the film will at least set it up for upcoming titles. Even if a crossover between the two doesn't happen right away, it seems nearly inevitable at this point. If No Way Home is going to see Peter slinging through the multiverse though, fans can't see a better time than now to make the introduction.