'Spider-Man: No Way Home': How Many Villains Are in the Movie?
Marvel Studios may have several big projects coming out in 2021, but Spider-Man: No Way Home is one of the most highly anticipated films the franchise has released since Avengers: Endgame. In part, that's because the sequel will bring in characters from the previous series of Spider-Man movies, including Electro (Jamie Foxx) and Doctor Octopus (Alfred Molina). Spider-Man: No Way Home will also be the first theatrical feature to delve into the multiverse — and fans think a few more villains might show up during its run.
Only 2 Spider-Man villains are confirmed for the film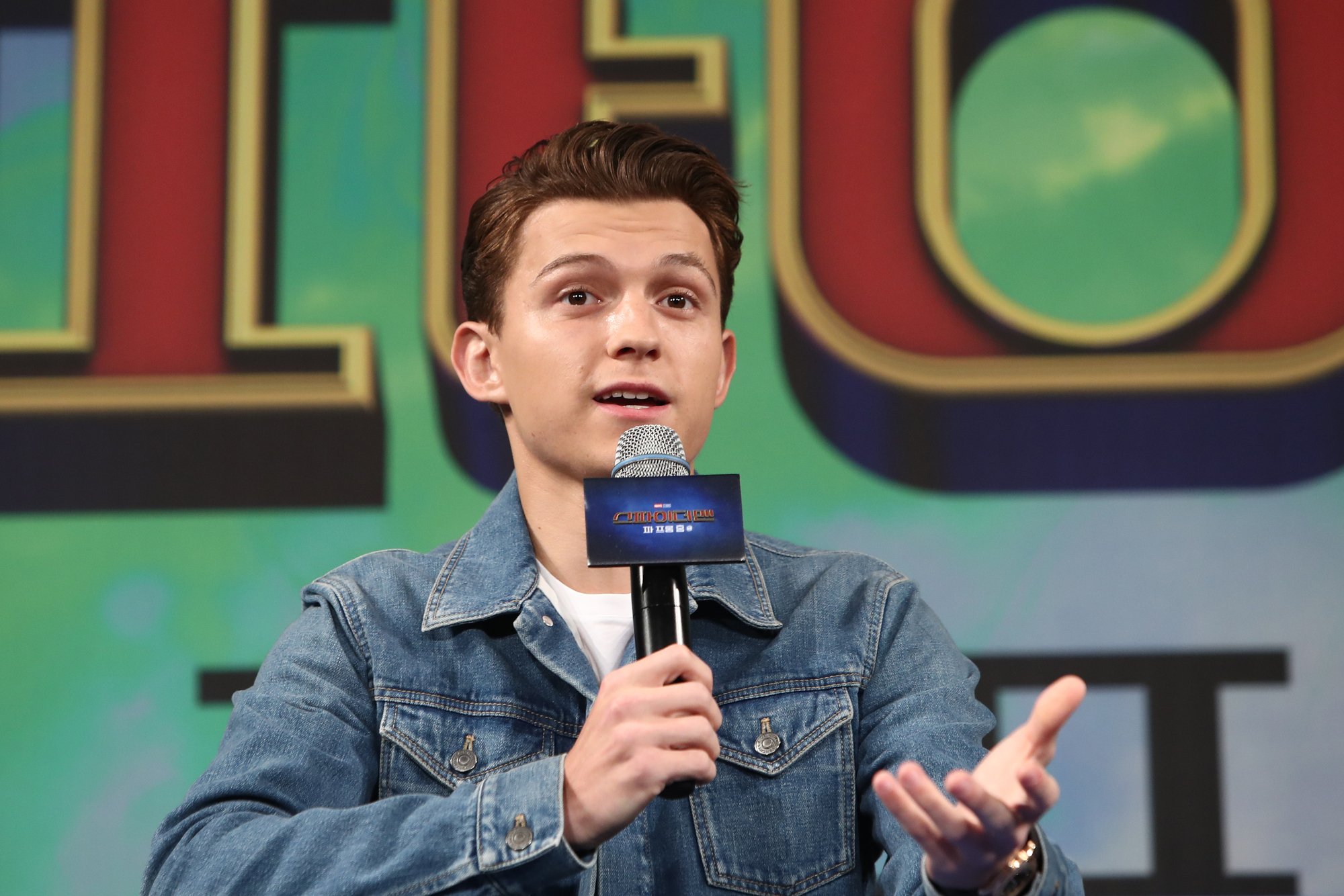 RELATED: This 'Spider-Man: No Way Home' Theory Connects 1 Moment From the Trailer to the 'Loki' Finale
While Spider-Man: No Way Home almost certainly has more than two villains, only two baddies have been confirmed for the upcoming film. Alfred Molina revealed he's returning as Doctor Octopus, a role he took on during 2004's Spider-Man 2.
Meanwhile, Jamie Foxx is reprising his role as Spider-Man villain Electro. He first played Electro in The Amazing Spider-Man 2, and casting announcements revealed his return for No Way Home.
Marvel's first trailer for the upcoming film offers a look at both Molina and Foxx's characters. However, it's unclear how prominent their characters will be in the film, which appears to have a few more villains in it as well.
The 'Spider-Man: No Way Home' trailer teases several more villains
RELATED: Where Can You Watch the 'Spider-Man' Movies Ahead of 'Spider-Man: No Way Home'?
In addition to the two confirmed villains, the recent trailer for Spider-Man: No Way Home teased the return of a few more baddies. They didn't take center stage as Molina's character did, but the signs were there — as long as you knew what to look for.
The most obvious villain hinted at in the footage is the Green Goblin. Right before Molina's Doc Ock shows up, a pumpkin bomb can be seen rolling down the road. The character's signature cackle follows, but it's unclear if Willem Dafoe will portray him in the upcoming sequel.
Fans also believe Sandman and Lizard make brief appearances in the teaser. Around 2:26, something attacks Peter (Tom Holland) from a dark building, and it looks like it could be Lizard. Right after that, lightning and sand crop up — and while the lightning is likely from Electro, the sandstorm would have to come from somewhere else (like Sandman, perhaps?).
Marvel has not confirmed any of these appearances. However, the more details that emerge about the upcoming film, the more likely it seems that multiple Spider-Man villains will come out of the woodwork. In fact, Peter may even find himself facing the Sinister Six.
Fans think the Sinister Six could make an appearance
RELATED: 'What If…?' Answers Marvel Fans' Biggest Question About the 'Spider-Man: No Way Home' Trailer
With so many Spider-Man villains teased in the trailer, many fans believe Holland's character will go up against the Sinister Six in the new movie. The group consisted of Doc Ock, Electro, Vulture, Mysterio, Sandman, and Kraven the Hunter in the comics. Two of those characters are already confirmed. If the theories about Sandman showing up are true, that's another Sinister Six member.
Of course, the Marvel Cinematic Universe is known for taking liberties with its comic adaptations, so it could replace some of the group members with different villains. Mysterio supposedly perished during Spider-Man: Far From Home, and Vulture was the Big Bad in Spider-Man: Homecoming. While the sequel may bring them back, it could also replace them with other villains, like the Green Goblin and Lizard.
As for who the sixth member could be, some believe Michael Mando's Scorpion could make a comeback. His Spider-Man villain was one of several to join the team later in the comics, though he's not a member of the original lineup. Of course, Kraven the Hunter could show up, as could just about any other comic villain.
Fans won't know for sure who Peter's up against until Spider-Man: No Way Home arrives. It's possible he'll have even more than six threats to deal with — though for his sake, we hope not!
Spider-Man: No Way Home hits theaters on Dec. 17, 2021.