'Spider-Man: No Way Home': Will the Michael Mando Scorpion Join Alfred Molina and Willem Dafoe?
With the return of the Alfred Molina Doctor Octopus, the Willem Dafoe Green Goblin cackle, and endless speculation on the Sinister Six, some Spider-Man villains have become overshadowed. First appearing in Spider-Man: Homecoming, the Michael Mando Scorpion seemed deadset for revenge on the web-slinger.
No Way Home might be his chance at that.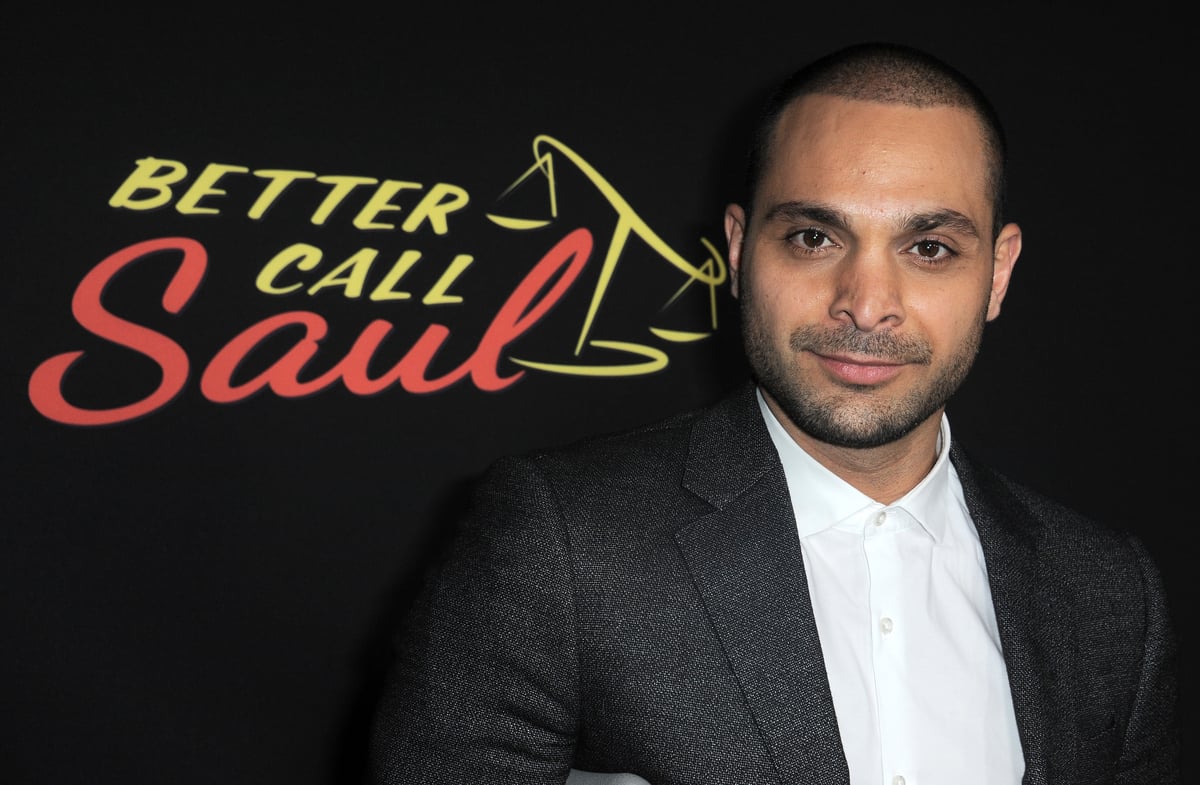 The Michael Mando Scorpion tease before Alfred Molina Doctor Octopus, Willem Dafoe's return
Better Call Saul's Mando appeared as Mac Gargan in Spider-Man: Homecoming. While he had less than two minutes of screentime, he received a ton of attention.
Rumors of a Sinister Six team-up have rumbled for years, strengthened by Andrew Garfield's Amazing Spider-Man 2 teasing it.
Sony's universe of Spider-Man villain movies, including Kraven and Calypso, Venom, and Morbius also caught fans' attention.
In March, long before Alfred Molina and Willem Dafoe news broke loose, Mando posted a cryptic tweet of himself with a scorpion emoji. Some took this as confirmation that the Michael Mando Scorpion would be back for revenge finally.
Cosmic Book News reported that during a Reddit Q&A in April, Mando made sure to dangle information in front of fans.
"I love Spider-Man and I love that whole team :). Who knows, I keep hearing things but I can't confirm or deny anything… yet," Mando said.
Who is Mac Gargan AKA the Scorpion?
Spider-Man: No Way Home already looks to pack in a lot of characters. Dr. Strange, Wong, Spider-Man villains from different eras — where does the Michael Mando Scorpion fit into all this?
In the comics, Mac Gargan started as a detective hired by J. Jonah Jameson, wanting to know how Peter Parker captured his Spider-Man pictures. However, Peter's spider-sense allowed him to avoid the detective, leading to an 'experiment-gone-wrong origin.'
With the return of JK Simmons as Jameson, Mando's character might see work as a mercenary if he returns.
And Mando has big ideas for a return.
Word on the Michael Mando Scorpion has been quiet
While much focus has stayed on Alfred Molina and Willem Dafoe, word on the Michael Mando Scorpion has been scarce since earlier in 2021. With hardly any updates, his return is still just speculation.
Marvel has managed to keep some pretty enormous secrets, though. And Mando has much bigger ideas in mind for the character.
During the Reddit Q&A, Cosmic Book News also quoted Mando admitted how excited he would be for a Scorpion solo film.
"I think that would be fascinating – a detective who goes rogue. Mac Gargan kind of goes a little bit insane, and there's also this other story where he becomes Venom as well," Mando said. "I think it's a very, very rich character; it's a dark character. And he's a cop at the end of the day; he's a detective."
With Sony focusing on Spider-Man's villains, and Venom: Let There Be Carnage on its way, Mando's concept falls in the realm of possibility.
Even if Scorpion does not get his revenge on the webhead, both Mando and Mac Gargan are willing to wait just a little longer.