'Spider-Man: No Way Home': Ned Leeds Actor Jacob Batalon Finally Confirmed to Appear as the Hobgoblin
The long awaited Spider-Man: No Way Home trailer has finally dropped, and fans are even more excited than ever. The new movie promises to be an exciting mix of the new Spider-Man, the old, Tobey Maguire era Spider-Man, with an Avengers twist. The trailer didn't reveal a lot. Most of the plot is up in the air, but one thing is certain. Peter Parker will have to face A LOT of villains in this new movie. The bad guys range from new faces like Kraven, to old favorites like The Green Goblin. According to MovieWeb, Ned Leeds may join that list as Hobgoblin.
Ned Leeds was a villain in the 'Spider-Man' comics
Although Ned is Peter Parker's friend and classmate up to this point in film, he was historically a villain in comics. Ned Leeds first appeared as the evil Hobgoblin in the 1980s comics. As far as the comics go, Ned Leeds' seems to take after The Green Goblin, who is already well known from previous Spider-Man films.
In the comics, Ned is working as a reporter when he is brainwashed by Roderick Kingsley into becoming Hobgoblin. In the films, Ned Leeds seems to be following the same path as comic book Ned, so it makes sense that he would eventually become a villain. Plus, with all the confusion of the multiverse, it makes total sense that something strange could happen to Ned.
Will Ned Leeds become Hobgoblin in 'Spider-Man: No Way Home'?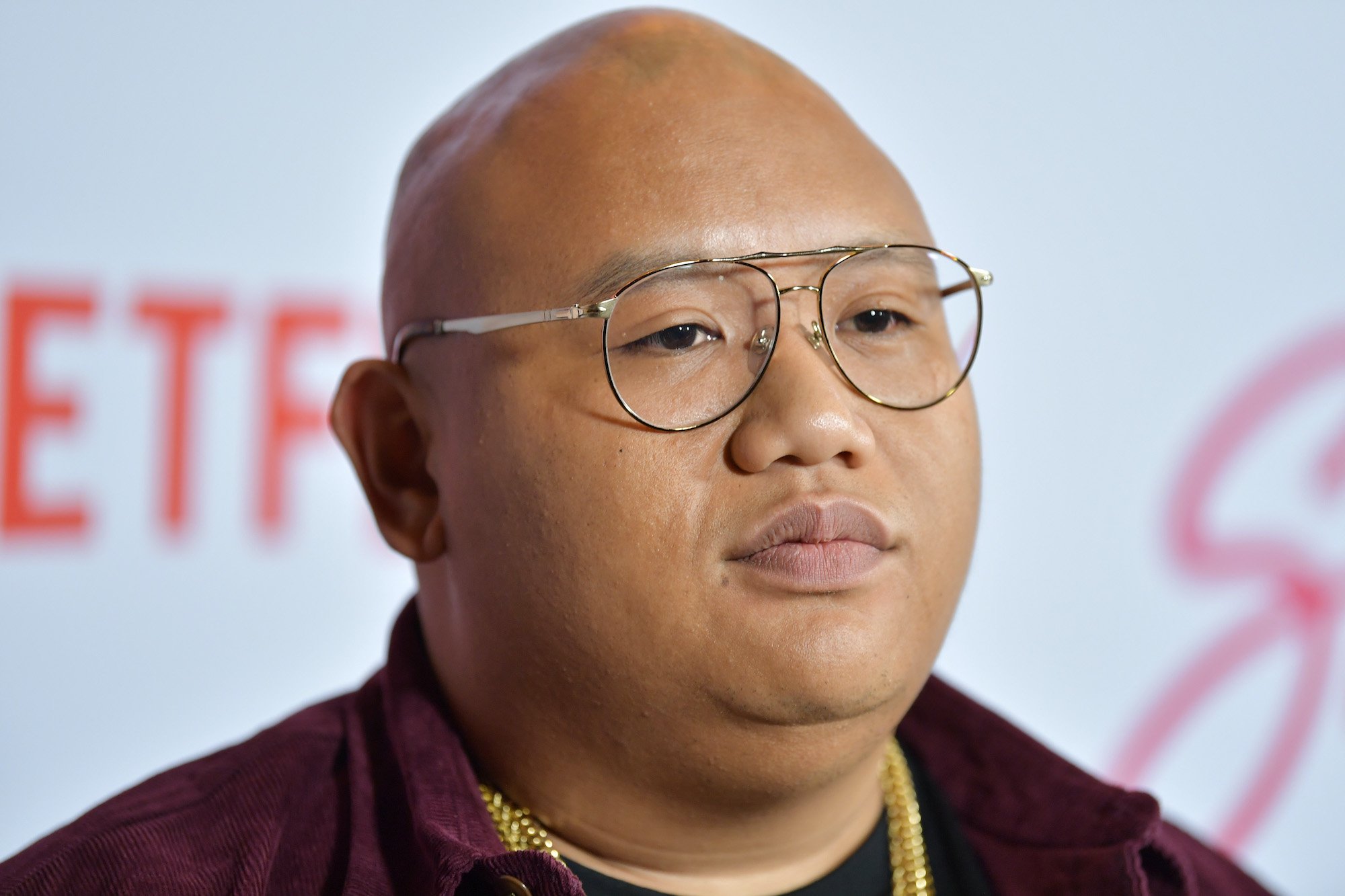 It has been confirmed on Fandomwire that Ned Leeds will be some kind of villain in Spider-Man: No Way Home, although no one is sure what villain he will be.
There have been hints that Ned will become the Hobgoblin in Spider-Man: No Way Home, although nothing is official until the movie is out. Marvel posted a supposed Easter egg on one of their official Instagram pages. The account for Flash Thompson posted a poll that had a pic of Ned on one side. Above him was a little orange squiggle that many diehard comic fans took to be a hint that Ned would be wearing the orange Hobgoblin hood in Spider-Man: No Way Home.
The actor who plays Ned, Jacob Batalon, has reportedly wanted to be a bad boy for some time now. He told Screenrant in 2019 that he hopes his character will become the Hobgoblin, but he doesn't want Ned to be killed off because of it. If the movies stay true to the comics, Ned would become the Hobgoblin at the behest of another character, so there would be no need to hurt Ned. Peter Parker would need to destroy whoever is pulling his friend's strings.
New and old villains will be making appearances in 'No Way Home' 
Ned Leeds won't be alone when it comes to evildoers in Spider-Man: No Way Home. It seems like villains far outnumber the heroes in this movie. Fandomwire has confirmed that there will be a number of familiar faces reprising roles as reprehensible wrongdoers. Doc Ock will be back His part was definitely the most menacing of the whole teaser. Played by Alfred Molina, Dr. Otto Octavius appears in the last scene of the trailer, and perfectly delivers an intimidating "Hello, Peter."
In addition to Doc Ock, Willem Dafoe is going to be back as The Green Goblin. He doesn't appear it the trailer, but his signature green bombs do. Jamie Foxx will be back as Electro, as will Thomas Haden Church as Sandman. For the record, that brings Spider-Man: No Way Home's villain count up to five. But it doesn't stop there. There are at least 11 bad guys in Spider-Man: No Way Home.
RELATED: Tom Holland's 'Spider-Man: No Way Home' Training Included Electrical Muscle Stimulation: 'It Really Is the Worst Thing I've Ever Done'