'Spider-Man: No Way Home': Is Original 'Spider-Man' Trilogy and 'Doctor Strange in the Multiverse of Madness' Director Sam Raimi Involved?
Marvel Studios is famously secretive about their movies before they're ready to release them. And the Spider-Man franchise is no exception. A trailer for the upcoming movie Spider-Man: No Way Home debuted in August 2021. And fans began excitedly scrutinizing it for details.
One thing they've noticed is that some of the villains in the movie hark back to the original Spider-Man trilogy. Green Goblin and Doc Ock have returned, and Sam Raimi, who directed those films, is back at Marvel Studios. Is he offering input behind the scenes?
Sam Raimi's 'Spider-Man' films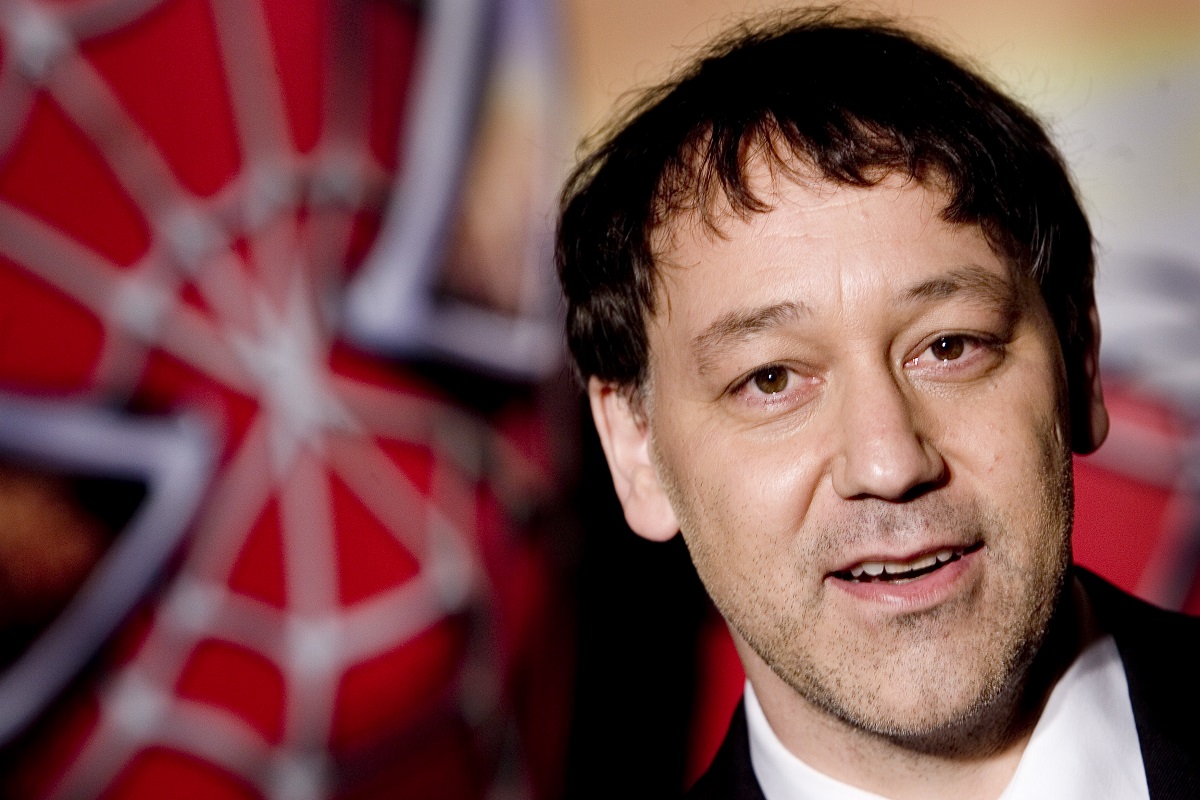 According to Collider, the original Spider-Man trilogy changed the world of comic-book movies, and a big reason for that was the director, Raimi. His approach to movie making is rooted in horror films, and that style gave the movies a blend of heart-thumping action, laughs, and emotion.
The three movies starred Tobey Maguire as Peter Parker. They introduced some iconic villains, including the Green Goblin (played by William Dafoe) and Doc Ock (played by Alfred Molina). There was supposed to be a fourth Raimi-directed Spider-Man movie, featuring the Lizard, but it never happened. After a tepid response to the third movie, Sony canceled the franchise.
His impact on 'Spider-Man: No Way Home'
After the original trilogy, Sony brought back the web-slinger in 2012. The Amazing Spider-Man starred Andrew Garfield, this time with director Marc Webb at the helm. But after two movies, the second series ended, too.
Following the formation of the MCU came the third series of Spider-Man movies. This time, Tom Holland portrays Peter Parker in the Sony-Marvel collaborations, directed by Jon Watts. The third movie, Spider-Man: No Way Home, finally debuts in time for Christmas 2021.
Even though Raimi hasn't been involved with the Spider-Man franchise since 2007, Kevin Feige, president of Marvel Studios, says that his influence is still felt.
"I know the landscape is different, but being on the inside of it, I was there mainly watching and learning on those early Sam Raimi Spider-Man movies," he told CinemaBlend. "And I watched and learned from a group of people that were trying to exceed expectations, and trying to fulfill their own childhood dreams and the childhood dreams of fans of the characters. And that's what we've done on every single film and TV series since then."
Raimi clearly shaped the direction of the MCU early on, but is he actually giving input into the new Spider-Man movie? It's possible.
Raimi's back working with Marvel
Raimi directed Doctor Strange in the Multiverse of Madness, a Marvel sequel due out in 2022. He stepped in to take over from the original director, Scott Derrickson, who left over creative differences. Under Raimi's direction, the new movie is expected to be scarier than the first one. 
But when the trailer for Spider-Man: No Way Home came out, fans noticed that two villains from the original trilogy are in the new movie. Dafoe's Green Goblin and Molina's Doc Ock are both in the film. Benedict Cumberbatch as Doctor Strange is also a big part of the story.
Since Cumberbatch is working with Raimi on the new Doctor Strange movie, and the other two worked with him before, people can't help but wonder if he stepped in to offer his expertise on the newest Spider-Man movie. 
There's been no official suggestion that Raimi is involved in No Way Home. But it's clear to fans that the MCU doesn't just have storylines that weave together. Behind the scenes is an interconnected web as well.
RELATED: Is 'Spider-Man: No Way Home' the First Marvel Phase 4 Film?