'Spider-Man: No Way Home': Tom Holland's Age and How Much Older He Is Than Peter Parker
Unlike Peter Parker, who he plays in 'Spider-Man: No Way Home,' Tom Holland isn't a teenage. How old is the actor exactly?
Unlike the confusing timeline of his Spider-Man: No Way Home character, Tom Holland's age isn't a mystery. He began starring in the Marvel Cinematic Universe franchise when he was younger than most of his peers. But he's still older than Peter Parker.
Tom Holland stars in 'Spider-Man: No Way Home'
Holland first appeared in Captain America: Civil War as Peter Parker, who Tony Stark brought in for Team Iron Man. His first solo film, Spider-Man: Homecoming, debuted after that. He reprised the role in Avengers: Infinity War, Avengers: Endgame, and Spider-Man: Far From Home.
The actor completes his MCU trilogy — although, with the way things are now, that doesn't mean he's done with the franchise — in Spider-Man: No Way Home. The Sony-Marvel film premieres on December 17, 2021, after its delay due to the coronavirus (COVID-19) pandemic.
He celebrated his 25th birthday in June 2021
Holland's birthday is June 1, 1996. Falling right at the Millennial-Gen Z cusp, the 25-year-old actor began performing when he was a child growing up in London. A talented dancer, he went to a performing arts school and acted in the West End production of Billy Elliot the Musical.
At 19, Holland was cast as Peter Parker in Civil War. Directors Joe and Anthony Russo (who worked with Holland on the Avengers films and Cherry) thought he was "incredible" right away, "We were relentless in our pursuit of jamming him down the throat of the studio who owns this IP." Joe told GQ in 2021.
But "Sony just kept dragging their feet," he continued. One possible reason? Tom Holland's age at the time. He was just 19. "It was the first time Spider-Man had ever been cast as an actual teenager, right? Which was very important to us; there was a distinct nervousness of casting a kid."
Peter Parker is a high school student in the movies
Though he's younger than Tobey Maguire and Andrew Garfield, the other actors who played Peter Parker, Holland's not quite as young as his character — about seven years older, give or take, if No Way Home takes place during the characters' senior year, as previously suggested.
After filming the war epic Cherry, Holland returning to his youthful MCU role took some adjusting. "[Producer] Amy ]Pascal] was like, 'Tom what happened to you? You're a man now. Well, you need to be a boy again…'" the actor told GQ of beginning filming for No Way Home.
Is Holland done with the 'Spider-Man' movies?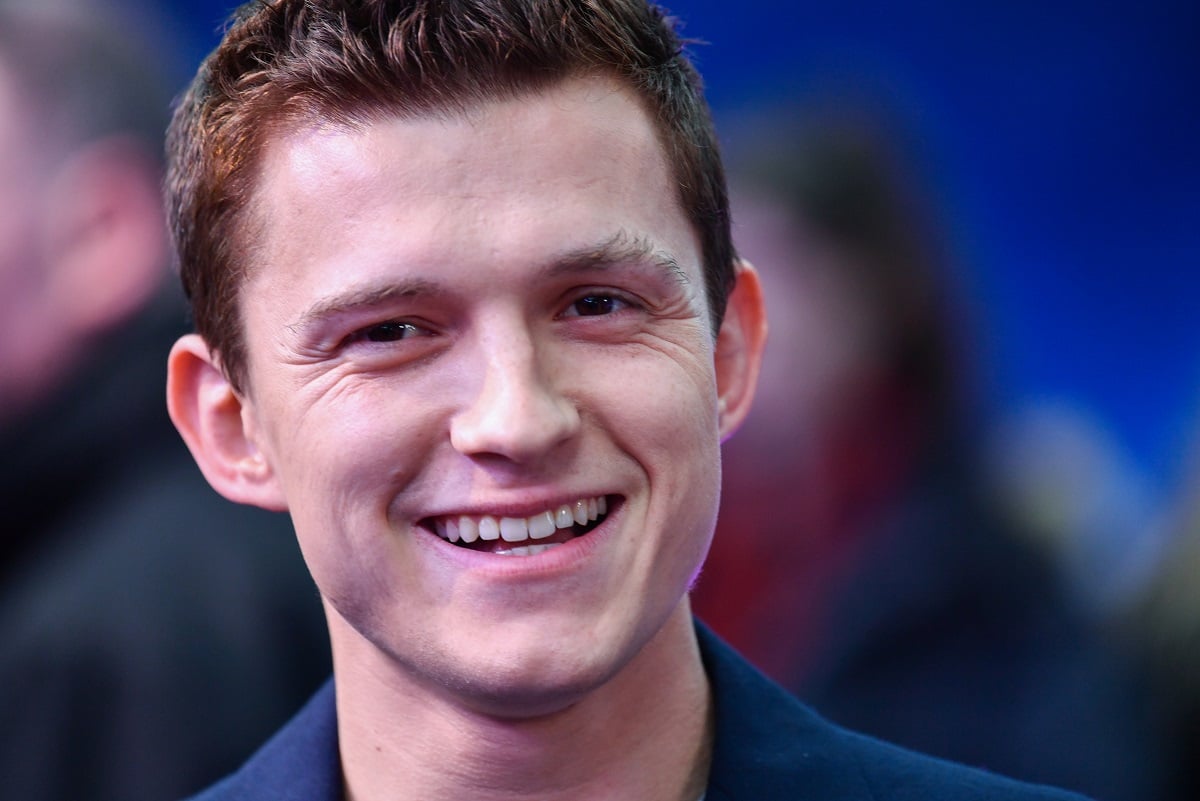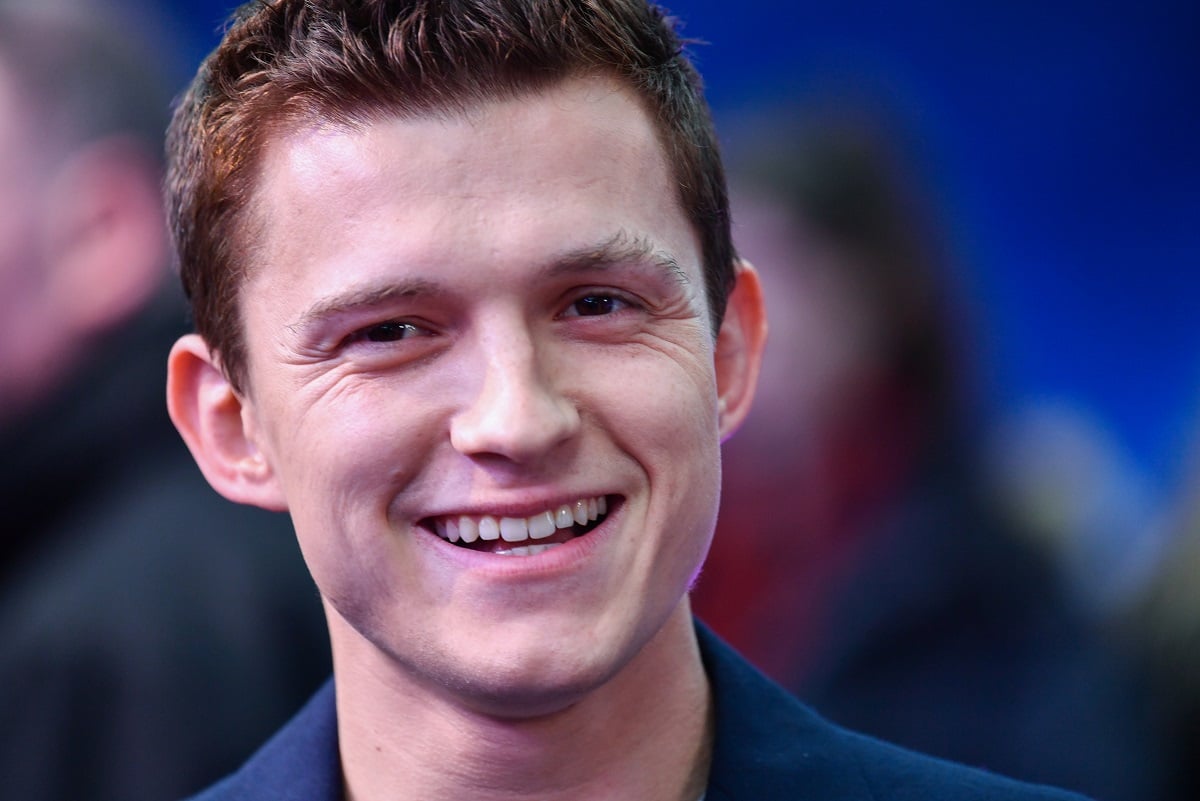 Holland could be done playing Peter Parker after No Way Home. "This is the end of my contract after this film is up," he told GQ. "I really don't know what the future holds, so I am just savoring every moment, as it could potentially be the last." For the record, he will "absolutely" come back if asked.
But this is a strange sensation for Holland. "As I was cast as Spider-Man six years ago, I have always had the contract there as a safety net. I would never need to worry as, next year, I always had another Spider-Man film – but not anymore. I'm just looking at my phone waiting for it to ring with a new contract," he explained.